TRANSFERS: Aston Villa make an ambitious move for Rodrigo Bentacur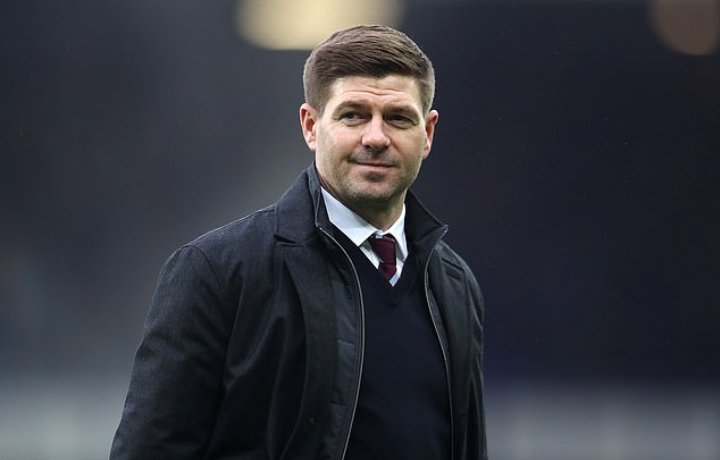 [Source](Image from phone gallery)
English side Aston Villa have approached Juventus for signing holding midfielder Rodrigo Bentacur.
The Villa Side are understood to be in dire need of a holding midfielder. And manager Steven Gerrard believes the Juventus Star can provide just what he is looking for.
Bentacur's role at Juventus:
Bentacur may not be described as one of the most-used players at Juventus. However, he has made some decent amount of appearances for himself this season.
EPL MATCHDAY 23: Chelsea vs Tottenham Hotspur.https://ibkdagreat.com/epl-matchday-23-analysis-chelsea-vs-tottenham-hotspur/
As the stats reveal, Bentacur has featured for Juventus 18 times this season. Yet, Juventus insists they would be open to proper offers from other teams.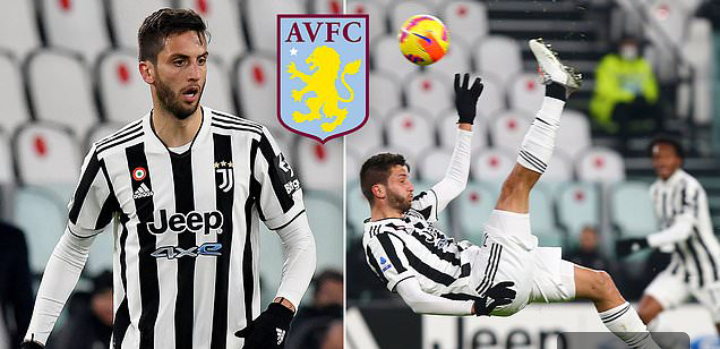 [Source](Image from phone gallery)
Bentacur's time at Juventus:
The Uruguayan midfielder moved to the turn side about five-years ago. And has been instrumental to the team clinching lots of trophies. Ever since his arrival, the Old Lady side have managed 7 trophies.
Bentacur also has experience working under a good number of managers. The arrival of Maxi Milliano Allegri in 2021 meant the second time he was working with Bentacur.
The midfielder has also worked under managers like Andrea Pirlo and Maurizio Sarri. And now, Steven Gerrard is looking to add him to his ranks at the Villa Park.
Summary:
Provided they can seal the deal, the arrival of Bentacur at the Villa Park would be another great addition to Steven Gerrard's setup.
---
---