Music
Music is the art of arranging sounds in time through the elements of melody, harmony, rhythm, and timbre. It is one of the universal cultural aspects of all human societies. General definitions of music include common elements such as pitch, rhythm, dynamics, and the sonic qualities of timbre and texture.
I feel amazed when singing or playing an instrument,it creates joy and happiness and make you forget your sorrow. Music is LIFE.
I like keyboard so much to the extent of having it on my phone I can play and rehers with it anytime.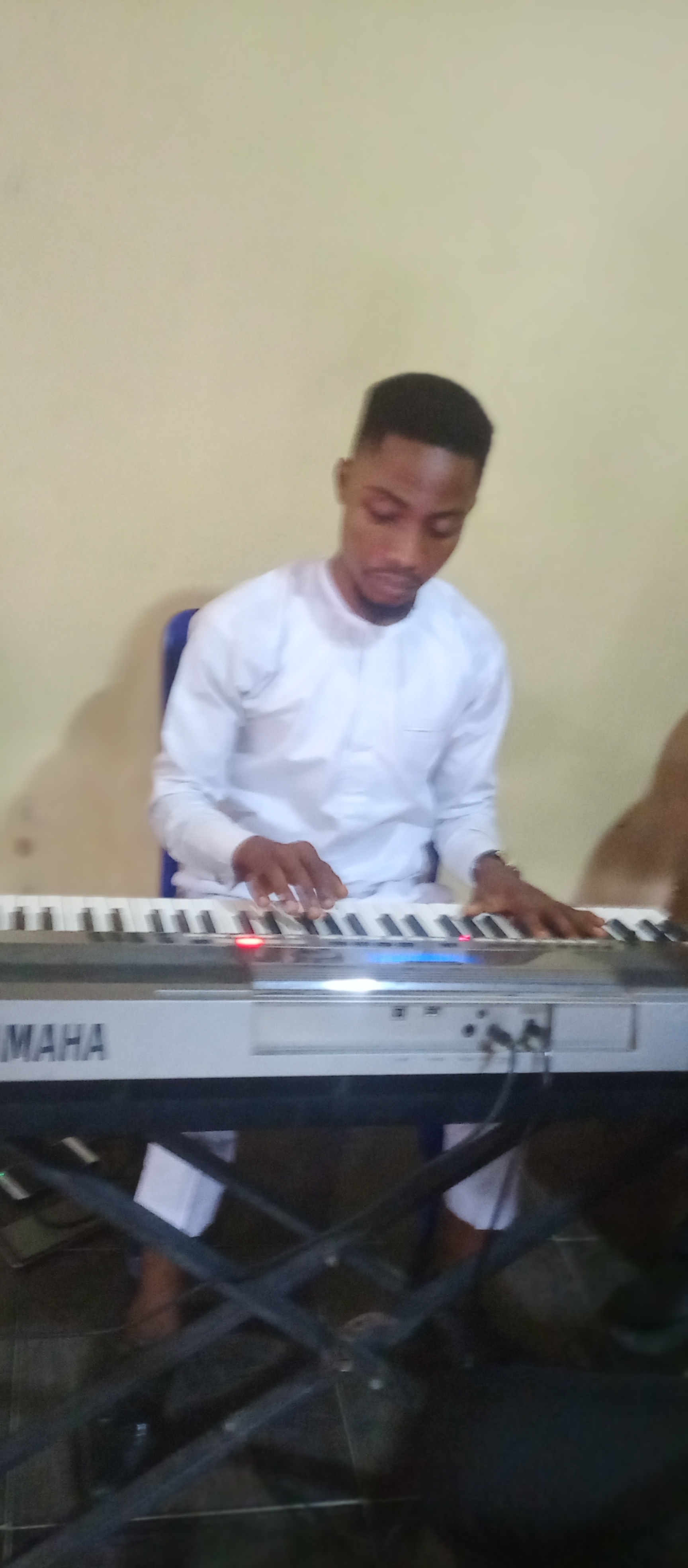 ---
---