How Music and Spotify Has Changed My Life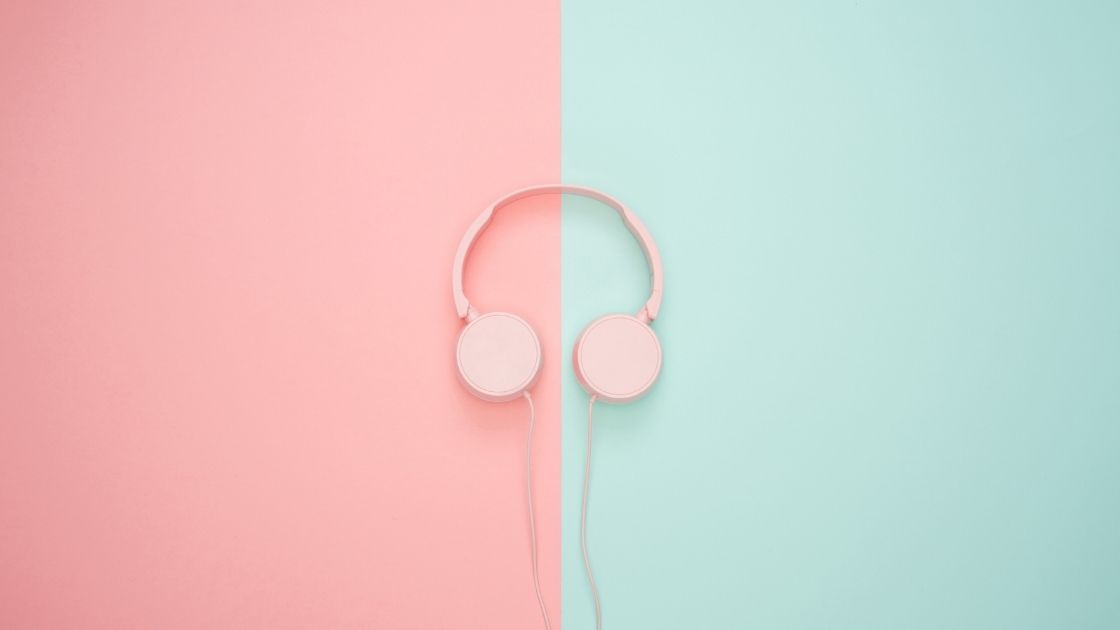 Music is a huge part of my life and I did not realise it totally until today. Spotify subscribers will be able to see 'Your 2021 in review' which offers a playlist of your 100 most listened songs. It also delivers a 'Wrapped' which is a mind blowing wrap of your entire year in a movie. It opens with what your theme song is based off your most listened to song of the year. I listened to 57 different genres of music. The top was Drill, grime and dance pop.
I've listened to 33,325 minutes of music, 555 hours, 23 days straight. That equates to over an hour and a half a day.
It's amazing what music does for me when I reflect. I need music to help me through my 5km runs and my gym sessions. I would not be as fit as I am without music helping me get through the grind. My music mood was defined as 'bold' and 'hype' by Spotify. That's the music that helps keep me fit which leads to my mental sanity. Without physical exercise, I would go insane!
Then there are the long drives in traffic. It's mostly music, but the occasional podcast will help. The radio is just too damn boring and mainstream commercial music doesn't have the same impact on me. I highly doubt many of you will recognise any artists from my Top 5 list and that's exactly how I like it. Mostly underground UK Drill/Rap/Grime artists who are on the cusps of commercial success, but not to the level where producers dictate a more commercial sound and losing authenticity.
If you have Spotify, I totally encourage you take a look at your year in review. There's some great data in there that you'll be able to reflect on and think back. Spotify is something we shouldn't take for granted.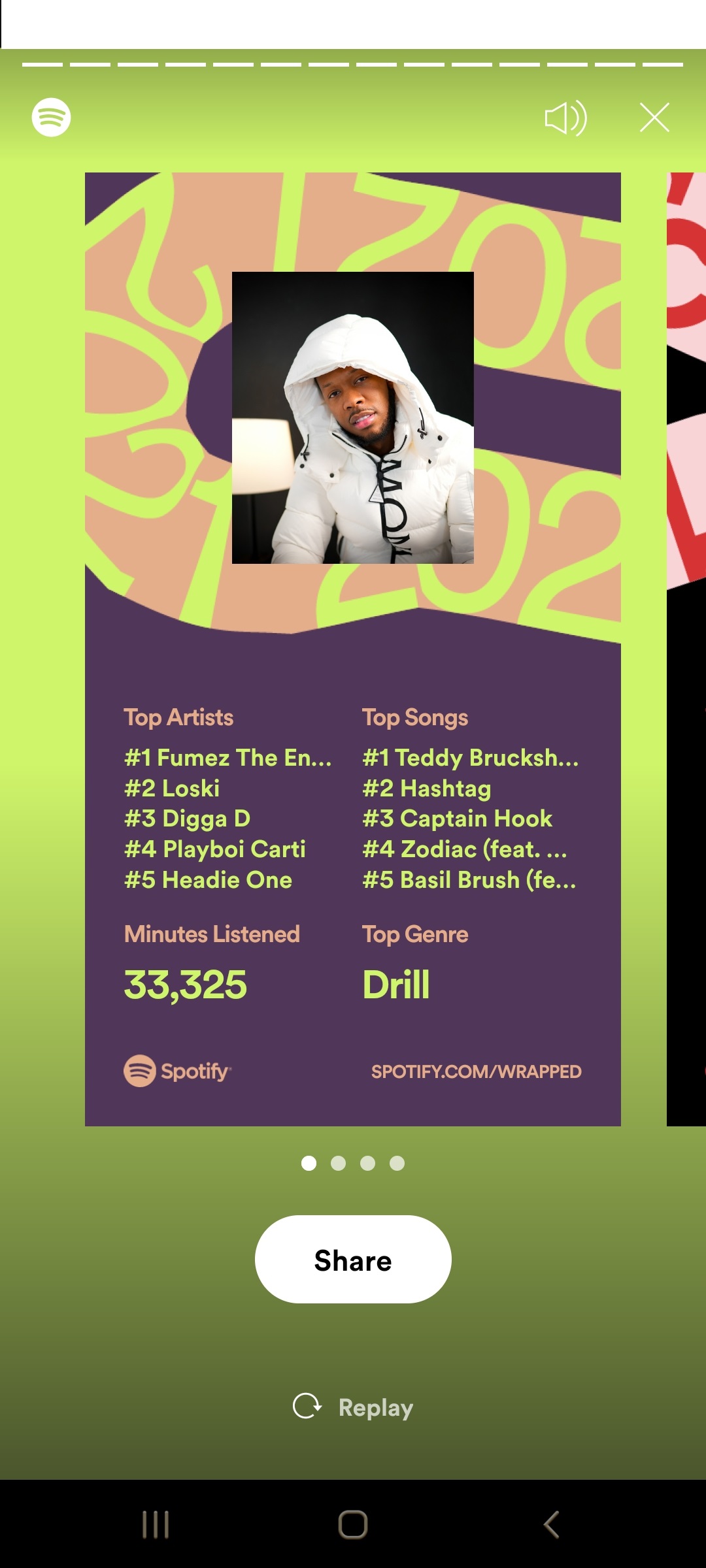 ---
---