WORLD CUP QUARTER FINALIST IN QATAR
​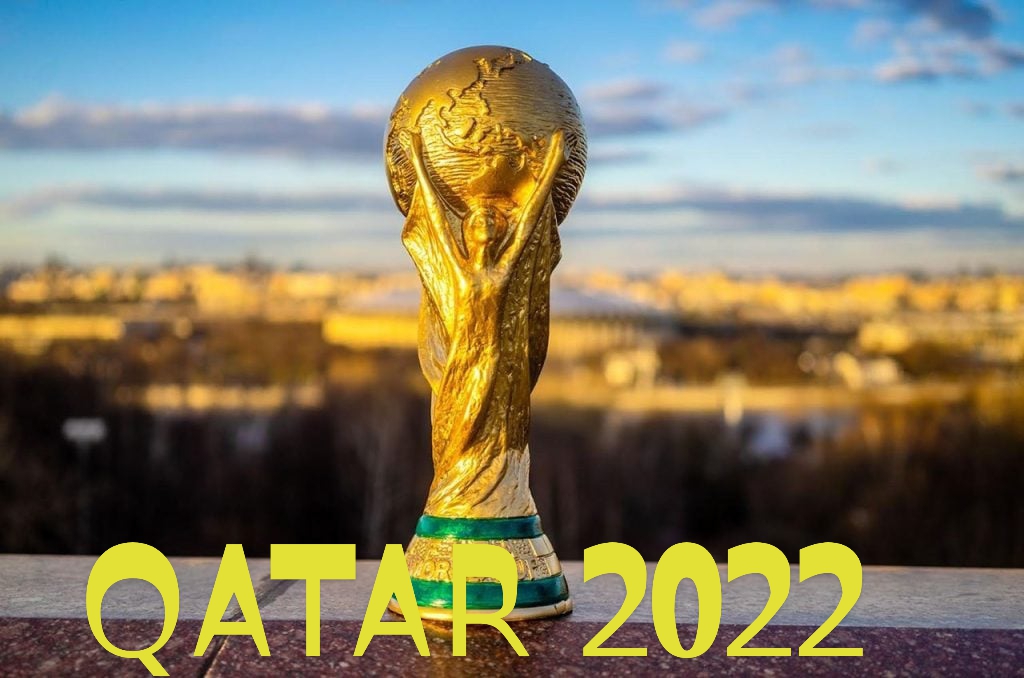 My name is Joshua Ekeh
I am new here. A friend introduced me to this platform. I am a sport fanatics, so it was difficult decision to make on which community to align with immediately.
Lets take a look at the QUARTER FINALIST in QATAR 2022 WORLD CUP and their next fixtures.
Yesterday, the last two last-16 fixtures were concluded and the results were unbelievable.
In the first match, Morocco eliminated Spain on penalties, after the game ended 0-0 in 120 minutes. It was a mind-blowing game. No doubt the Spanish team are yet to believe that they are out of the World cup.
Portugal hammered Switzerland 6-1 in the second game of the day, with Goncalo Ramos netting his first world cup hat-trick. Ronald was smiling all through the match. It seems to be a training game for Portugal. How did Switzerland make it to the round of 16 is a question in the heart of many.
Here is the fixture list for the quarter-finals:
FRIDAY:
Croatia vs Brazil
Netherlands vs Argentina
SATURDAY:
Morocco vs Portugal
England vs France
Who will make it to the Semi-finals... What's your prediction?
---
---