Summer Memories in Sestri Levante, Liguria
Read this post on TravelFeed.io for the best experience
---
Hello everyone, today I want to share a post of nostalgia with you. Honestly, I'm not someone who loves winter, I really love summer and I hope it comes soon because I miss it so much. I miss it so much because I love the sea, and you will have certainly understood this if you have read any of my previous posts, but above all, I love sunbathing on the beach, it's one of my favorite hobbies.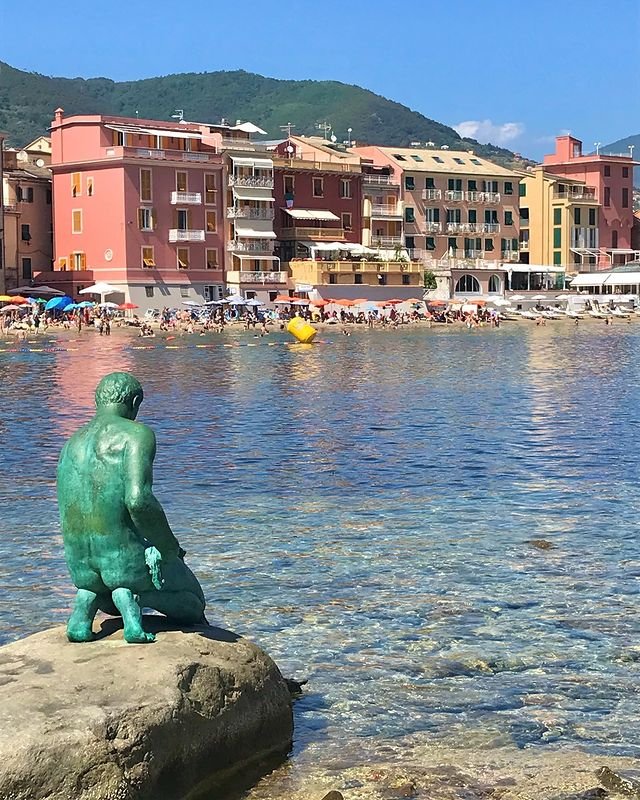 Today, I am sharing some photos that I took this summer in a place that is very dear to me, called Sestri Levante. It is a municipality with less than 20,000 inhabitants near Genoa and is quite famous as a tourist destination. It's not as well-known as Portofino or Sanremo, but every time I go there in the summer, there are always so many tourists.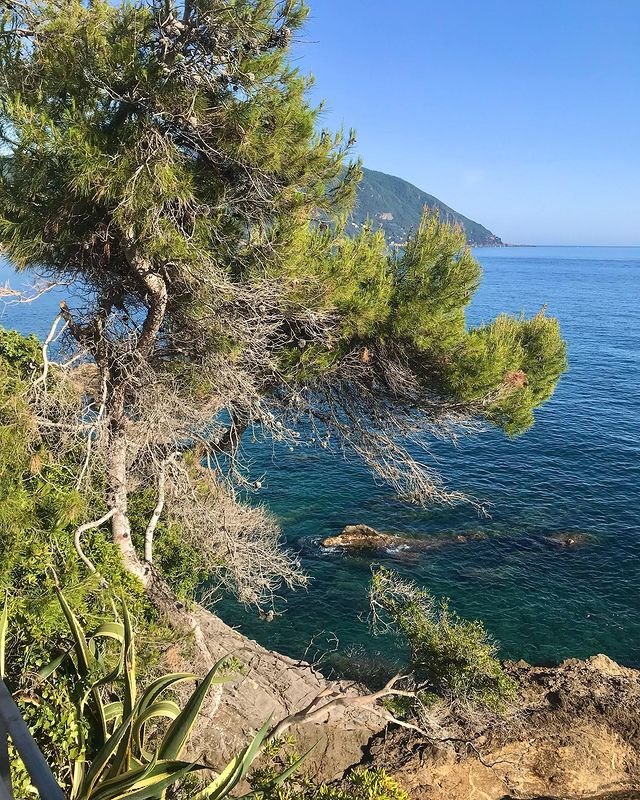 Liguria is one of my favorite regions, also because it is the closest sea to us Milanese, and it doesn't take us long to get there, even though unfortunately, with the highways that exist, sometimes it can take a whole day from Milan. Nevertheless, as you can see from the photos, the sea is very beautiful, and I have always found the water to be very clean. In other seas that I have been to in Italy, unfortunately, I have sometimes found lots of algae, but here it is always so beautiful.
The beauty of this lovely city is that it is nestled between the mountains and the sea, but as you can see from the photos, it is also nice to stroll through its narrow streets, which are full of little characteristic places where you can enjoy local delicacies. I especially love these small intimate places that are found within these villages.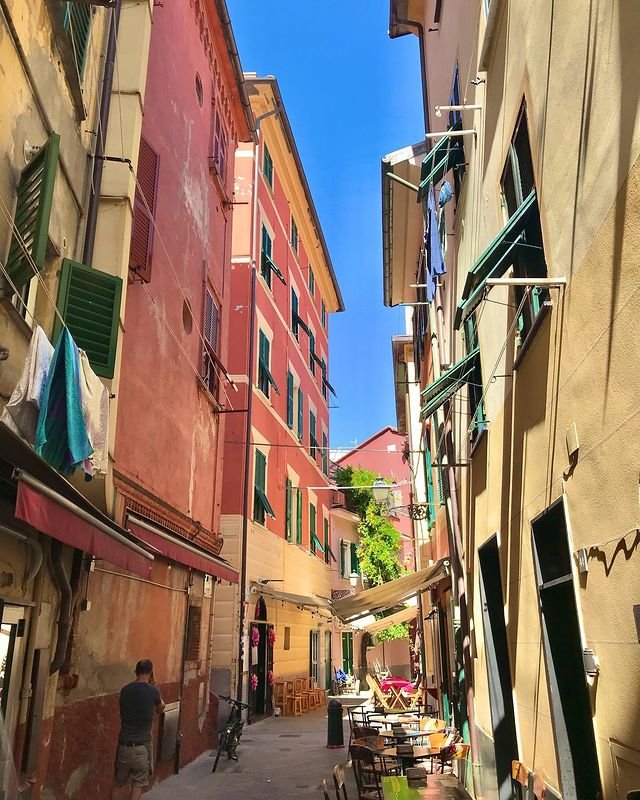 The only negative thing, if we really want to consider it negative, as you can always see from the photos, is that sometimes the beach is very limited. I'll explain it better: there is not really a beach, sometimes the umbrellas and sunbeds are placed on the rocks, and then, next to the beach, as you can always see from the photos, there is the railway line that takes up a lot of space.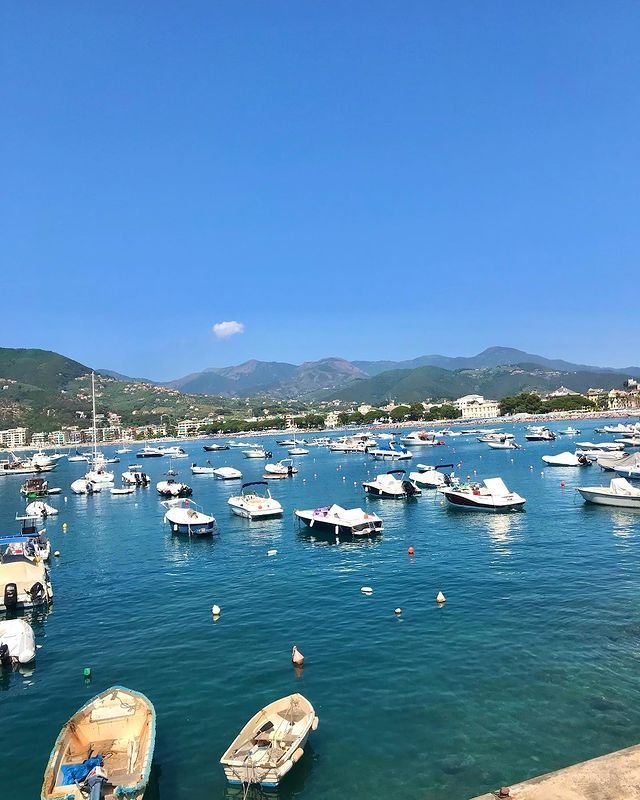 Also, many tourists arrive here with their boats, and every year in this small port that is located next to the Bay of Sestri Levante, there are still many boats in the summer season.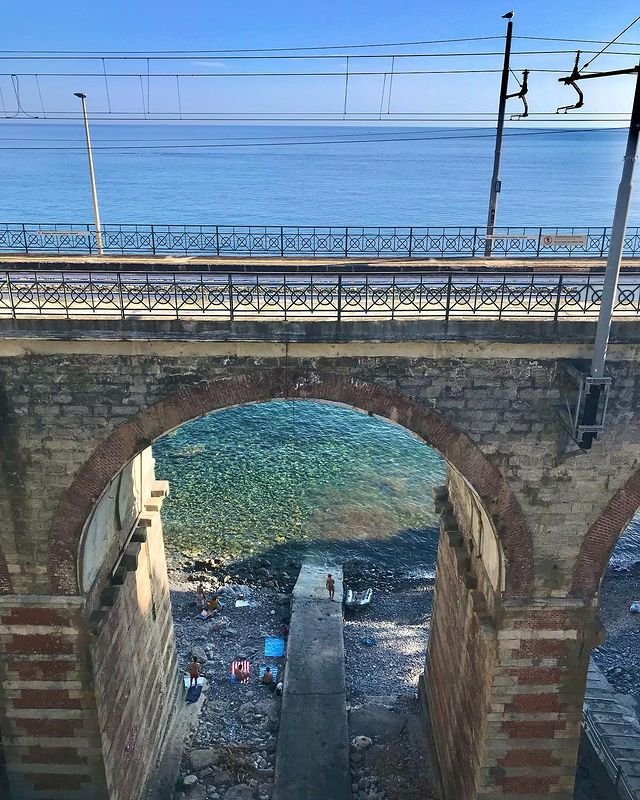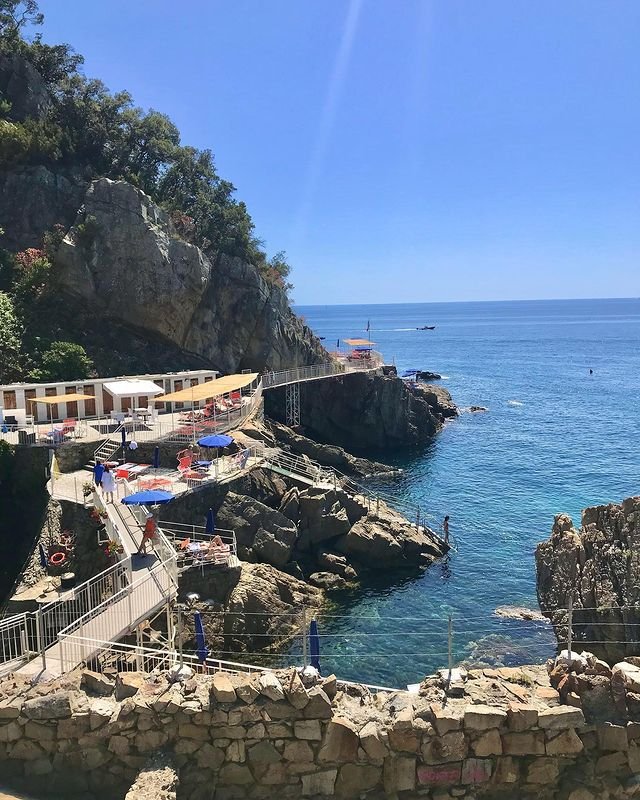 Near this beautiful beach, there are also many nature trails. They are very similar, for example, to those you find when you go to the Cinque Terre, which I think almost all of you have visited when you came to Italy. But let's say that in all of Liguria, there are these nature trails that are in contact only with nature.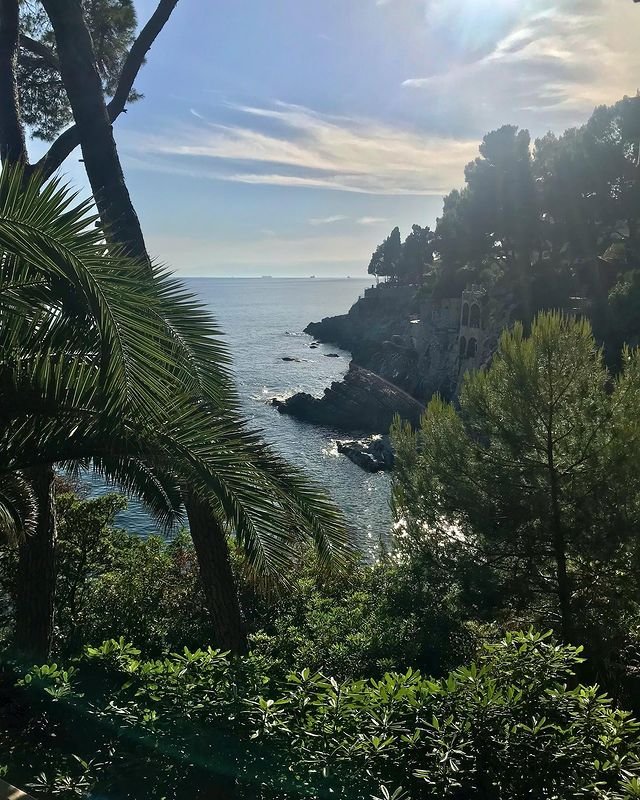 Finally, I also shared some delicacies that I ate in Liguria. First of all, there is a very good wine, even though it is not one of the most productive regions in Italy when it comes to wine. I remember drinking a good white wine that time. Especially when I come to these seaside places, I always eat fried calamari and fried cuttlefish, which are specialties here. And at the end, I shared a good fruit salad with ice cream, which is always a fresh dessert that I like to have when I come to this place.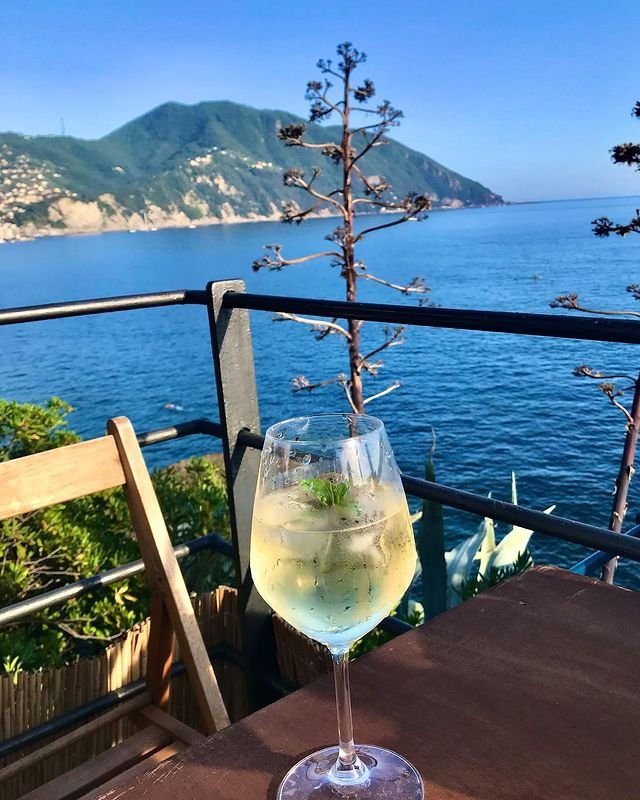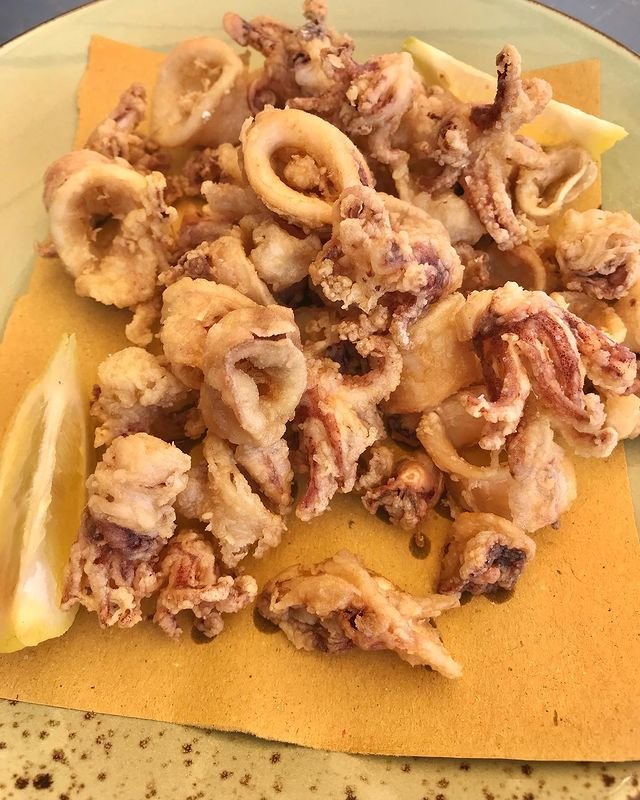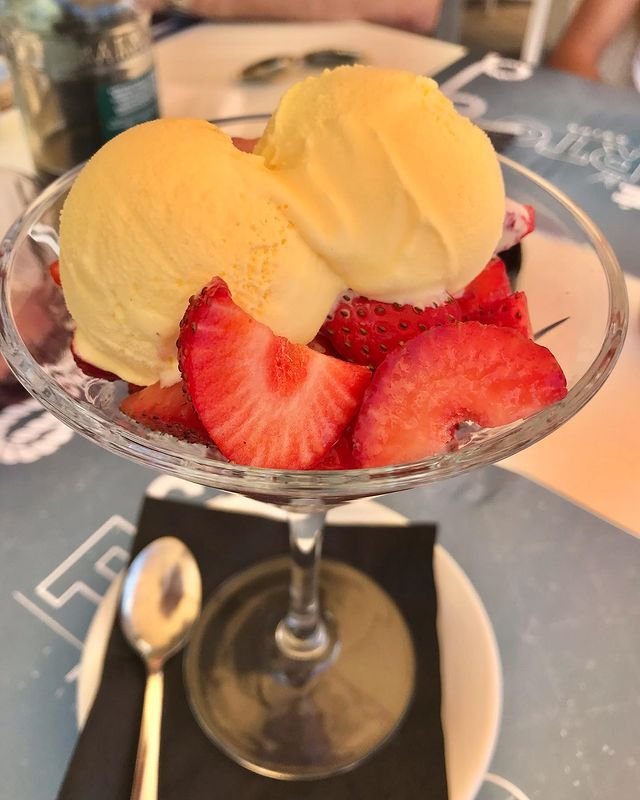 I hope you enjoyed this post about my summer memories, and I hope to be able to repeat this vacation soon. Actually, I can't wait, but I'm sure that summer will come very soon. See you in my next post, bye!
---
View this post on TravelFeed for the best experience.
---
---