Two days to the start of a new EPL season for Arsenal

The English Premier League 2022/2023 season is about to start this weekend, I'm so excited about it. My team Arsenal will be kicking off the Season against Crystal Palace at Selhurst Park, last season we lost our opening Match against Brentford and it was a poor showing from the boys, I hope for a good start this season. Crystal Palace gave us a difficult time last season but I'm really hoping to see an improvement in our game this season.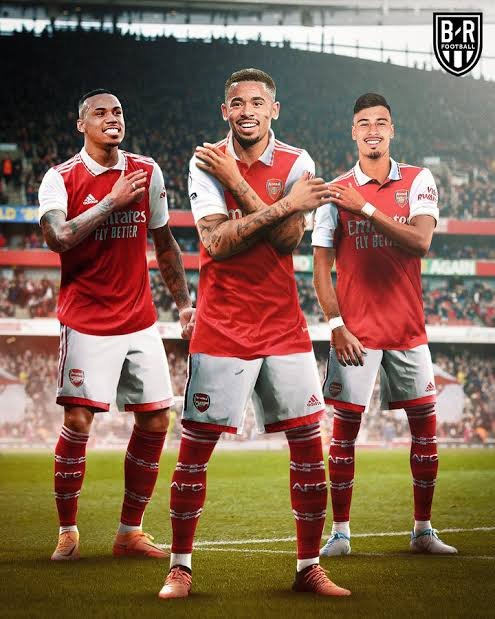 Arsenal has made some interesting signings with Gabriel Jesus being the most talked about of them all, he is a striker that can get us 20goals or more. He is an experienced striker and won't need to adjust to the league, we saw how we struggled at the later stages of last season for goals and it caused us a UEFA Champions League qualification spot. Viera is another important signing for me having him in the mid-field will help improve the team, I'm already buzzing to see the Partey- Viera - Odegaard midfield combination how it will turn. Saliba coming back from loan with a lot of experience will also boost our defense. Arteta can choose to play a back three or a back four depending on our opponent.
Odegaard's appointment as our new Captain will bring stability to the team has we had a non-starting captain and it wasn't good for the team, I see Odegaard as our long term Capitan and an important member of Mikel Arteta's project.
I really hope we do well this season, winning a trophy will be a plus, but we really need to qualify for the UEFA champions league. I believe in this group of players baring any serious injury , I know we will do well.
---
---