Do Sports and Stay Young! - Spor Yapın ve Genç Kalın! [EN-TR]
Normally I feel very fast and agile. I loved playing football and played almost every day. Of course, years passed and I realized that I hadn't played football for 3 years. The other day my friends invited me to play football on the astroturf field. I'm not sure how to translate it in English, so let me explain it like this: a soccer field that is not as big as a real field covered with synthetic grass is called an astroturf. I told them that I hadn't played for a very long time so I didn't want to come. But deep down inside I wanted to because I remembered the days when I used to play soccer. My friend insisted a little bit and I agreed.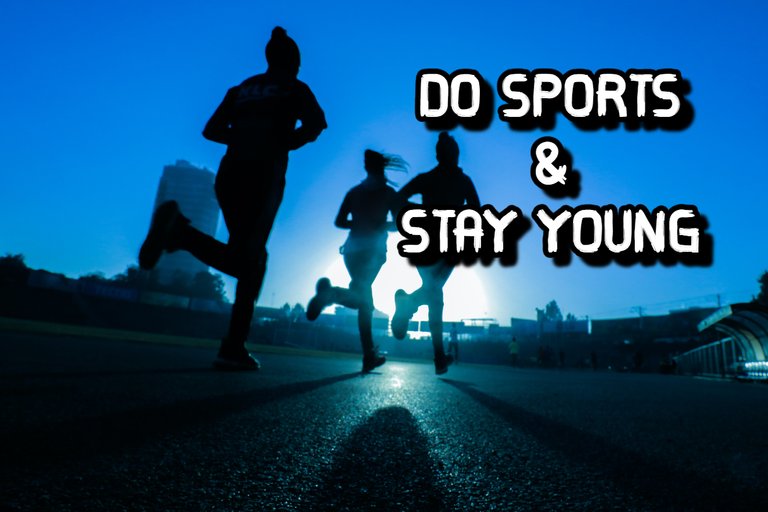 resource
I was hesitant because it was late in the evening and it was very cold, but fortunately this was not a problem. The sky was beautiful and I went to the pitch about 30 minutes beforehand. My friends arrived and we started warming up.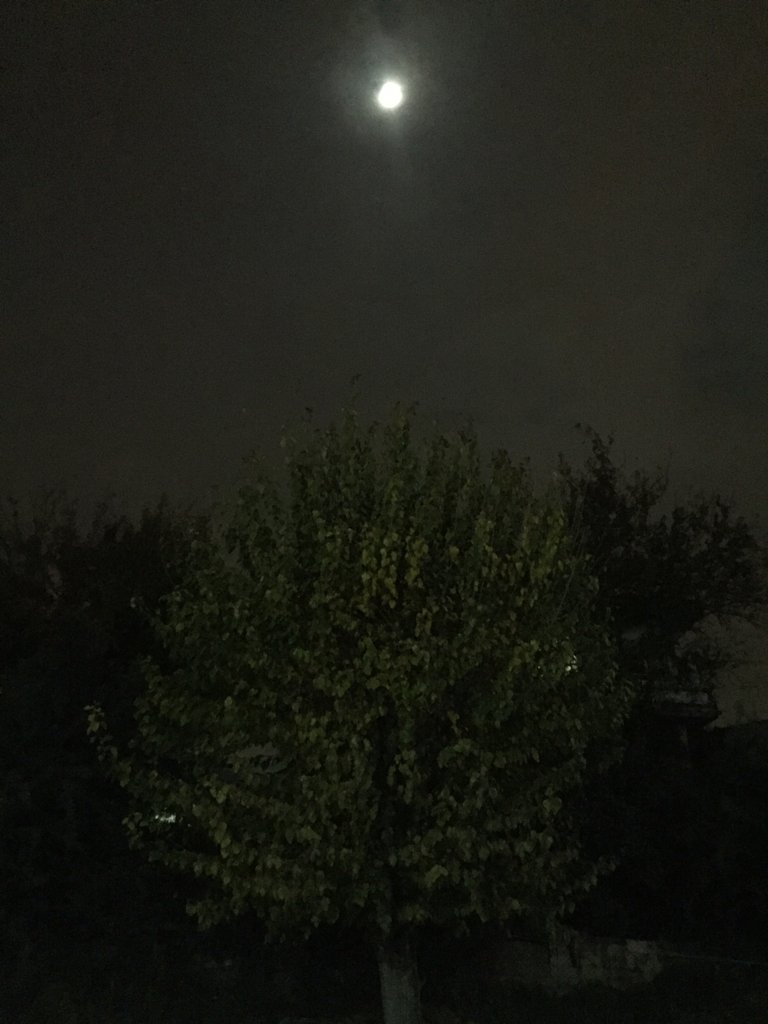 So far everything was normal. We started playing soccer and everything was still normal. About 7-8 minutes after the game started I couldn't run. I was disappointed. Yes, I hadn't played for 3 years but I couldn't be in such a bad physical condition. I couldn't believe myself, but I had to rest a bit and run a bit.
By the end of the first half, it was like my battery was dead too. I only ran when the ball came to my feet and otherwise I hardly ran at all. Or rather, I couldn't run. I can't say I played badly in the match, although our team was weaker than the opponent, the match ended in a draw. I scored three goals, but I felt really old.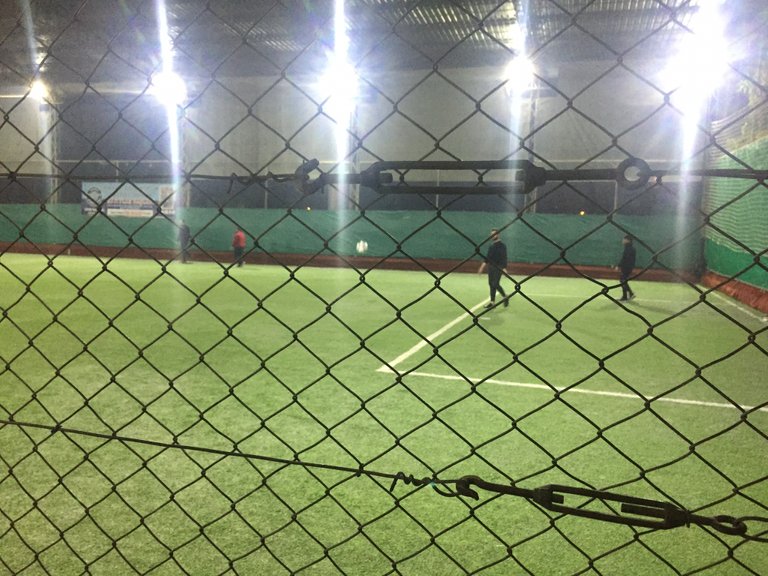 And it didn't end there. I went back home, took a shower and went to sleep, and when I woke up in the morning I still had pain everywhere. It's now 3 days later and I can say that the pain is only just gone. This was really a big lesson for me. Now I try to run at a high pace for 30 minutes every day. When I get tired, I rest a bit and continue. Otherwise I might forget running before I turn 40 and I don't want that to happen.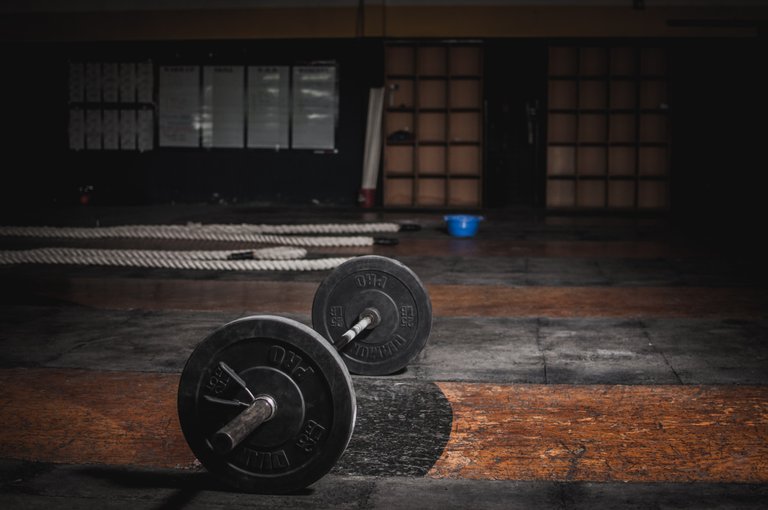 resource
Let this be a lesson for you too. Remember to exercise a little bit every day. If you don't go out, do sports at home and move as much as possible. It is always important to keep a high level of fitness and be prepared for anything.
Actually, a camera recorded the whole match on the astroturf, but I cannot share it with you. Because you don't want to watch someone with their hands on their knees during the match haha. Maybe when my fitness improves and I can run for 60 minutes I will share one of those videos with you. Take care and don't forget to do sports!
TR
Normalde kendimi çok hızlı ve çevik hissederim. Her an her şeyi yapabilecekmiş gibiydim. Futbol oynamayı çok seviyordum ve neredeyse her gün oynuyordum. Tabi ki bunun üzerinden yıllar geçti ve 3 yıldır futbol oynamadığımı fark ettim. Geçen gün arkadaşlarım halı sahaya futbol oynamaya çağırdı. İngilizce çevirisinin nasıl olduğundan emin değilim bu yüzden şöyle açıklayayım yapay çimlerle kaplı gerçek saha kadar büyük olmayan futbol sahasına halı saha diyoruz. Ben de çok uzun zamandır oynamadığımı bu yüzden gelmek istemediğimi söyledim. Ama içten içe istiyordum çünkü eskiden futbol oynadığım günler aklıma geldi. Arkadaşım biraz ısrar etti ve kabul ettim.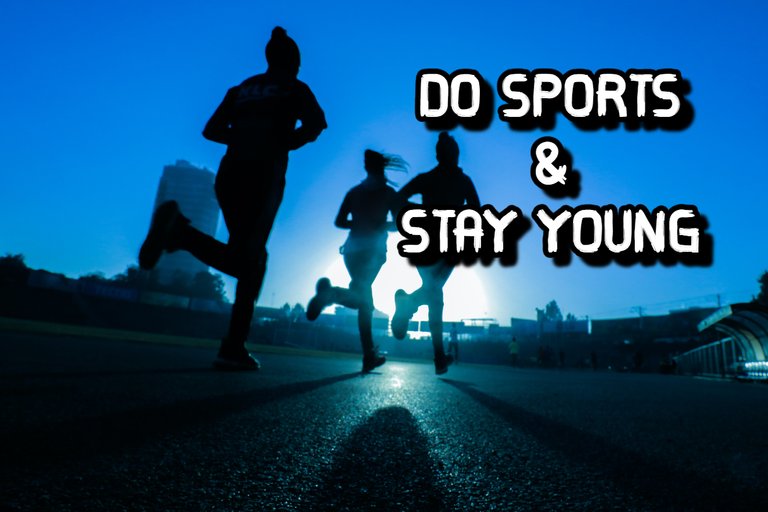 resource
Akşam geç saatte olduğu için ve hava çok soğuk olduğu için de tereddütlerim vardı ama neyse ki bu bir problem olmadı. Gökyüzü çok güzeldi ve 30 dakika kadar öncesinden sahaya gittim. Arkadaşlarım da geldi ve ısınmaya başladık.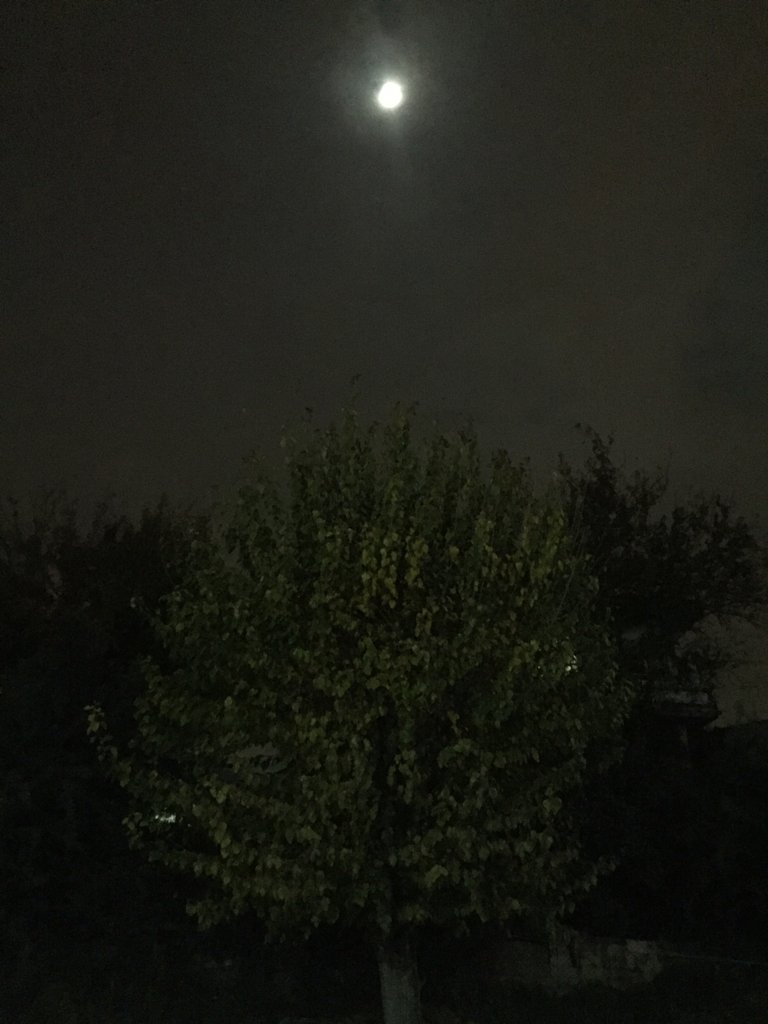 Buraya kadar her şey normaldi. Futbol oynamaya başladık ve her şey hala normaldi. Maç başladıktan yaklaşık 7-8 dakika sonra koşamamaya başladım. Hayal kırıklığına uğradım. Evet, 3 yıldır oynamıyordum ama bu kadar da fiziksel durumum berbat olamazdı. Kendime inanamasam da mecburen biraz dinlenerek ve biraz koşarak oynadım.
İlk yarı bittiğinde artık benim de pilim bitmiş gibiydi. Sadece top ayağıma geldiğinde koştum ve onun dışında neredeyse hiç koşmadım. Daha doğrusu koşamadım. Maç içinde berbat oynadım diyemem, takımımız rakibe göre daha zayıf olmasına rağmen maç berabere bitti. Ben de 3 tane gol attım. Ama kendimi gerçekten yaşlı hissettim.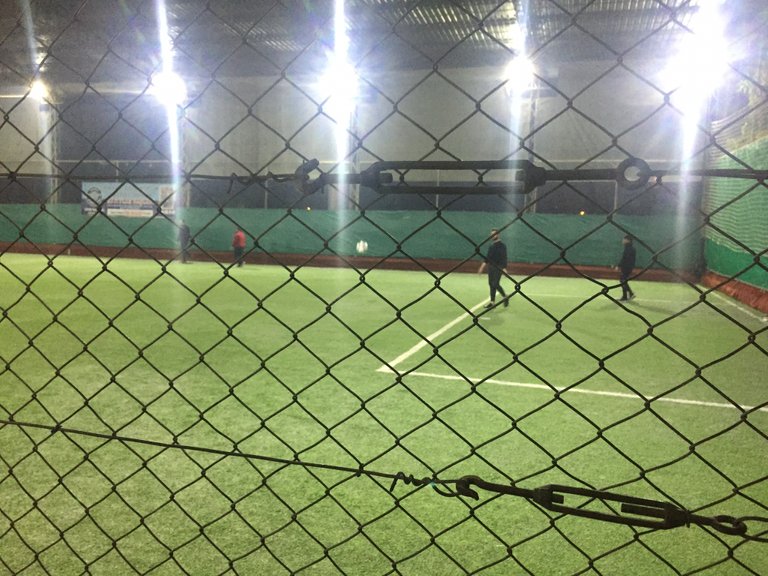 Ve her şey burada da bitmedi. Eve döndüm duş aldım ve uyudum. Sabah uyandığımda her yerim hala ağrıyordu. Şu an 3 gün geçti ve ağrılarımın yeni yeni geçtiğini söyleyebilirim. Bu gerçekten bana büyük bir ders oldu. Artık her gün 30 dakika yüksek tempo koşmaya çalışıyorum. Yorulunca biraz dinlenip devam ediyorum. Aksi takdirde 40 yaşıma gelmeden koşmayı unutabilirim ve böyle bir şey yaşansın istemiyorum.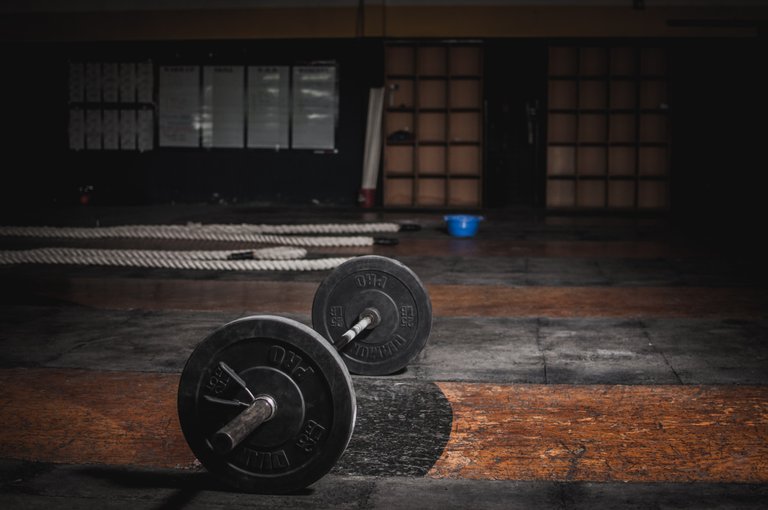 resource
Bu size de bir ders olsun. Her gün az da olsa egzersiz yapmayı unutmayın. Dışarı çıkarmıyorsanız evde spor yapın ve mümkün olduğunca hareket edin. Kondisyonu yüksek seviyede tutmak ve her şeye hazırlıklı olmak her zaman önemlidir.
Aslında halı sahada bir kamera bütün maçı kaydetti ama bunu sizinle paylaşmam mümkün değil. Çünkü maç boyunca elleri dizinde birini izlemek istemezsiniz haha. Belki kondisyonum yükseldiğinde ve 60 dakika boyunca koşabildiğim zaman sizinle o videolardan birini paylaşırım. Kendinize iyi bakın ve spor yapmayı unutmayın!
---
---