Coffee time
Hello!
Sunday is the day we can sleep and to eat an ice cream and drink to coffee!!
Здравейте!!
Неделя е!!
Денят в който можем да поспим до по- късно да хапнем по- един сладолед и да изпием едно кафе!!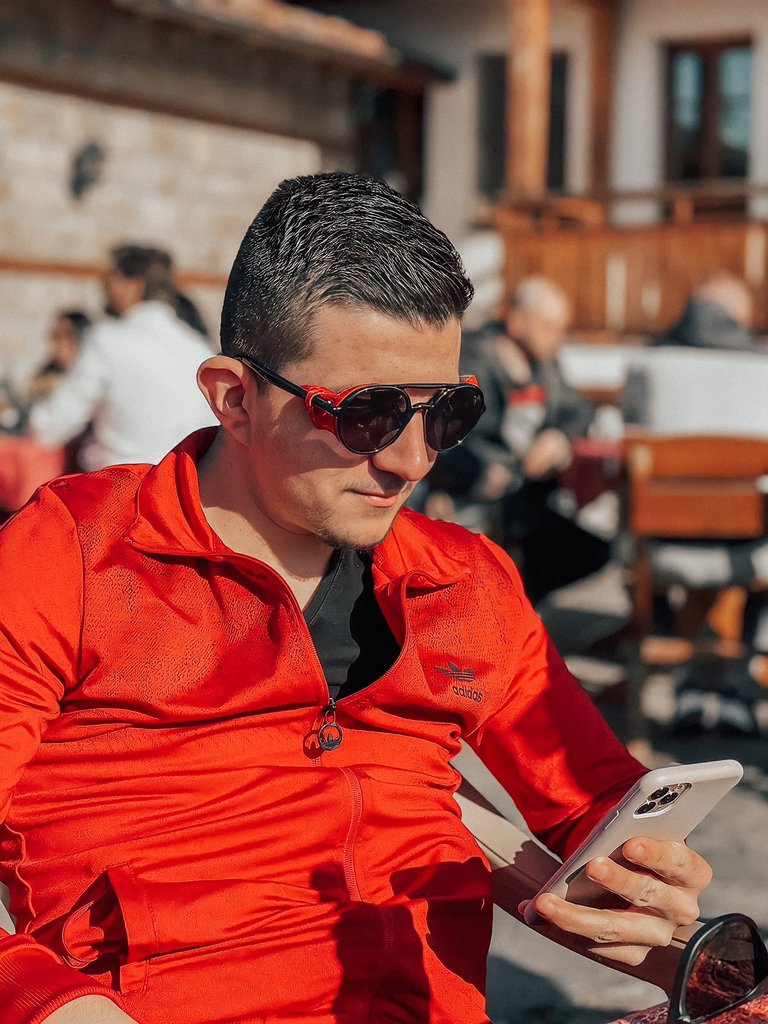 If there is strength and energy left, we can do some other task!!
Ако е останала сила и енергия може да свършим някоя друга задача!!!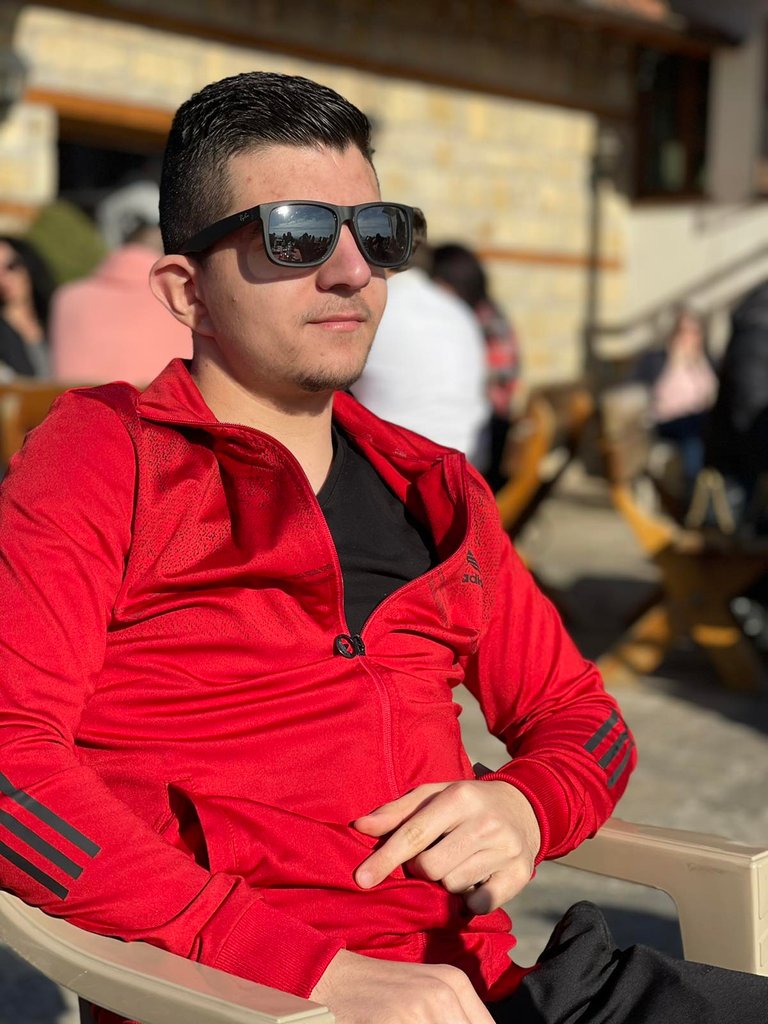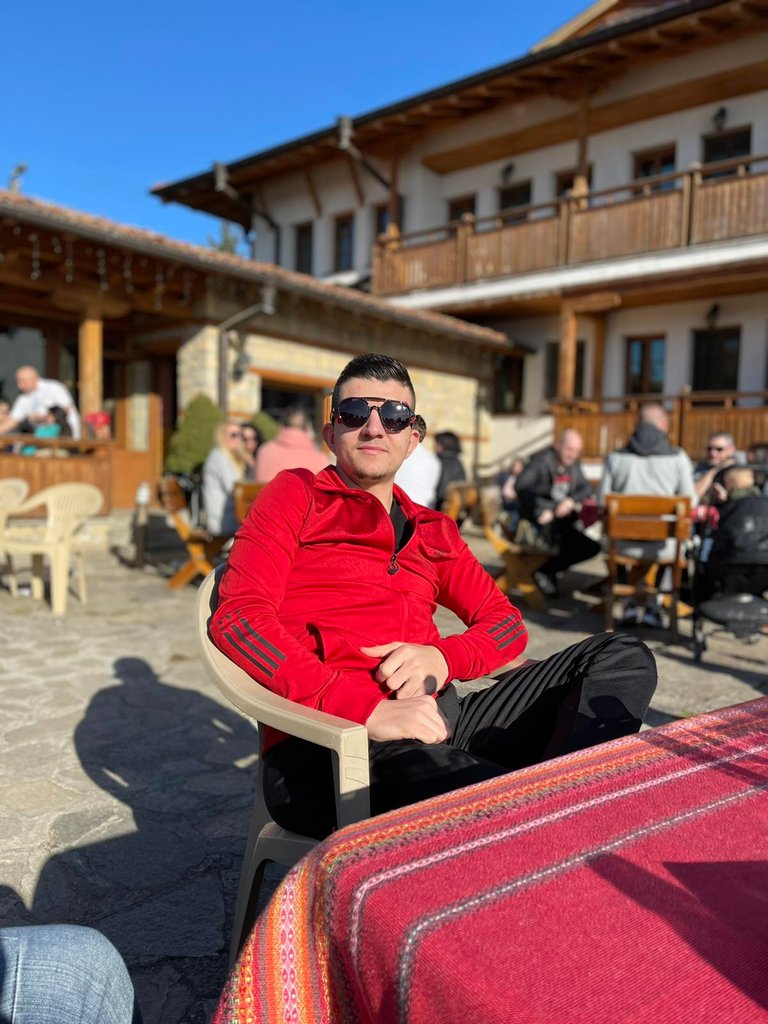 ---
---