Hard Work!!!
Hello!!
Hard Work!!
When I don't feel like working hard I give my best!!
когато не ми се работи тежко давам най доброто от себе си!!!
because tomorrow I have to work hard and give my best again!!
защото утре да ми се работи тежко и да дам отново най доброто от себе си!!!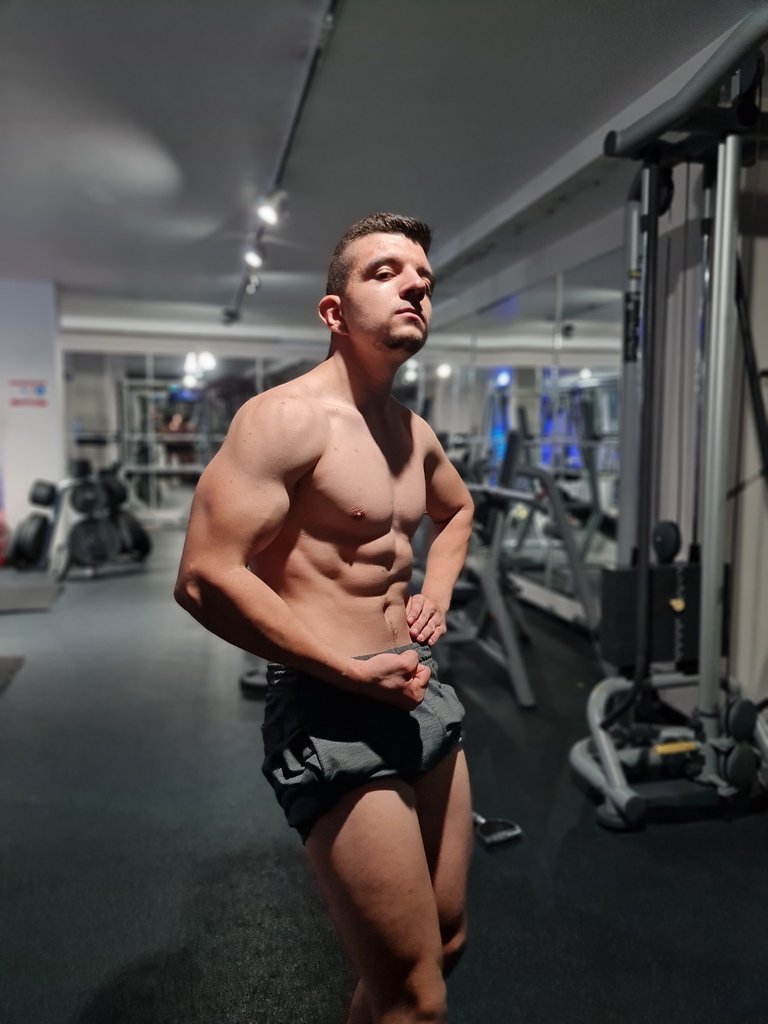 dreams require the most time and work to become reality!!
мечтите искат най много време и работа за да се превърнат в реалност!!!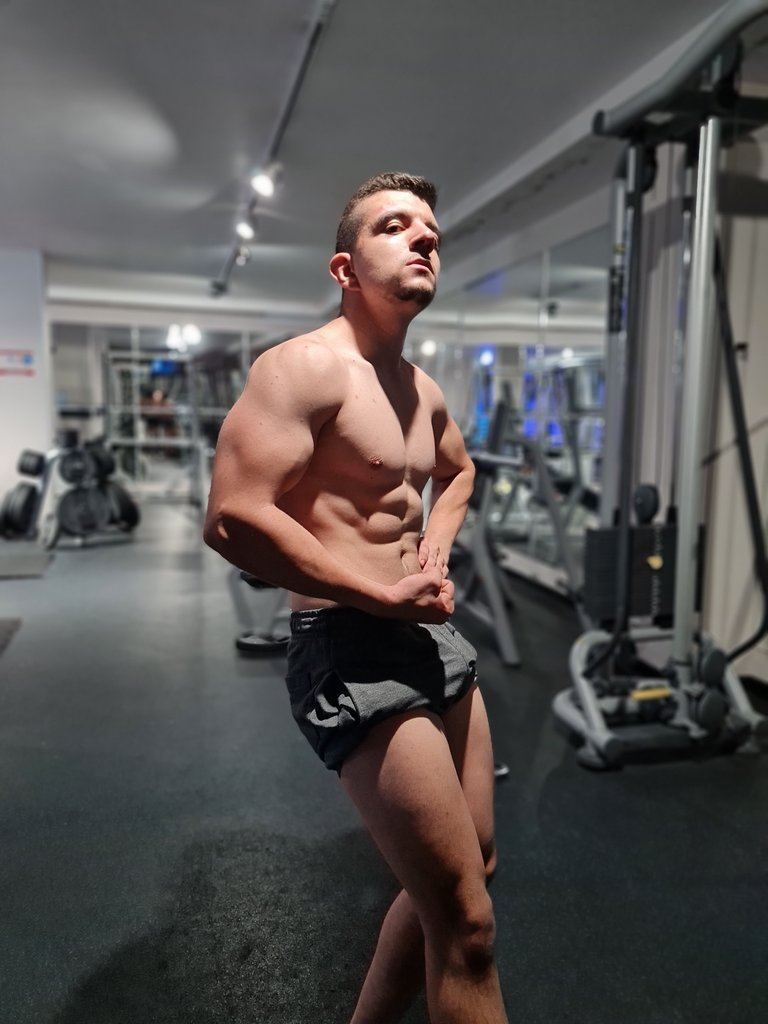 better to fail at what you love than to succeed at anything else!!!
по добре да провали се в това което обичаш отколкото да успееш в нещо друго!!!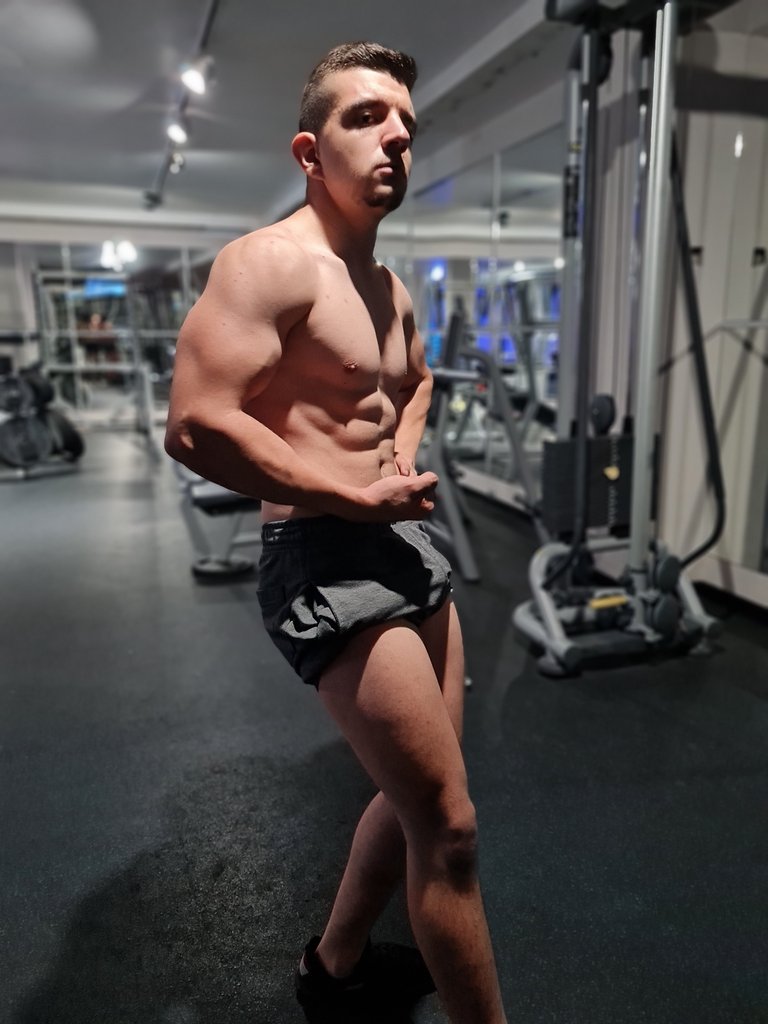 ---
---