Monday motivation 💪
Hello!!
Monday is the perfect time to put our best foot forward and make time for our physical!!
Понеделник е идеалното време да дадем най-доброто от себе си и да отделим време за нашата физическа подготовка!!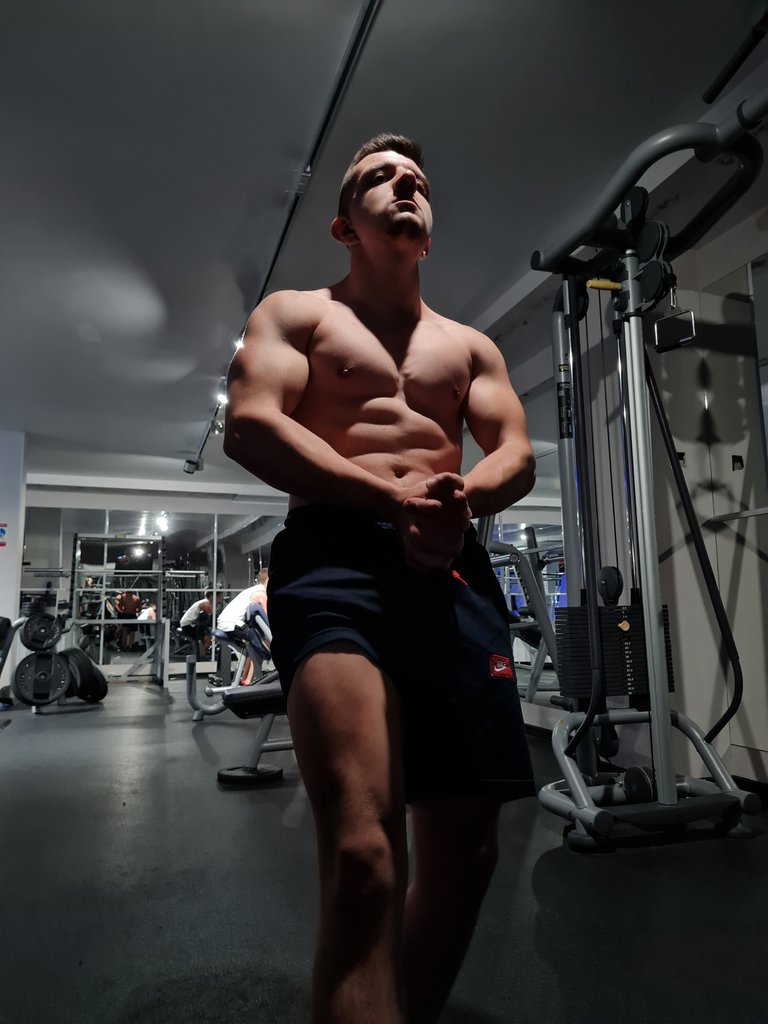 when we train with weights we are not only training our muscles
we chase stress!!
Когато тренираме със тежести във залата ние не само тренираме нашите мускули, а също така се освобождаваме от стреса и напрежението!!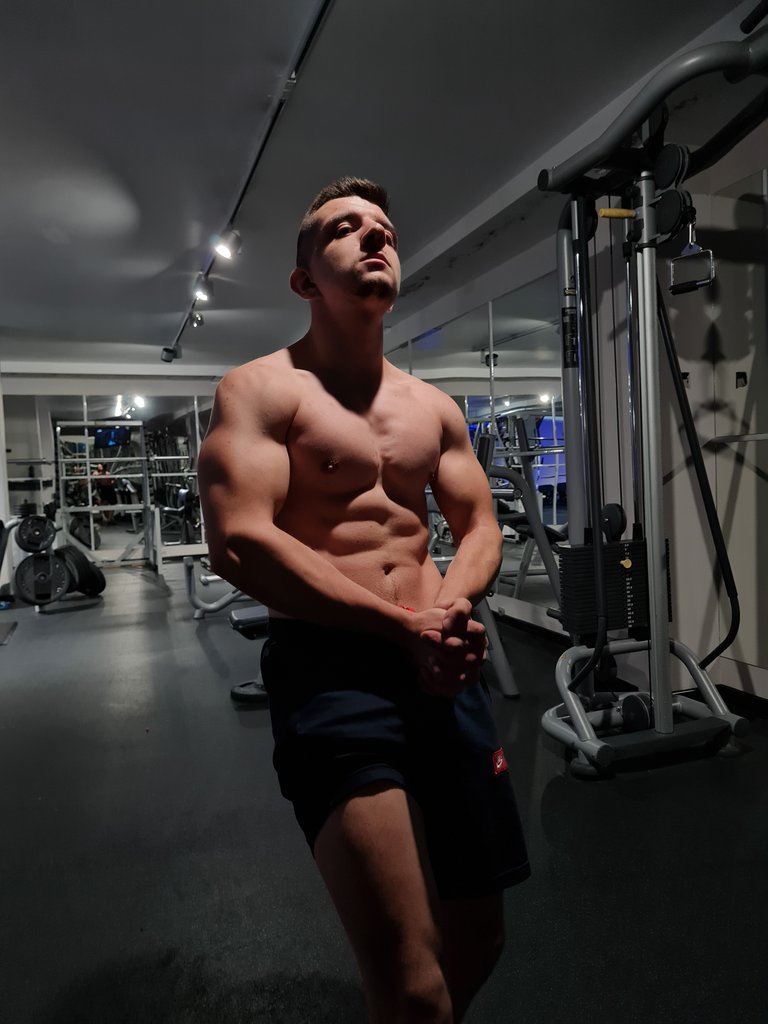 don't forget the impossible today is possible tomorrow
as long as you work hard!!
не забравяйте невъзможното днес утре е възможно
стига само да работите здраво!!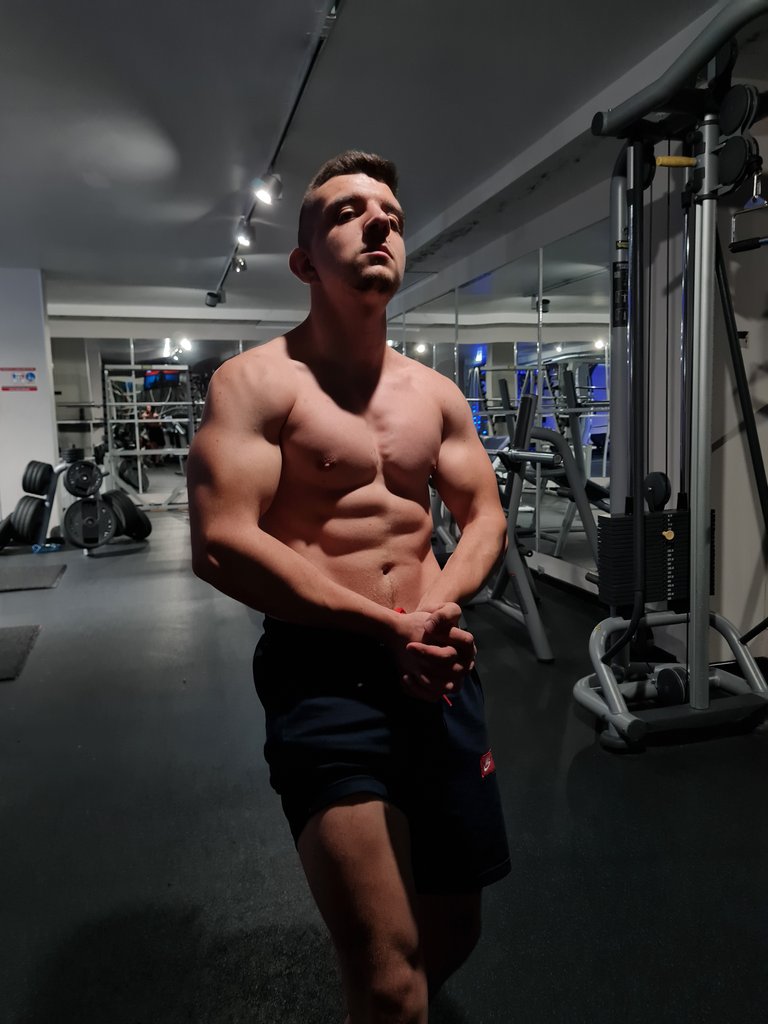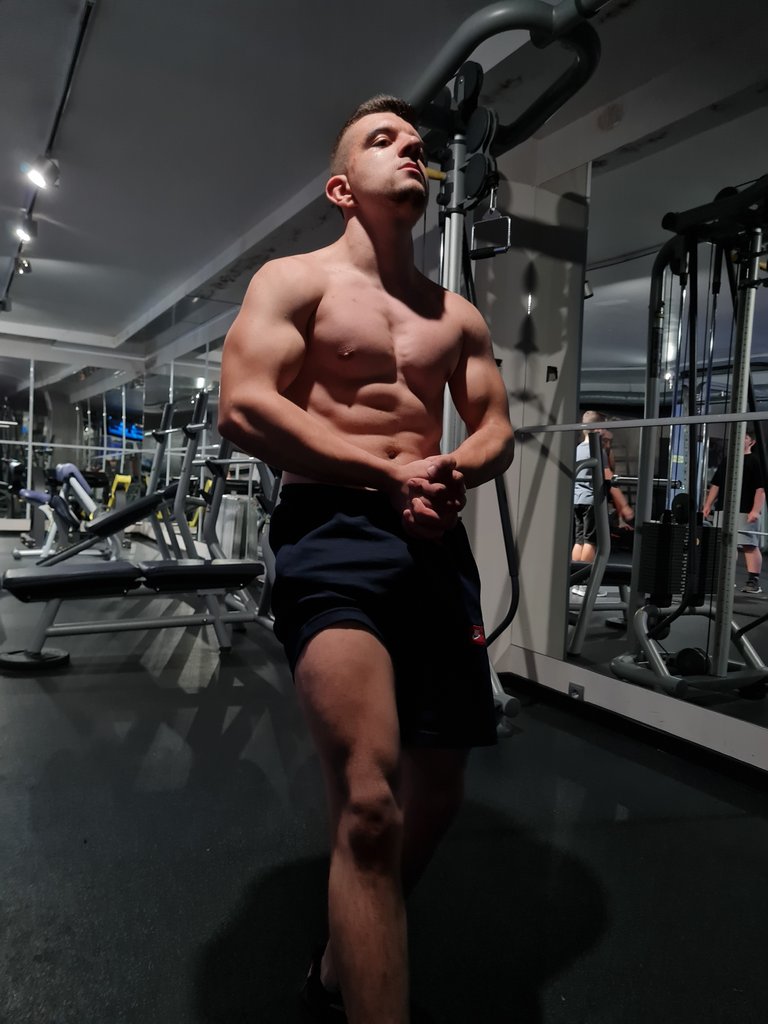 ---
---