My comeback to the Liketu and Ecency!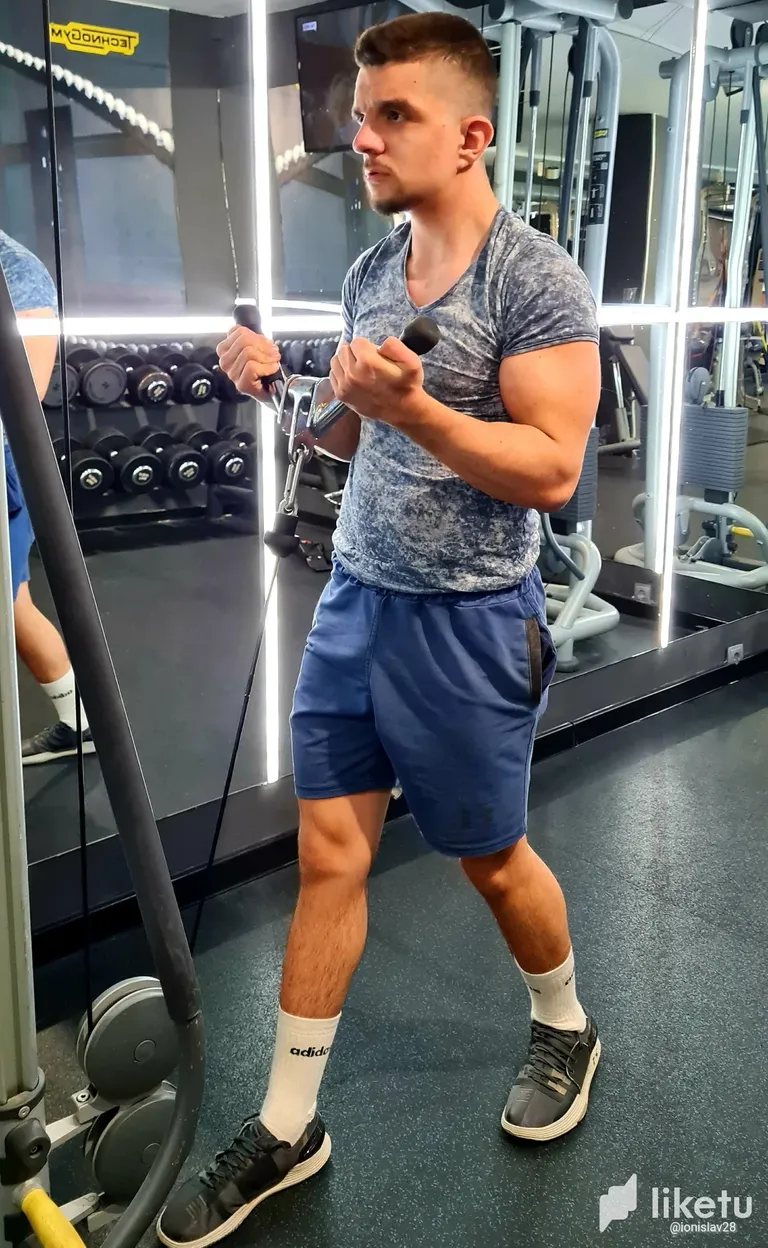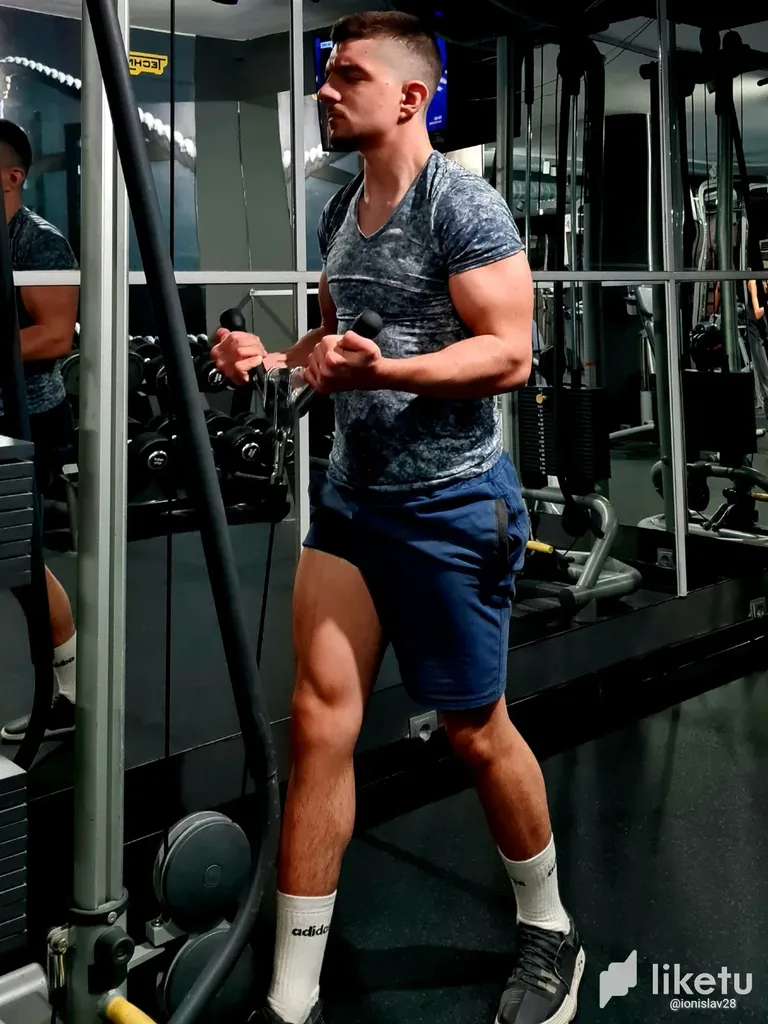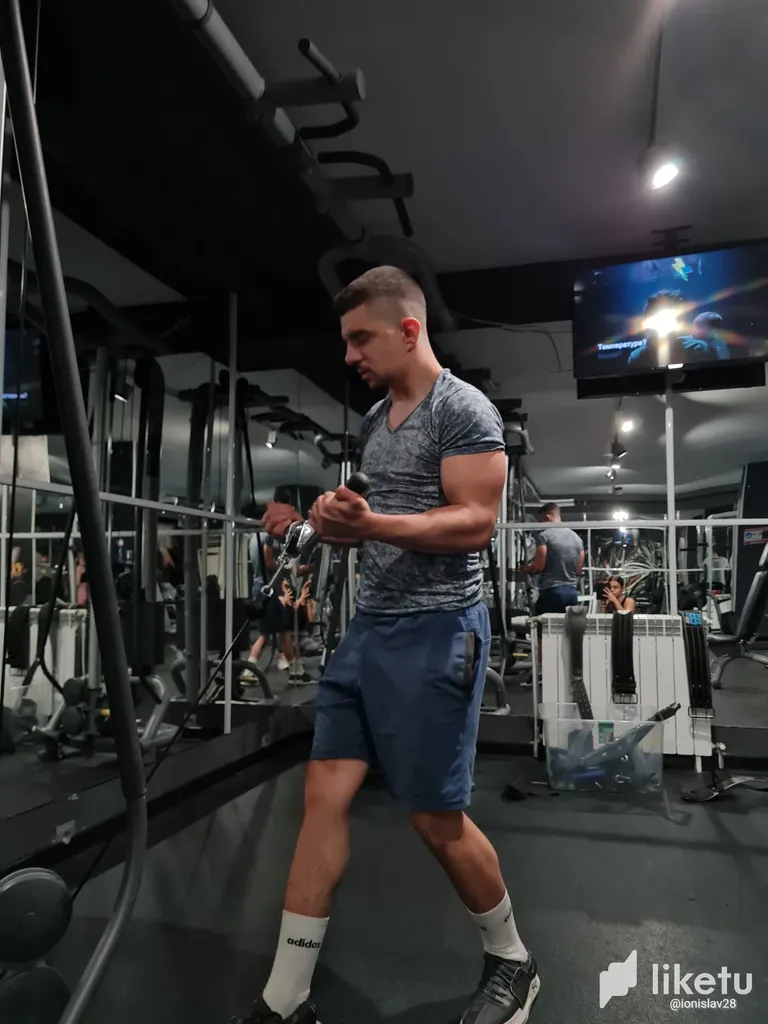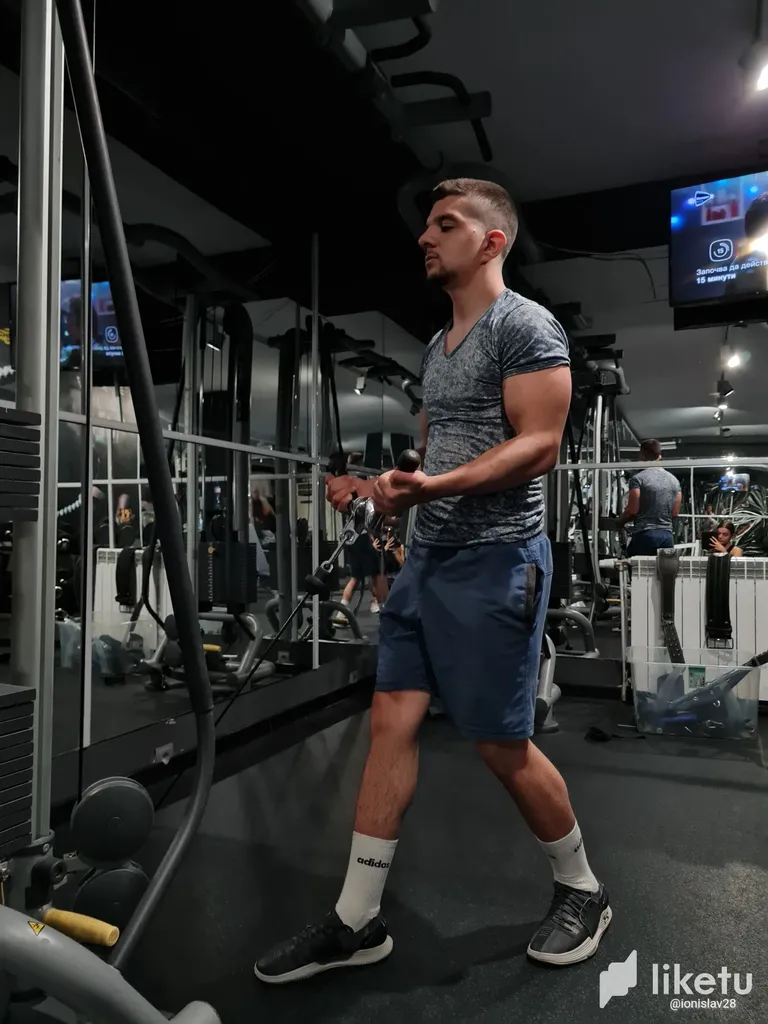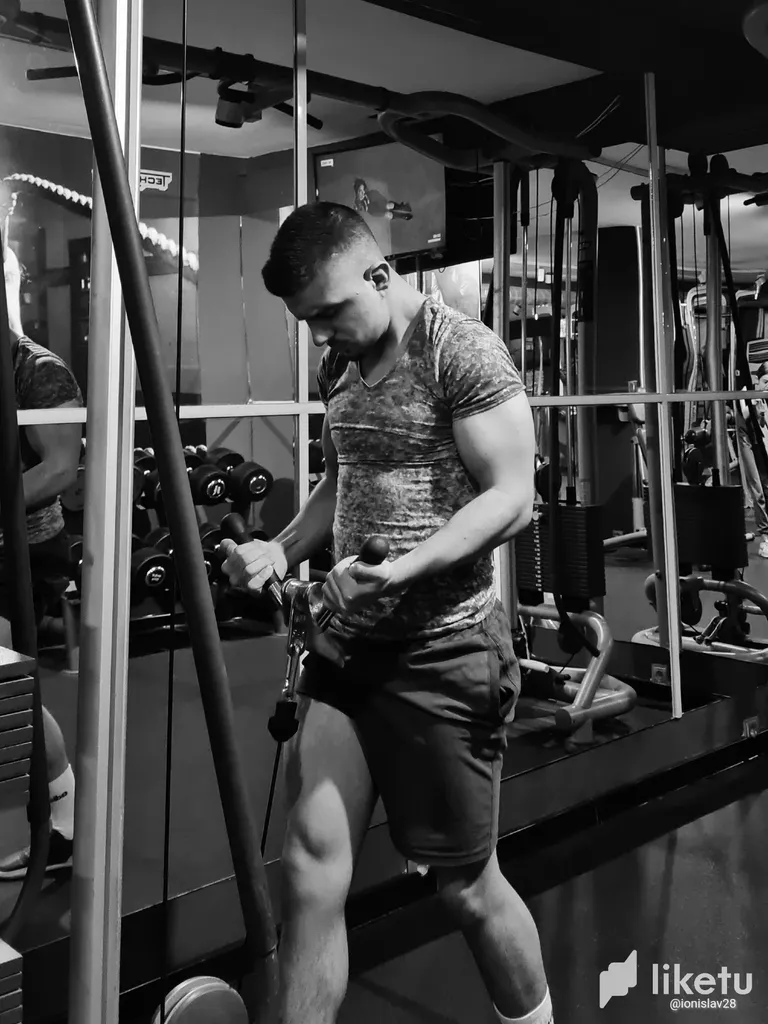 Hello Liketu and Ecency!
Eng:
I am happy to inform you that I am becoming active again and you will see my posts!!
Bg:
Искам да ви съобщя, че отново ставам активен и ще виждате моите постове и публици!
Eng:
You have no right to hope that it will be easy for you! The summer road leads to relaxation, when it is easy for you, you cannot give the maximum of your own capabilities!
To give your best, you have to step out of your comfort zone every new day to want and give the best you are capable of!
Every day must be a struggle for you!
Only this struggle will take you to your dream destination!!
Bg:
Нямаш право да се надяваш, че ще ти е лесно! Летният път води до отпускане, когато ти е лесно не можеш да дадеш максимума от собствените си възможности!
За да дадеш най- доброто от себе си, трябва да излезеш от зоната си на комфорт всеки нов ден да искаш и да даваш най- доброто на което си способен!
Всеки ден трябва да ти е борба!
Само тази борба ще те отведе до мечтаната дестинация!!
---
For the best experience view this post on Liketu
---
---