Yoga Day!
Good day!
Today is Friday! And I realized it only after my friend called me to remind our tomorrow meeting.
The day started with morning rituals and home cleaning. Also, I need to do laundry but maybe not today, because it is freezingly cold outside, and I am worrying that my clothes will get frozen instead of drying...
Later I plan to try a hair mask with some oils. I think I need to take care of my hair more because it is getting thinner and thinner :(
Have a great evening!
I just finished a yoga activity that lasted about 0hh:30mm:0ss !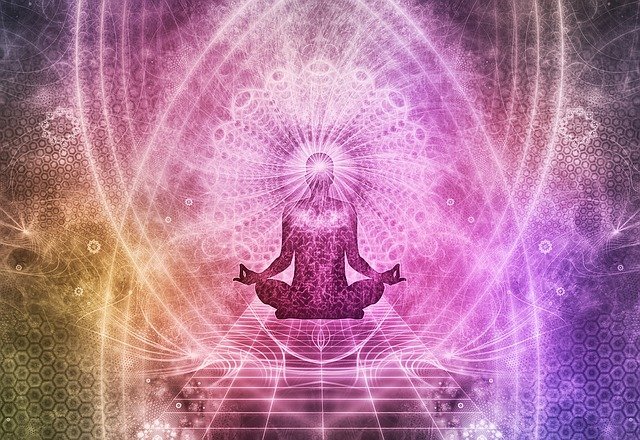 Check out some detailed info at my EXHAUST page
Join me in testing out EXHAUST!
---
---