Liverpool wins
Hello good people out there!!
Today's match turned out to be what I didn't expect.
Me after having high hope on Chelsea to win even when I knew that the full time will be draw I still expected Chelsea to win but it turns out to be the other way.
Congratulations Liverpool, you guys played well.
Anyhow it is Chelsea all the way.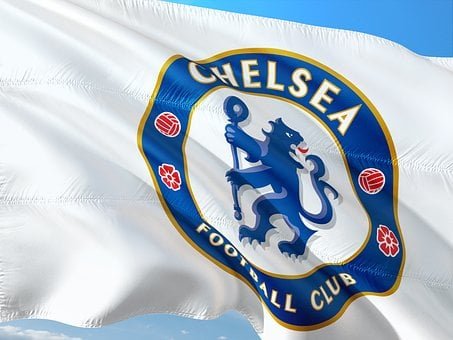 Source
Gracias!
---
---