Man City vs RB Leipzig - Does The Scoreline Tell the Whole Tale?

screenshot source
---
Greetings everyone,
Today was a quite extraordinary day in the champions league knockout stage as we saw quite an outstanding encounter between RB Leipzig and Manchester City. I was looking forward to this match for quite some time now especially after the 1-1 encounter back at Red Bull Arena.
I'm actually glad champions league games are played at night around the time which most people would have closed from work. That way, most people are able to watch the various games in the tournament.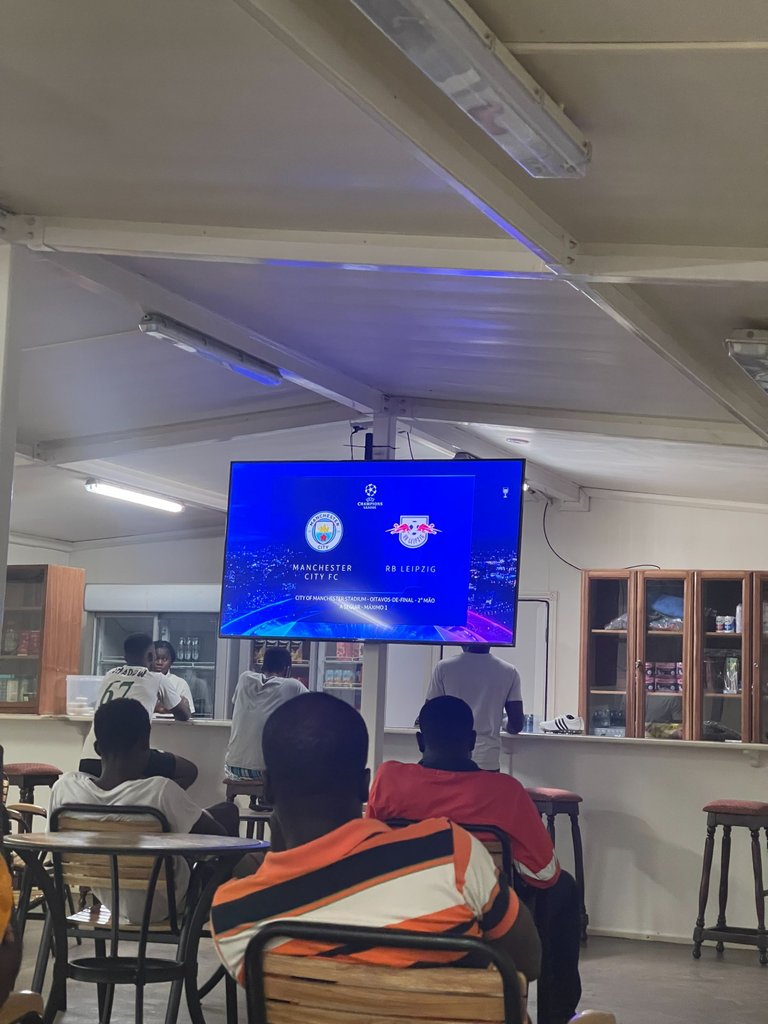 Watching the Game Here
---
Today's match started on a good note and as expected, Man City dominated possession as usual. Looking at the tempo of the game, you could tell that a goal was just around the corner as Leipzig comfortably sat back and allowed city to possess the ball.
I think Marco Rose tried to play at the Etihad in a similar fashion to the first leg where he only sought to control the game in the second half. Who could blame him for doing so? City is known to be unforgiving with teams that tend to open up against them especially at the Etihad stadium. But was that the best move?
Nevertheless City kept pouncing but the breakthrough wasn't arriving. It wasn't until a very controversial penalty was awarded which was converted by Haaland.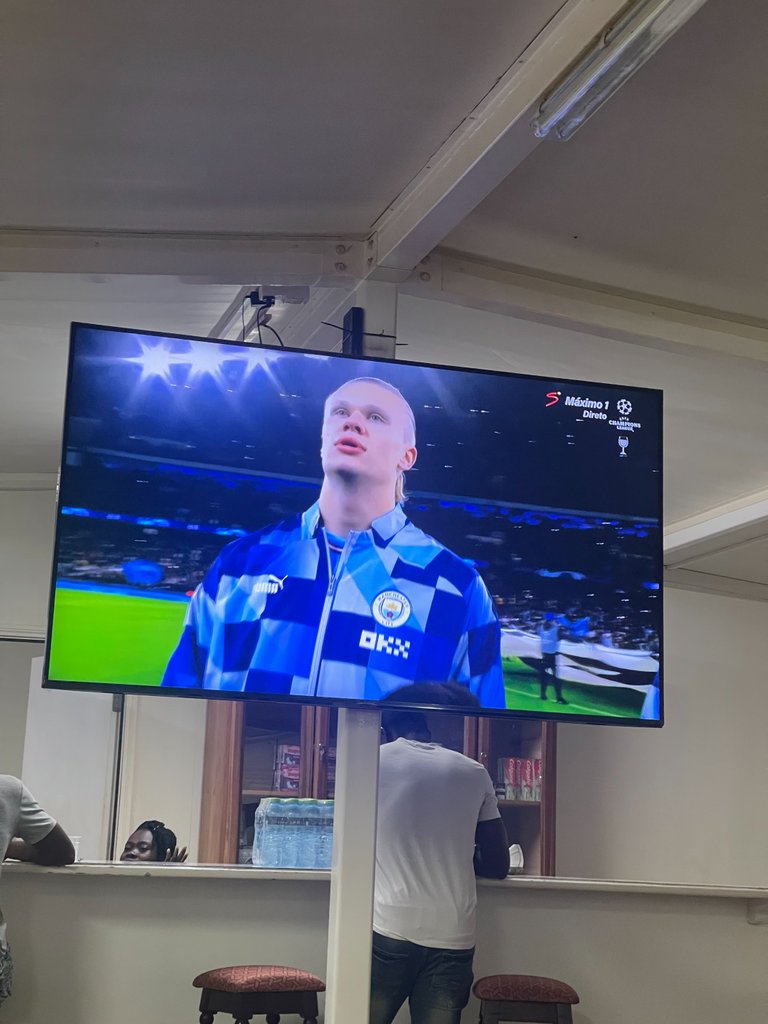 ---
At first, I thought I saw contact with the defender's forearm. But upon a closer look at the VAR replays, I doubt it deserved to be given since there wasn't any clear hand contact with the ball. These are some of the inconsistencies in the VAR technology that need to be reviewed.
Another controversy that occurred within the game happened a few moments later when Timo Werner was rushed by City's goalkeeper, Ederson. I thought the referee was going to award a freekick and penalize Ederson for the tackle but no such thing occurred which really baffled me.
I'm not pointing these scenarios out to make any accusations since I believe Man City would have won the match anyway. I just think the manner in which referees make some decisions can sometimes dictate the tempo of the game.
Truth be told, this is the Man City I remember from last season that was quite the force to be reckoned with. They just kept pouncing at Leipzig till they fired 7 past them. It could have even been more had Man City converted all their chances. Out of these 7 goals, Eriling Haaland alone converted 5 of them within 53 minutes. That is the fastest time any player has scored 5 goals in a single UCL knockout game.
So no, the scoreline does not tell the whole story due to a few controversies in the first half. But I absolutely believe Man City deserved to win this game.
Game Highlights can be viewed herev
Thank you for your attention.
---
---