Borussia Dormund 2 - Bayern Munich 3, Bundesliga Classic

Hello to all the community, I hope you find yourselves excellent, I start today as a member of the community, I hope my performance will be the best for you.
Next we begin with the analysis of what was this great match in the "Bundesliga" at soccer level.
---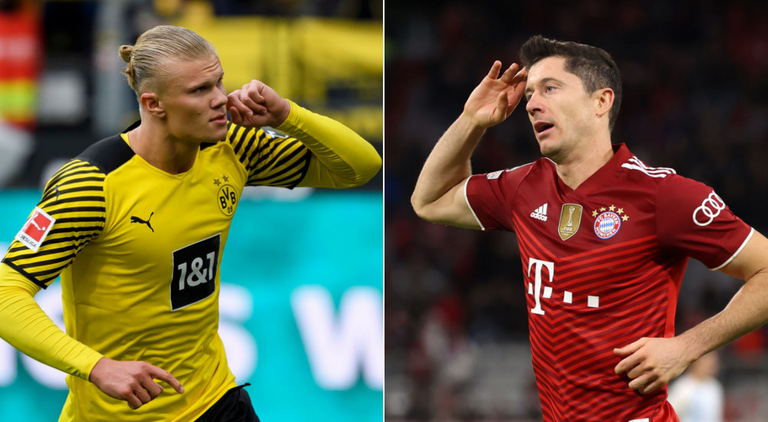 Source
---
It was a real spectacle in the German Classico. Five goals, controversy, VAR, sending offs and a scare. The match started like lightning, with two goals in the first ten minutes. Brandt gave Dortmund the lead and Lewandowski equalized. The intensity and pace was the highlight of the first half. Chances came and went for both teams and on the stroke of half-time Coman made it 1-2 after a defensive lapse by the home side. Haaland scored his goal just after the break and the excitement continued. However, the game was halted midway through the second half by a terrible clash of heads between Brandt and Upamecano. The Dortmund player was stretchered off. The result was unbalanced by a VAR-penalty. Hummels made a bad play on a clearance, the referee saw it on the monitor and confirmed the penalty. Lewandowski scored the final 2-3. Both teams searched for a goal until the end, but the scoreboard did not move again. The Pole won his personal duel with Haaland.
---
Source
---
Borussia Dortmund have so far missed their chance to reach the top of the table. Bayern's victory consolidates their position at the top of the Bundesliga and opens up a four-point gap to their title rivals.
---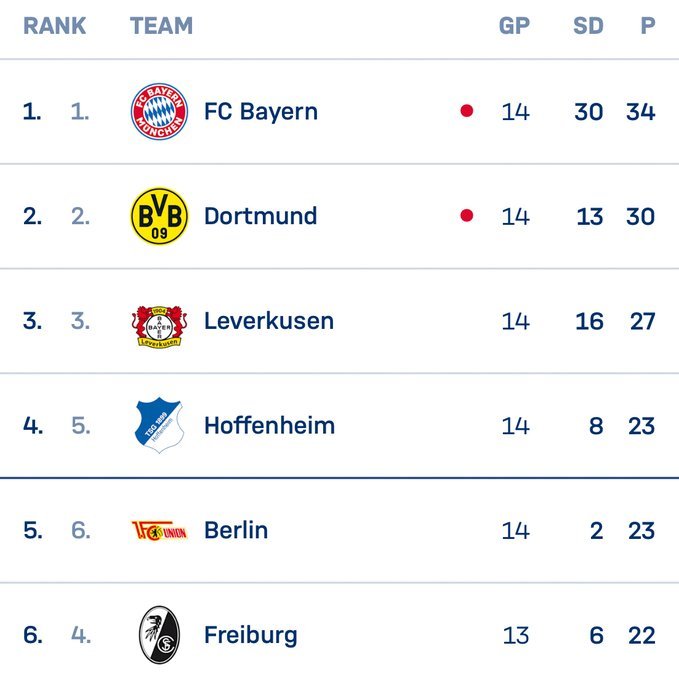 Source
---
So much for the Borussia Dortmund-Bayern Munich German derby. Thank you very much and see you next time!
---
Social network:
Facebook
---
---