Stephen Curry the NBA's three-pointer king
Stephen Curry could not delay his date with history. The night demanded it. It was the dream scenario, the mythical Madison Square Garden, and there were the dream guests with his family and Reggie Miller and Ray Allen, former record holders, in the stands. Everything was ready and the Golden State Warriors' Martian did not disappoint. With just five minutes played and the score 9-10 for the Knicks, Curry received a pass from Wiggins, pulled up slightly off-court to the right of the perpendicular to the hoop and scored in the face of Julius Randle. It was his 2,974th triple. The dream shot. The three-point shot with which he beat the best mark of three-pointers made in NBA history held by Ray Allen (2,973) and became, if he wasn't already, the best three-point shooter of all time.
---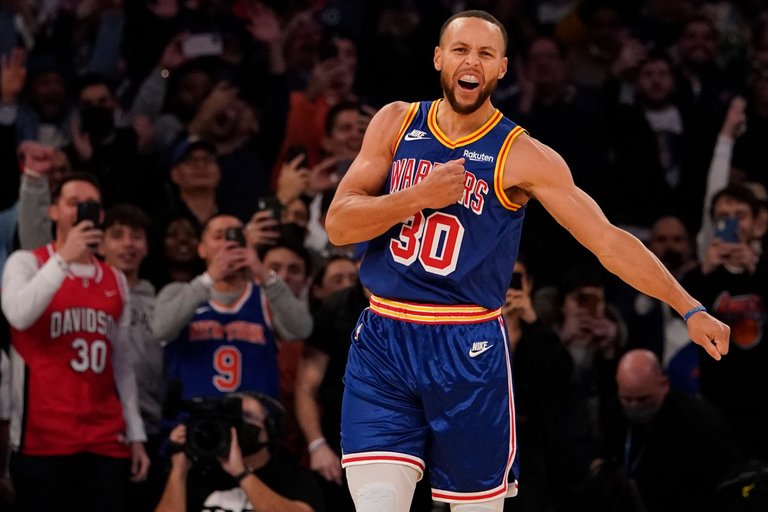 Source
---
A historic moment that forced the game to stop so that Allen, who invaded the court while the game was still in progress, and Miller could embrace and congratulate the new NBA record man. A snapshot for history, as was the record: 2,974 three-pointers in just 788 games, 511 less than Ray Allen needed to set the previous record. Numbers that speak of a true Martian whose new record (at the moment he has 2,977 after scoring three more shots from beyond the arc after his historic launch) seems impossible to beat as recognized by another of the great shooters of history such as Dirk Nowitzki.
---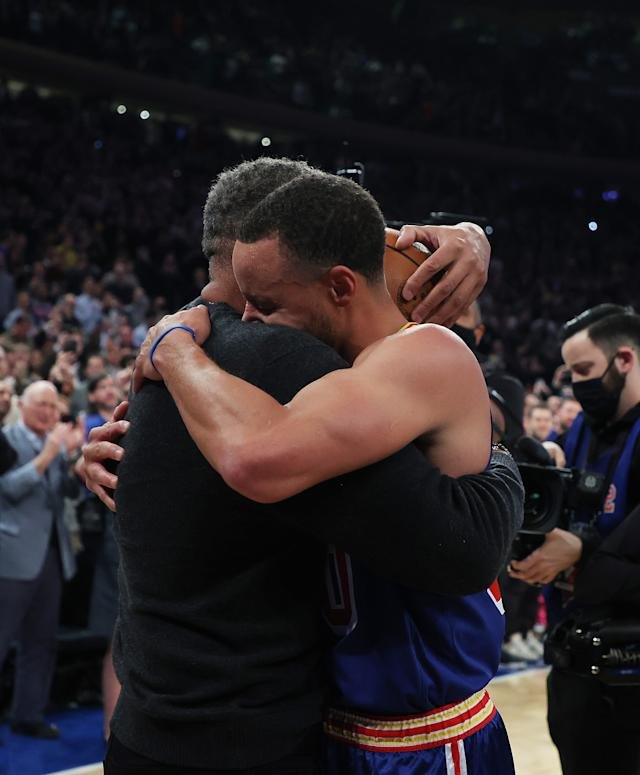 Source
---
Curry's words
"I've been thinking about this shot for too long," acknowledged a Stephen Curry who in the last four games has been far from his performance, obsessed by a record that was clearly going to fall. "It's basketball history. It's very special. These two legends (Allen and Miller) that I grew up looking up to and helped me understand what it means to shoot thanks to them and my dad. I'm blessed and grateful."
---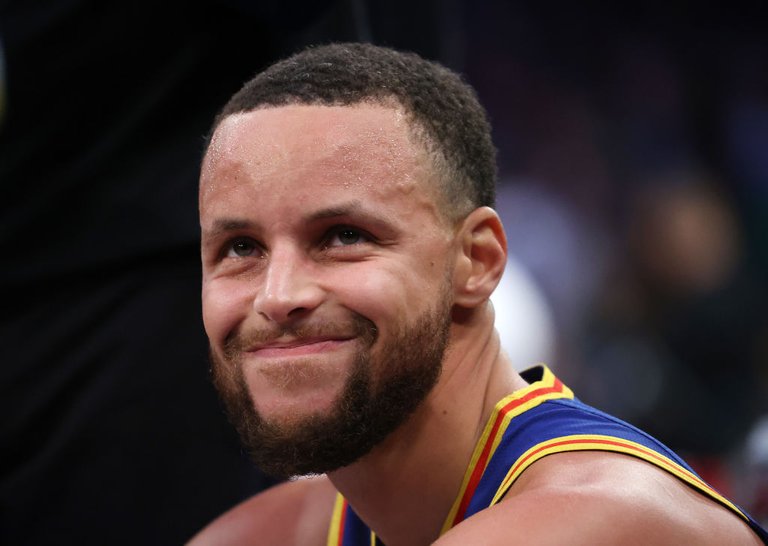 Source
---
Well this was my report on this great NBA idol, who has broken a great record in three-pointers, historical numbers for the player, I hope you liked and useful information, thank you very much and we will meet again in a new opportunity!
---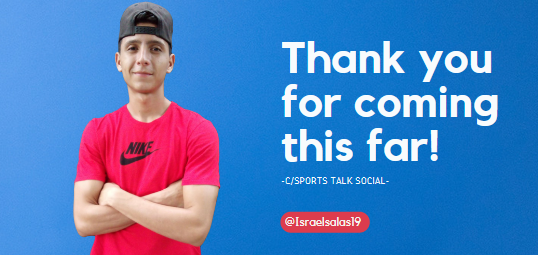 ---
Social network:
Facebook
---
---