Volleyball performance at the inauguration of sports court

Hello to all the community, I hope you are doing great. Today, I had the opportunity to participate in a volleyball game at the inauguration of a sports center. The activity included several activities and games.
---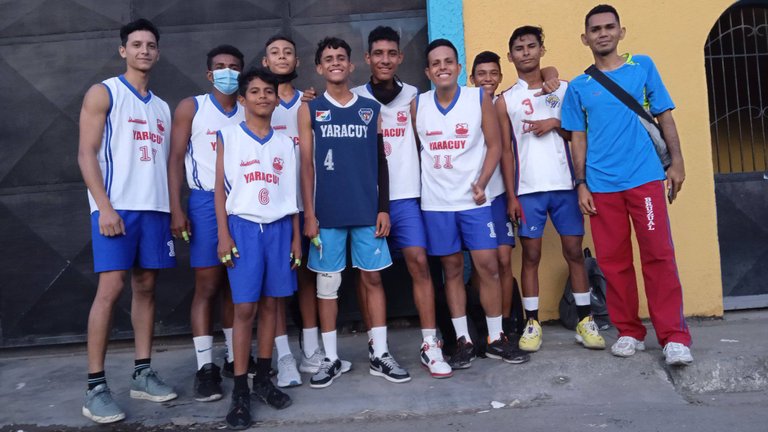 Photo by @israelsalas98
---
Volleyball has been for me a great learning experience where I learned that teamwork in a club is very important, besides that you always have to be focused and show great dedication to see better results. It all depends on the way you put your mind to it.
I have been practicing this sport for about 7 years and it is highly recommended. In fact one of my best sporting experiences is based on this sport, later I will tell you specifically the experiences I have had in terms of tournaments, training and more.
---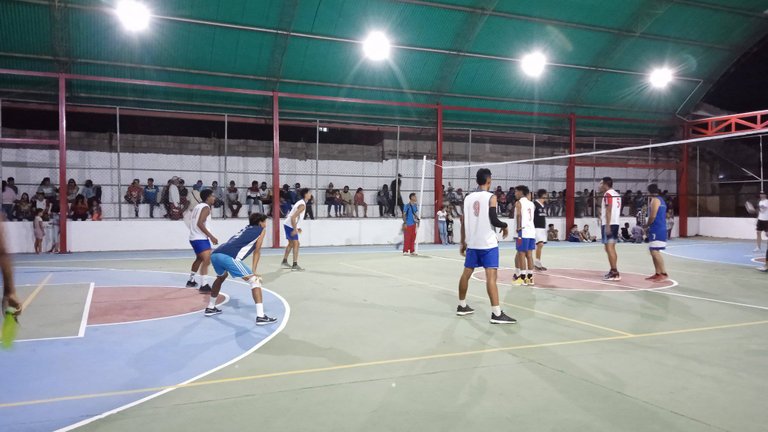 Photo by @israelsalas98
---
Well this was my presentation in this sport area, as I said before I will be explaining details in the future, thank you very much and we will meet again in a new opportunity!
---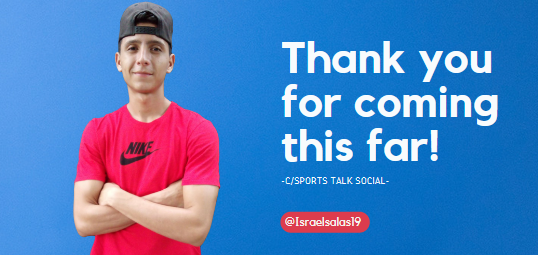 Social network:
Facebook
---
---