Xavi's reaction to his players being eliminated from the UEFA Champions League.
The coach was brutally angry with his players at half-time of the Bayern-Barcelona game and at the end of the match at the Allianz Arena, the dressing room was literally a tense funeral.
The harsh reality check suffered in Munich caused tensions in the Barça dressing room. More so during half-time, when the score was already 2-0 down, than at the end of the 90 minutes.
Disappointed by the image of his team, Xavi could not hide his enormous frustration, as he later admitted in a press conference. Xavi showed two versions of himself. At the end of the first half, Xavi did not hesitate to raise his tone of voice to convey his great dissatisfaction with what he was seeing. "Some of you don't understand what it means to play for Barça," he said.
---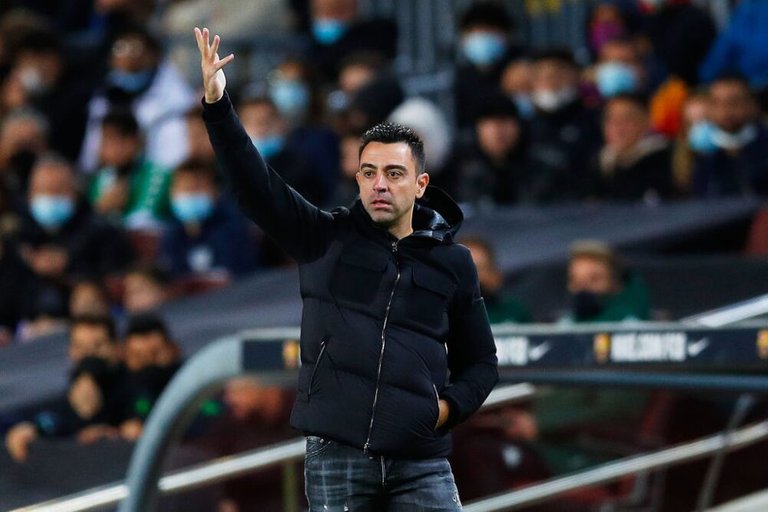 Source
---
Beyond strictly tactical issues, the coach appealed to factors much more related to commitment and involvement. The reality is that the speech had no effect. The team not only failed to react in the second half, but at times seemed to give up.
Once the game was over, Xavi opted for a less impulsive approach. He barely addressed the players with a brief but forceful message, at a much lower decibel level than during the break. His face said it all. The anger was monumental. The anger of the half gave way to the post-match funeral. No player wanted to raise his voice. Just silence.
---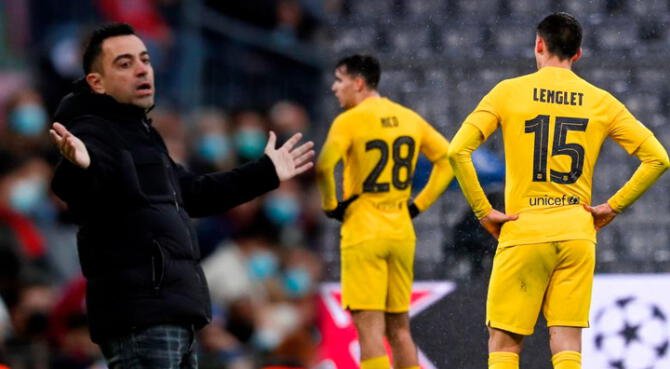 Source
---
Xavi's non-verbal language did not change all night. The coach is aware of the difficulties the club is experiencing but still expected to put up more of a fight in Munich. Today more than ever, the coaching staff believes that important decisions have to be made. And the sooner the better. This has already been communicated to the board of directors. If the elimination in the Champions League can be of any good, it is to have the boldness that has been lacking until today when it comes to making decisive changes.
The soccer world knows the state of reconstruction that Barcelona is going through, we wish them the best of luck and that they finally see the light at the end of the tunnel, recovering that competitive team.
---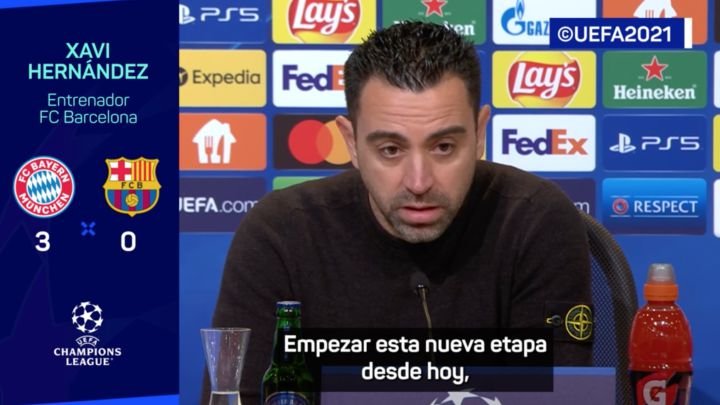 Source
---
Thank you very much, see you in a new opportunity!
---
Social network:
Facebook
---
---