NY Knicks - Offseason Forecast
With all but eight teams left in the Playoffs, I wanted to turn my attention to those teams who've already eliminated and look towards next season. First up, the NY Knicks...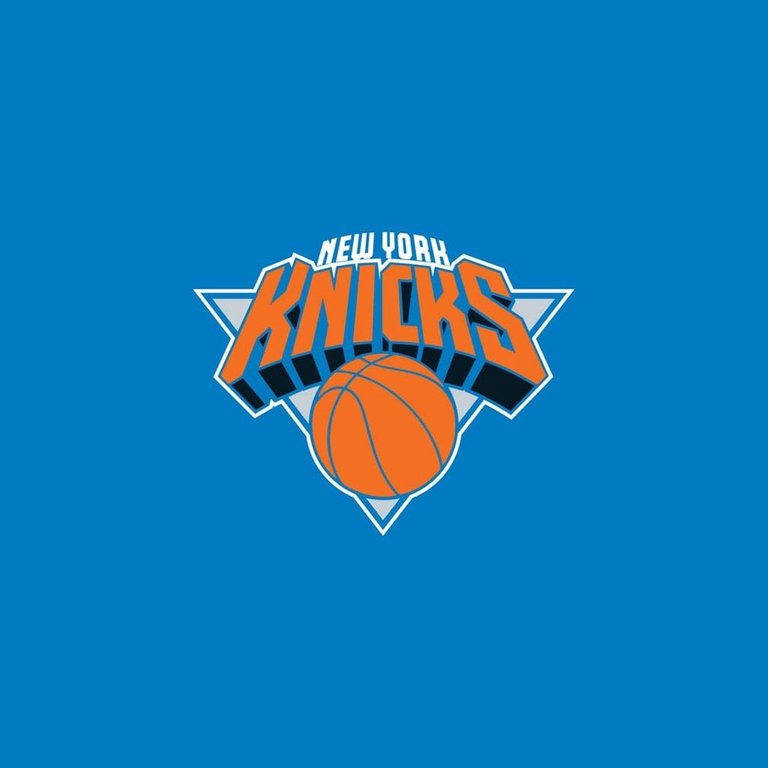 A team that surprised the league late in the season and ended up with the 4 Seed behind Coach of the Year Tom Thibodeau and Most Improved Player Julius Randle.
2020-2021 Roster:
Julius Randle
RJ Barrett
Derrick Rose
Frank Ntilikina
Alec Burks
Elfrid Payton
Nerlens Noel
Obi Toppin
Kevin Knox
Reggie Bullock
Taj Gibson
Luca Vildoza
Immanuel Quickley
Mitchell Robinson
Norvel Pelle
Theo Pinson
Already signed through next season:
Julius Randle
RJ Barrett
Kevin Knox
Obi Toppin
Luca Vildoza
Immanuel Quickley
Mitchell Robinson
Norvel Pelle
With the core group of Randle, Barrett, Quickley and Robinson all returning, as well as young talent in Knox and Toppin, the Knicks will have a great path forward to come back strong. I expect them to prioritize resigning Rose and Noel, but wouldn't be surprised in Gibson is brought back as well.
Going into next season, the Knicks have up to $70 million in cap space available and I expect them to go all in with contracts and trades.
Biggest FA Needs:
Shooting Guard and Small Forward, specifically offensive minded for both. Gary Harris or Spencer Dinwiddie would both be good guard options, whereas someone like Rudy Gay would back sense as a backup SF.
Potential Trade Target: CJ McCollum from the Trailblazers.
The Trailblazers are likely looking to change things up with their 4th 1st Round exit in 5 years and McCollum would be a logical place to start. The Knicks have the cap room to absorb his $30 million dollar contact and would likely get good value on the trade for being willing to take on the contract. McCollum would be a great fit on the Knicks as he is an offensively minded SG with serious defensive flaws who could be lifted up by the Knicks excellent team defense.
I personally could see a trade being based around McCollum for Toppin that could make both teams better.
What do you think? Will the Knicks focus more on Free Agency or make a big splash like trading for McCollum?
---
---