Play to Earn and have Fun
Most people play games to enjoy, the new generation play to earn and have fun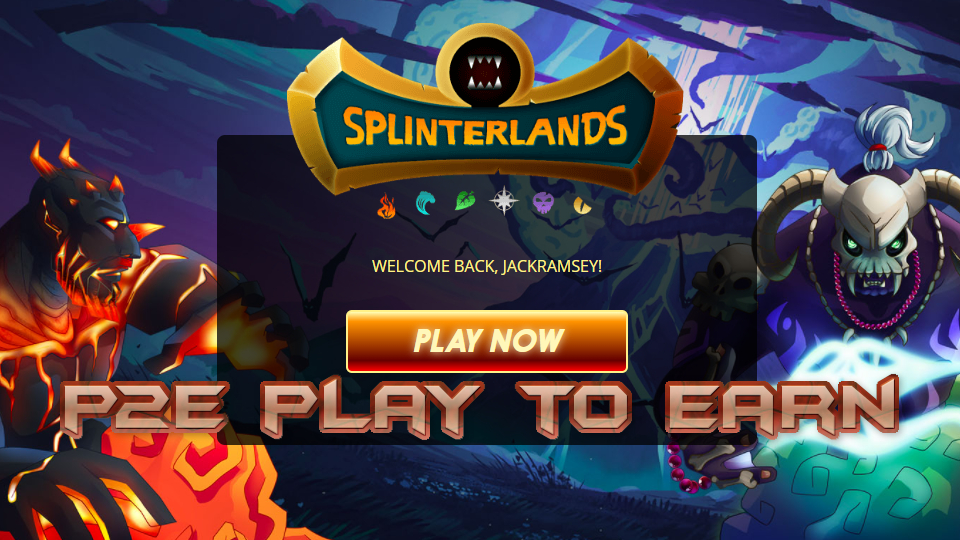 Most People Play Games
Athletes play to compete
Star Players play to entertain
Professionals play to win tournaments
Students play games for scholarships
Families play for bonding and social interactions
Most important Children play to have fun
P2E Play to Earn
Originally, only professional athletes get paid to play their games.
Boxers get their paychecks after a fight.
Football and Basketball Players sign contracts for a season's salary.
Olympians are trained and sponsored by their government to compete for the gold of their countries.
In addition, Star Players play to earn at a higher price. They have the benefit of being sponsored by top companies who will benefit in their success on the court and off-court promoting their merchandise.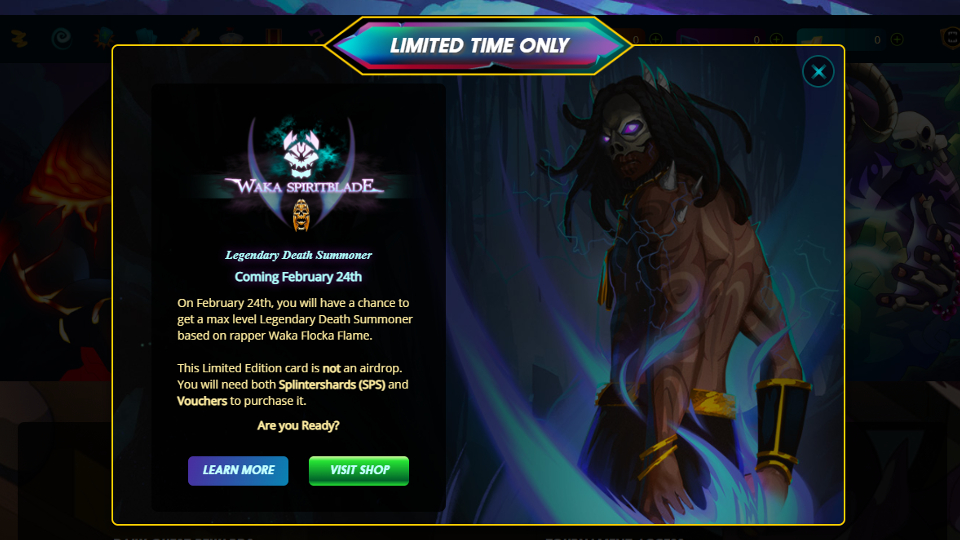 Games Most People Play to Earn
Millennials have many games to choose from these days
With the development of Blockchain Technology, Web3.0, DeFi, Metaverse, and Cryptocurrencies the opportunities are many for the new generations of gamers.
Today's Players use desktop computers, laptops, tablets, and even their cellphones to play to earn.
Gamers do not need to go to the court, outdoors, and gyms to play the games online.
Players do not need to suit up but expensive uniforms and sneakers to play. They can play with their pajamas on. They can also play in the bathroom.
There are many games to make money aka tokens or cryptocurrencies in the online games industry.
Firstly, choose what you want to play and enjoy while sitting for an extended time.
Secondly, you must learn and study the games you want to play to earn.
Thirdly, get a wallet compatible with the tokens of the game will want to play to earn.
Fourthly, you should enjoy the game, otherwise, choose and download another app, another site, and another game.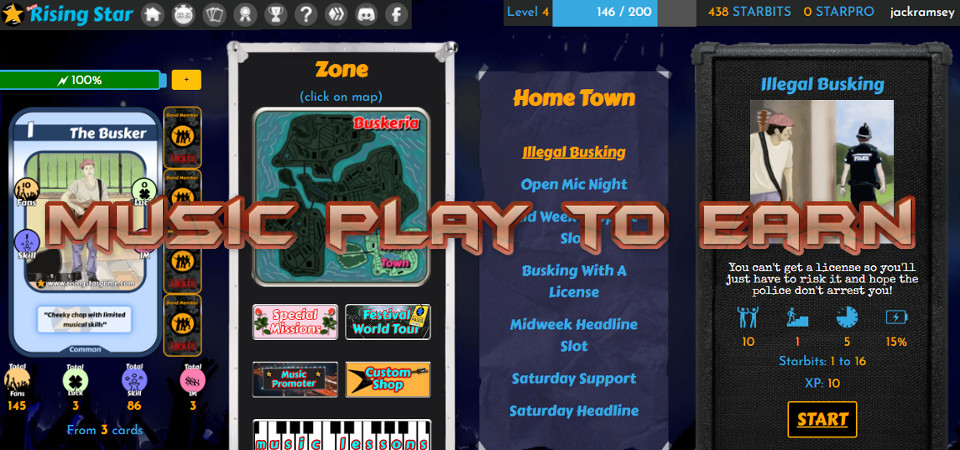 Everyone can Play
Office Workers can choose a game to play in their breaktime.
Students can play in their recess and spare time.
Professional Gamers make use of their time to compete in tournaments for a price and award.
Investorlike gamers buy NFTs and other collectibles, including tokens to accumulate assets for gains and profit.
Hive Community offers a variety of Games where you can Play to Earn
Join Splinterland Click Here
Join Rising Star Click Here
Greetings
Have a Wonderful day
---
---