When the fog freezes in the trees - Actifit: December 21 2019

I woke this morning to hoar frost, which is a type of frost that creates tiny spike-like icicles on absolutely everything — every tiny twig. It often happens here when we have fog during cold weather.
It is really breathtaking to see. I only wish I had a real camera. The pictures I will share from my trip to the park with my dog, which I took with my smart phone, do not do it justice at all. It is as if fairies have flown over and turned everything a magical silver white.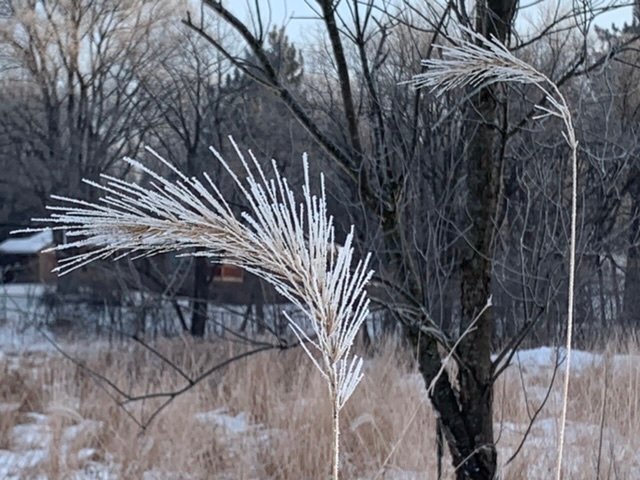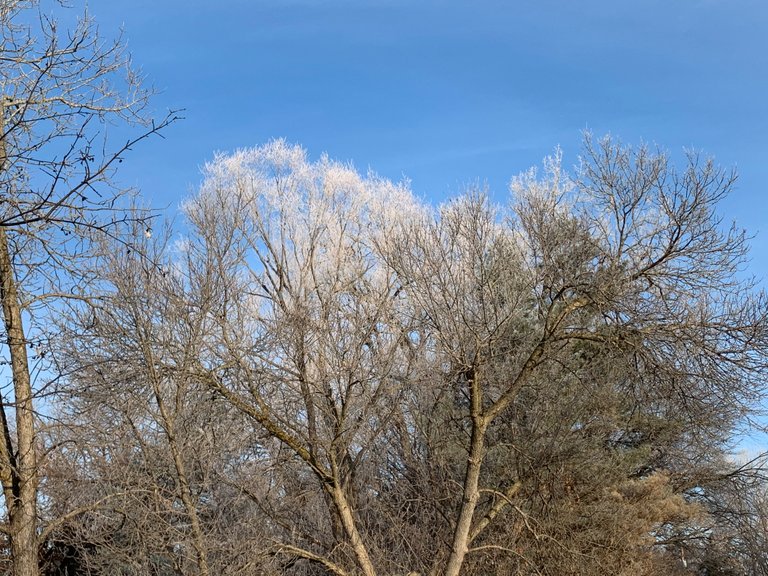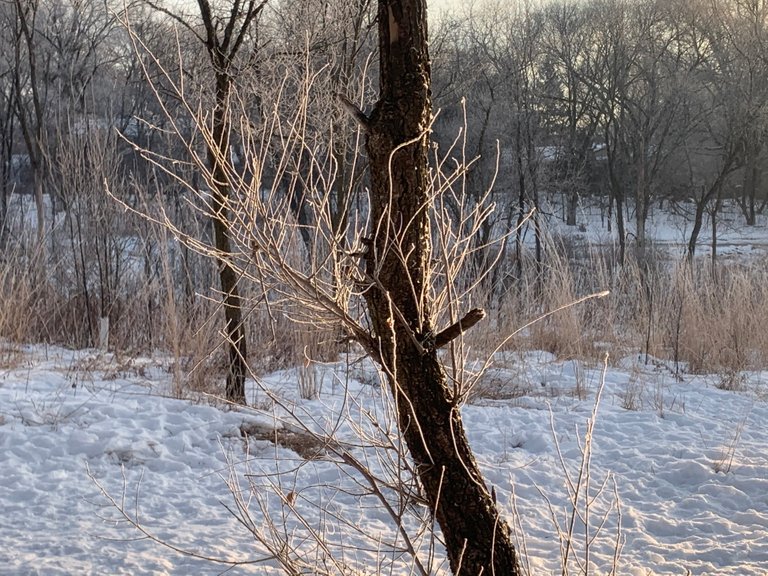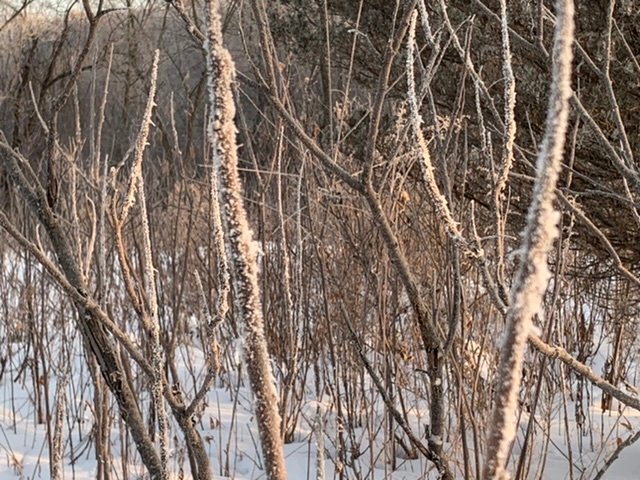 I will do some editing and post some more tomorrow for #sublimesunday.
Thank you for visiting my blog!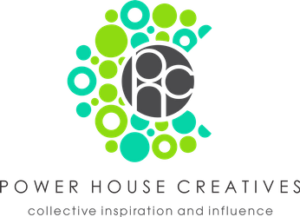 Join me on Actifit! Get inspired to move every day, get fit and get rewards. Click this referral link to get started. Or find full instructions here.
Also highly recommended:


17001

Walking,Photowalking,Shopping
---
---