The New England Patriots sneak past the Bills!
TB12 left and it felt dark for a year, I saw Cam Newton as my QB and was terrified as I never liked his performance on the field.
Sure we don't make it to the superbowl but what a turnaround from last year am I right!?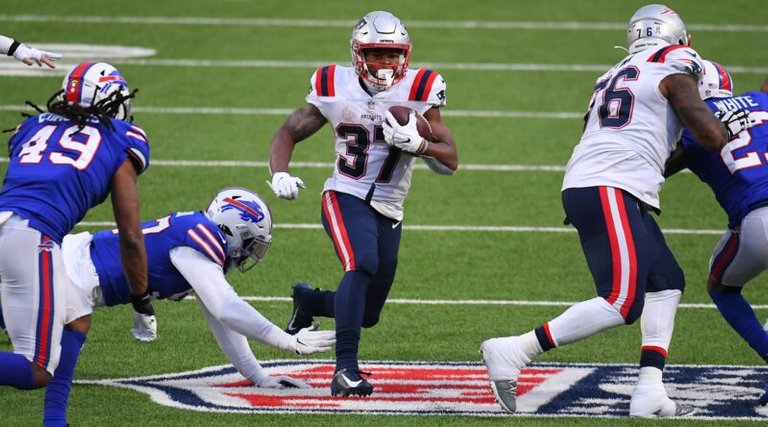 Up next:
Colts
Bills (home)
Jags
Dolphins
I like our chances 😄
Thank you for liking my post! 🙏🏾 Don't forget to follow so you don't miss any new work. Like always until next time…..
Curious to see more of my work? Follow me on my socials!

https://www.instagram.com/thejburkeproject/


https://twitter.com/jburkeproject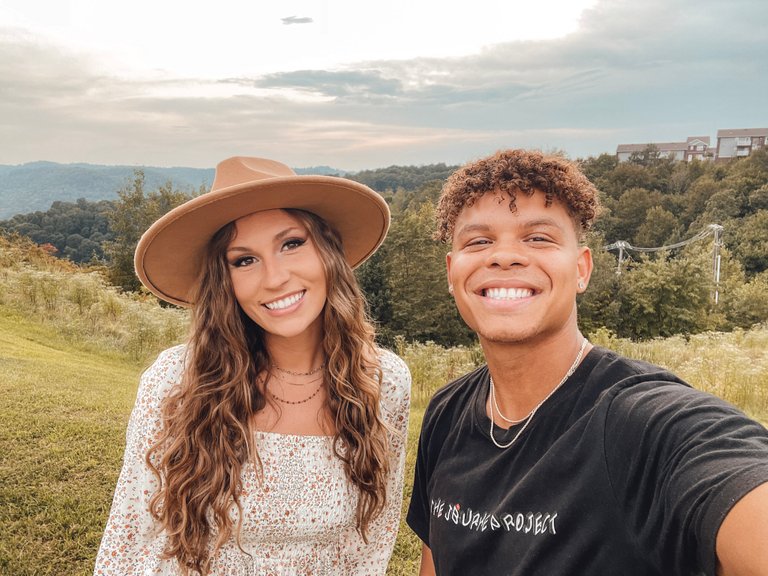 ---
---