Benchmark Challenge: Twelve Minute Run for Distance - My Actifit Report Card: April 28 2022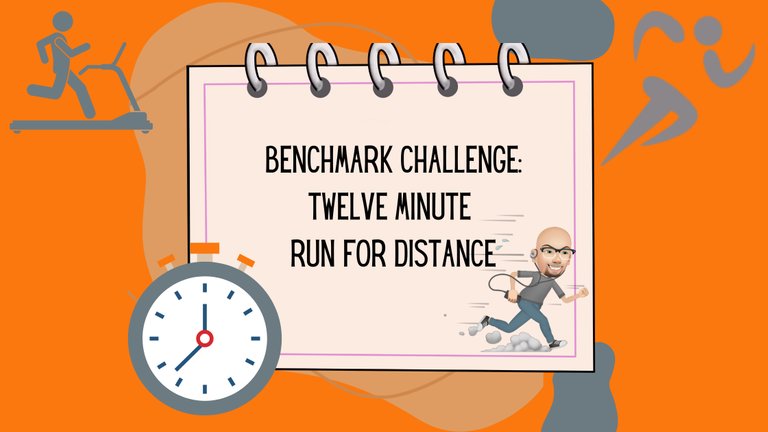 Thursday, April 28, 2022
ESP Template - 12 minute run benchmark - 60 minutes
Today's session was focused on the benchmark distance run, but there was still a workout to get through.
Today, our very own GINGER 🥷 NINJA, Coach Christen coached her last session at our home studio OTF Nona North and will take her talents to one of the sister studios OTF Nona South.
She will eventually become a Head Coach there, so we are rooting for her. Not to mention, it's all Orangetheory Fitness and it's inevitable that we will burn splats for her again- much sooner than later. She also manages the OTF Nona Run Club, so we'll see her at most of those meet-ups: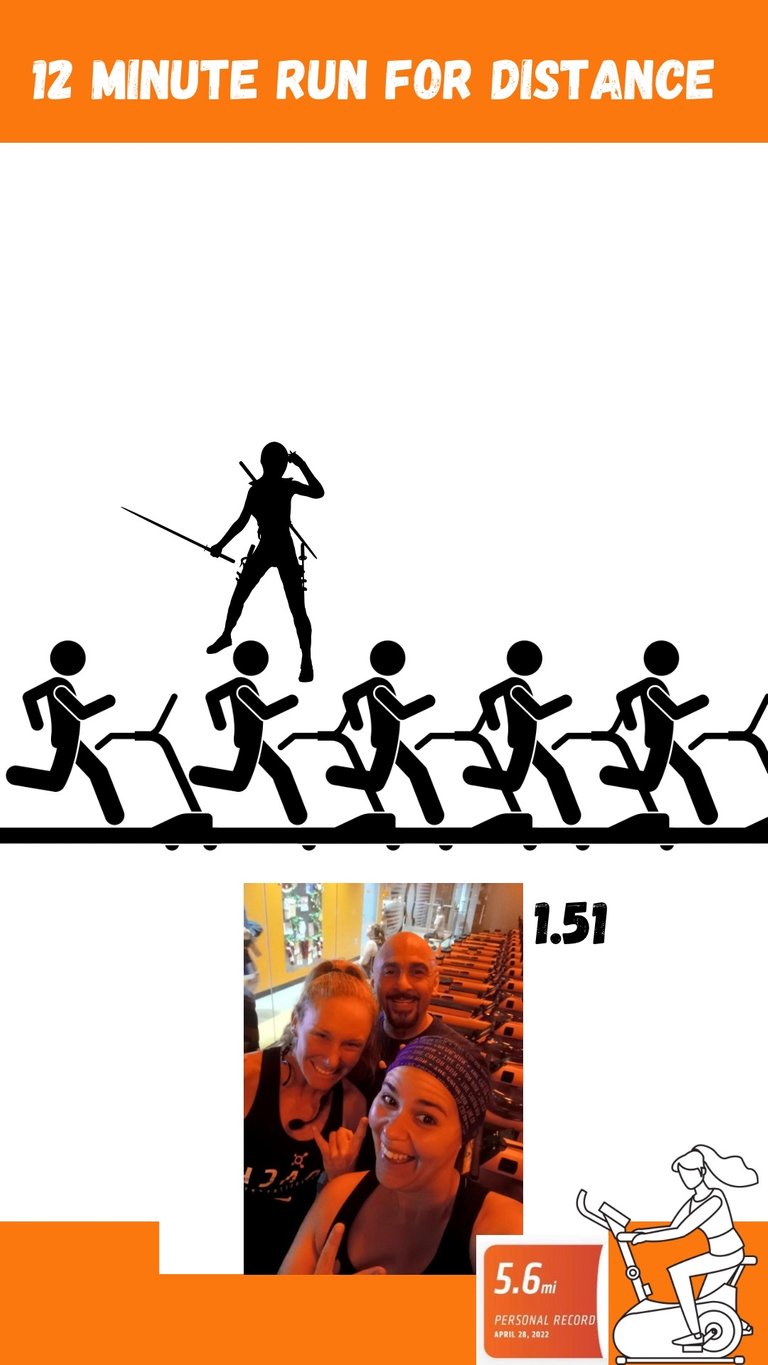 ===>

Again, today was the benchmark; but Tiffany and I always start on the rowers and warm up there before we either start the template on the floor or or a row block if the template begins with it.
On to the template:
Floor/Row Block 1 - 14 minutes
• ⁠3 rounds of circuit:
⁠•  ⁠3 resistance band front walk
⁠•  ⁠12 resistance band squat to alt leg lifts

• ⁠circuit:
⁠•  ⁠6 swing lunges - each side
⁠•  ⁠6 plank walkout to alt shoulder taps
⁠•  ⁠12 total static crunches with scissors

To the rower
⁠• ⁠150 meter push row
Benchmark time.
So, like I mentioned yesterday in my Mojo Minute: Run it Back post; I set myself a goal instead of stressing about trying to beat or match, my personal record or beating or matching my previous 12 minute run for distance.
Tread Block 1
I went with 7.5 miles per hour and bumped it up to as much as 8.5 during the last 2 minutes or so.
Warmup Run:
• ⁠1 minute push
• ⁠1 minute walking recovery
• ⁠Reset monitors
• ⁠12 min run for distance
• ⁠Record distance and then switch to floor
My goal was 1.5 miles and I ran 1.51 miles, so needless to say; mission accomplished.
Back to the floor:
Floor Block 2 - 6 minute circuit
• ⁠12 lateral step down toe tap off a bench - each side
• ⁠12 total decline bench toe taps
• ⁠Repeat until finisher
FINISHER: 1 minute of full burpees
Back to the rowers and treads:
Row/Tread Block 2 - 6 minutes
• 0.15 mile run
• ⁠150 meter ALL OUT row
• ⁠Repeat increasing the incline on the run by 1% each round until
FINISHER: 1 min AO on the station you are currently on

Definitely predictable, that my OTBEAT Heart Rate Monitor results was going to be mostly in the grey zone; but the 12 minute straight run, pretty much guarantees; I would hit the 12 plus splats: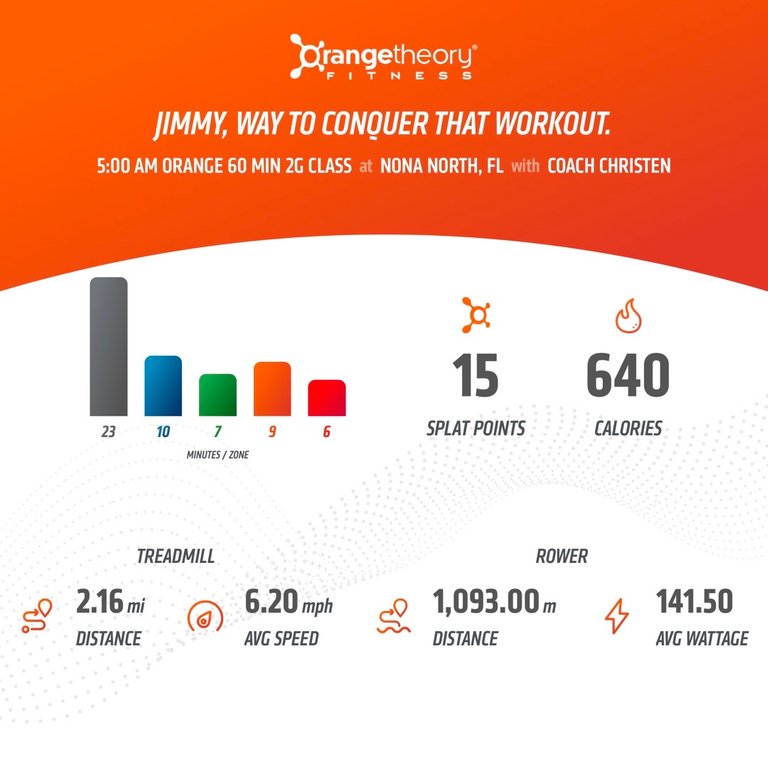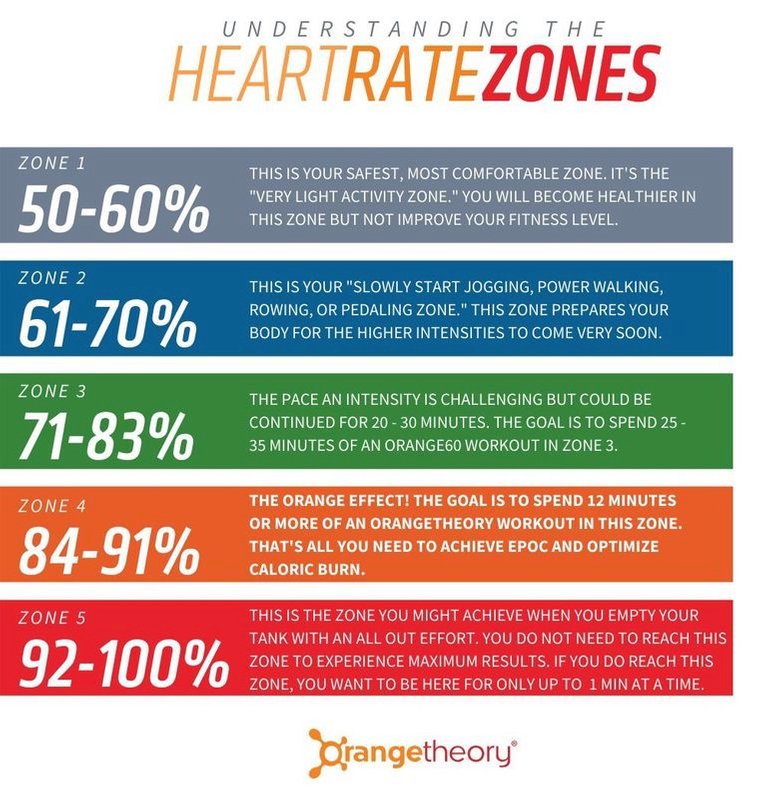 Tomorrow, we are back at the home studio OTF Nona North burning splats for our Head Coach, Mariah and excited that this weekend are heading out to Sarasota and we will workout for our 197th and 198th Orangetheory Fitness as a couple: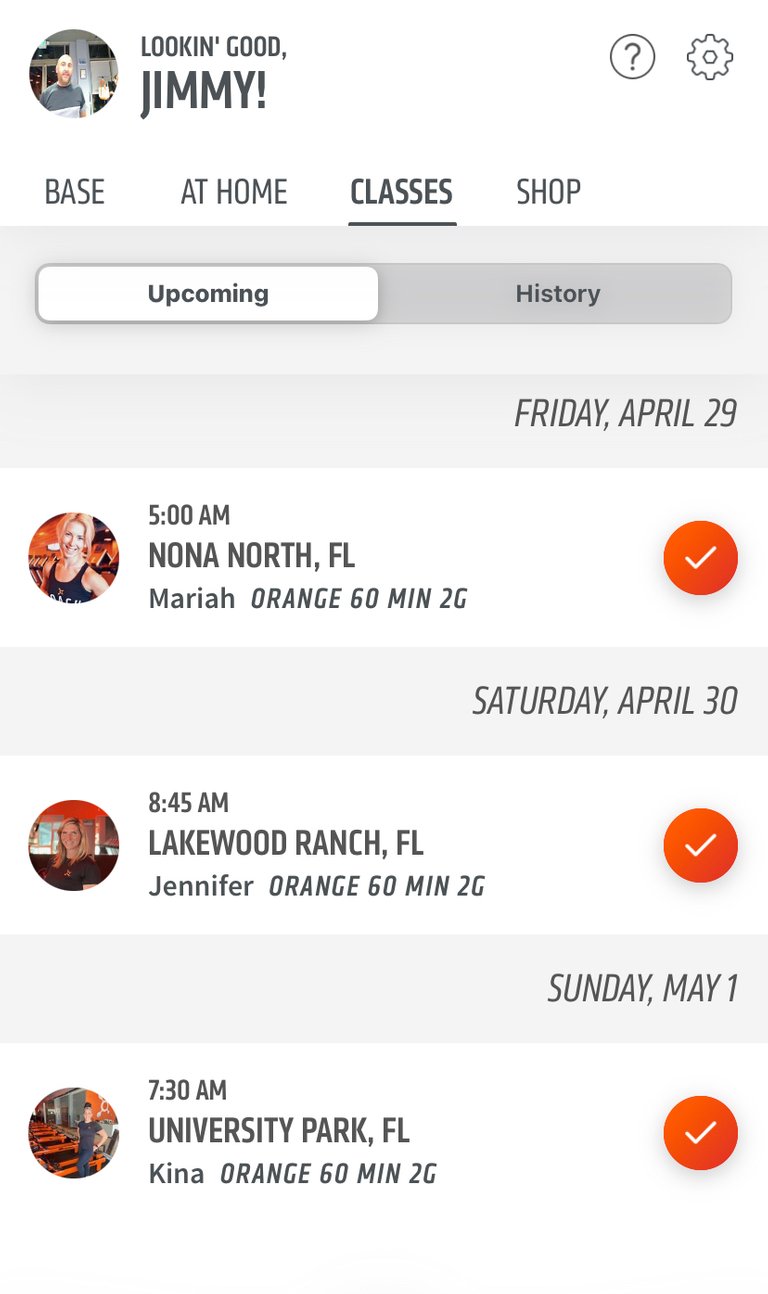 Sarasota is also where we will move to in a few years, because; we are not looking to retire here in Central Florida.
Not sure, we will have the opportunity to visit the area in Sarasota we are aiming for; but it's a road trip to Sarasota - YAY!

About Orangetheory Fitness (OTF)
https://www.orangetheory.com/en-us/
OTBEAT FAQ
https://www.orangetheory.com/en-us/otbeat-link-faq/
I've crushed 3000 PLUS Orangetheory Fitness sessions: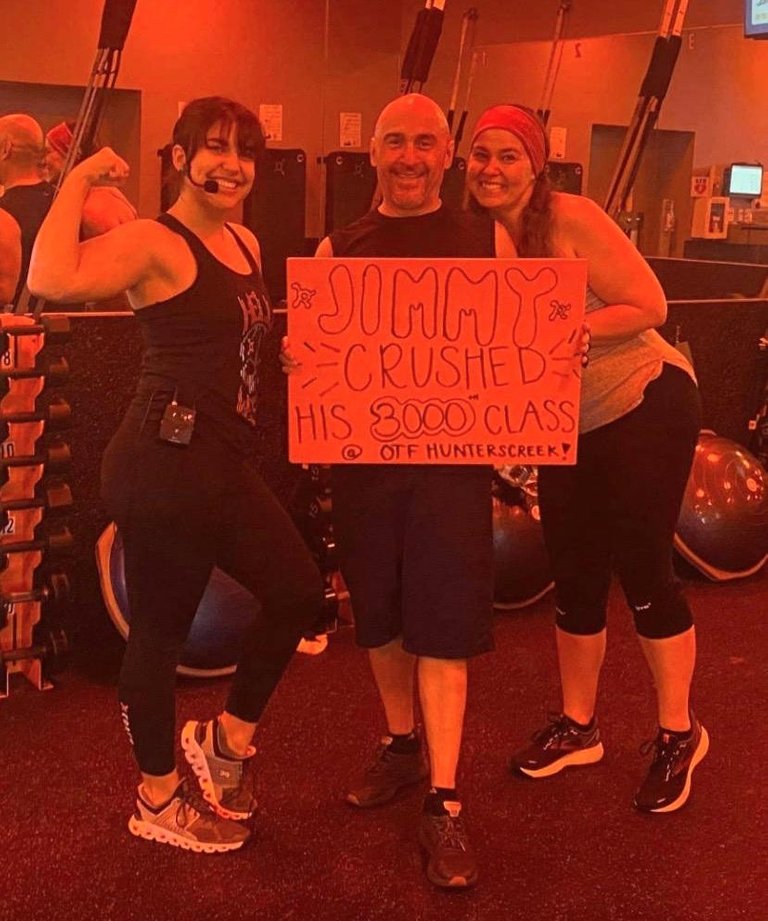 I'm up to 3056 sessions.




This report was published via Actifit app (Android | iOS). Check out the original version here on actifit.io




28/04/2022

17849

Aerobics,Gym,Weight Lifting,Treadmill,Running
| | | | | | |
| --- | --- | --- | --- | --- | --- |
| | | | | | |
| 34 in | | in | | in | |
---
---