Butter Fingers Sunday - First Half Week 3 NFL American Football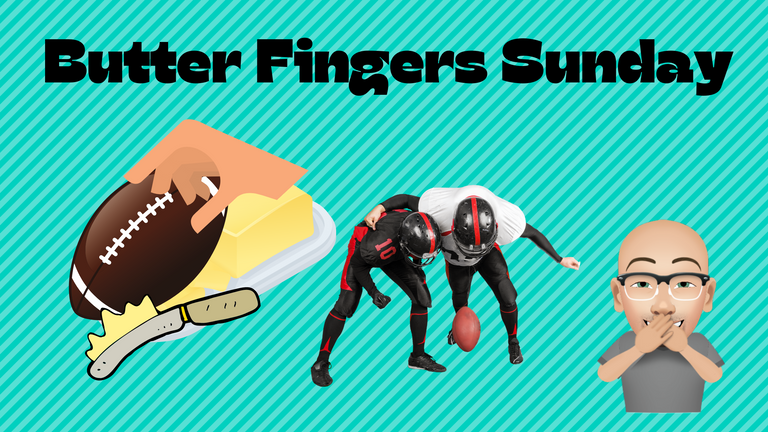 A lot of drops and fumbles so far, but the first half of Week 3 of the NFL season is just as exciting as ever.
Parity is on point and the way things are going will we see the Buccaneers lose their first game of the season?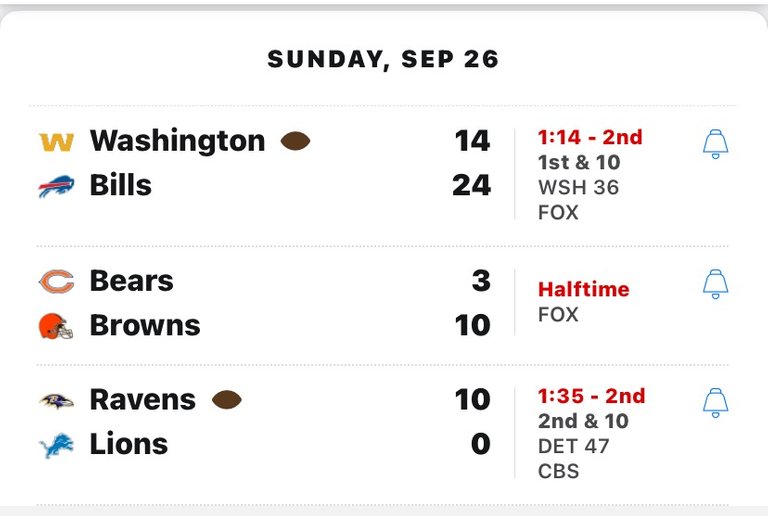 ESPN.com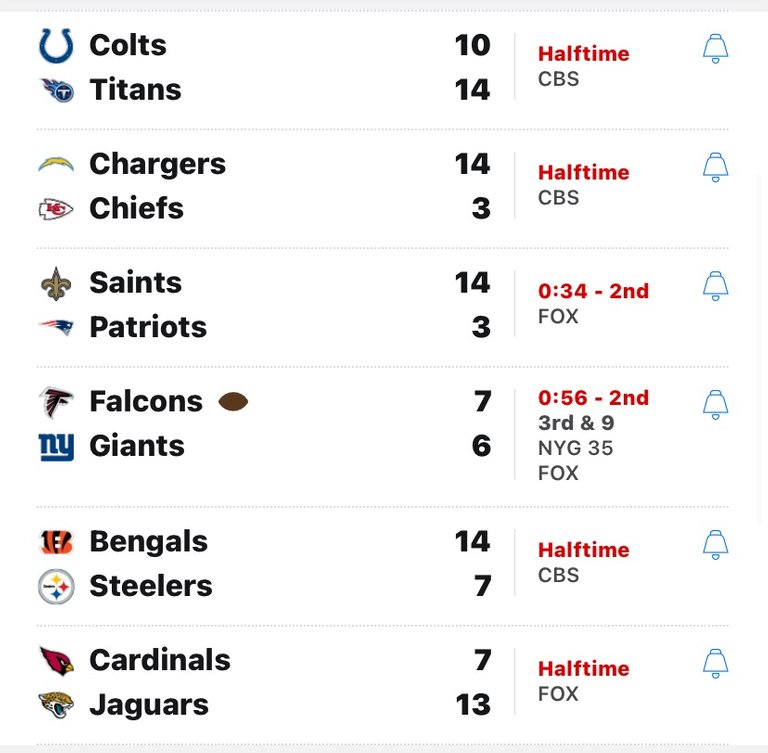 ESPN.com
There has been a few fumbles and drop catches that have made a difference in some of the early games.
I don't see the field contact either game or the weather being the problem.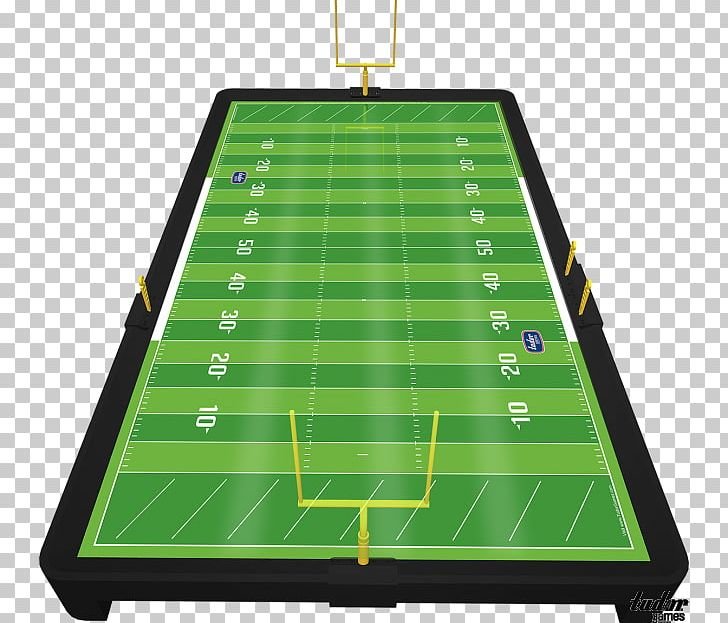 @jongolson Bills looked like they were going to crush the Washington Football Team early on, but WFT is making it a game. I'm a Cowboys fan, so go Bills!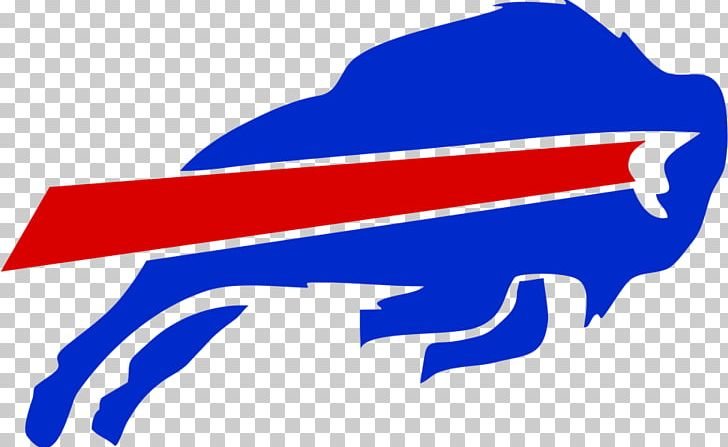 The Bears have a rookie QB trying to make his mark, but Baker and his Browns have another thing in mind. I've lost count on how many times Fields has been sacked.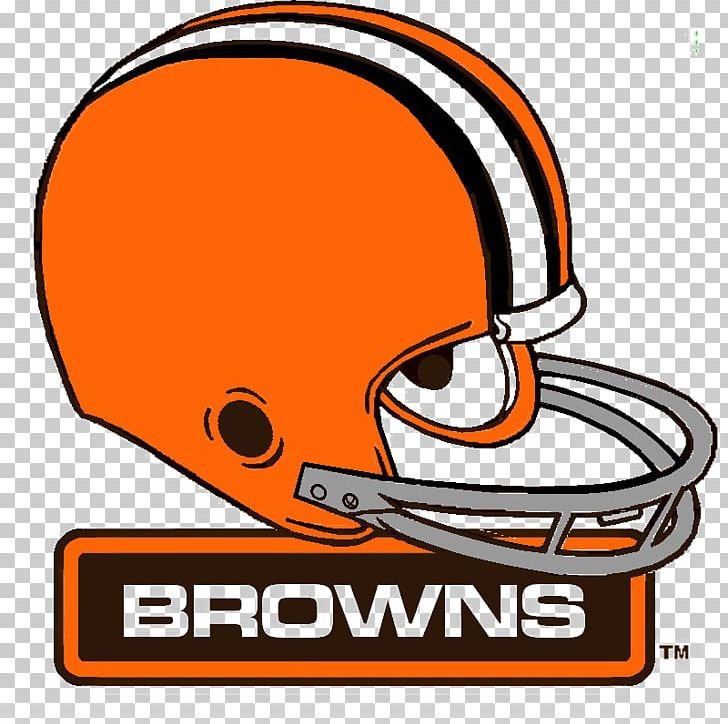 Sorry Lions fans, looks like the same old story for you. Ravens are still reeling from that loss to the Raiders last week, they will take it out on the Lions.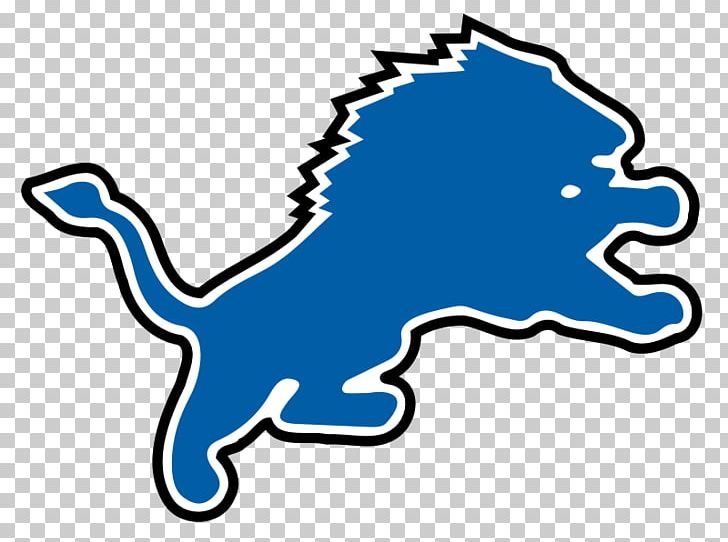 Colts and Titans are playing it close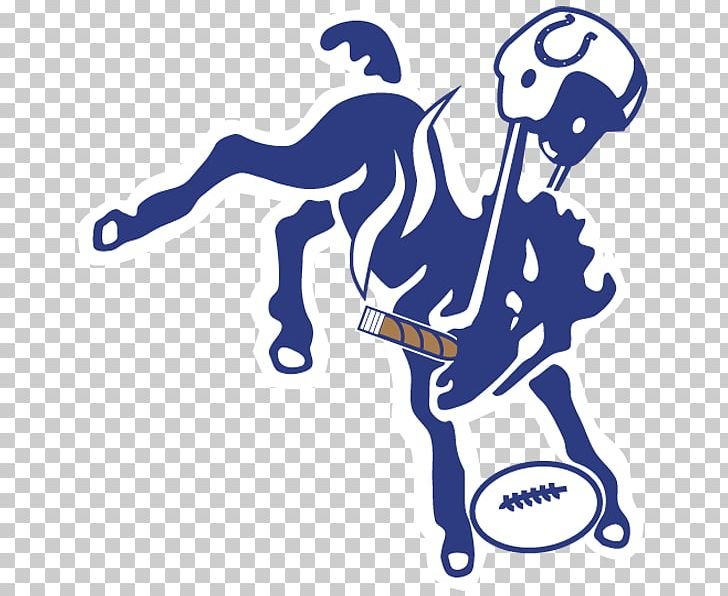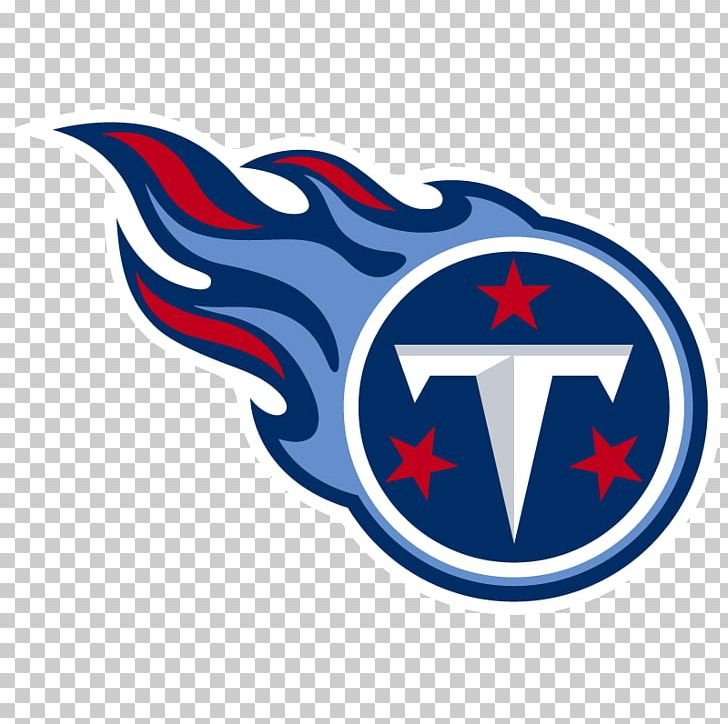 Will the Chiefs lose back to back games?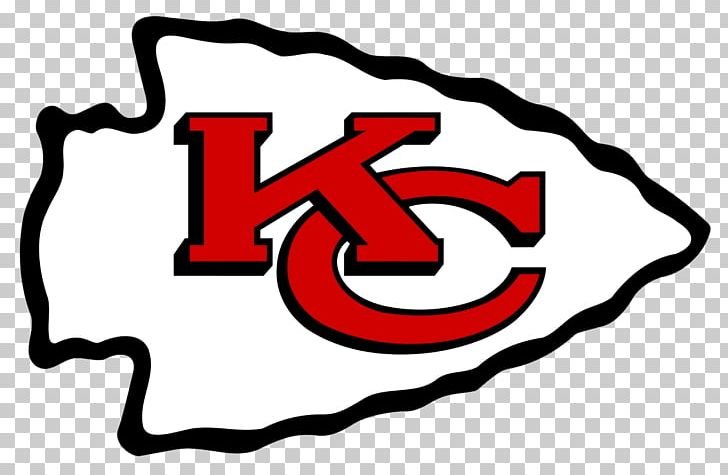 As a Cowboys fan, I won't be disappointed if the Falcons outlast the G-Men.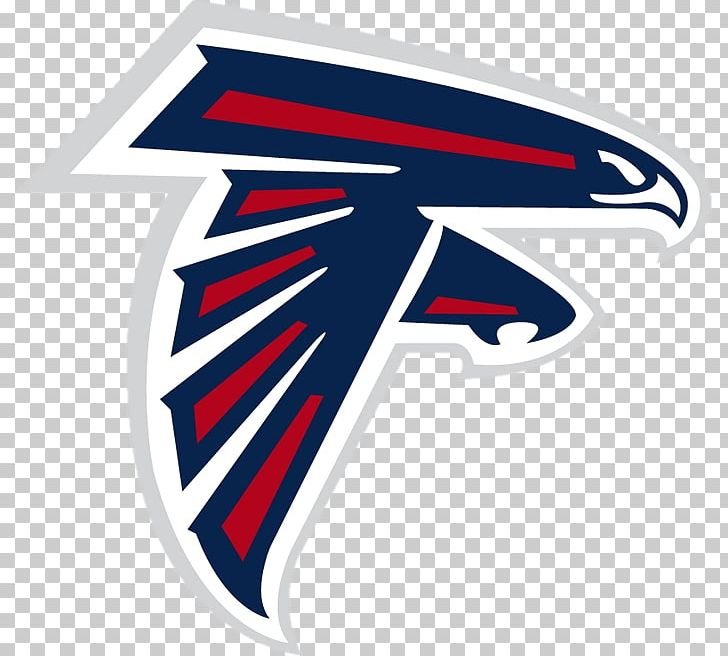 But will the Mac and Pats outlast the Saints?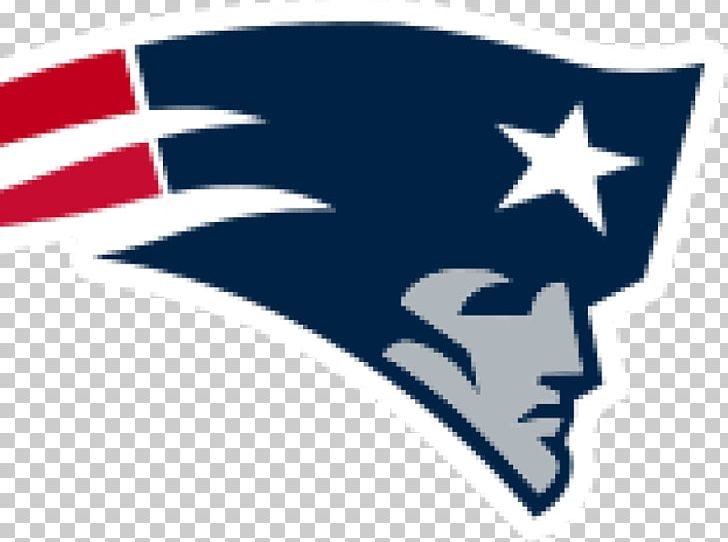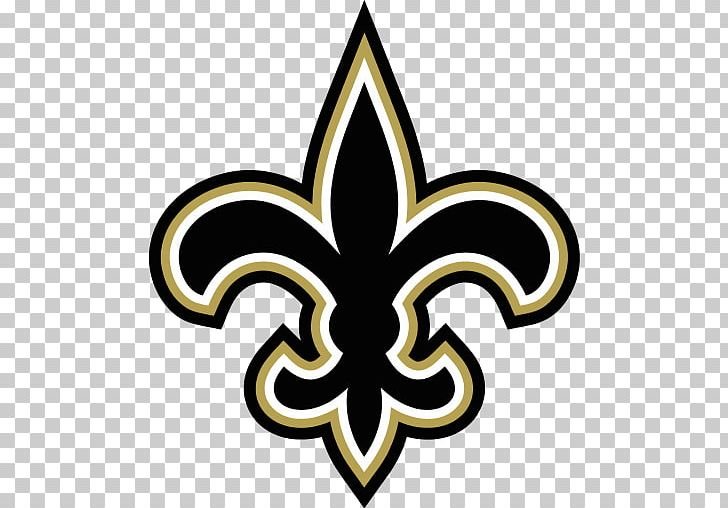 Upset Alert: the Bengals are kicking the Steelers' ass!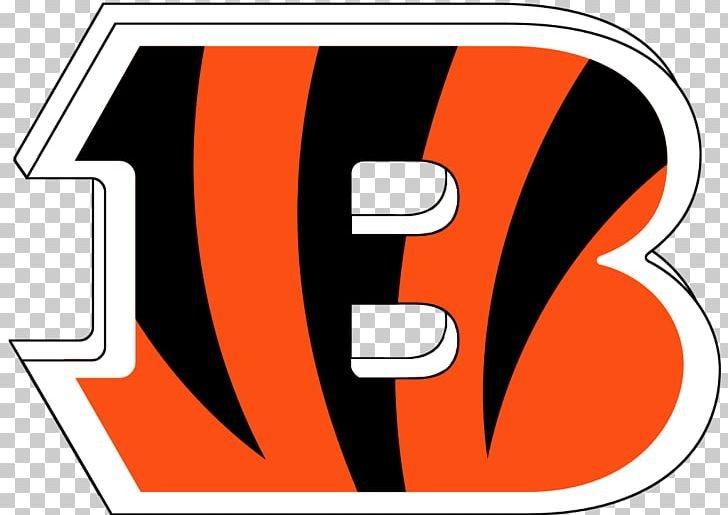 But what makes watching this game great and having accessories to NFL RedZone is the Cardinals attempting a history making 68 yard field goal and missing it and watching Jamal Agnew score a 109-yard field goal touchdown return!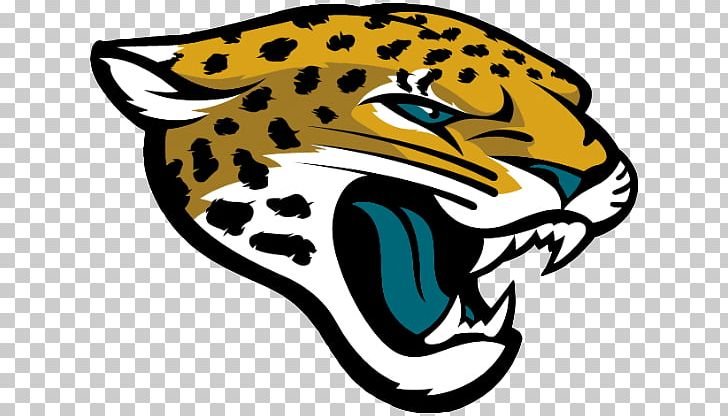 Loving NFL Sunday on NFL RedZone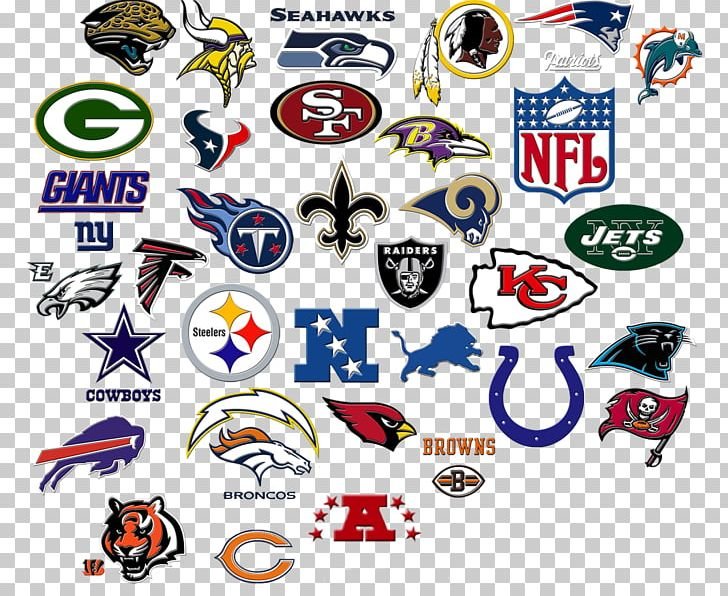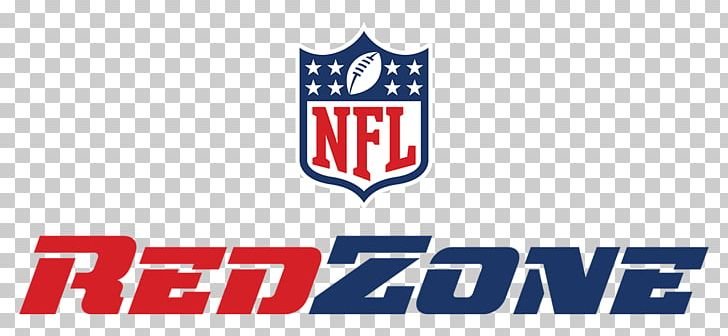 ***Images from my IMGBin Premium account
---
---