Jiffy and OTF Coach #208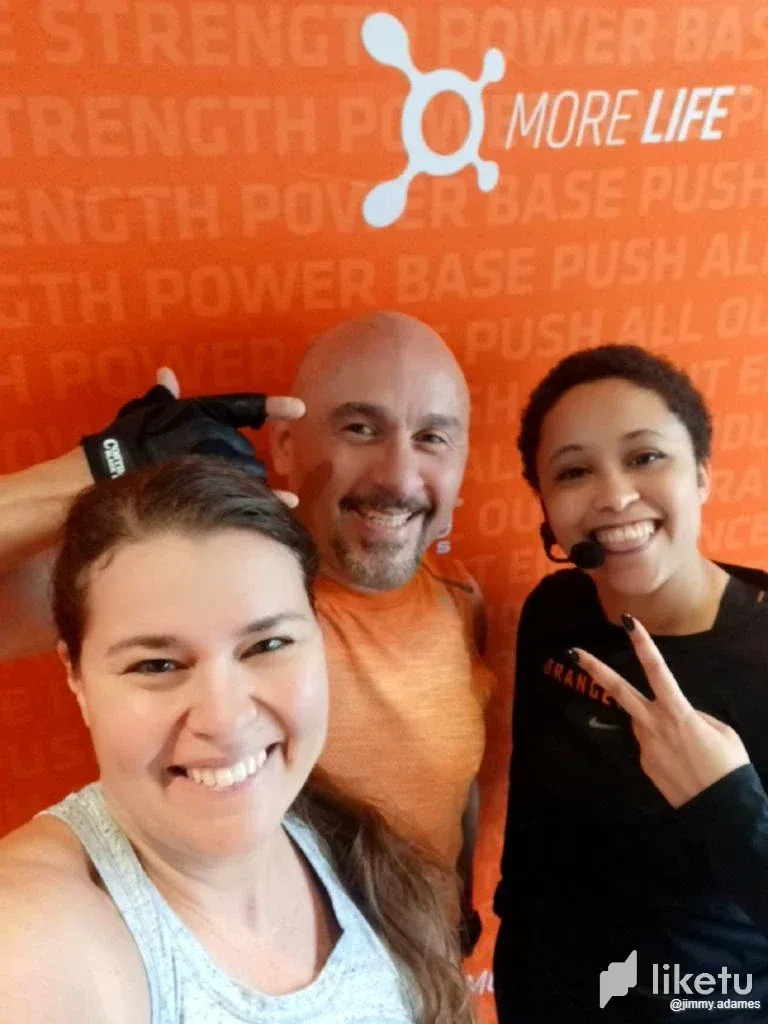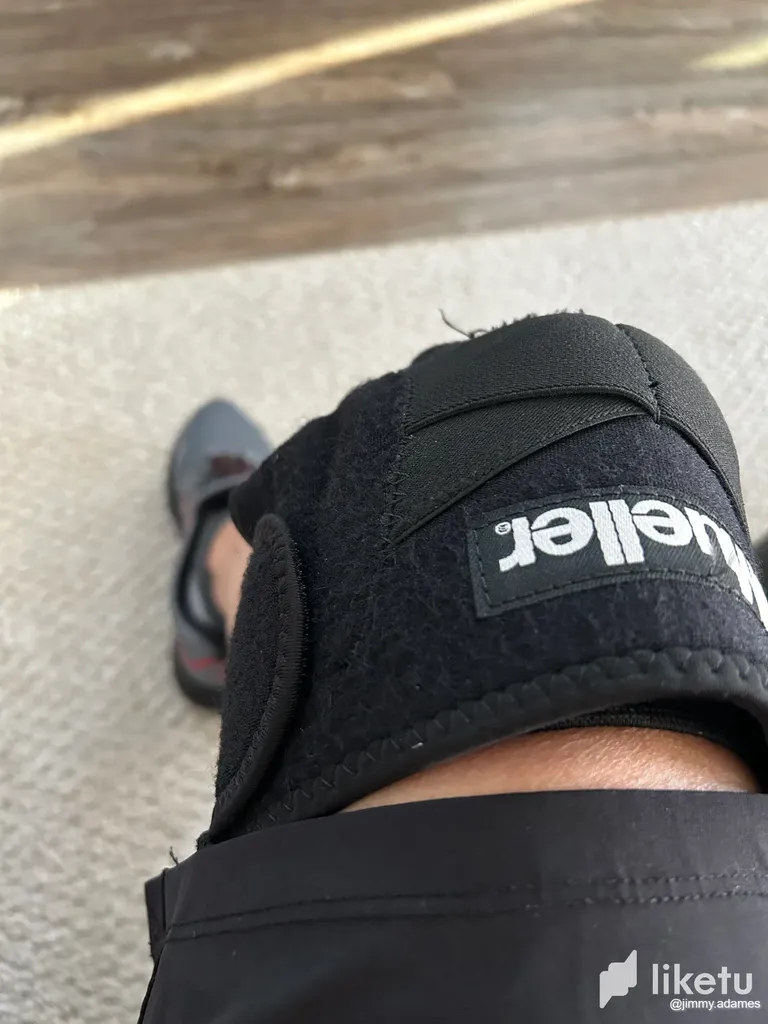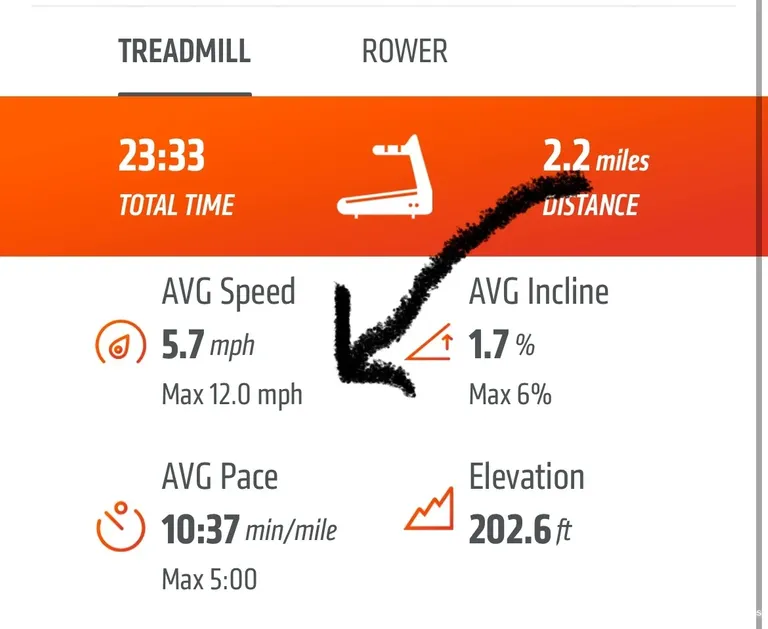 It's always an awesome weekend when my fiancé Tiffany and I get to workout for back to back Orangetheory Fitness Coaches.
Today, Tiffany and I worked out for Coach Bethany who is our 208th OTF Coach we have worked out for as a couple.
It was also a treat to drive out to the OTF UCF studio, which you guessed it; it's right by the University of Central Florida campus.
Since the area's businesses targets the students, there is a plethora of cool places to eat and drink.
It was too early or much to be going on, but we did go to one of our favorite spots to grab some plant based donuts which are AWESOME.
The workout had a mix of endurance, power and strength. My knee is still barking, so I add another layer of knee wrap under the knew stablilizer, but still managed to max out a 12 miles per hour.
OTF UCF is one of the newer studios, so they have the latest and greatest treadmills and it has speeds of up to 15 miles per hour. Before COVID, the hamstring injury and the car accident, I had the pleasure of running on the new treadmills and hit 13 miles per hour and was well on my way to hitting that 15; but realistically that may never happened. I won't give up hope lol.
Jiffy (Jimmy + Tiffany) as we are known in the Orangetheory community give kudos to Coach Bethany. She also checks off all the boxes of an above average Coach and we will definitely work out for her again in the near future.
MORE LIFE
---
For the best experience view this post on Liketu
---
---