OTF Hell Week Swaggin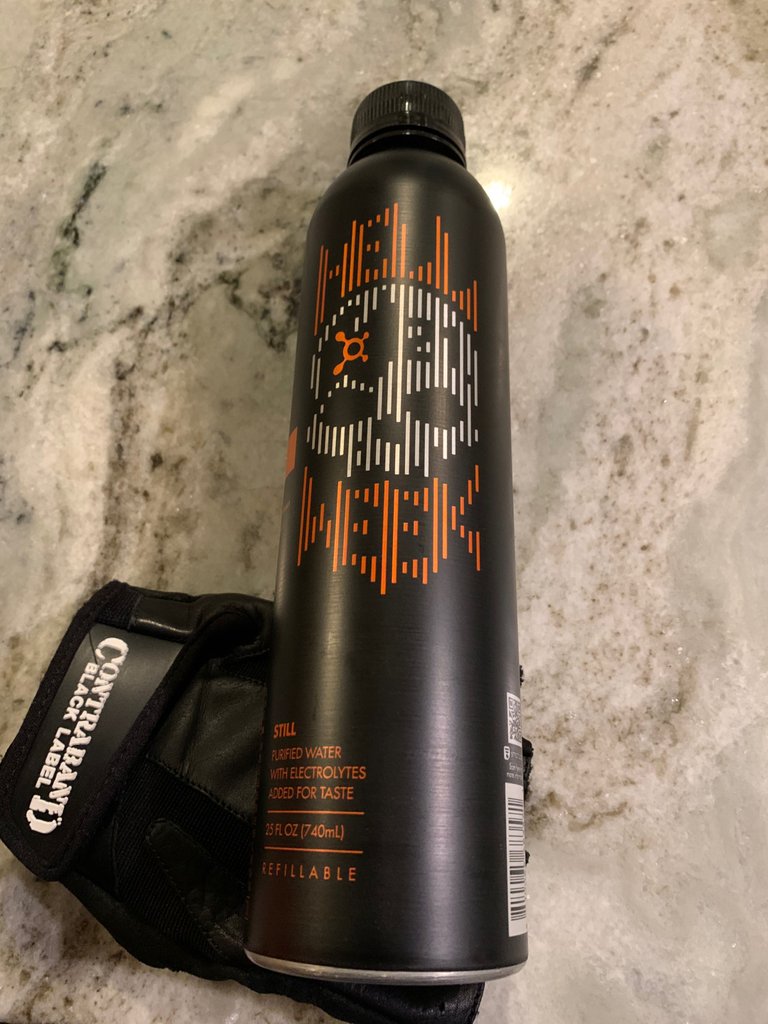 I'm an Orangetheory Fitness fanatic. I'm going on 8 years as a member this upcoming February.
It has changed my life.
Every year in October they have a Signature series called Hell Week where the normal High Intensity Interval Training sessions are amped up to another level 🔥
I've done all of them 💪🏽💀 since joining.
The water bottle is what the shirt will look like and my fiancé Tiffany and I, will be adding it to our collection: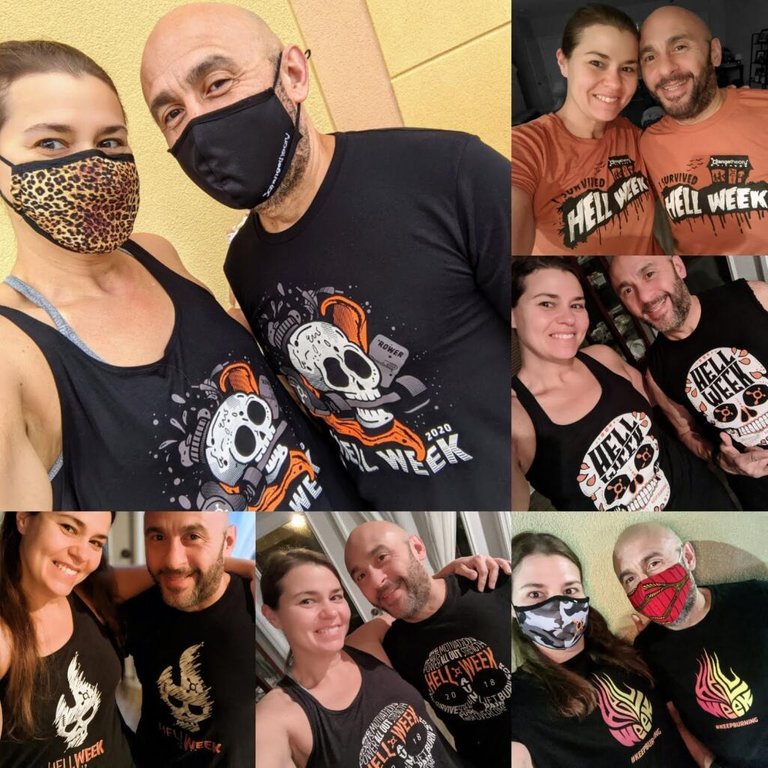 ---
---