Smooth Hivin'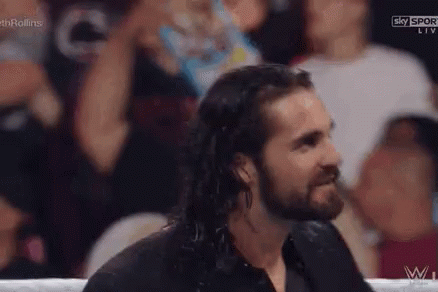 Happy Sunday Funday Fellow HIVERS!
Tiffany and my mini road trip to Port Charlotte is about over. We are going to stop off to workout for our 200th OTF Coach as a couple.
It's about an hour towards our way home and then continue our way back home to knock some chores before relaxing for our workout tomorrow.
Tomorrow's workout will be just as exciting, because one of our favorite coaches is back in the company after moving on to Coach at other organizations.
His name is Frank the Tank and is the type of Coach I want to run through walls when he is coaching.
Today's Coach is Elise. Don't know mix h about her, but most OTF coaches are awesome.
It's also going to be the first time, Tiffa and I go to that fitness studio. We are almost at 40 studios.
I was glad to remain HIVE active and I wanted to begin the morning doing.
This community motivates me to constantly push through no matter what.
Obviously, after a great day at the beach; I'm a bit too relaxed lol. I need to amp it up for I can have a great workout today.
Tiffany and I had dinner at a waterfront restaurant yesterday evening and this is what our view was: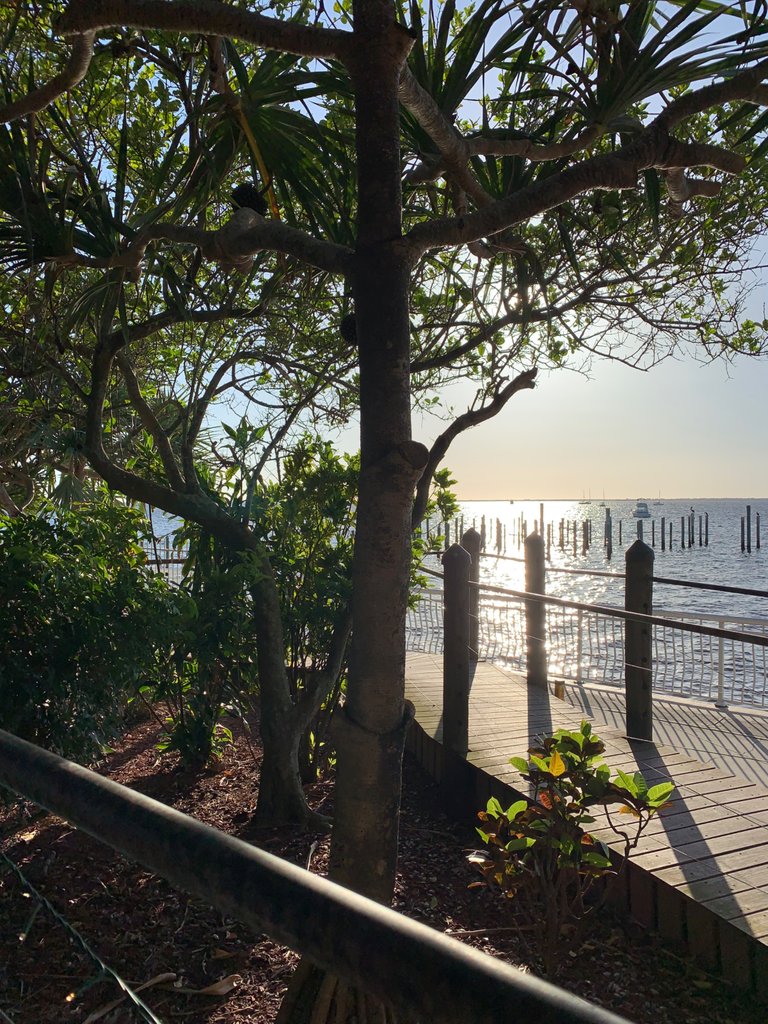 Talk about relaxing.
Keep crushing it on this amazing blockchain fellow community!!
Let's Gooooooooo!!
---
---