Yes, I'm Ready for Some NFL Football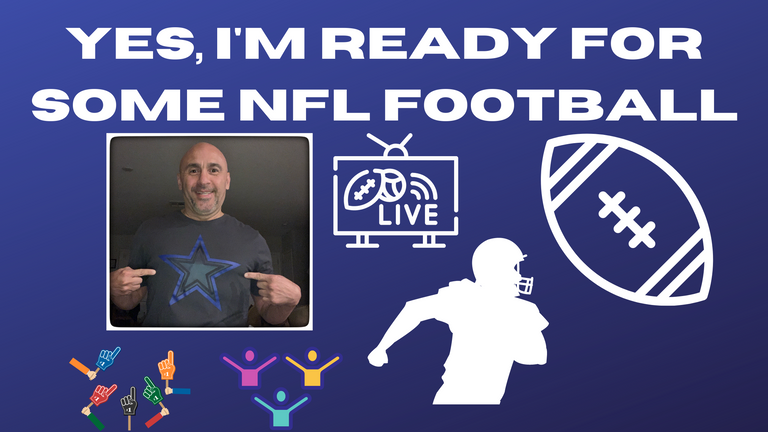 Image Credit: I created it with Canva.com
There are so many constants in my fifty five years of life and some of it revolves around my 3 sports team fanaticism; the New York Knicks had a decent NBA season, my beloved MLB New York Mets have been disappointing - yet again, so now is the Dallas Cowboy's turn to hopefully make me a happy fan boy.
The difference between the other 2 sports and NFL Football is that watching a National Football League game for me is basically my religion. The NFL is my church.
But, I do have a favorite NFL team and that is five time Super Bowl Champs; Dallas Cowboys and yes I am very aware that we haven't won shit for many years.
It's debatable whether they can still be called America's Team and I believe many haters believe they should have never been called that, but it is what it is: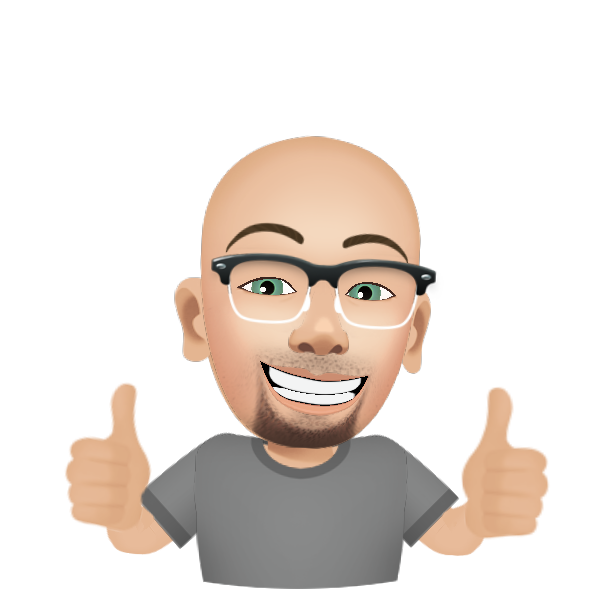 Today, is the first day of the season and wouldn't you know it; my Cowboys will be on tonight versus the Super Bowl Champions Tampa Bay Buccaneers.
It's been a long haul, since we've won a Super Bowl; much less playoff games.
We haven't been champs, since 1996! We won 3 Super Bowls in the 90s and 2 in the 70's. Eons ago.
We've had great players and Head Coaches that will last a lifetime of admiration for me as a fan, but just like the Knicks and Mets have provided me as a fanatic; many years of frustration.
My 'Boys are immediately put to the test tonight when they play versus Tom Brady and his 7 Super Bowl rings. The craziest of all accomplishments and the man has tons of them, he won 6 of those with the New England Patriots and moved on to Tampa and immediately won another.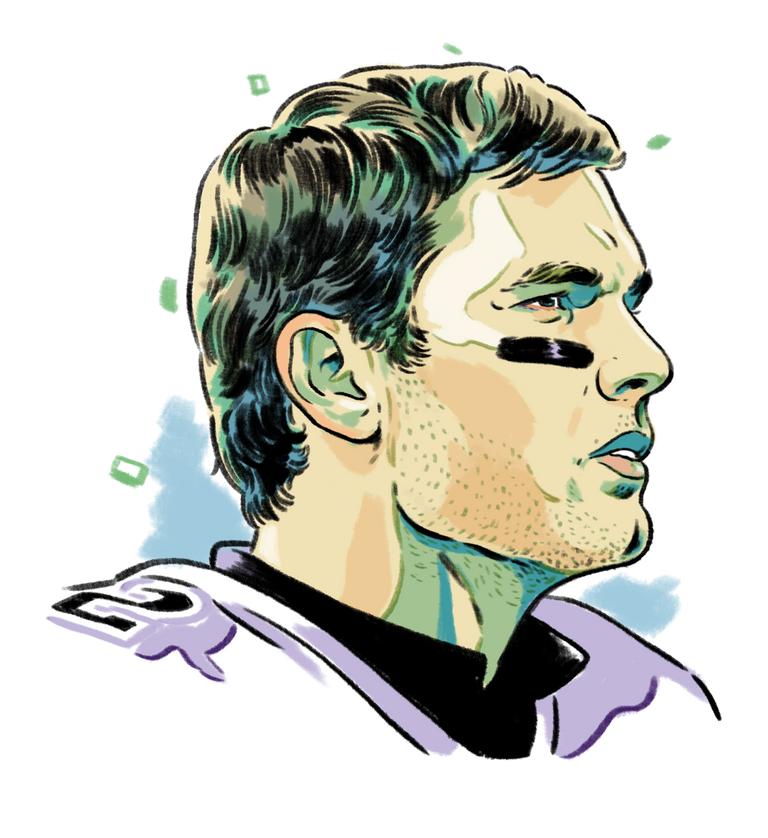 Image Credit: IMGBIN.com Premium Account
The man is the G.O.A.T. and credit is due to the best ever.
So we play the Bucs: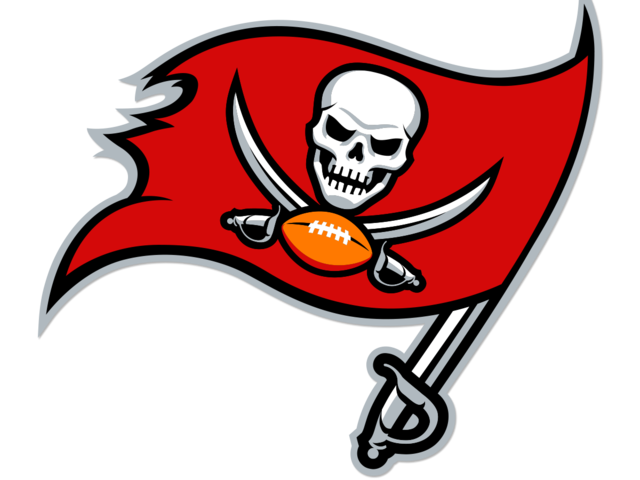 What a way to be put into a situation on the nationwide stage, first NFL game in 2021 and my 'Boys will be battling the Bucs in Tampa on their home turf and they are the current Super Bowl champs.
If you want to make a quick impression and let folks know you are ready to kick ass this season, winning this game will be a huge step in that direction.
BUT, more importantly; even if they lose - THEY MUST COMPETE to the bitter end. They must not be blown out or make stupid mistakes.
In football, each game is crucial; because they only have so much games in a season, but a loss may not be totally devastating early on.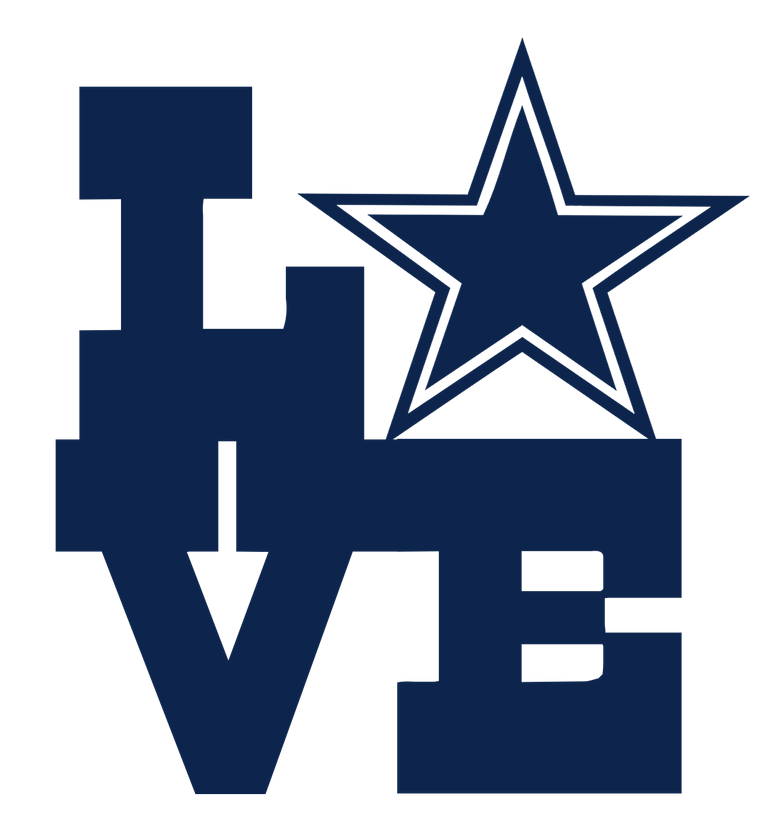 Image Credit: IMGBIN.com Premium Account
I love my team, but they have crushed my soul many of times.
Tonight we already go in with 2 notable situations outside of playing on the road against the beast that Brady is and the world champions behind him:
One: Dak Prescott - our Quarterback. His season was cut short last year, because of a scary leg injury and with that said; signed a mega deal during the off-season.

Image Credit: IMGBIN.com Premium Account
Dak, has to rep big time and play up to that contract. No excuses.
TWO: Zack Martin - they will not have their All-Pro Guard, because he was placed on the COVID list and will miss tonight's game. That is a devastating lost, as Zack is considered arguably the best offensive player on the team.
This will minimize the excellent protection he provides on the offensive line and that gives the opposing team a leg up against the 'Boys defensively. It will put pressure on Dak and subsequently our running game with Zeke. Then forcing a wideout game, not allowing the Cowboys to have a big running game impact to open up the field for their array of electric receivers; which would then allow Dak to shine.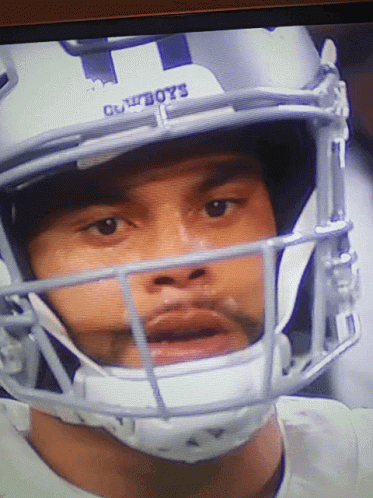 Perhaps, the Bucs will go into the game with a winner's hangover where they may not come in with the same hunger; but when it's a Brady team - there is NO SUCH thing. They will be chomping at the bit tonight on the NBC stage for millions to watch.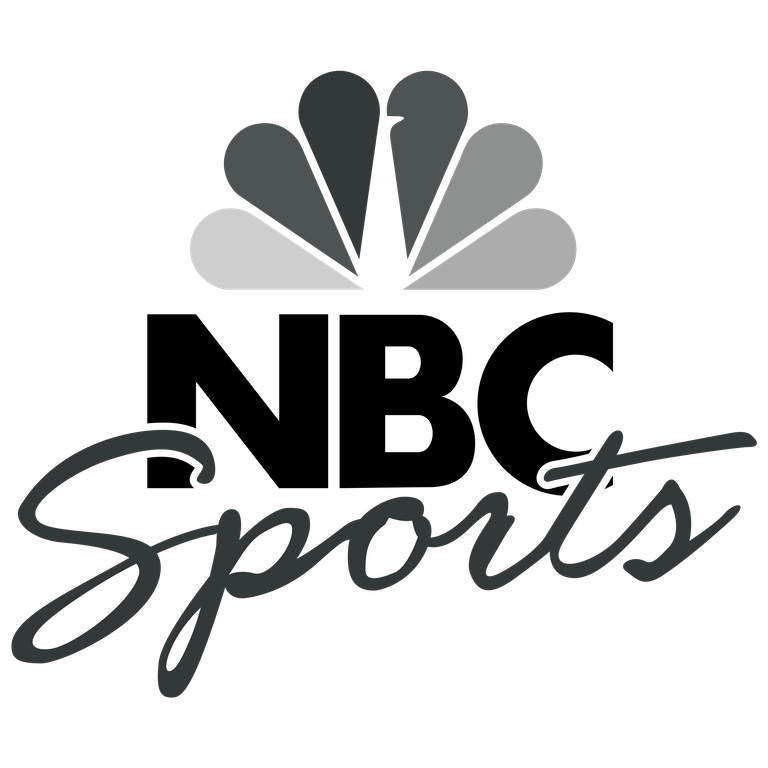 Image Credit: IMGBIN.com Premium Account
It's a clean slate and everyone begins the season 0-0. No wins and no losses. I'm extremely excited about the Dallas Cowboys as I am always, especially early on in the season and if they can go into their annual Thanksgiving game, Week 12 against the Las Vegas Raiders with the opportunity to position themselves for a playoff run that would truly make my year and will make the next year even better.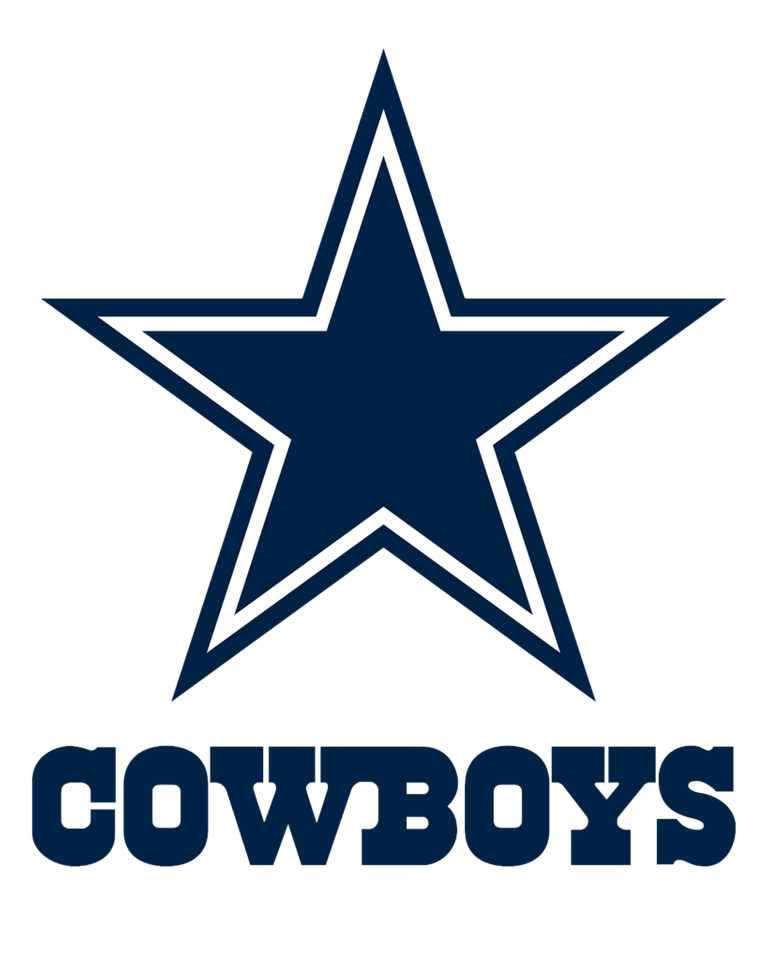 Image Credit: IMGBIN.com Premium Account
Thankfully, when it comes to football, I can survive a bad game and or season by my 'Boys; because there is always the full slate of Sunday games and watching ***NFL RedZone
*** truly makes it AWESOME - All Day Long and into the Night!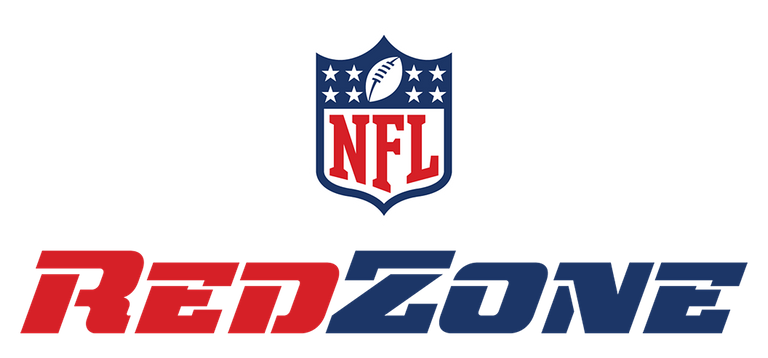 Image Credit: IMGBIN.com Premium Account
Some of the Sunday games to look forward to is the Steelers versus the Bills, 49ers versus the Lions, Packers versus the Saints, the Browns versus Chiefs should be awesome and the night game ending with the Ravens versus the Raiders - WOW!!! There are a handful more games I didn't mention, but the games I pointed out have some great story lines that will have many fans intrigued.


"If you are stuck on anything or have any questions, this is the place to ask 😃
Also, do you have any news, gossip or scandal you'd like to share...? 🤔
Let it out!!! 😱"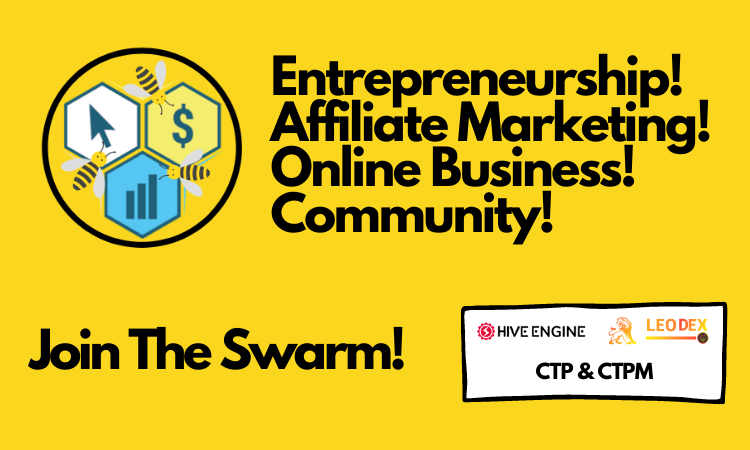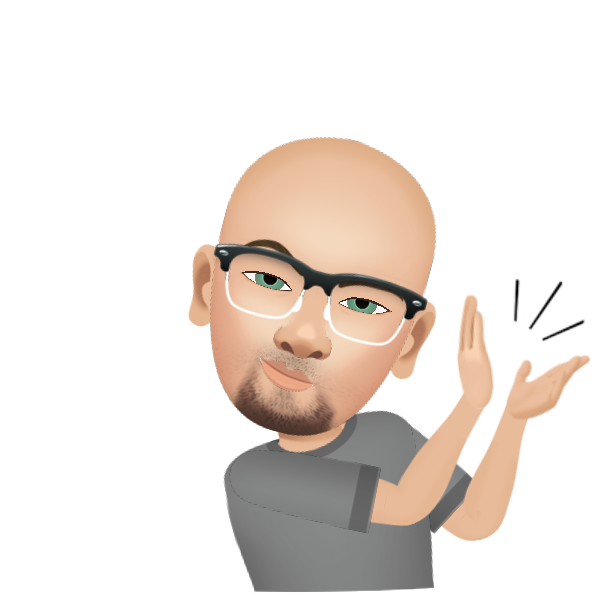 Let's Gooooooooooooooo!


I AM ALIVE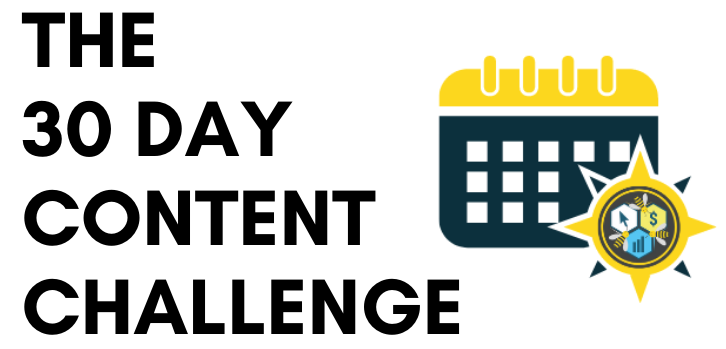 CTP Content Challenge
---
---