Weekend of Opportunities.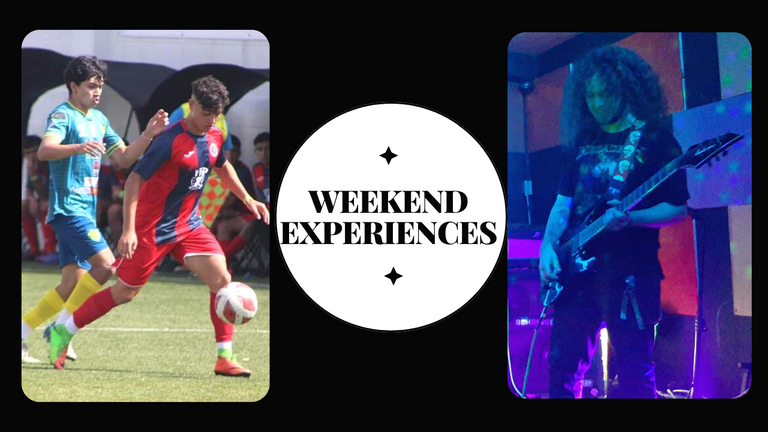 Hello my Hive family. Hope that you all had a wonderful weekend.
My weekend was full of excitement for both of my boys.
Jordan, who has moved to El Salvador in August to pursue his dreams in soccer, had finally had his 1st game. The awesome thing is, that he actually played his first game in Guatemala.
Jordan has been practicing with his new team since August, but because the season was finishing and the team was in the finals, Jordan was not able to play since the teams can't change or add new players, so Jordan could only practice with them.
Since the team won the Championship, they were invited to go play in Gutemala.
Jordan was super excited that he will finally get to play a game and the first game he scored the only goal, which was very exciting.
The only thing is that we were not able to watch him and support him, since we are in Canada.
These are the only pictures (which I did not take) that we got, which is awesome.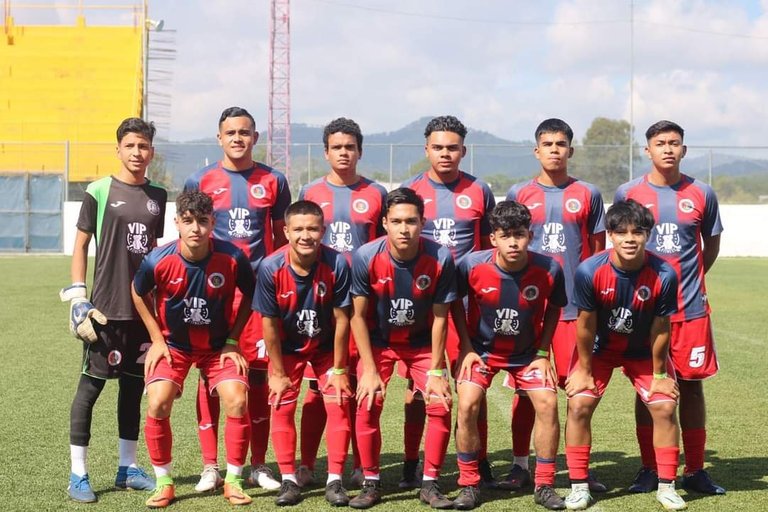 Jordan is the first ( first row) on the left.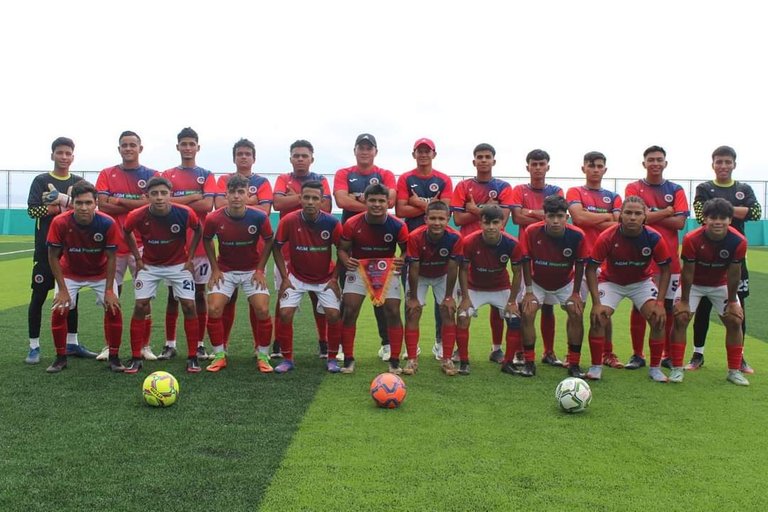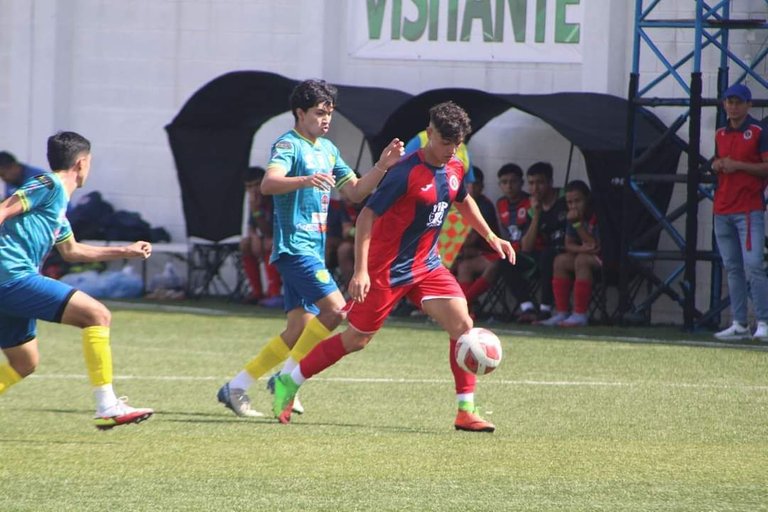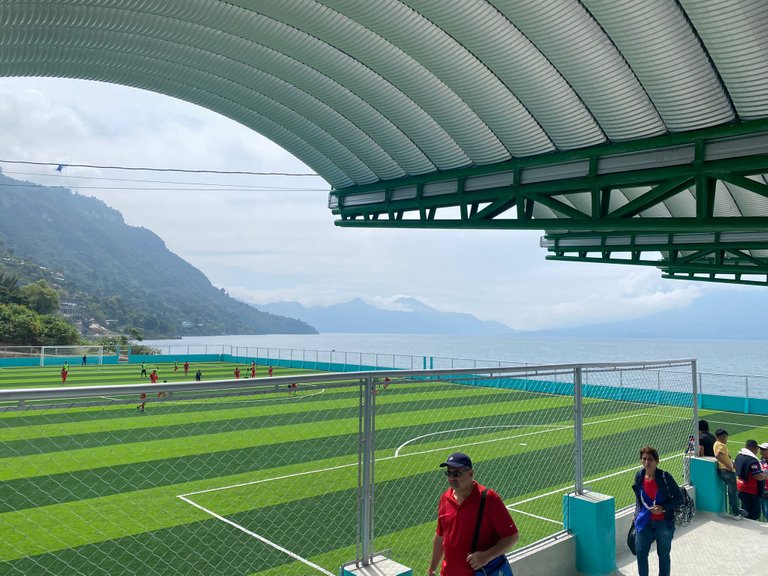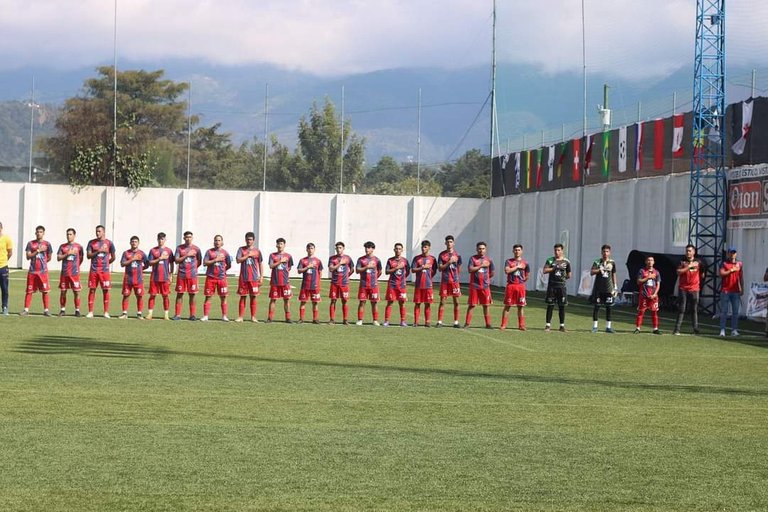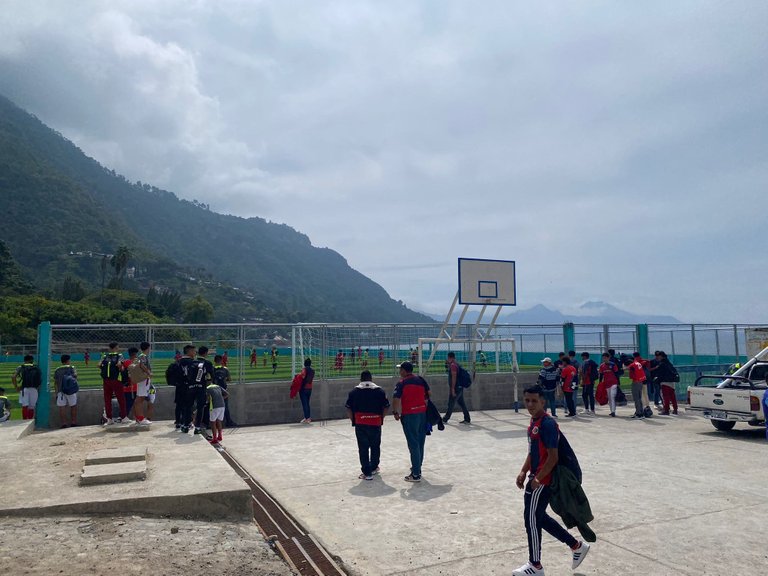 This weekend was also a very special and exciting for my other son and his band "Ritual Violence" since they had their 2nd show, which we got to actually enjoy.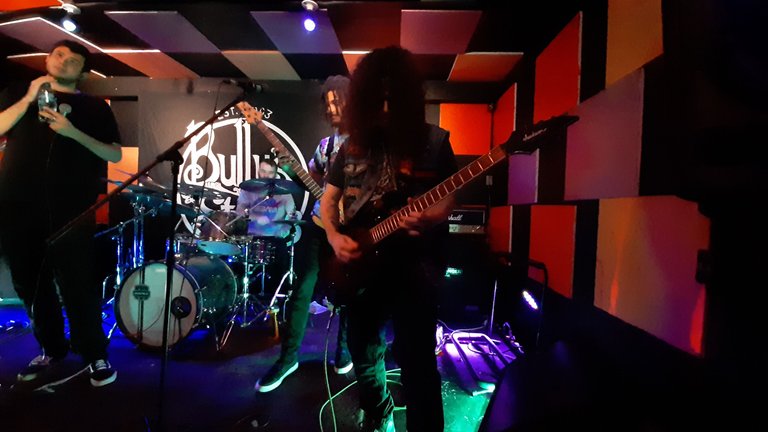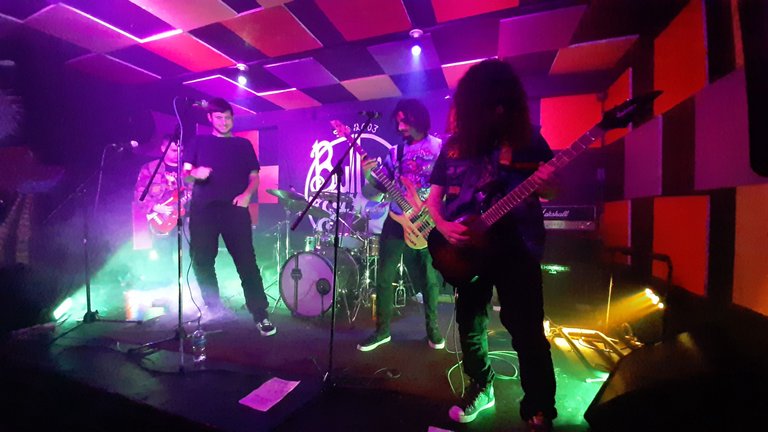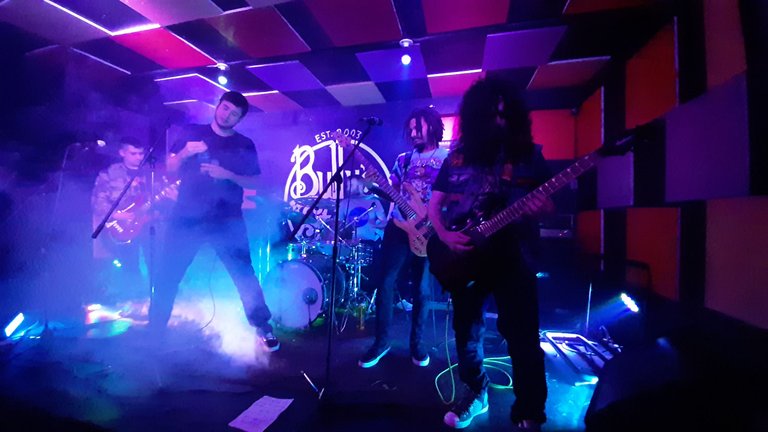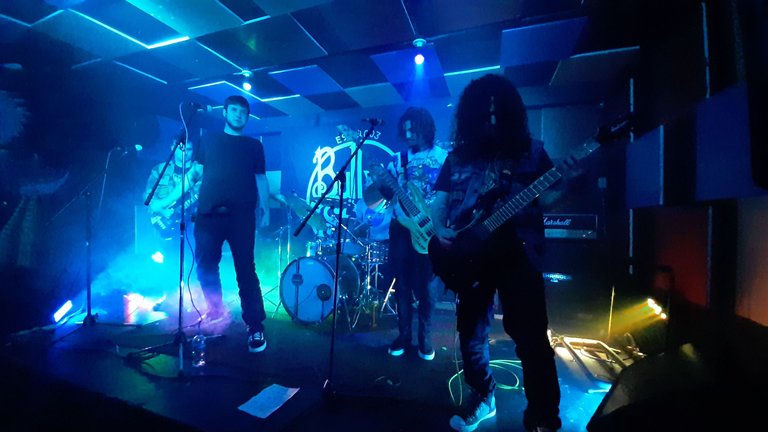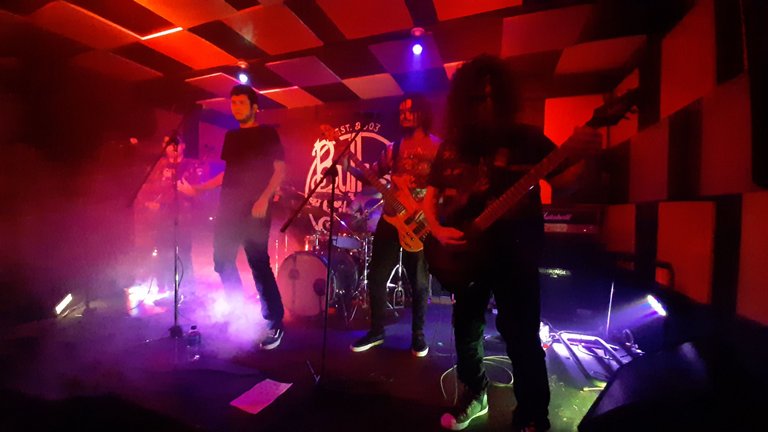 It makes me very happy to see both of my boys following their hearts and doing what they love.
So this was our exciting weekend and hopefully there will be more to come.
Thank you for joining me and my family in this special #WeekendExperiences which is created by @galenkp.
Love @joalvarez
---
I am a great supporter of @familyprotection which is working very hard to help the families stay together and this project is the most
amazing project that I would suggest for everyone in this hive community to check it out and support it and by doing it we are helping people in need who are trying to keep their kids safe from being taken away (kidnapped) by the Social Services. Here is the link Click here
Thank you for visiting my post. If you like it, please don't forget to Upvote, Follow, and Rehive, it is very, very appreciated. Any suggestions are alway very welcome so that I can keep improving in this community. God Bless!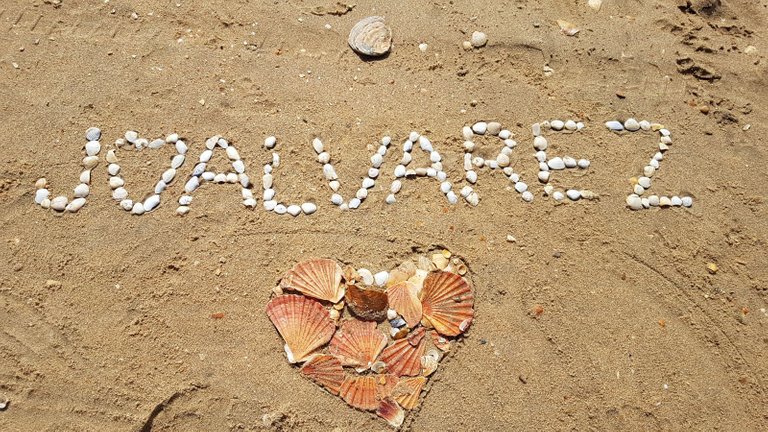 Image created by my beautiful friend @sunnylife
---
---