Actifit Report 231221
I've been under the weather lately but was feeling much better today.
I was able to get out and about without feeling like it was taking all of my energy.
So I Headed Out to Face the Holiday Shoppers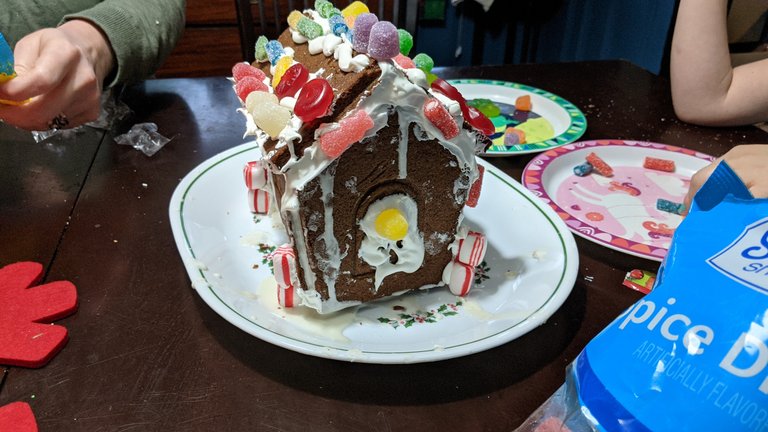 I did a little bit of work then I had to run a couple of errands. I went to the grocery store and Wal Mart. I'm not a fan of going to either of those stores but in order to get what I needed in the most efficient way possible, I felt that those two stores would check everything off my list.
Needless to say, I spent most of my time waiting on line at each store to checkout than I did doing the actual shopping.
I should have known when I reached the grocery store and as I was walking in a guy at his car suggested that I take his cart. He said that the place is packed and there weren't any carts when he first got there....greeeeaaaat.
The stores were packed, the shelves were getting low, and traffic was jammed. There is no attack of Christmas in my part of America.
Then I Stopped for a Nice Lunch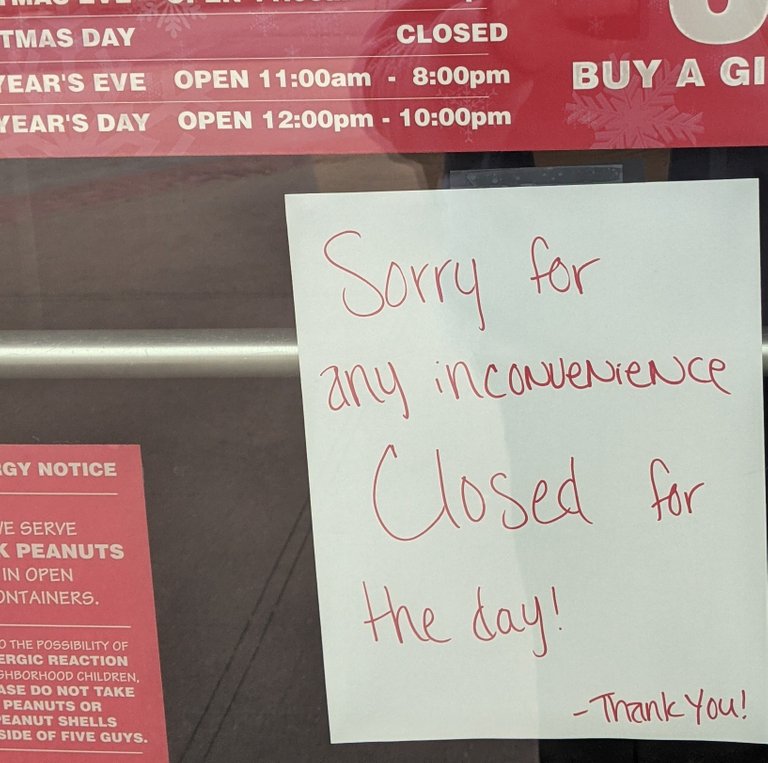 I skipped breakfast so I wouldn't feel too guilty, only to walk up to the door and find that they decided to close today... Of all days... They could have made a killing with the number of people I saw out and about.
I headed home took the kids to the park and played a couple games of Chutes and Ladders.
We ended the night with a nice walk around the neighborhood so the kids could enjoy the Christmas lights in the neighborhood.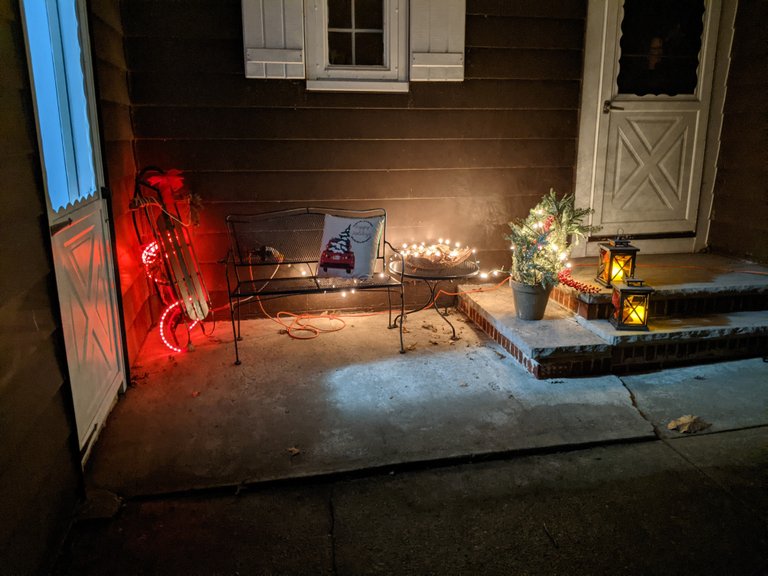 All in all a good day!
Until tomorrow!
 <br/> _This report was published via Actifit app ([Android](https://bit.ly/actifit-app) | [iOS](https://bit.ly/actifit-ios)). Check out the original version [here on actifit.io](https://actifit.io/@johnspalding/actifit-johnspalding-20211224t041758658z)_ <br/> <br><img src="https://cdn.steemitimages.com/DQmXv9QWiAYiLCSr3sKxVzUJVrgin3ZZWM2CExEo3fd5GUS/sep3.png"><br><table>  <tr>        <img src="https://actifit.s3.us-east-1.amazonaws.com/ACTIVITYDATE.png"> </tr>   <tr>        <div class="text-center"><b>23/12/2021</b></div>    </tr></table><table>    <tr>        <img src="https://cdn.steemitimages.com/DQmRgAoqi4vUVymaro8hXdRraNX6LHkXhMRBZxEo5vVWXDN/ACTIVITYCOUNT.png"> </tr>   <tr>        <div class="text-center"><b>11858</b></div> </tr></table><table>    <tr>        <img src="https://cdn.steemitimages.com/DQmZ6ZT8VaEpaDzB16qZzK8omffbWUpEpe4BkJkMXmN3xrF/ACTIVITYTYPE.png">  </tr>   <tr>        <div class="text-center"><pre><b>Walking</b></div></pre></div>  </tr></table><div class="text-center"><img src="https://cdn.steemitimages.com/DQmNp6YwAm2qwquALZw8PdcovDorwaBSFuxQ38TrYziGT6b/A-20.png"><a href="https://bit.ly/actifit-app"><img src="https://cdn.steemitimages.com/DQmQqfpSmcQtfrHAtzfBtVccXwUL9vKNgZJ2j93m8WNjizw/l5.png"></a><a href="https://bit.ly/actifit-ios"><img src="https://cdn.steemitimages.com/DQmbWy8KzKT1UvCvznUTaFPw6wBUcyLtBT5XL9wdbB7Hfmn/l6.png"></a></div>
---
---