[Live] Defense Dominates, Hunt Dazzles: Browns Win
(Unsupported https://www.vimm.tv/johnspalding/embed?autoplay=0)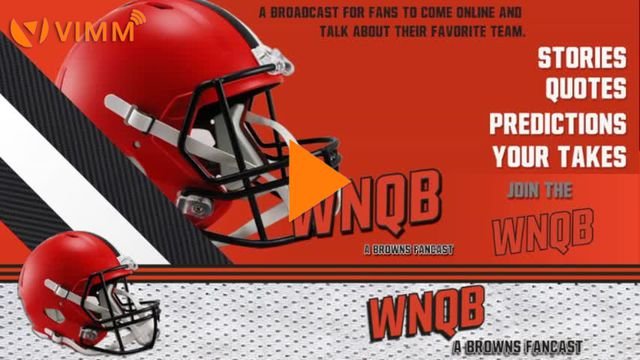 Game (Category): Sports
Click here to watch the live stream!
---
What a game. The defense came alive against a poor O-Line and rookie QB. Kareem Hunt put on a show of punishing runs. JOK showed up big in key spots and....We made two 50yd field goals!
All around great win for the Brownies. Let's talk about the game tonight and get ready to play our coach's old team the Minnesota Vikings this Sunday.
Here We Go Brownies, Here We Go
Watch LIVE or join via Zoom
Broadcast in partnership with @g1ntoken and @g1nbcch1 on @vimm and #hive.
---
This post was generated from a live stream on
Vimm.tv
---
---