Starhub will broadcast more game this week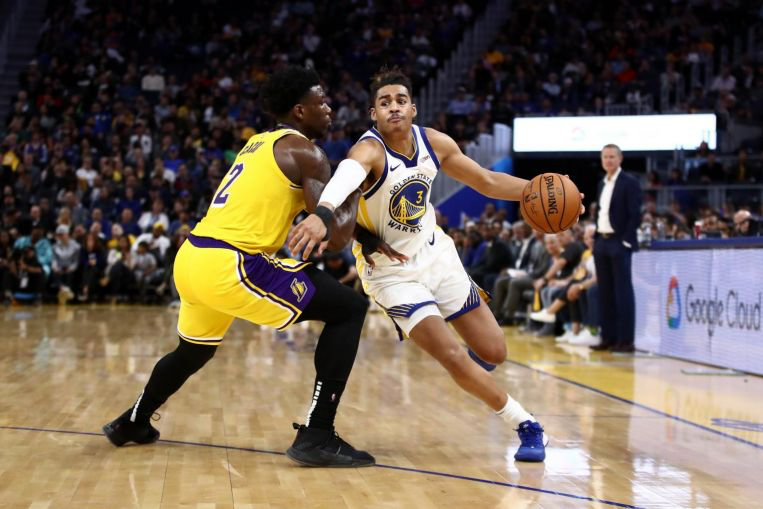 Starhub will bring up more game for the fan to watch and look up to this week. Basketball fans who are StarHub Sports Pass, Sports Group and go and subscribers will be able to watch National Basketball Association (NBA) games, which tip off tomorrow Singapore time for free.
As the American league's official broadcast partner here, StarHub will broadcast up to seven live games per week through NBA TV, the NBA's dedicated channel.
The telco will also offer selected Playoffs games, and all of the Conference Finals and NBA Finals, with the NBA TV channel already up and running. Other highlights include coverage of the NBA AllStar Weekend, the annual NBA Draft, selected games from the NBA G League and the Women's National Basketball Association.
---
---