Believe It Or Not...I Do Have Another Passion!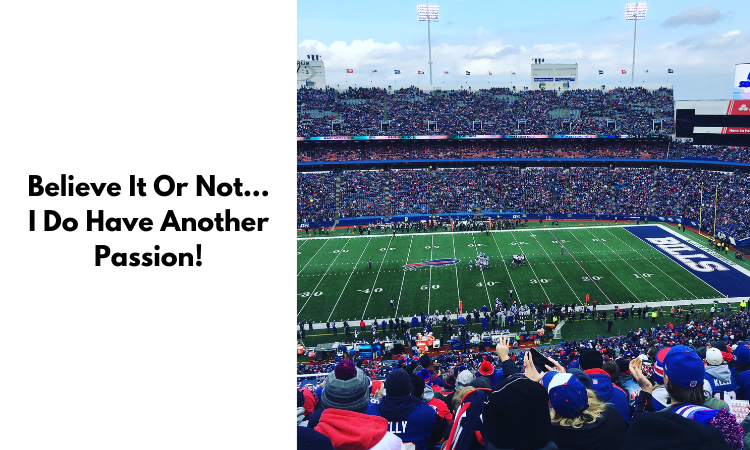 Meet Jongo....
He likes Hive, a lot! He spends the bulk of his week building on the blockchain, poking around and learning everything he can. On top of that, he's been bringing his online business community to the chain over the past half a decade as well.
Oh and don't forget his regular #Splinterlands content as well. The guy is just HOOKED on that game!
He shares his faith on a separate account, along with pictures of his dog on Liketu...He even shares his daily Actifit with the 1 or 2 people that follow that journey too lol
You'd think he wouldn't have time for much else....
And then along comes football (American) season!
My priorities in life, kind of go like this...
God, family, business and then the Buffalo Bills!
Story time....
I'm originally from Toronto, Canada. And for those that don't follow American football, my country of Canada...Doesn't have a team. Toronto however is about a 2 hour drive from Buffalo, New York. Home of the defending AFC East Champion....Buffalo Bills.
My entire childhood consisted of watching Buffalo television stations go on and on about this team called the Bills. And when I first started to 'notice' the Bills, it was in the famous 4 'Super Bowl' appearances. That's a wee bit of dark history for my beloved franchise, but that's sooo long ago right????
Anyways, I didn't have any Canadian teams to cheer for, so I started following the team closest to me. Which was Buffalo....
Let's just say, the past few decades have been...Rough!
The franchise had a 17 year long playoff drought and had to deal with the 'dynasty' that was, the New England Patriots for all those years.
Here's a hint of which team in the NFL I detest with every ounce of my being....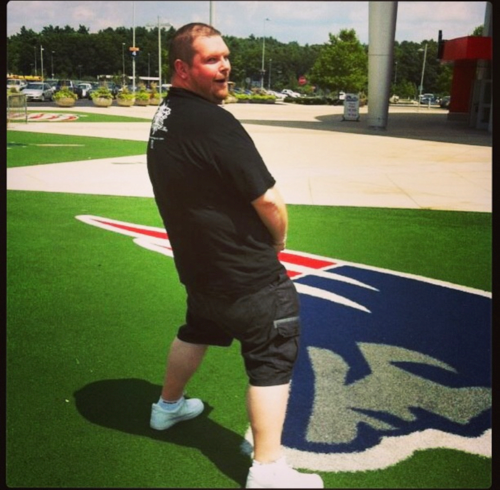 (Fun story about this photo, it was actually a die hard Pats fan who took the pic.....)
Anywho....
It's been a rough few decades as a Bills fan. But no matter what, I have been a ride or die fan!
The first thing I did after I got married, was plan a trip for my wife and I to attend a Bills game back in 2015....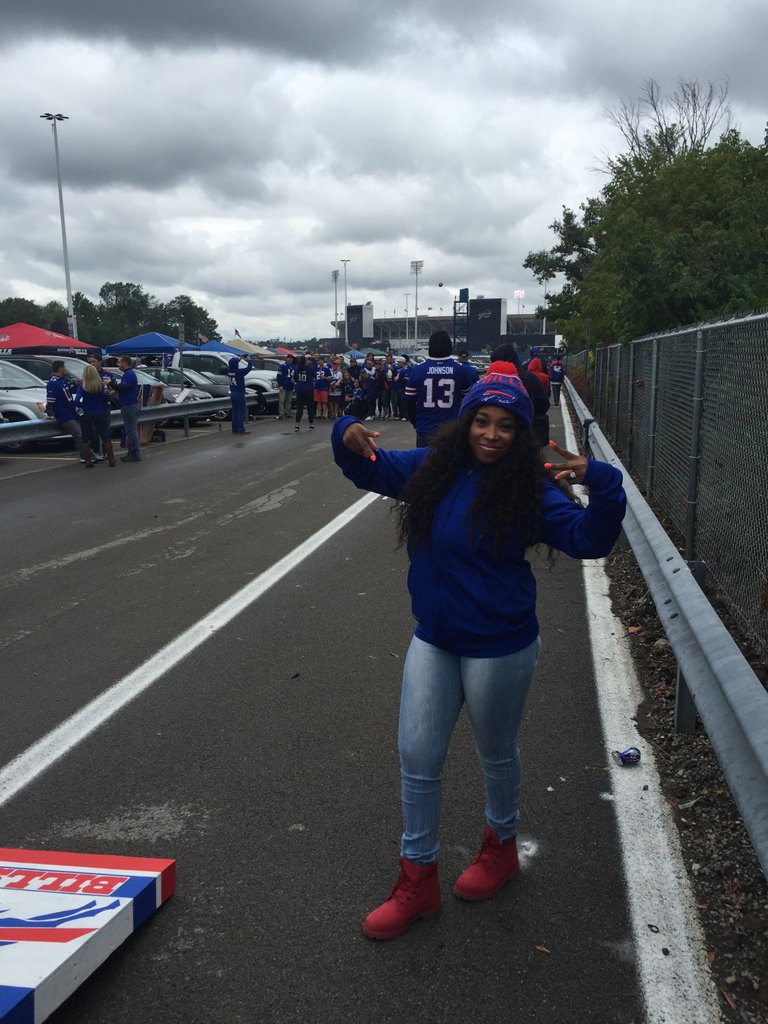 (2015 Home Opener vs. Indianapolis...She had a blast!)
They won of course :)
I used to try to get to a game every season, but seeing that I live about 3500 kms away from Buffalo these days, it's been way too long since my last visit. Which was a few years ago with a bunch of my friends. If you have never been a Bills tailgate party, it's the stuff of legend :)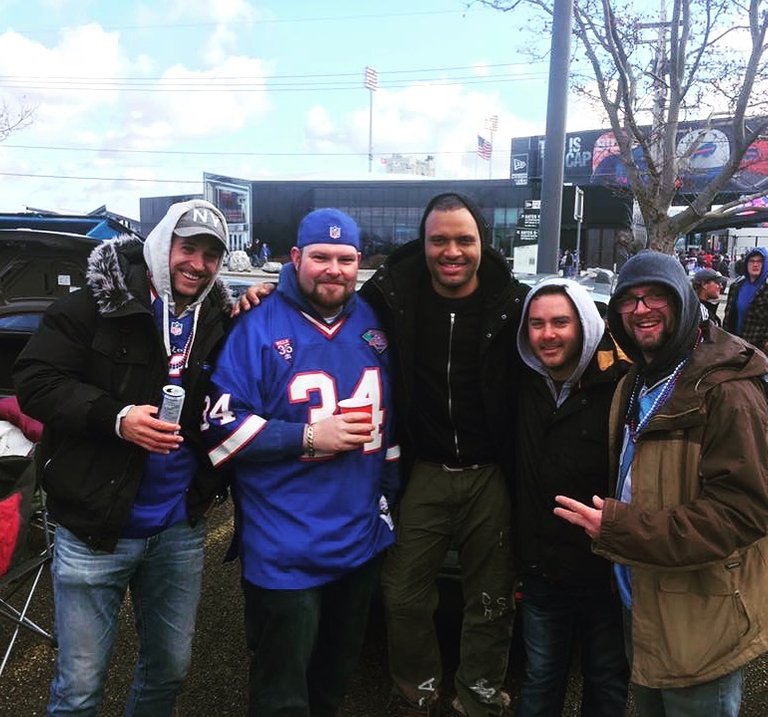 (2016 vs. Jacksonville....One of the last pictures of me ever holding a drink lol)
Fast forward to the present day and.....Guess who is the Super Bowl favorites going into this season?
LOL
Yeah it's crazy to think, but my beloved Buffalo Bills are on the rise and the brand new season starts this Thursday night against the defending Super Bowl champions in Los Angeles!
Here's the scoop....
Over the next 5 months or so....You'll notice something about my content!
If the Bills win on Sunday, or whatever day they are playing...I'll be a happy dude lol If I'm doing a live stream, I'll be smiling from ear to ear! If they lose, I may need a few hours LOL
Seriously though, I'm SO excited for the NFL season to start! And putting behind all the bad memories of seasons past....
Even my kid knows when the Bills lose....
If you are an NFL fan, happy week 1 :)
Crossing fingers for a long awaited Buffalo Bills Super Bowl championship!
If you want to check out some of the sports content I really enjoy....
Check out my good buddy @the-sports-nerd as he's been creating some great division previews!
---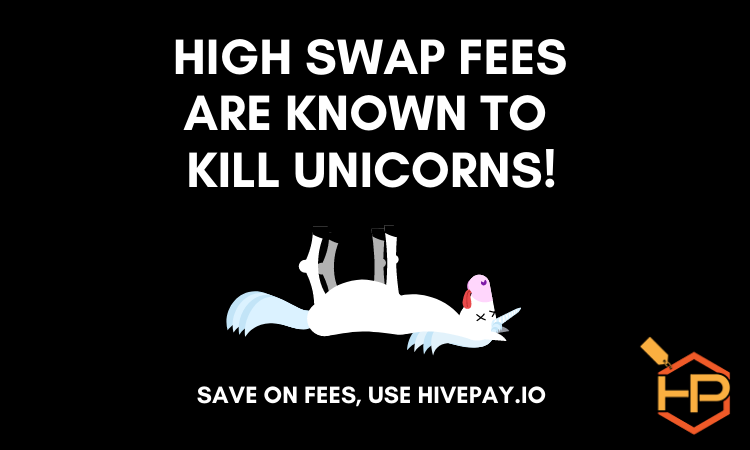 ---
---