Not Another Buffalo Bills Blog Post....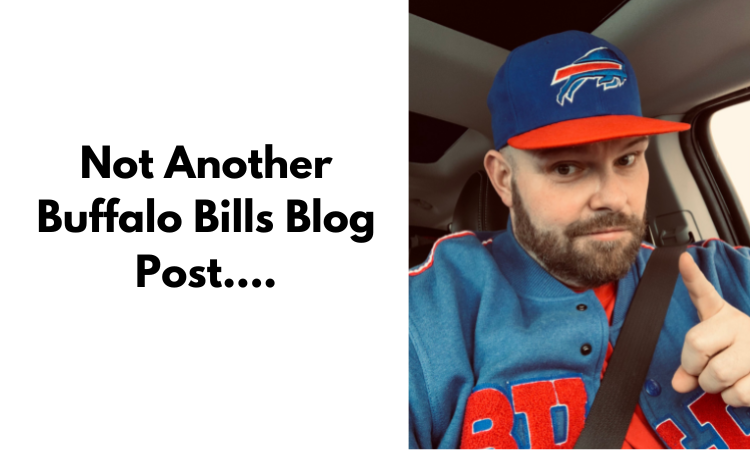 I'm not sure how this football season is going to go....
Like I mentioned a few days ago, it's been a pretty miserable experience for the better part of 2 decades when it came to my fandom of the Buffalo Bills.
But this year...Is different!
But hold on Jongo....You are not usually creating content about sports?
I know, it's a little weird but it's my passion and this season everything seems to be lining up for something I never thought would be possible...
Let's dig into the game, my observations and thoughts on the Bills winning 31-10 against the defending Super Bowl Champion - L.A. Rams.
The Bad
Turnovers!
While not ideal, It only seemed to show up in the first half. A fumble and 2 picks. We gave the ball away in the 4th quarter too, but the game was so out of reach by then. But still, turnovers just can't happen. Espeically against the world champs!
And I'll go out on a limb and say....BOTH of the picks weren't Josh Allen's fault! O.K. let me explain lol
The first toss, was just Isaiah Mackenzie not catching the ball. It was perfectly placed but he missed it and didn't secure it.
But the second one, people will blame on Josh....
While Josh did throw it into coverage, if you look at who he threw it to, it makes sense on what took place and why I almost guarantee, this will never happen again this season. The throw was to Jamison Crowder, who is supposed to be replacing one of the best slot receivers we ever had in Cole Beasley.
Jamison and Josh, are getting to know each other. That was their first gamer together and their signals might have been mixed, Josh didn't time it right. So yeah, while Josh shouldn't have thrown it, I think it's more of a 'getting to know your game speed' mistake.
Thankfully, it didn't matter because....
The Good
Josh Allen!
But we'll get to him in a minute....
Von Miller & The Pass Rush!!!!!
One of the biggest complaints from Bills Mafia (the Buffalo Bills fanbase) has been the inability for this team to get pressure that resulted in sacks. So what did Buffalo do in the off season?
The go and sign one of the best pash rushers in the league - Von Miller!
And not only did Von have himself a GAME, what he does is open it up for the rest of the defence to shine too. 7 sacks total from this defensive unit....My goodness!
Oh yeah, we also grabbed 3 interceptions too lol
Just an amazing performance from that side of the ball.
Now for Josh....
Stat line was awesome...26 for 31 for 297 yards in the air. 3 TDs in the air. But you know, that's only part of Josh's game...
He led the Bills in rushing (not ideal) with 56 yards and 1 rushing TD as well.
He threw 2 interceptions...But I gave him a pass LOL What can I say, I'm a homer!!!
Josh also man handled a guy with a stuff arm that just adds to his legacy lol
Now I know.....
This is only week 1. And it's famous for having over reactions! But this team looks so complete. From top to bottom, the roster is stacked and if things line up like I hope they do....
Will the Bills finally bring a Lombardi to Western New York????
I'm hoping and I'll enjoy this journey! Go Bills!!
---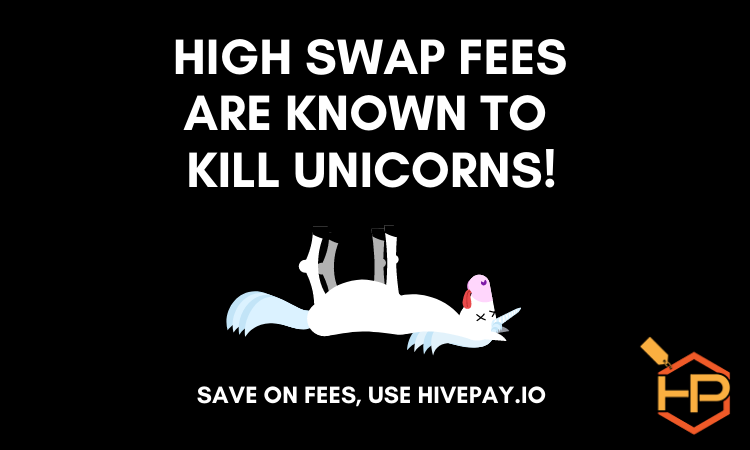 ---
---