Of Course I'm Talking About...Draft Day!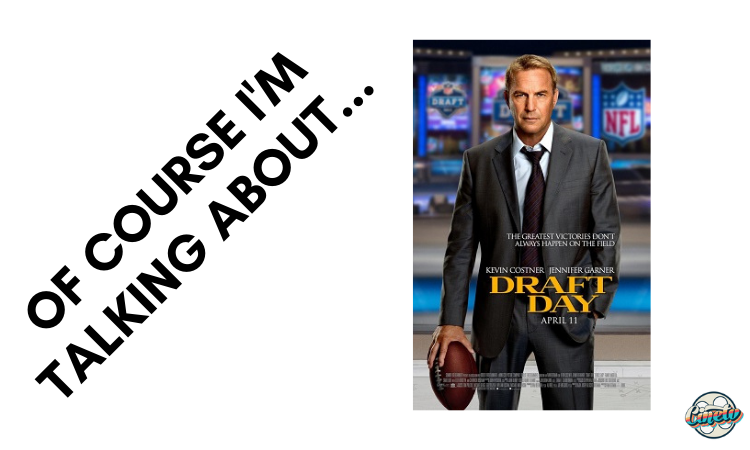 Near the end of April each and every year, comes a day that American football fans treat as...Well...Christmas!
Let me frame this for you a little...
You see, the NFL is a big deal for a lot of us. The passion that comes from following your favorite team, the trades, the off season signings...All lead up to a very exciting but brief regular season. In fact, a full NFL season is only 17 games which goes by fairly quickly...
But the NFL are masters of making the 'season' last throughout the year. And from the Super Bowl back in January / February to now, all leads up to this weekend. The NFL Draft!
There is something magical about this time of the season for NFL fans...Our teams all have 0-0 records and ANYONE can win it all next year. So during the draft, the hopes and dreams of each fan base really show up for the potential Super Bowl run we all hope our favorite squad is about to embark on.
So much so...That Hollywood did a thing back in 2014 and made a major movie on...You guessed it...Draft Day!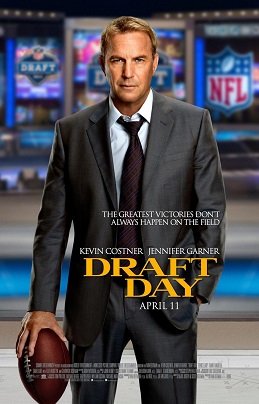 While not a favorite of critics, this has become sort of a cult classic for NFL fans. I know personally I watch the movie each and every year, the night before the draft. Which fancy enough is...Tonight, April 27th lol
The movie follows the drama of the executive team in charge of the Cleveland Browns.
As the team tries to find it's identity after the passing of it's long time coach, his son Sonny Weaver Jr (played by Kevin Costner) is now the new General Manager of the team. The movie starts with a bombshell! Sonny makes a massive trade with the Seattle Seakhawks to get the first overall pick in the draft.
The sure fire bet is a young quarterback named Bo Callahan who is scheduled to be drafted 1st overall. This is supposed to be the no-brainer pick of picks and will help right the ship for Cleveland. Sonny feels the pressure from the team's owner to make Bo the pick in the draft but Sonny has different plans.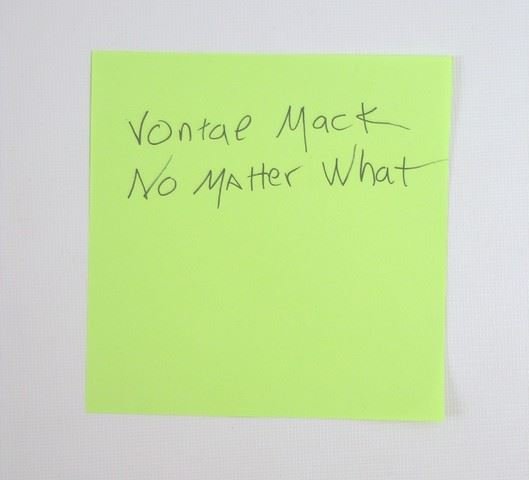 Throughout the movie, we get an in-depth look at the lives of young draft picks as well as the inner workings of the executive team behind making these franchise altering decisions. And it's just fantastic entertainment for an NFL fan.
If you aren't an NFL fan, it might not be up your alley but if you are....
Like clockwork, since 2014...I watch it. Every single Draft Day Eve!
And tonight is no different....
In case you don't know, my favorite team in the league are the Buffalo Bills. Which as in a very unique position tomorrow night. Who will they draft? Because the Bills are looking like Super Bowl favorites going into the season which means...They don't have many holes they need to fill...
I'm pretty pumped to watch this movie on the night before the draft and then see what my team decides to do tomorrow night....
And heck, I'm so excited that we've decided to do a 'special' live stream with my Sunday Night Sports Nerd family to give live reactions to the first round of the draft!
I'll be joined by @the-sports-nerd and a brand new Hive convert - @scubatexan So 3 out of 4 hosts of the show are on Hive...And we're always trying to bring more sports fans over to the good side of the force!
If you are a sports fan, make sure to swing by our live stream on @vimm which will be hosted by @the-sports-nerd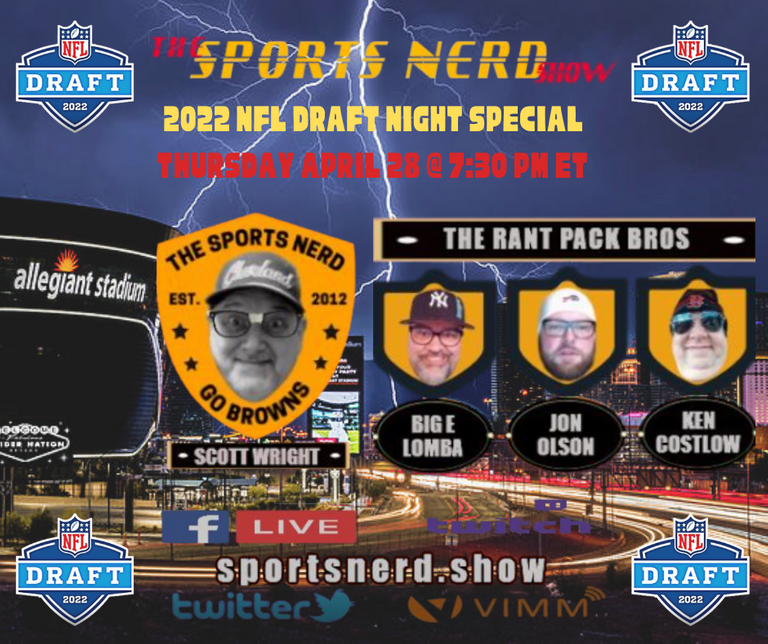 If you haven't had a chance to check out our sports shows, make sure to check us out...There will be plenty of smack talk!!!!
Personally...I want Buffalo to take a chance and draft a stub running back in the first round. I know it's not the 'value' pick that experts go for in the first round, but when you have a team as stacked as Buffalo these days...Swing for the fence!!
Are you an NFL fan?
What's your team? And who are you hoping to see join them in the draft?
And more importantly....Are you as addicted to watching Draft Day every year like I am? lol
---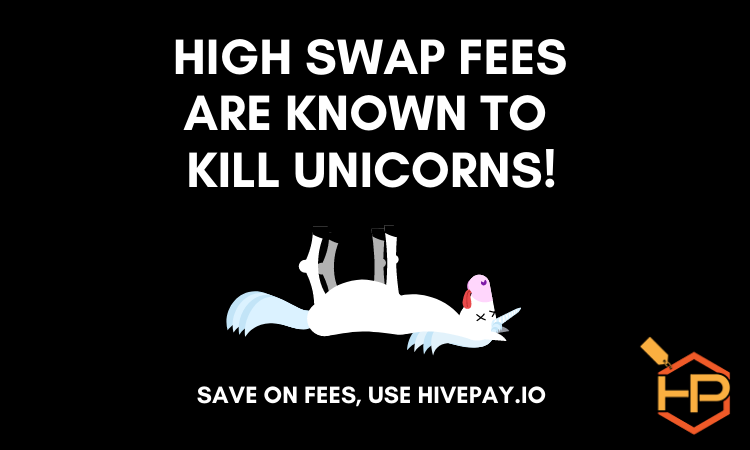 Save BIG on all your Swap.Hive / Hive needs with HivePay:
Vote for our Witness Node (clicktrackprofit) On..
Hive:
https://peakd.com/me/witnesses
https://wallet.hive.blog/~witnesses
Gift and tip CTP tokens to awesome content creators using the brand new @CTPtips Bot!
Stake CTP and use the prompt !CTP to gift tokens to your favorite creators!
---
---