The Legendary Sunday Night SportsNerd Show - Week 1 Of The NFL!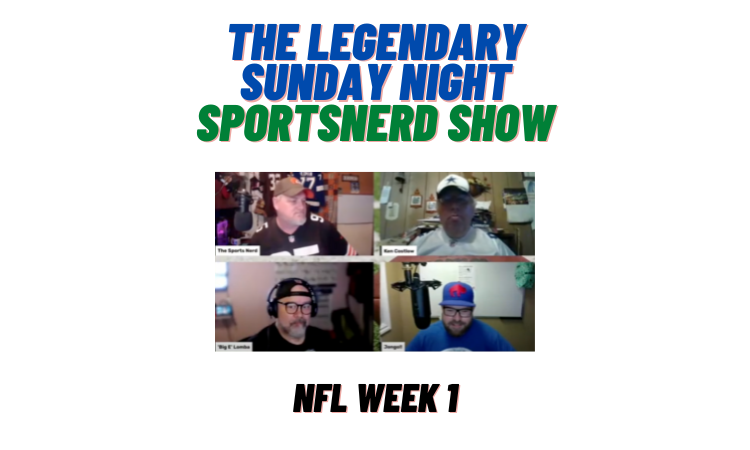 Week 1 of the NFL!!
And there was so much to go over in this week's episode of the LEGENDARY....Sports Nerd Show!




Of course we reviewed:
Buffalo vs L.A. and was it Buffalo's dominance or L.A.'s failures?

The Baker Bowl

The 49ers massive loss to Chicago

Jongo's epic fantasy draft
And so much more!
If you guys love the NFL....You'll love the show!
---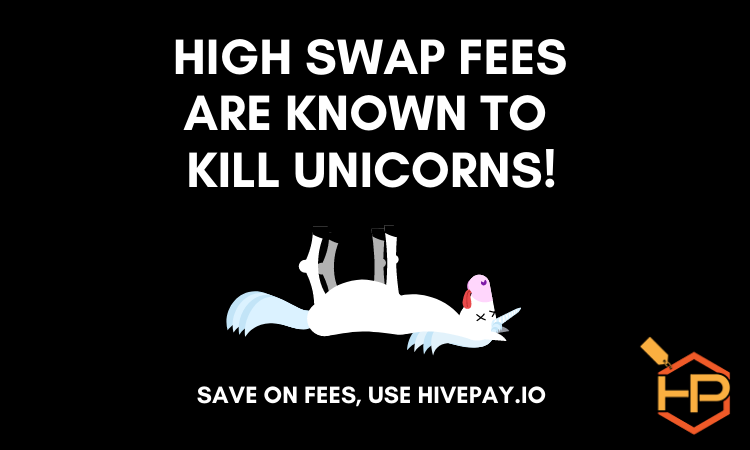 ---
---