My intro to Hive
Hi guys, my name is Yordan Dimitrov and I am a personal trainer , online fitness coach and Men's Physique competitor.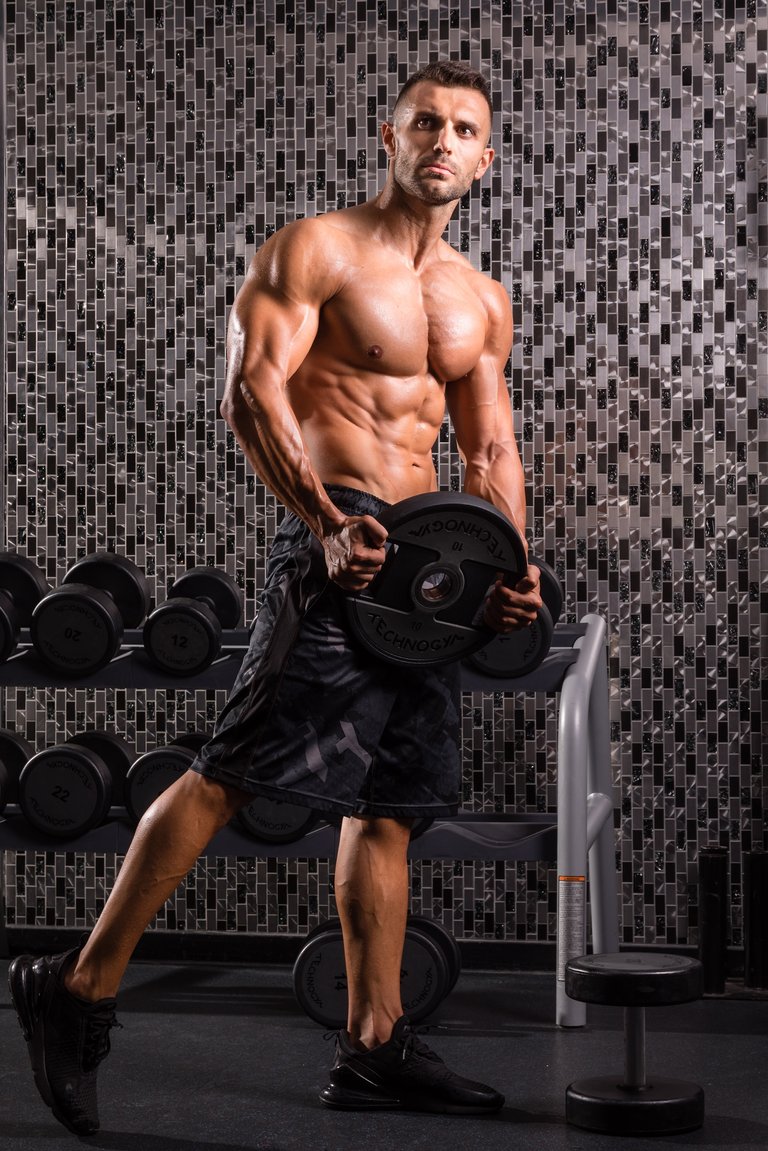 I have been in sports since I was 5 years old .
As a kid, I was very weak and always sick. That made my parents to look for a way to strengthen myself .
Firstly I was introduced to the soccer ( football in Europe ) .
As the years go by , I started to feel much healthier, stronger and that was actually the moment I fell in love with sports.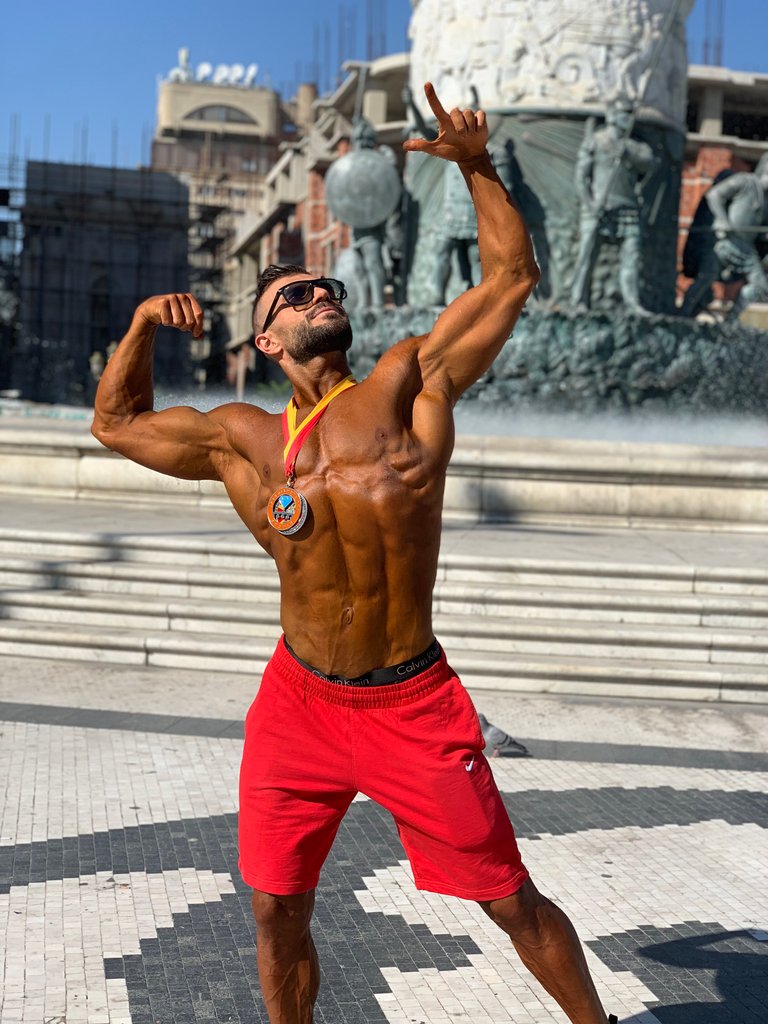 I was 17 when I got a very bad injury, I got my ankle broken which actually showed me the other side of the professional sport.
I had to face the reality that I won't make it as a professional football player.
That was pretty much one of the hardest periods in my life.
But as a wise man once said : you never know what are you winning when you are losing.
I couldn't imagine my life without playing football
Then a friend of mine introduced me to the gym , he was a professional boxer and he has a decent knowledge about the proper way to workout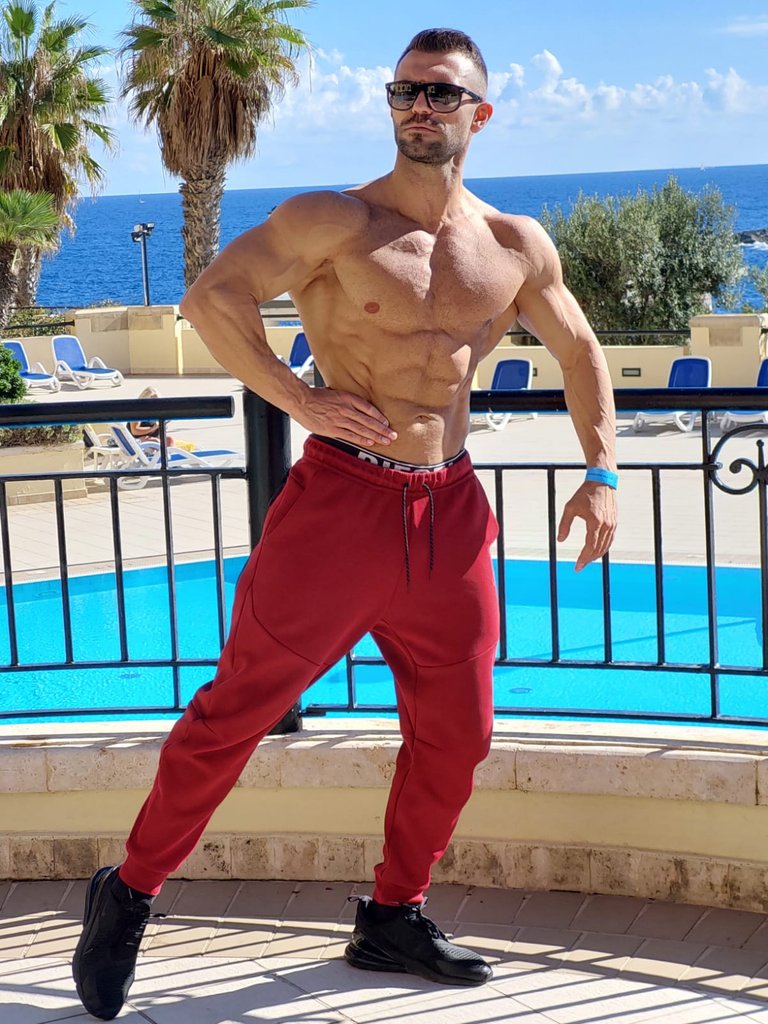 Since that day that turned into my hobby, I found myself again .
That days there was no internet, so it was much harder to do an own research of how to build our workout routine , our personal diet plan .. not even taught about supplements lol.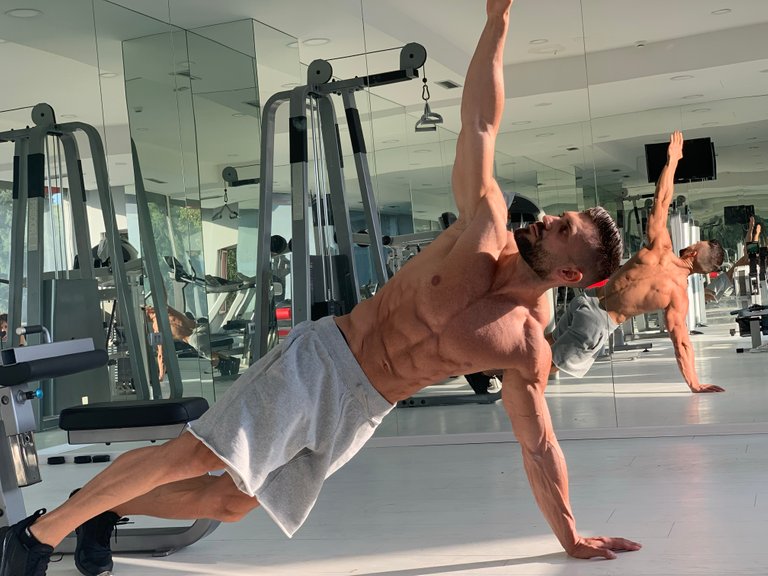 We went to the local gym and just watched how the biggest guys were doing and just trying to be like them lol.
As the time goes by we started to watch movies, reading fitness magazines and started to figure things out .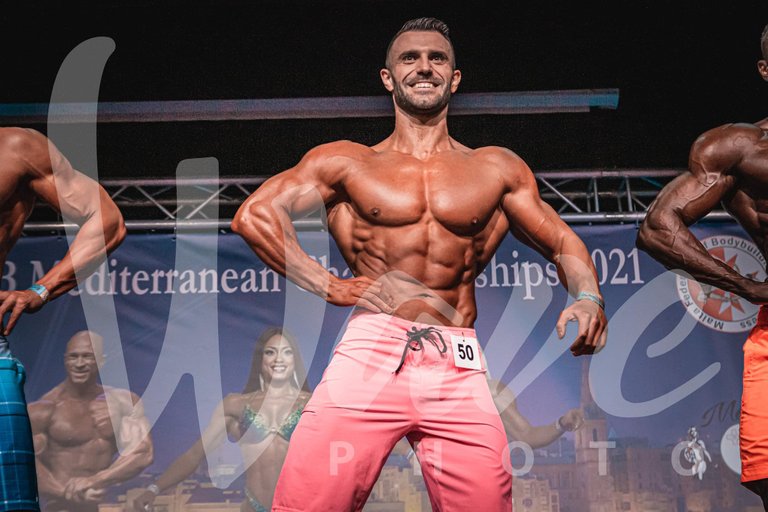 I like taking risks. I graduated high school and won a scholarship to study in the US.
Going there with no money was a very tough decision , but it changed my life .
I graduated in The University of Georgetown, Delaware - Sports Science.
I had the chance to get certified by ACE ( American Council in Exercise) as a personal fitness trainer and nutrition consultant.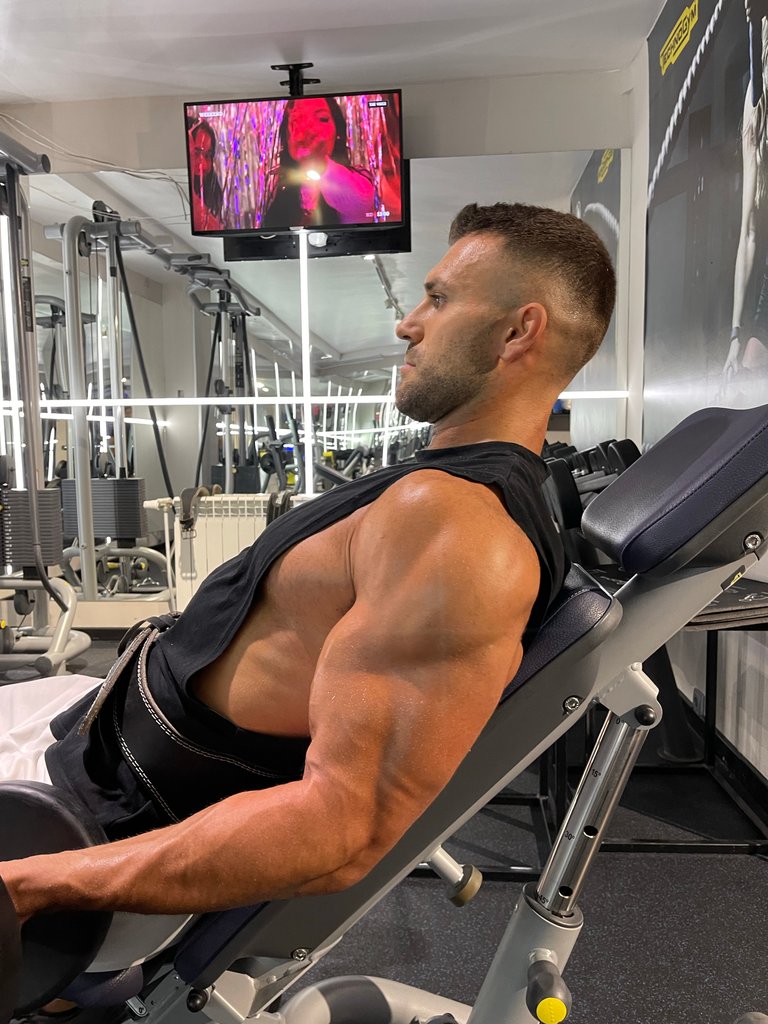 It was a honour to me to be a part of Golds Gym , OC , MD crew .
I worked there as a personal trainer and had the chance to learn from one of the best in the business in the US - Gary Howard .
Right now I am back in Bulgaria , working as a personal trainer, helping hundreds of people al around the World to maintain a healthy lifestyle.
Meanwhile I am a Mens Physique Champion of Bulgaria and have been winning plenty of competitions around the World .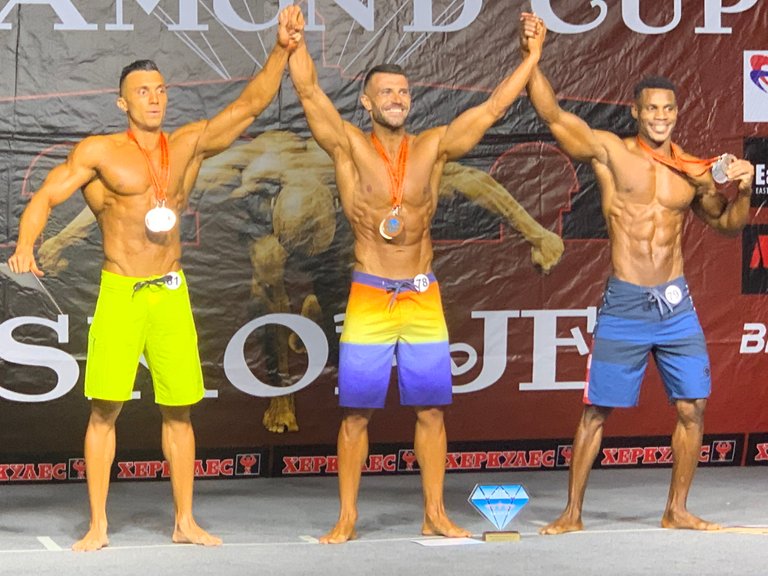 ---
Also special thanks to my friend @koychev22 who introduced me to a post of @iliyan90 that gives good description of Hive and how to use it.
Looking forward to explore more about Hive, Ecency by the guidance and good tips by @iliyan90 and koychev22
@jordanfit
You can join Ecency from here:
https://ecency.com/signup?referral=jordanfit
Join my curation trail from here:
https://hive.vote/dash.php?trail=jordanfit&i=1
Join my fan base here:
https://hive.vote/dash.php?i=2&fan=jordanfit
Join the Ecency bulgaria witness proxy
https://hivesigner.com/sign/account-witness-proxy?proxy=ecency-bulgaria&approve=1
Auto-clime
https://hivesigner.com/authorize/hive.autoclaim
My Instagram:
https://instagram.com/jordan_dimitrov_fit?utm_medium=copy_link
---
---