Boxing day🥊
"A man without imagination has no wings." "He who is not brave enough to take a risk will not achieve anything in life."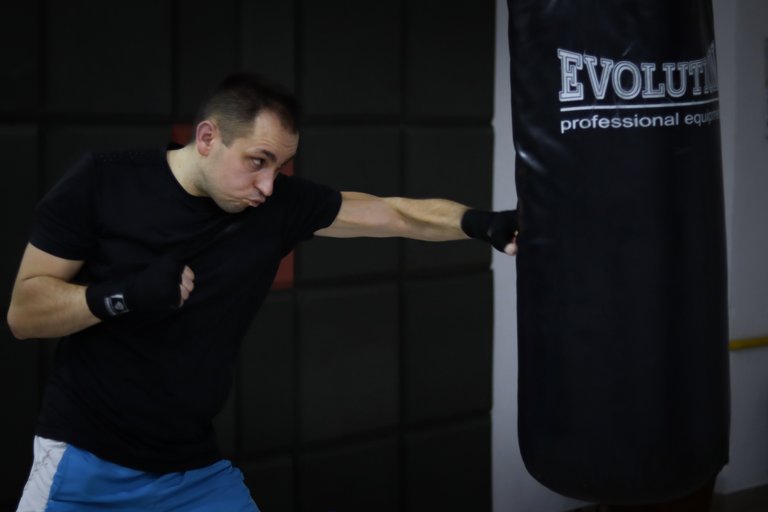 Today I noticed a big improvement in my condition. My sports life is interesting again. I keep an eye on my food, but without any special diet. The last training sessions are very technical and I still make a lot of mistakes. The trainer mobilizes me which really helps in training.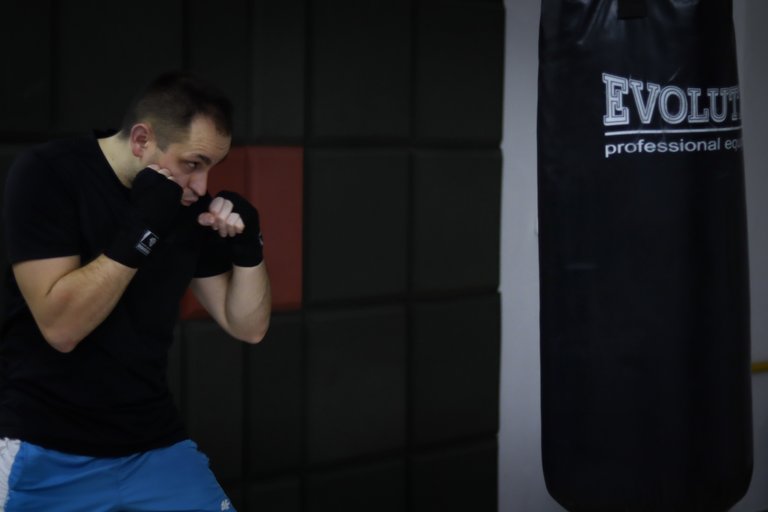 Technique, technique and technique. My straights are handled very well, but I still have to practice hooks.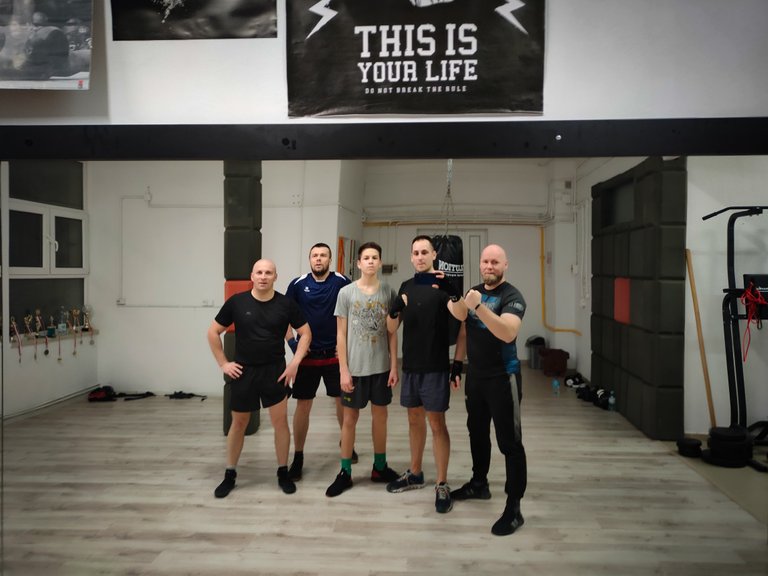 Team Odyn
---
---