Champions League: Manchester City vs Real Madrid analysis and predictions
Champions League: Manchester City vs Real Madrid analysis and predictions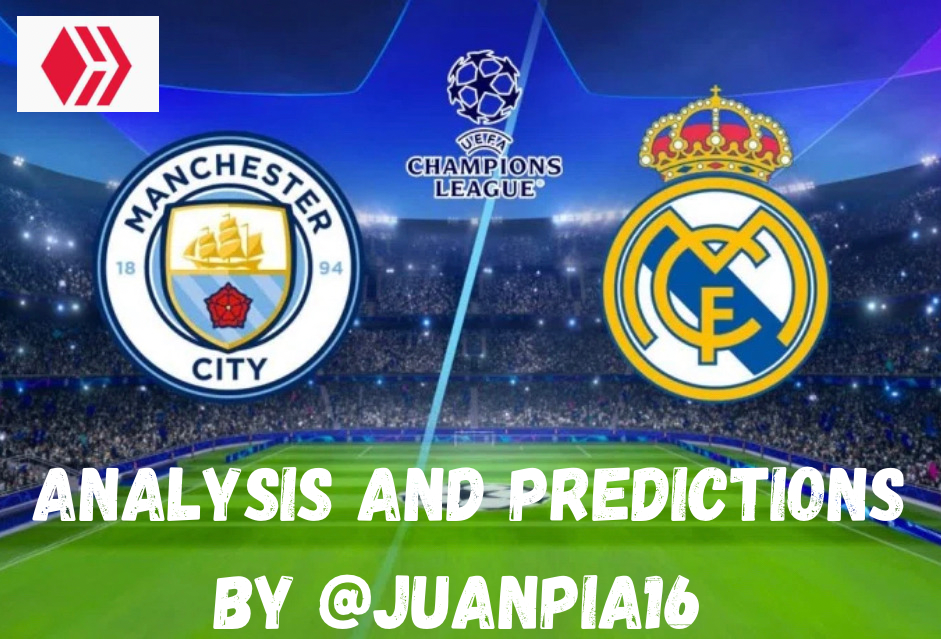 SOURCE
Hello friends of the Sportstalk Community, today I wanted to share with you a little analysis and summary of the UEFA Champions League Semifinals that start tomorrow. We are already in the final stages of the most important tournament in Europe. This edition of the Champions League brings us 3 semifinalists that we are used to seeing in these instances such as Manchester City, Liverpool and Real Madrid, while the fourth member Villareal is not usual in these stages and will seek to surprise and manage to sneak into the final of this competition.
The fixtures and their dates were previously announced and we find on one side the match to be played tomorrow Tuesday between Manchester City vs Real Madrid and on the other side we find the play-offs to be played between Liverpool vs Villareal.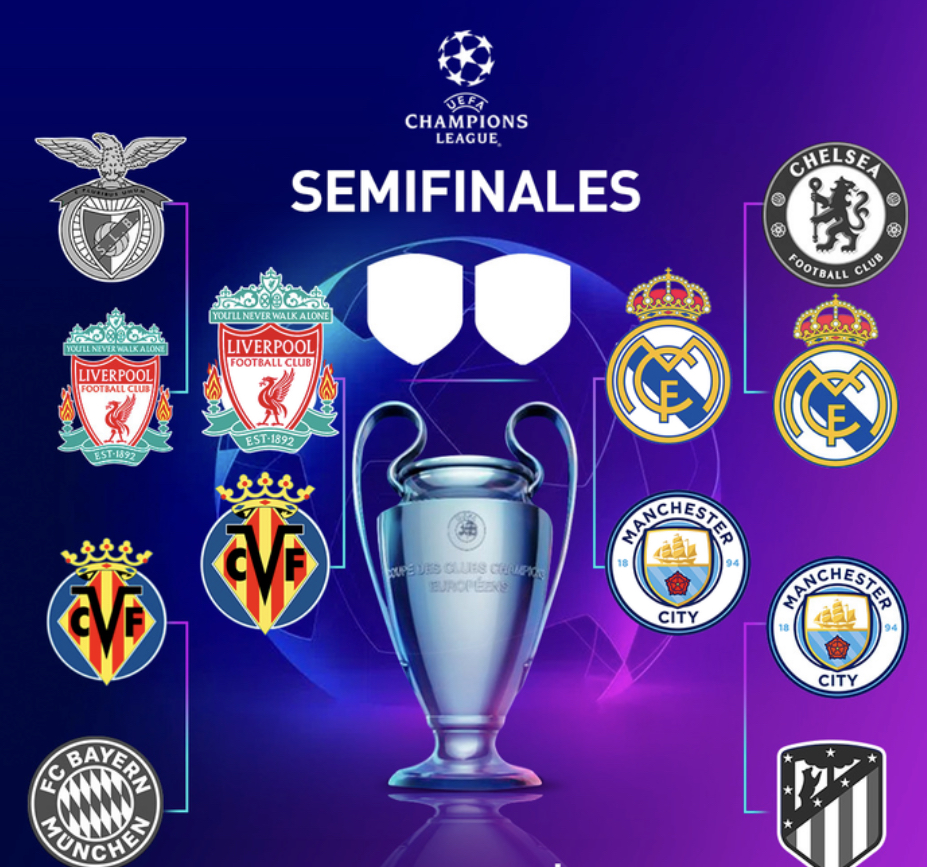 SOURCE
Let's talk a little about the Manchester City vs Real Madrid elimination. Pep's team comes from getting their pass to the semifinals against Atletico Madrid, a series that was very hard and with a lot of physical contact where City managed to take advantage in the first leg with a goal from Kevin De Bruyne and that was enough to seal the eliminatory. In the second leg they faced each other at the Wanda Metropolitano in a very tough match where City managed to withstand the onslaught of Cholo's Atletico and finally with a 0-0 draw they qualified. The Manchester team has had a challenging month of April where practically every week they played decisive matches, besides playing the two matches against Atletico they also played a couple of matches against Liverpool where they drew 2-2 and later lost 3-2 in the FA Cup Semifinals.

SOURCE
On the other hand, we find a Real Madrid team that has surprisingly reached these semifinals because I honestly did not expect to see them in these instances, however, the Merengues are a very tough team that should never be underestimated because they have the determination and experience to win the most difficult matches. Ancelotti's team faced Chelsea, the current champion of the Competition, the first match of this series played at Stamford Bridge was surprising with an impeccable performance of Karim Benzema who scored a Hat Trick to leave the result 3-1 and the series seemed to be defined, The following week they faced each other in Madrid and things were totally different, Chelsea got ahead on the scoreboard early and was getting the qualification until the end of the game, however Real got an extra life in the boots of Rodrygo who got a late goal that allowed to take the game to extra time where again Karim Benzema dressed as a hero to eliminate Chelsea from the competition.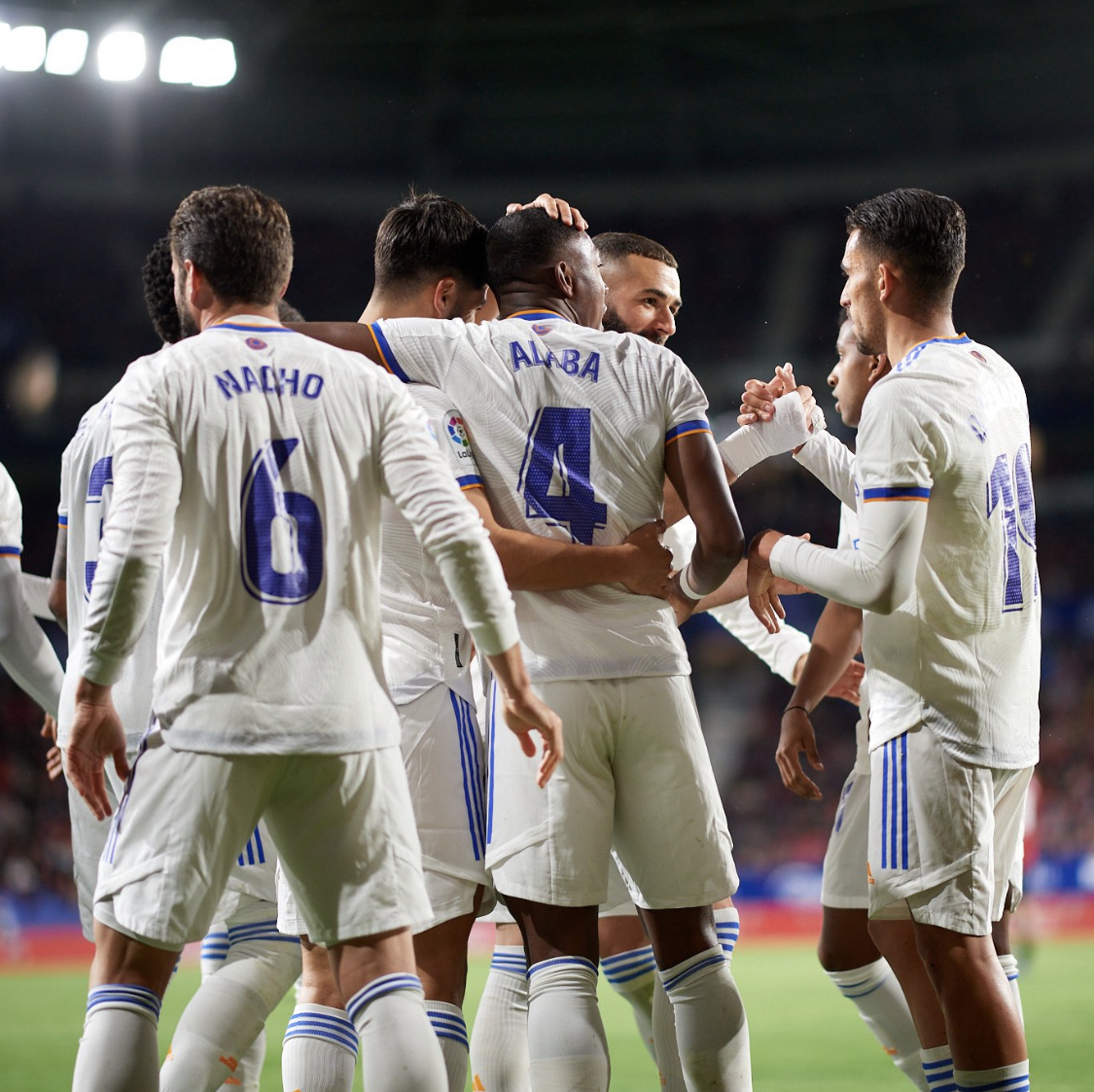 For this series I personally think that Manchester City is in better conditions. Real Madrid looked very bad in the second leg of the quarter-final, where they were under Chelsea's total domination for more than 75 minutes and where Chelsea had goal chances that were disallowed in a somewhat controversial way, so we could say that Real Madrid qualified with a bit of luck included.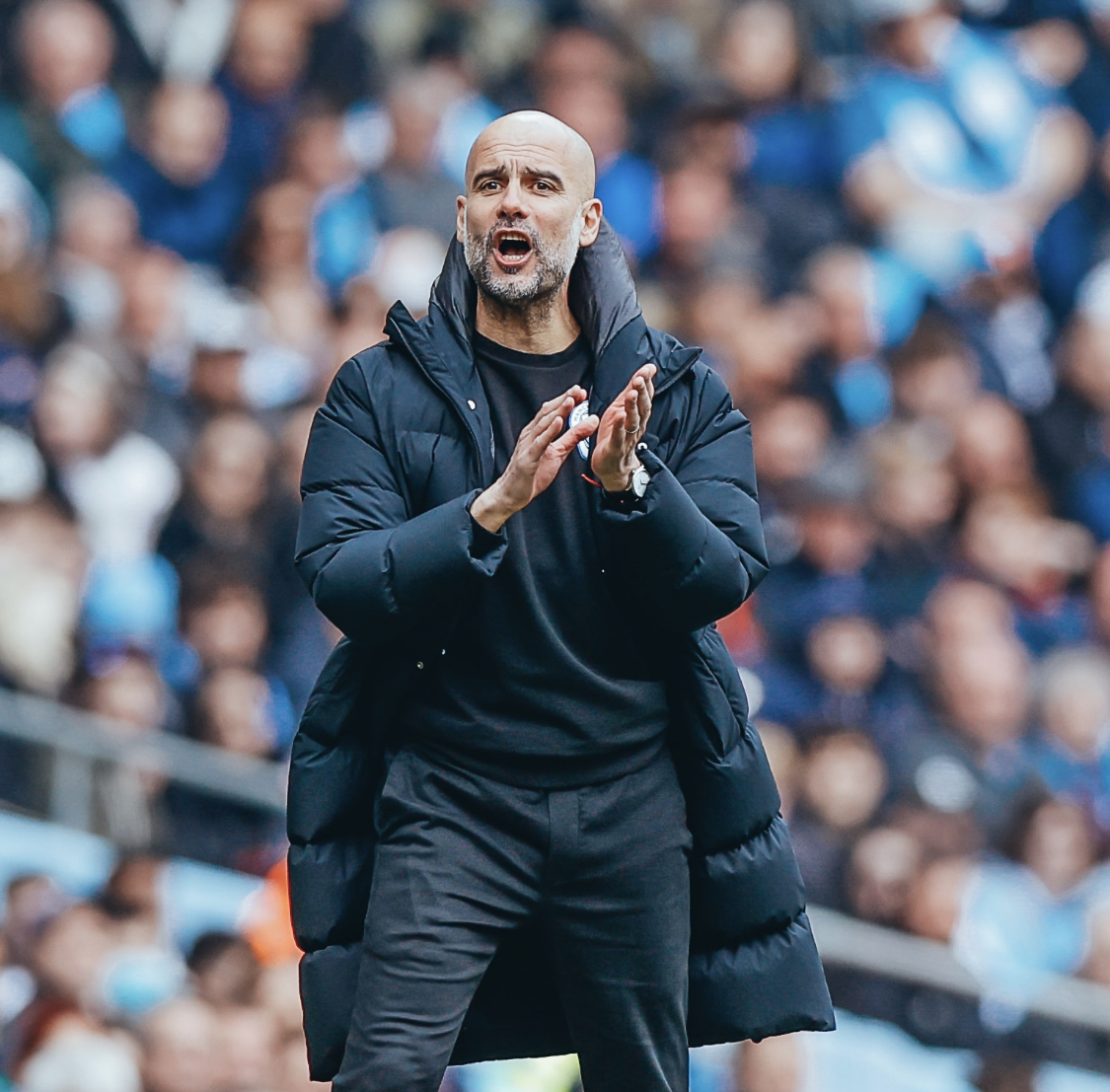 SOURCE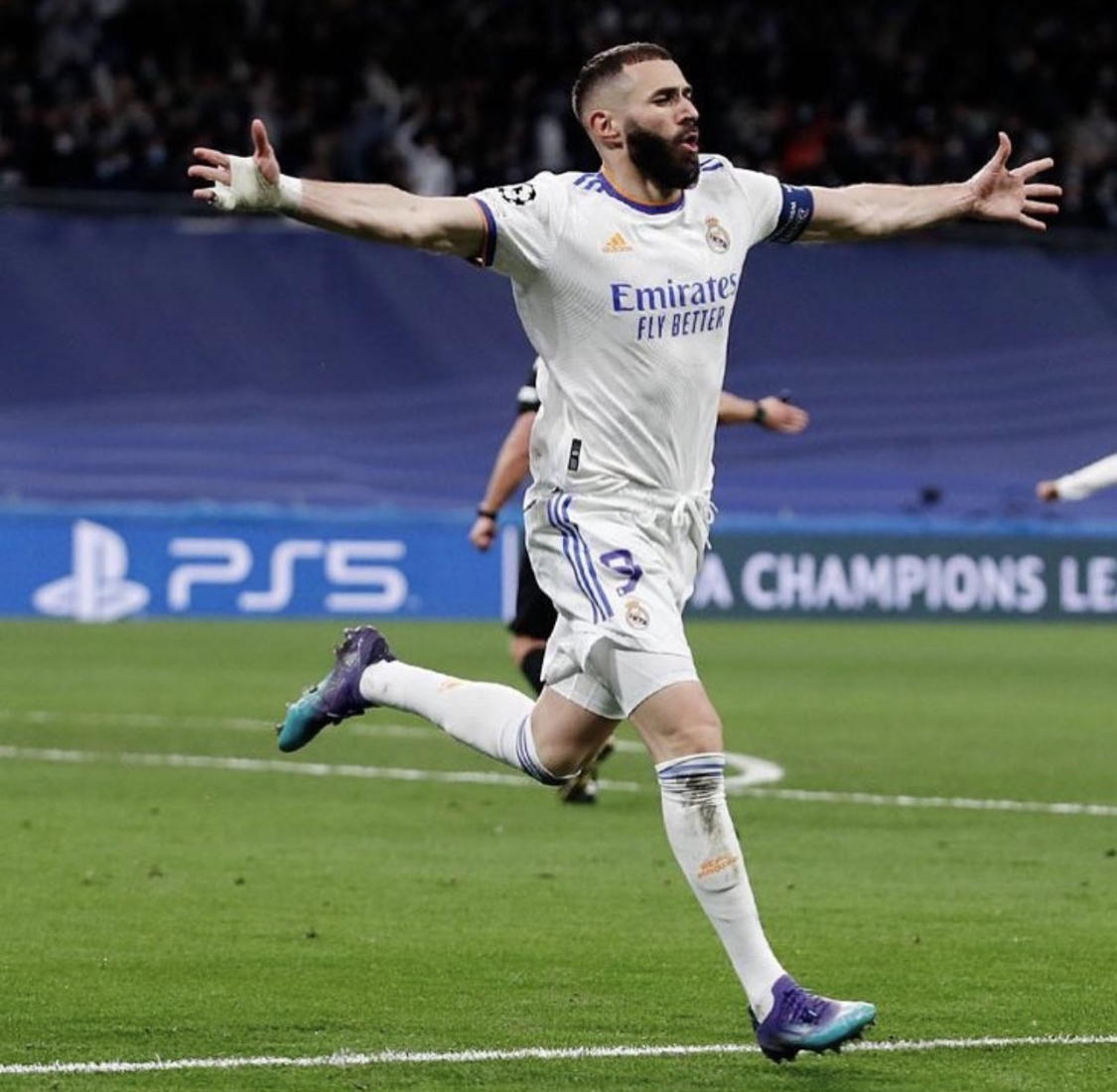 SOURCE
City comes from beating Watford 5-1 with a stellar performance of Gabriel Jesus who scored 4 goals, Real comes from winning 3-1 away against Osasuna. As for the casualties, City arrives without Walker and Stones, two important players for City, although I find more worrying the Madrid's casualties that arrives with Alaba and Casemiro injured and the truth is that they are two key players in this Ancelotti's scheme, Personally I think that Casemiro's absence is the most important of all as he is the fundamental axis in Madrid's midfield and I think that if he is not available they will miss him, especially because of the great association capacity of Manchester's midfielders where Casemiro's experience will be needed to cut the circuits and organize the team.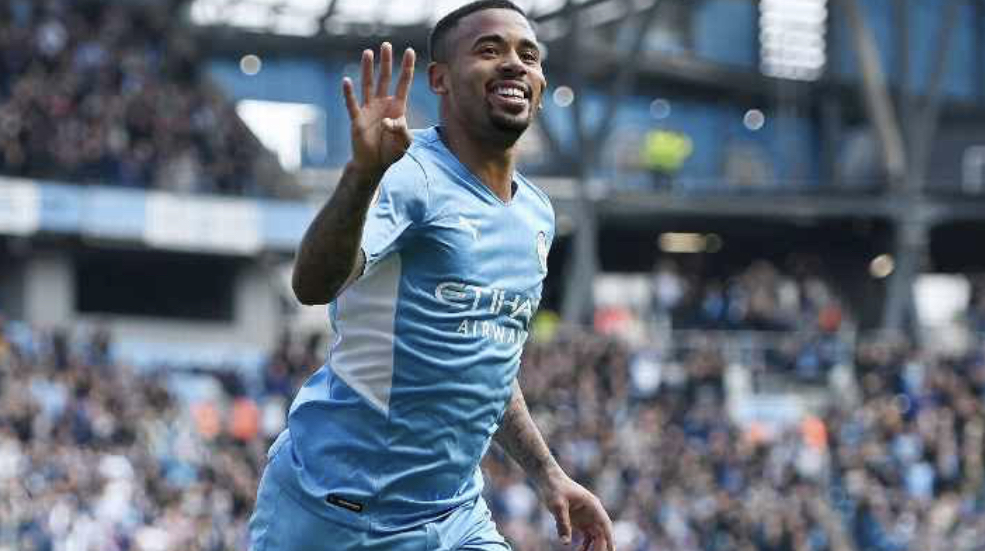 SOURCE
Manchester City should look to jump ahead on the scoreboard tomorrow when they play at the Etihad to be able to go with the advantage to the Santiago Bernabeu where Real Madrid is a very difficult team. I think that if City can get on the scoreboard tomorrow they will have the job done as Pep's team has shown that they can withstand pressure and get the result in important situations as they showed against Atleti. Madrid is a tough opponent and with Karim Benzema and Vinicius any mistake will be costly for City so it seems to me that the key will be to have a solid defense that allows City's midfield to establish their game in order to come out with the victory tomorrow and then hold on to that result in Madrid. Lastly I think City will win tomorrow and manage to hold that result in Madrid and advance to the final where I think they will face Liverpool in another English final, however Real Madrid have shown that they have what it takes to beat anyone and with Karim Benzema going through one of the best moments of his career we cannot count Madrid out. In the Champions League anything can happen so we can only wait and see!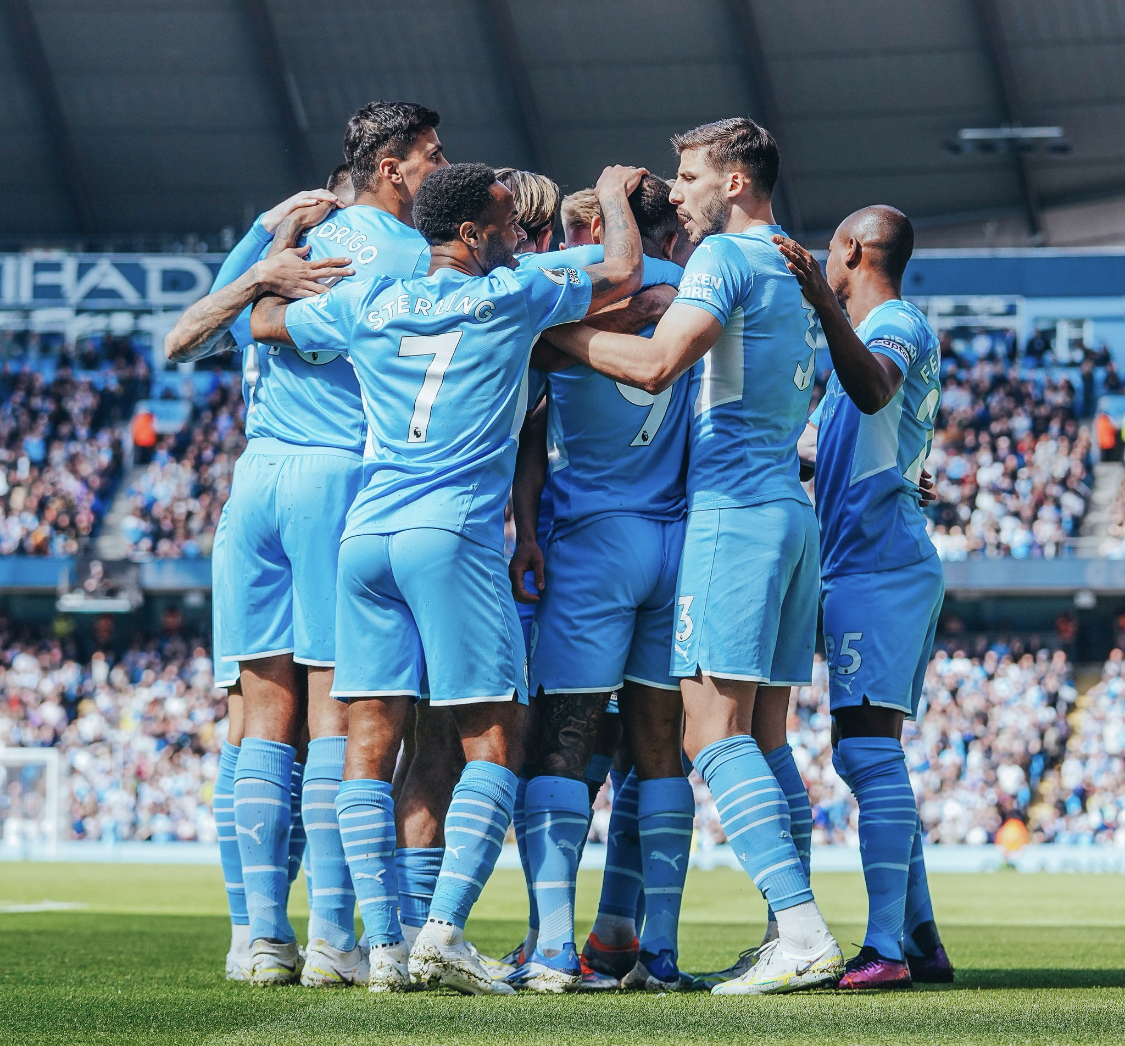 SOURCE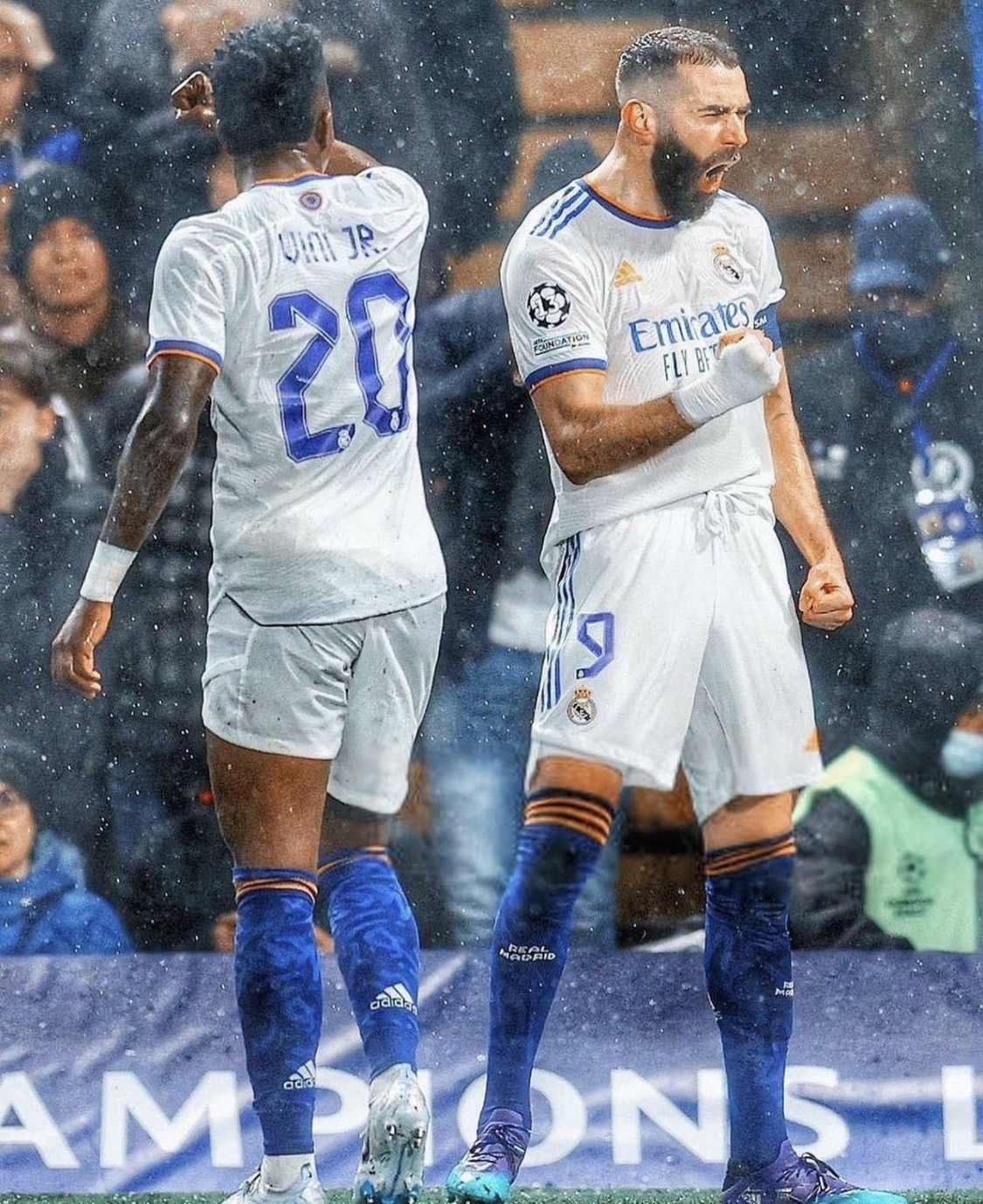 SOURCE
Thank you very much friends this is all for this opportunity, I hope you liked it. Let me know in the comments who is your favorite to win this series.
---
THIS POST AND THE EDITS WERE MADE BY HIVER @JUANPIA16 FOR THE HIVE BLOCKCHAIN EXCLUSIVELY.
THE EDITS WERE MADE IN CANVA.
---
---