[ENG/ESP] Liverpool and its secret with Neuroscience./Liverpool y el secreto con la Neurociencia
Liverpool and its secret with neuroscience.
Liverpool y el secreto con la Neurociencia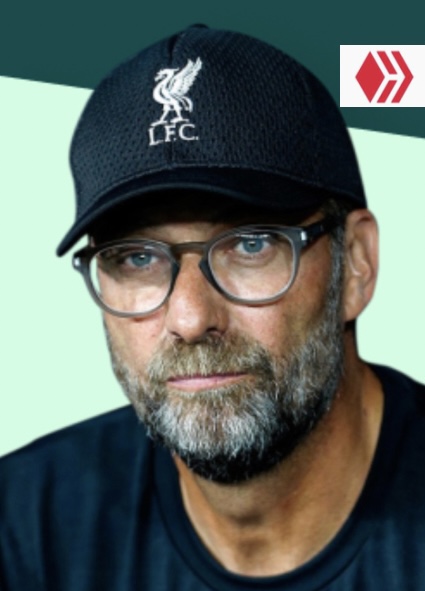 SOURCE
Hello friends of the Sportstalk community, I hope you are doing well. As we all know Liverpool have won the FA Cup after beating Chelsea, in a match that ended tied 1-1 and was decided from the penalty spot where Liverpool won the shootout 6-5. Klopp's team won a final against Chelsea on penalties for the second time this season after beating them in the final of the Carabao Cup, a match that ended 0-0 and that Liverpool would win on penalties 11-10. Klopp in both finals highlighted that they have been working with Neuro11 a German company of Neuroscience applied to Sport, more specifically focused on high performance athletes, the Liverpool manager stated after the FA Cup final "We work with a neuroscience company [neruo11] who said they could really train penalty shooting. This trophy is for them as well". The truth is that the Reds have been almost flawless from the penalty spot, between the two penalty shootouts they have contested they have converted 16 out of 17 which is an effectiveness of almost 95%, the only penalty missed was Sadio Mane's. Klopp admitted that he had 50% responsibility for the penalty missed by Mane, Klopp said "Sadio's penalty is 50 percent my responsibility I told him the goalie knows exactly what you normally do so do it the other way round. How often in my life is it better to shut up!"
Hola amigos de la comunidad Sportstalk, espero que se encuentren muy bien. Como todos sabemos el Liverpool ha ganado la Copa FA luego de vencer al Chelsea, en un partido que terminó empatado 1-1 y se decidió desde el punto de penal donde el Liverpool gano la tanda 6-5. El equipo Klopp le gana una final al Chelsea en penales por segunda vez en esta temporada tras vencerlos en la final de la Carabao Cup, partido que termino 0-0 y que el Liverpool ganaría en penales 11-10. Klopp en ambas finales resalto que han venido trabajando con Neuro11 una compañía alemana de Neurociencia aplicada al Deporte, más específicamente enfocada en atletas de alto rendimiento, el entrenador del Liverpool declaro luego de la final de la FA Cup "We work with a neuroscience company [neruo11] who said they could really train penalty shooting. This trophy is for them as well." Lo cierto es que los rojos han estado casi impecables desde el punto de penal, entre las dos tandas de penales que han disputado han convertido 16 de 17 lo que supone una efectividad de casi el 95%, el único penal fallado fue el de Sadio Mane. Klopp admitió que el tuvo un 50% de responsabilidad en el penal fallado por Mane, Klopp dijo "El penal de Sadio es 50% mi responsabilidad le dije que el portero sabia exactamente que es lo que el hace normalmente y que deberia hacer lo contrario. a veces es mejor callarse, me pasa seguido"
Liverpool's results have been so good that even their substitute goalkeeper, Caoimhín Kelleher, scored in that match, which saw 11 penalties converted by Liverpool. Neuro11's work involves recording a series of neuroscientific data through electrodes that measure electrical brain activity. "All the players were excited about it," he said, "it's about getting specific players before a set piece to have the right mindset by doing the things you do on the pitch. Everything is measured, they are neuroscientists and it's incredibly interesting and incredibly important for us, a very interesting new chapter" Klopp said in an interview.
Los resultados del Liverpool han sido tan buenos que incluso su portero suplente, Caoimhín Kelleher, marcó en ese partido, en el que el Liverpool convirtió 11 penaltis. El trabajo de Neuro11 consiste en registrar una serie de datos neurocientíficos a través de electrodos que miden la actividad eléctrica del cerebro. "Todos los jugadores estaban entusiasmados con ello", dijo, "se trata de conseguir que determinados jugadores antes de una jugada a balón parado tengan la mentalidad adecuada haciendo las cosas que se hacen en el campo". Todo se mide, son neurocientíficos y es increíblemente interesante e increíblemente importante para nosotros, un nuevo capítulo muy interesante" dijo Klopp en una entrevista.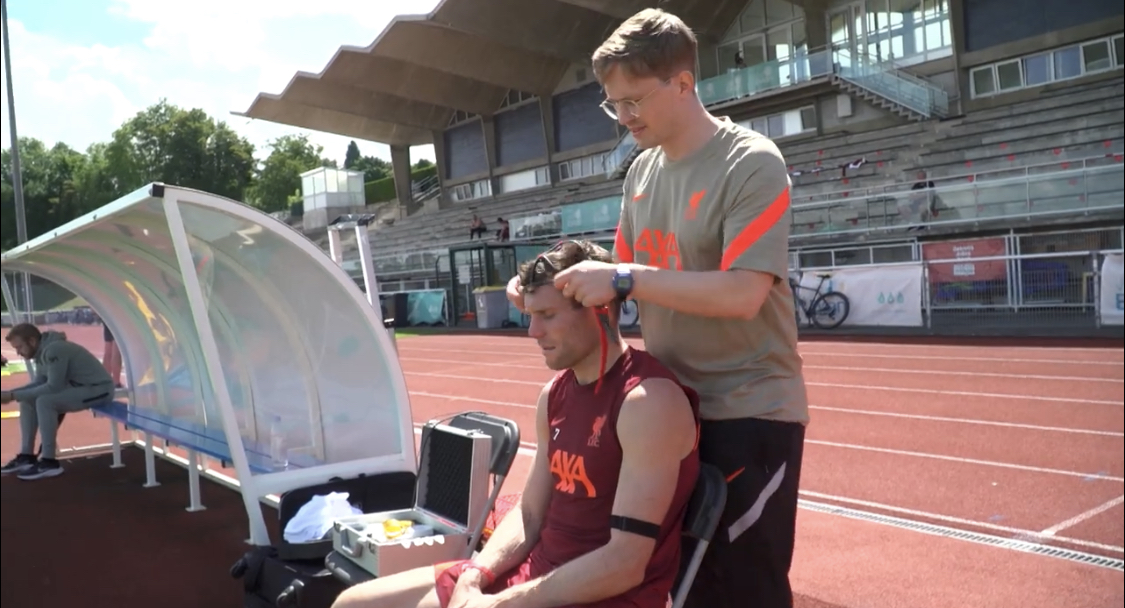 SOURCE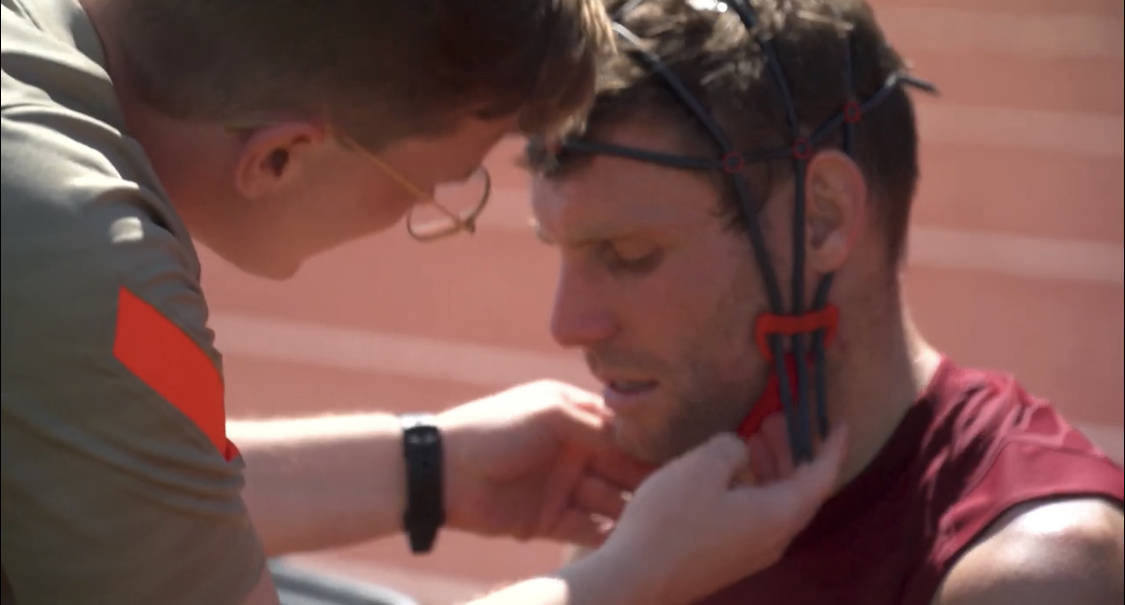 SOURCE
Liverpool has benefited from structuring training based on scientific data and it can be impressive to see the many applications of science to sport, and Liverpool is one of many teams and high performance athletes currently experimenting with neuroscience and using it to improve their performance on the field.
El Liverpool ha sacado buen redito de estructurar un entrenamiento basado en datos científicos y la verdad puede llegar a ser impresionante la gran cantidad de aplicaciones que tiene la ciencia al deporte, y el caso del Liverpool es uno de tantos equipos y atletas de alto rendimiento que actualmente experimentan con la neurociencia y que la utilizan para mejorar su desempeño en el campo.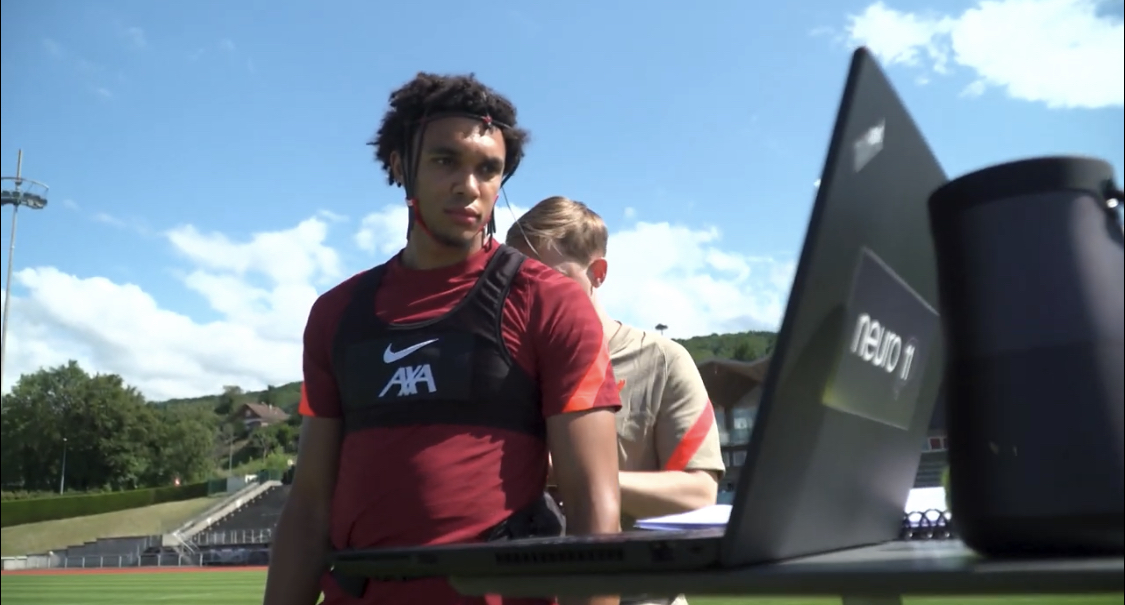 SOURCE
Neuro11 is not the only company in the field, there are several companies that are engaged in these studies as the Israeli company i-BrainTech that operates in the same field and currently conducting studies with players of the SC Mirandela team of the third division of Portugal, the players who have used the method have referred to greatly improve in set plays which is what they mostly practice with the i-BrainTech device.
Neuro11 no es la única compañía en el campo, existen diversas empresas que se están dedicando a estos estudios como la compañía israelí i-BrainTech que se desenvuelve en el mismo ámbito y actualmente realizan estudios con jugadoras del equipo SC Mirandela de la tercera división de Portugal, las jugadoras que han utilizado el método han referido mejorar muchísimo en las jugadas a balón parado que es lo que mayormente practican con el dispositivo i-BrainTech.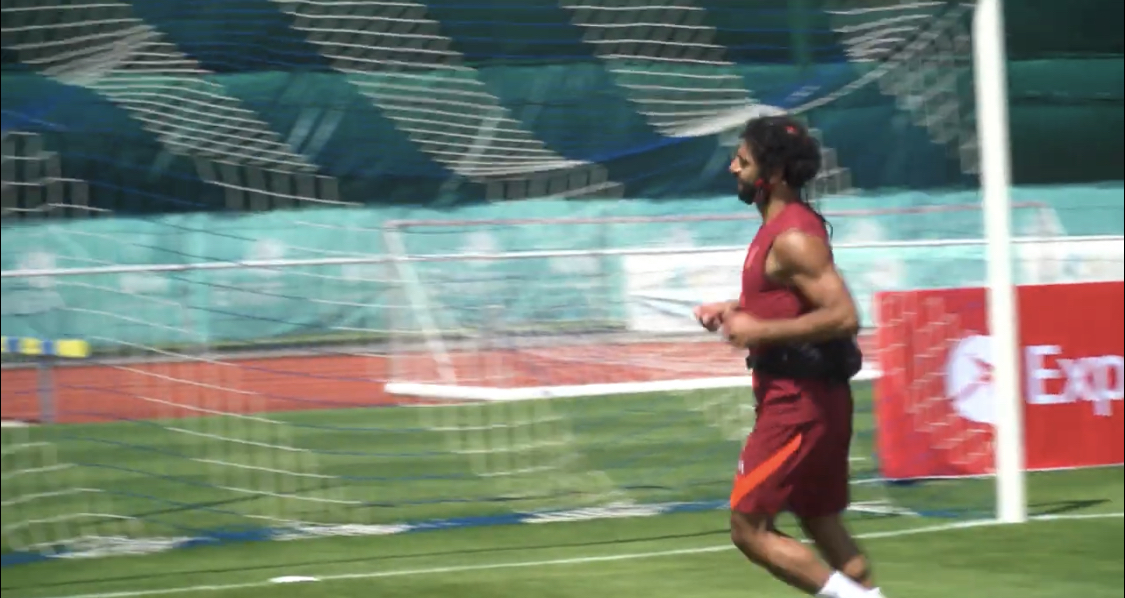 SOURCE
In short, the use of science and sophisticated devices to improve the performance of athletes is a practice that is becoming more and more common, we could be seeing the beginning of a new trend and surely more and more teams and players will adopt these methods. Liverpool is certainly convinced that exploring the power of the brain can win trophies and so far they are proving it.
En definitiva, el uso de la ciencia y de sofisticados dispositivos para mejorar el rendimiento de los deportistas es una práctica cada vez más habitual, podríamos estar presenciando el inicio de una nueva tendencia y seguramente cada vez más equipos y jugadores adoptarán estos métodos. Sin duda, el Liverpool es uno de ellos, y está convencido de que explorando el poder del cerebro se pueden ganar trofeos y, de momento, lo está demostrando.
That was all for this opportunity folks I hope you liked it, let me know in the comments what you think and if you know of any other team or player that implements neuroscience applied to sport.
Esto fue todo por esta oportunidad amigos espero que les haya gustado, dejame saber en los comentarios que piensas y si sabes de algun otro equipo o jugador que implemente la neurociencia aplicada al deporte.
---
Some photos are snapshots of the Video published by neuro11 on youtube: VIDEO
Algunas fotos son capturas del Video publicado por neuro11 en youtube: VIDEO
---
---