REAL MADRID HAS DONE IT AGAIN!!!

REAL MADRID HAS DONE IT AGAIN!!!

SOURCE
Hello friends of the Sportstalk community I hope you are well, yesterday was played the second leg of the UEFA Champions League semifinals between Real Madrid and Manchester City and the truth is that I could say it was the best elimination I've seen in years, both games were exciting from start to finish, with many goals and with stellar performances of great stars like Benzema who scored 3 goals in the eliminatory, certainly it was a series that had absolutely everything, any soccer fan should have enjoyed this series very much (except for City fans of course).
Real Madrid came into this match after a 4-0 win over Espanyol and with that result they secured a new La Liga title, on the other hand City also came from a comfortable 4-0 win over Leeds United to stay first in the race for the Premier League. The aggregate score was 4-3 in favor of City after a spectacular match at the Etihad.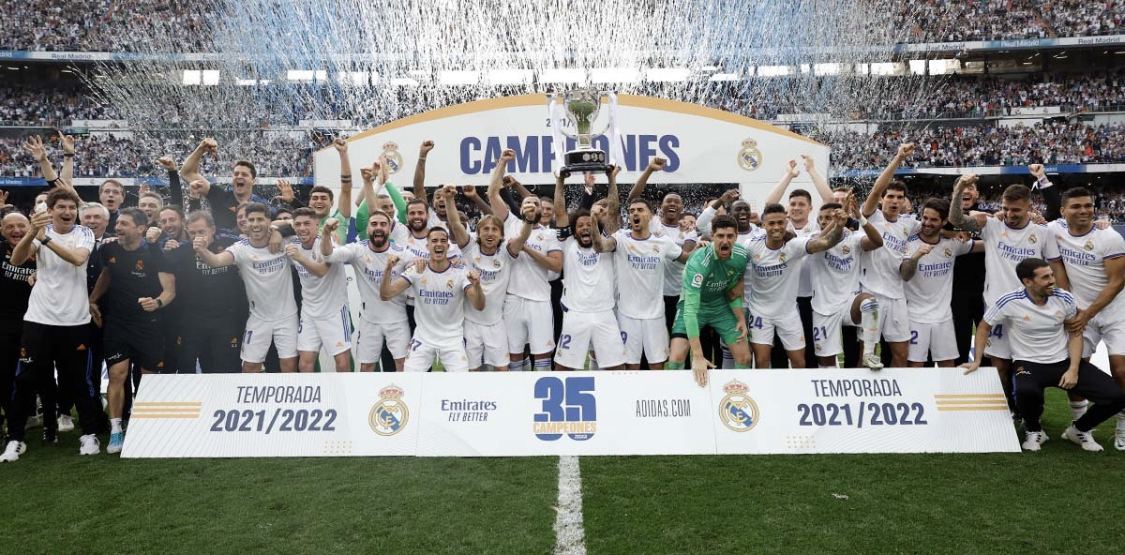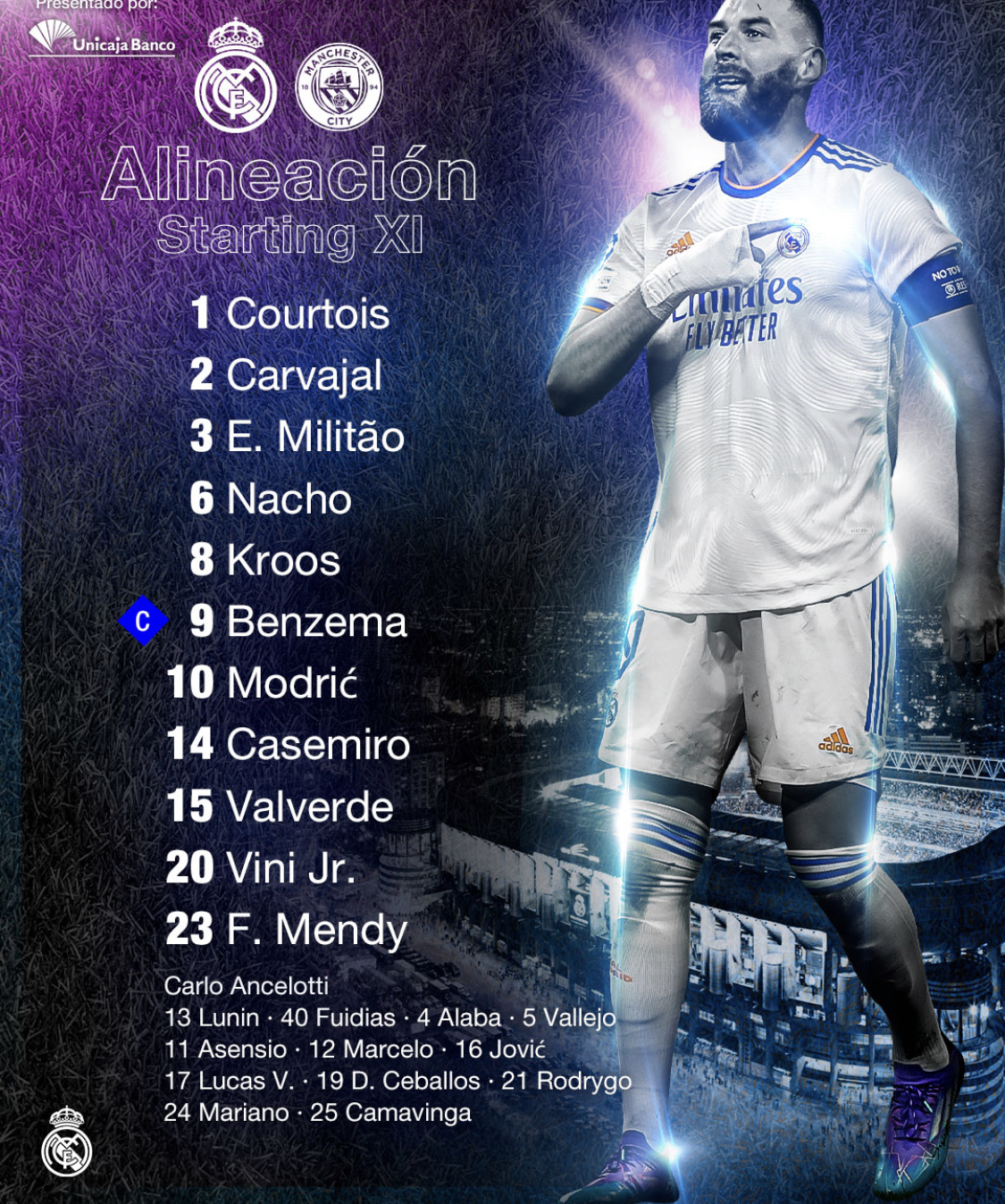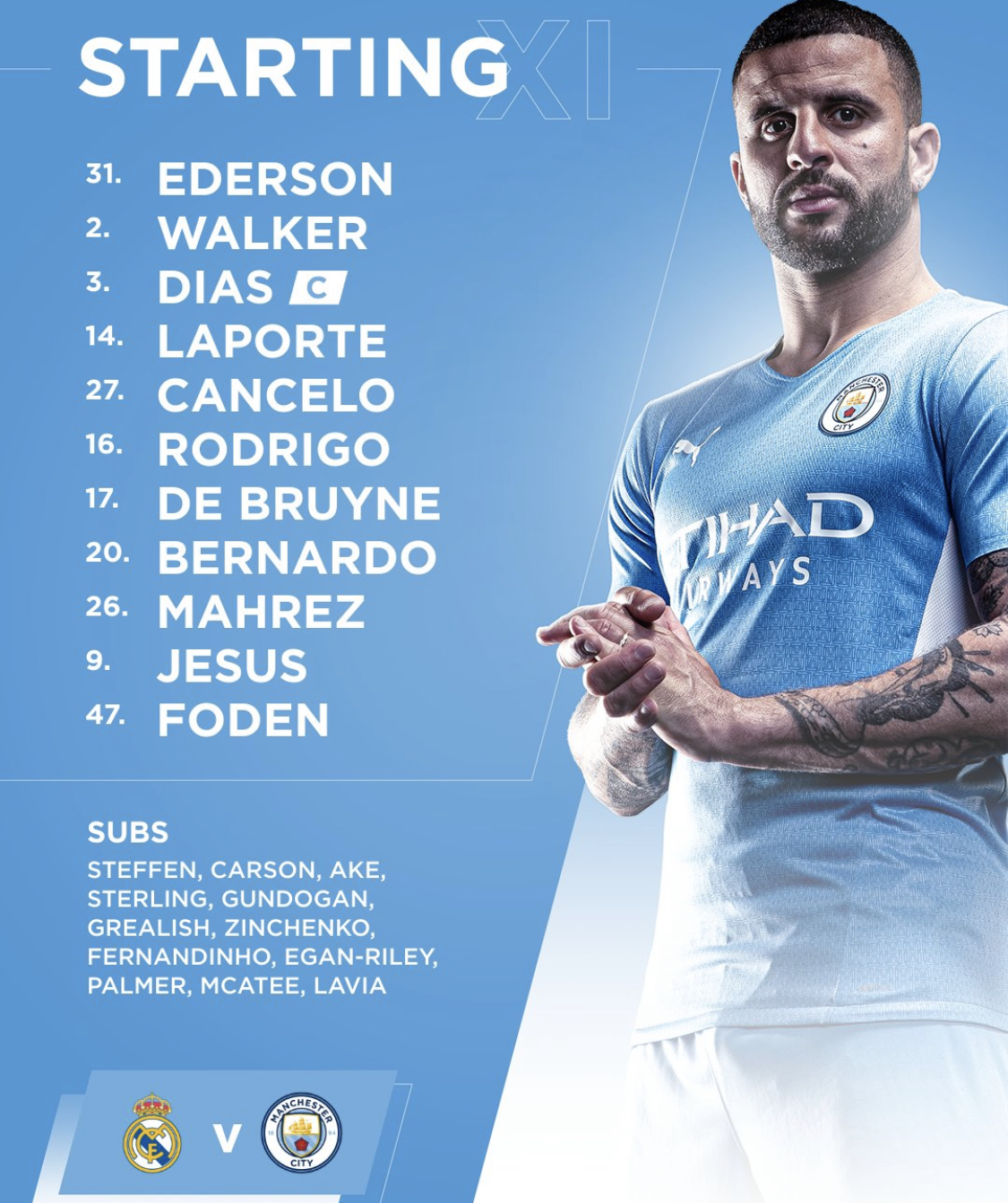 The first half passed more or less without any danger in either area, except for a shot by Bernardo Silva after a mistake by Eder Militao that Courtois saved in a great way. The second half started with more or less the same rhythm of the first half until the 73rd minute when Bernardo Silva served a ball into the box for Mahrez to shoot and beat Courtois to make the game 0-1 and with so little time left on the scoreboard the series began to tilt to Pep's team, Real Madrid could not recover from this goal and City kept looking to kill off the match and in the 86th minute they almost did it with a Grealish breakaway down the flank where he ended up shooting at goal after dodging Courtois but Mendy managed to save on the goal line to keep the Merengues aspirations of tying the series. The match seemed settled until the 90th minute when Camavinga crossed to Benzema and the Frenchman got Rodrygo alone in the area to score the equalizer and revive the hopes of Los Blancos, It was not 2 minutes later when Rodrygo scored again, this time with a very good cross from Carvajal and so it went to extra time where Ruben Dias committed a clear penalty that the referee sanctioned and Benzema was in charge of converting to finish the elimination and give Los Blancos the pass to the final.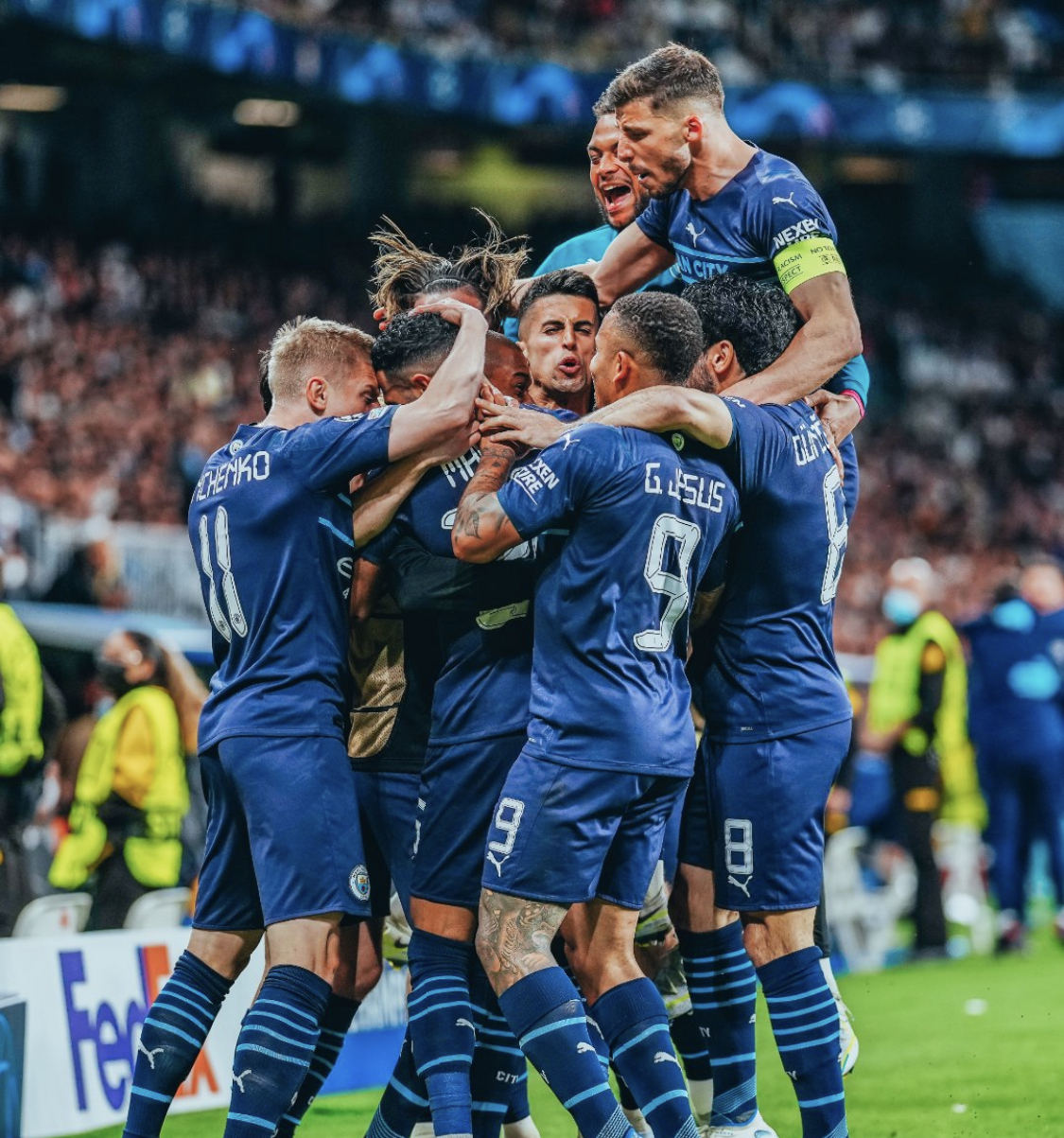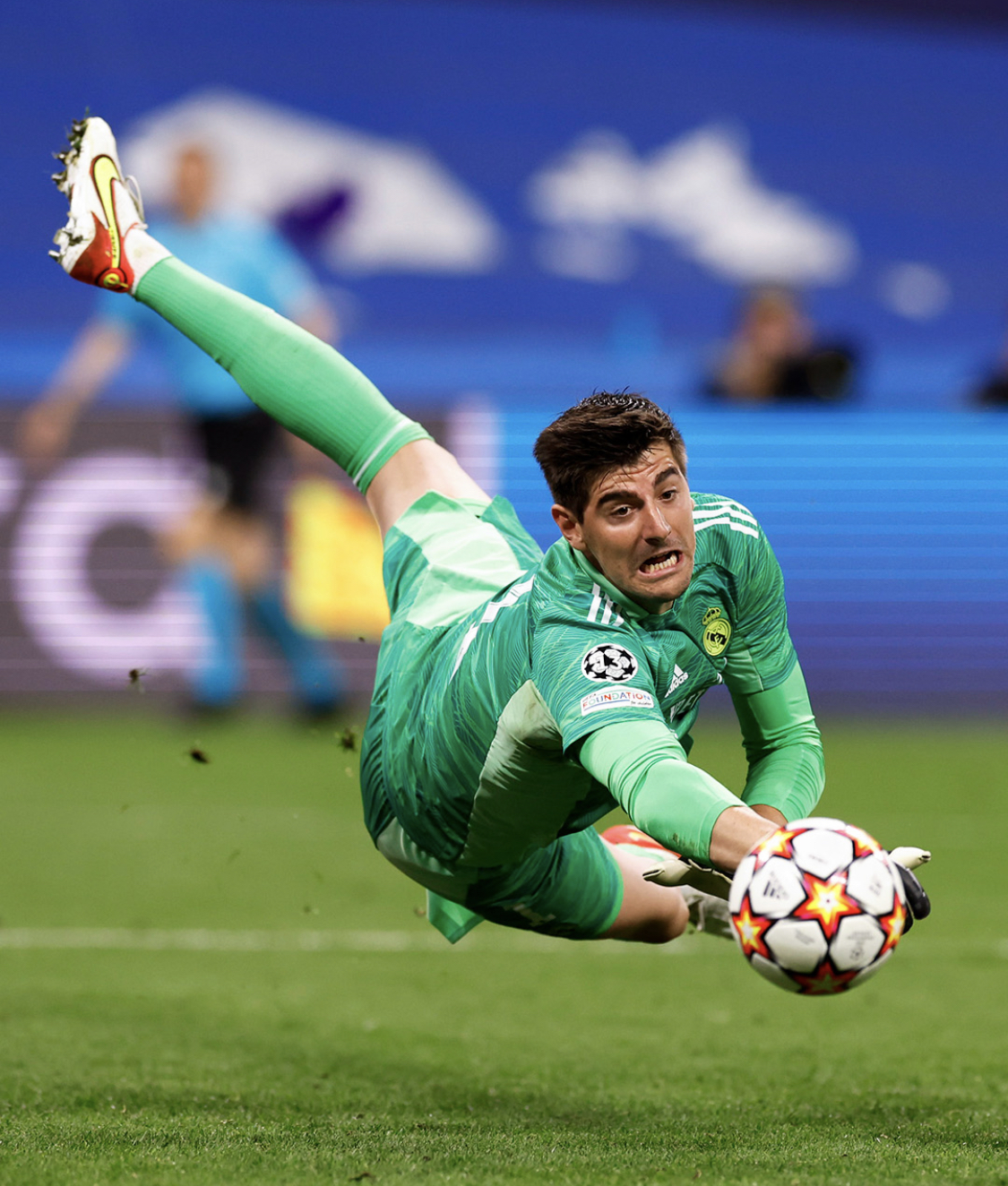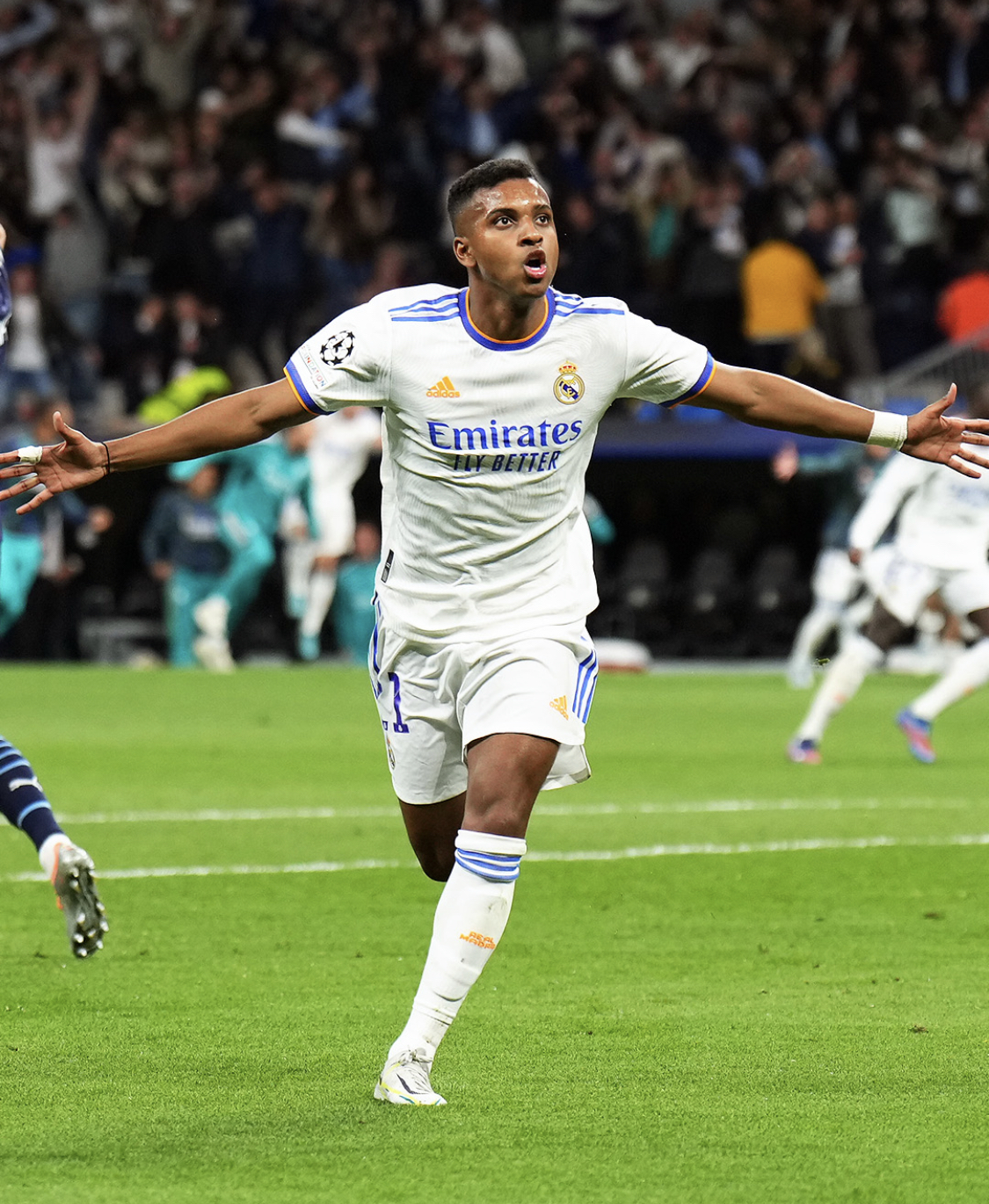 It is incredible the resilience that Real Madrid has, even in the darkest moments they manage to get ahead and we must admit that the will of their players is impressive, at no time no matter how low they are they do not stop competing and fighting, this is a triumph that we could say Madrid snatched it from City who already saw themselves as finalists in the 90th minute. Personally I think Ancelotti did a spectacular job understanding what the game was asking for and making the right changes at the right time, on the other hand Guardiola made a couple of changes looking to secure the tie and that in the end left them without many possibilities to attack with clarity and finally falling defeated.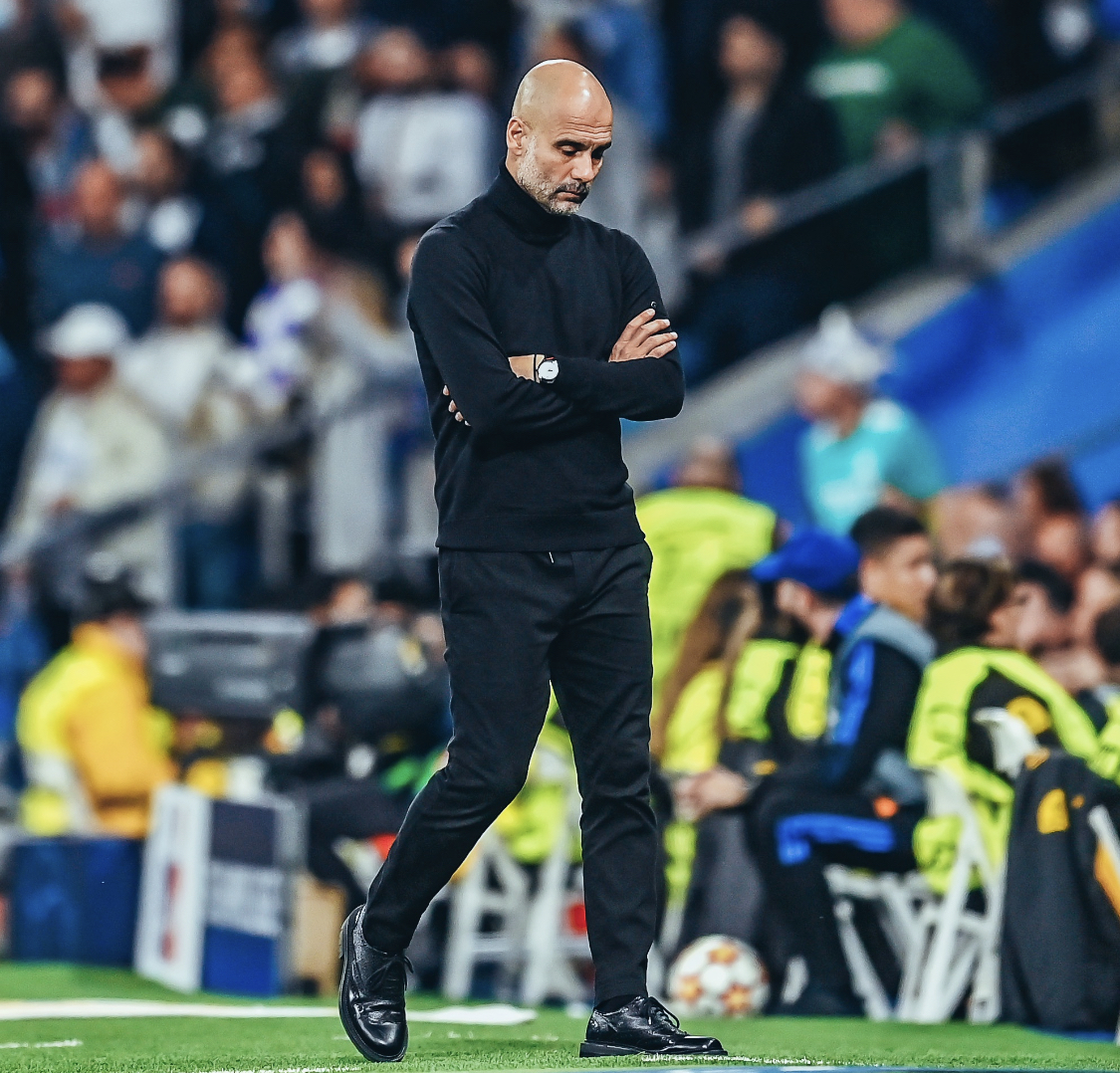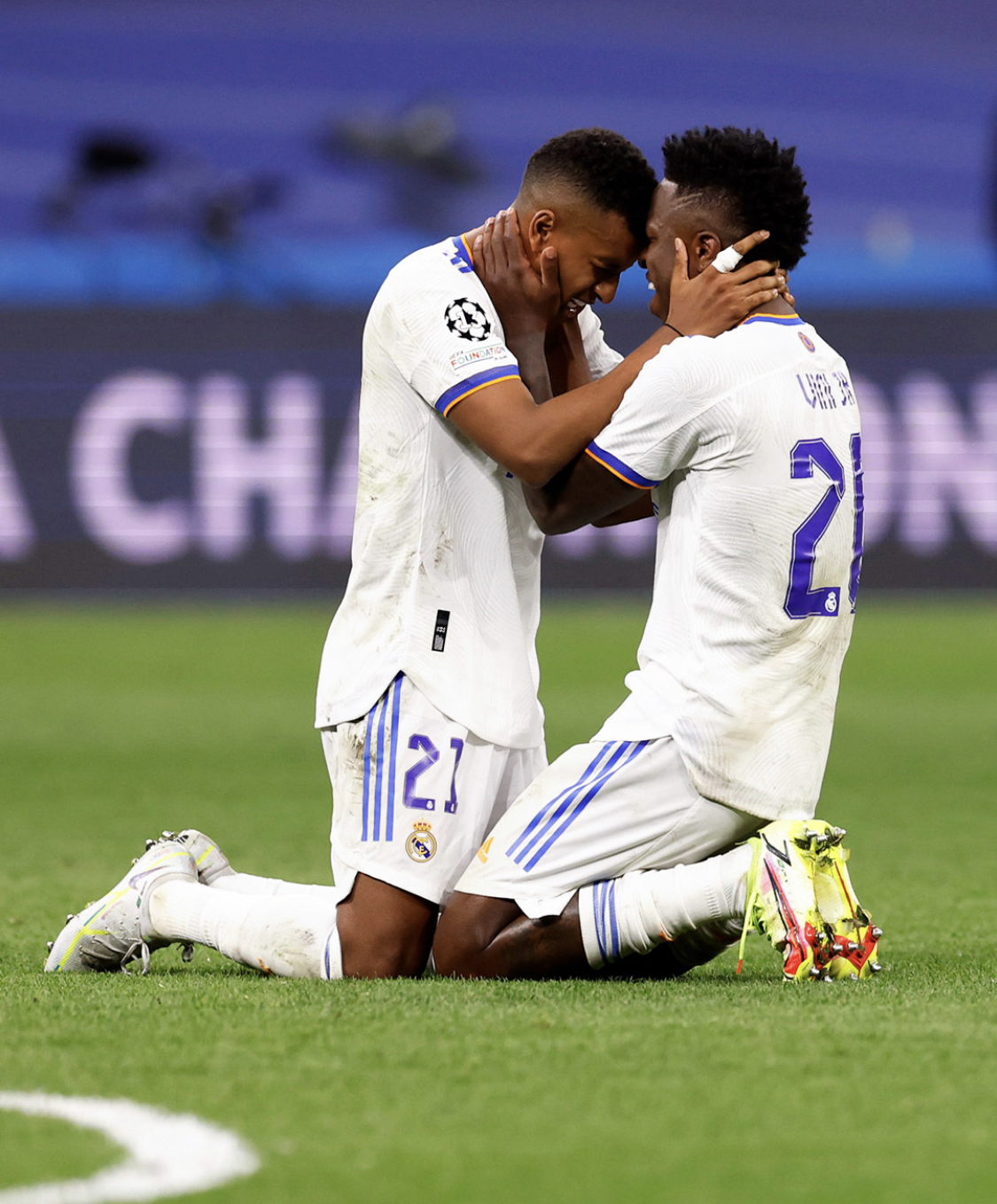 I am a bit disappointed with City's attitude because I think they had played a pretty acceptable game defensively and had not allowed many chances from Madrid but in the end they did not know how to handle the pressure and incredibly gave up 2 goals in less than 3 minutes, it just seemed to me that Madrid had more determination to go for the game and always trusted in themselves and that they could not only tie the series but win it, City had a couple of chances to decide the series and did not do it. This will be a bitter experience for Manchester City but I think it will make them mature as a team and understand better how to deal with these situations, because it is these small moments that differentiate the true Greats from other teams, personally I think that City did not manage the tempo of the game with only the last minute to go, you can not allow 2 goals, they lacked the trickery to not allow Real Madrid to find a fluid rhythm in those last minutes, but on the contrary they allowed a goal in the 90th minute and failed to retain possession for even 1 minute when Madrid scored again. It is an experience that will serve them to better handle these situations of so much pressure.
The truth is that Real Madrid is a deserved finalist and will face Liverpool repeating the final of the 17-18 season.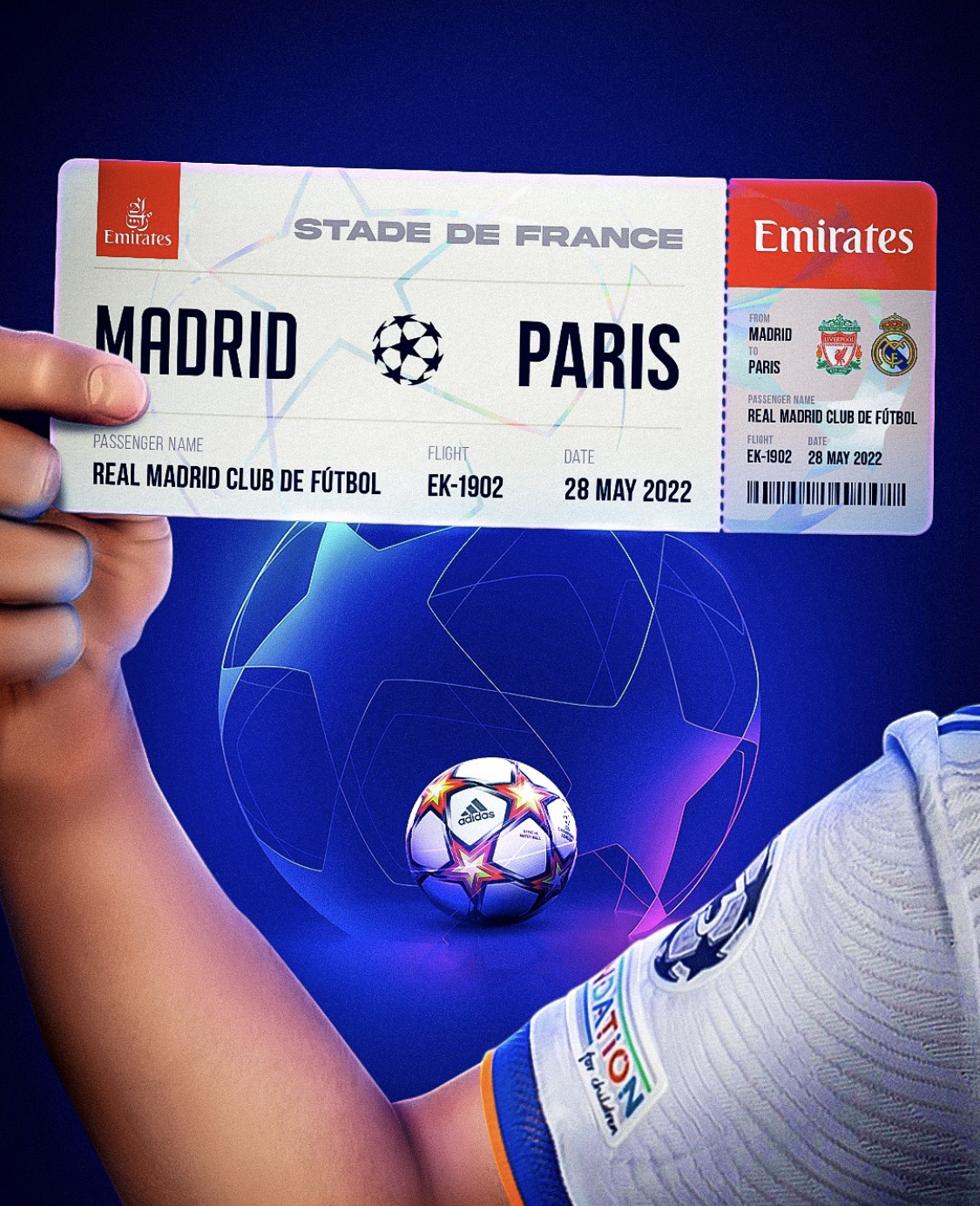 That's all for this opportunity folks thank you very much for making it this far I hope you liked this little analysis, let me know in the comments what you think of this match and who is your candidate to win the Champions League.
---
---