Our Cycling Trip Today
Our cycling activity today, the last Sunday of July 2022, we covered a distance of about 25 kilometers. We went cycling as many as 4 people. Leave the house at 06.30. This is our series of cycling trips.
On the way we stopped several times to unwind and fill our stomachs. It was the first stop after traveling about 10 kilometers.
And a resting place after traveling a distance of about 17 kilometers. We took a short break at a coffee shop. Here we enjoyed sweet tea and some snacks.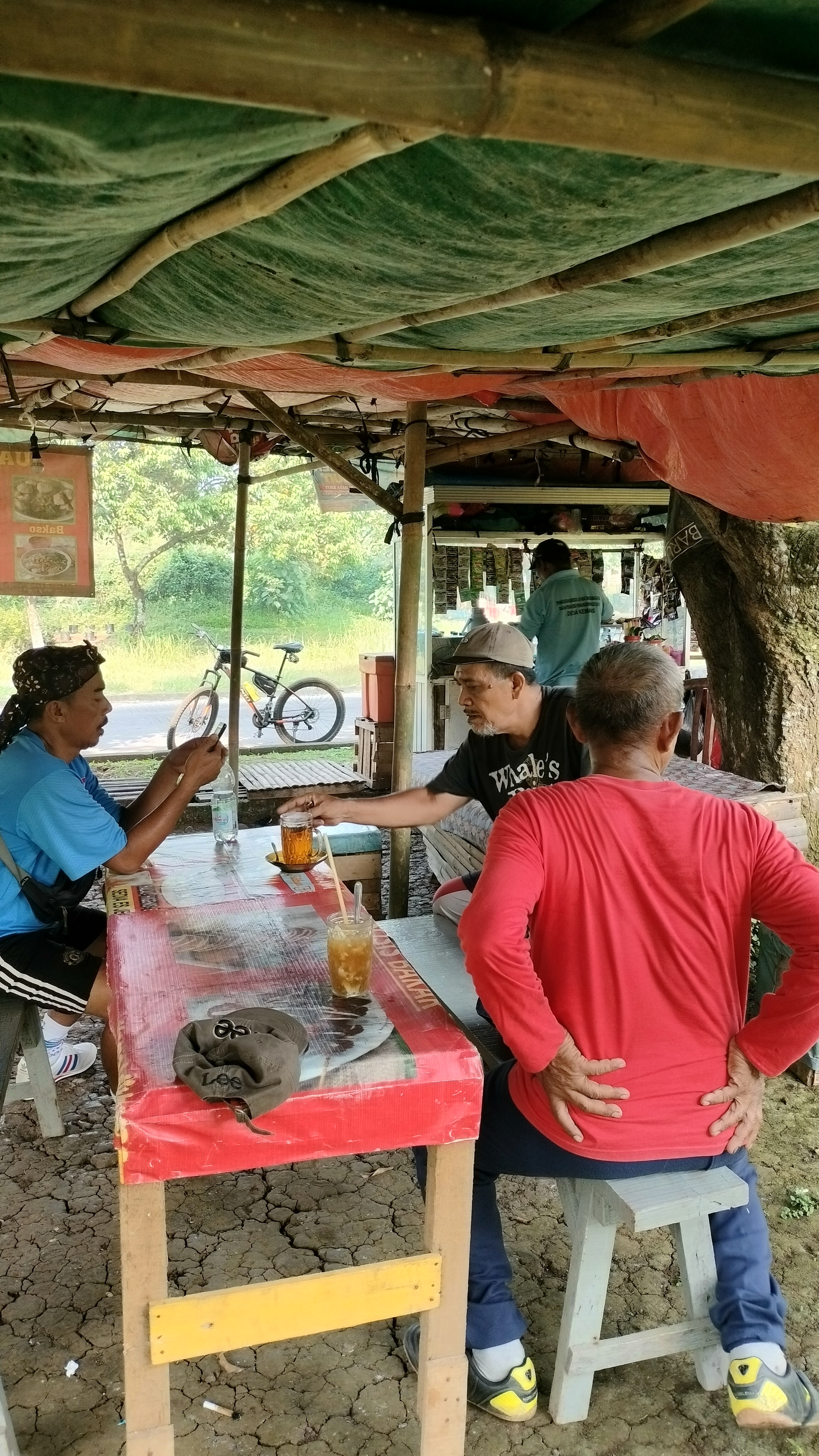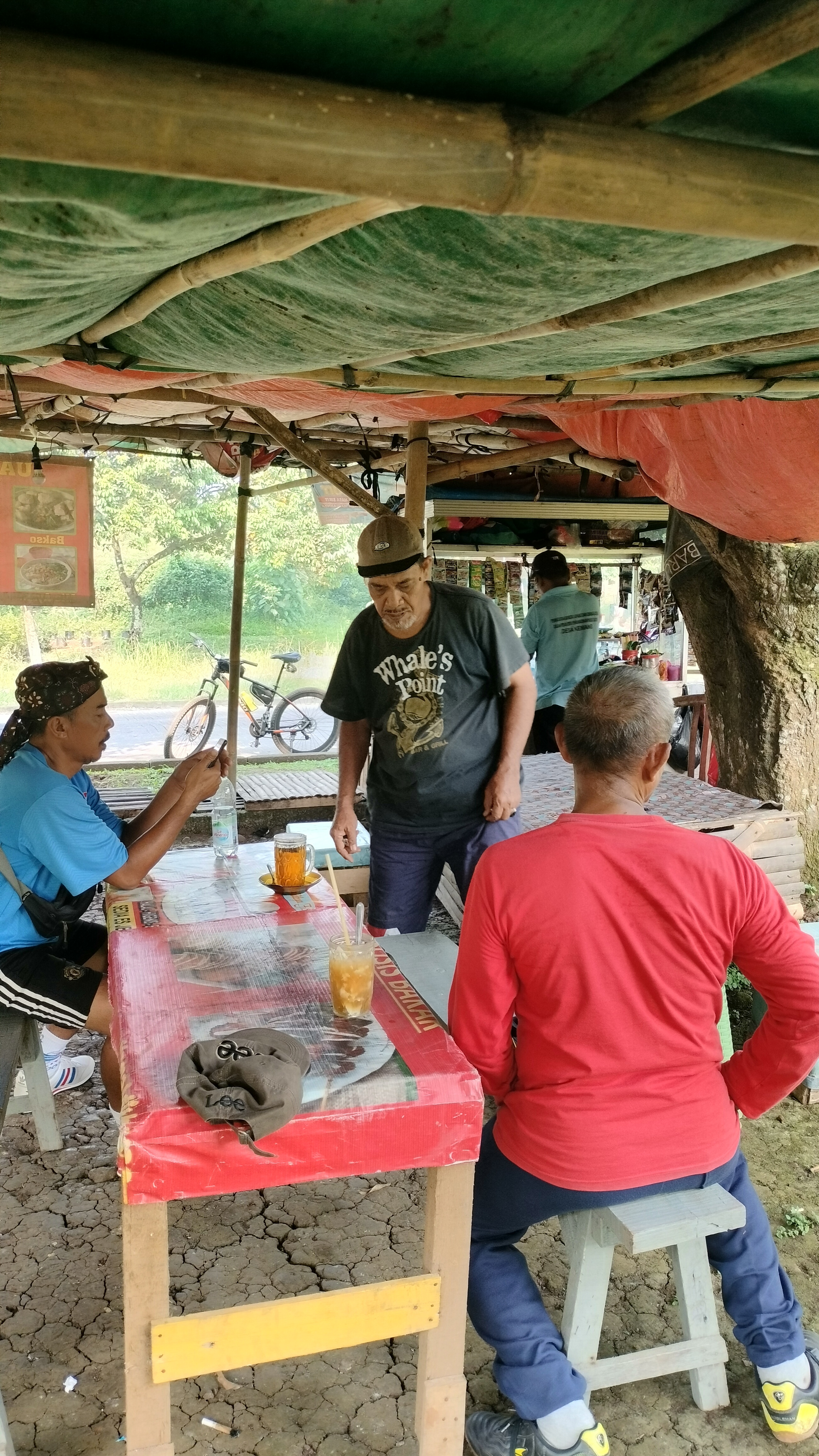 ---
---