November 25Th Actifit Morning walk.
I am pleased to be her for the first time to join a strong community like this. I'm a newbie striving to succeed on HIVE and i want to live in HIVE.
My morning walk took me to the river band area where i had some fresh water on me.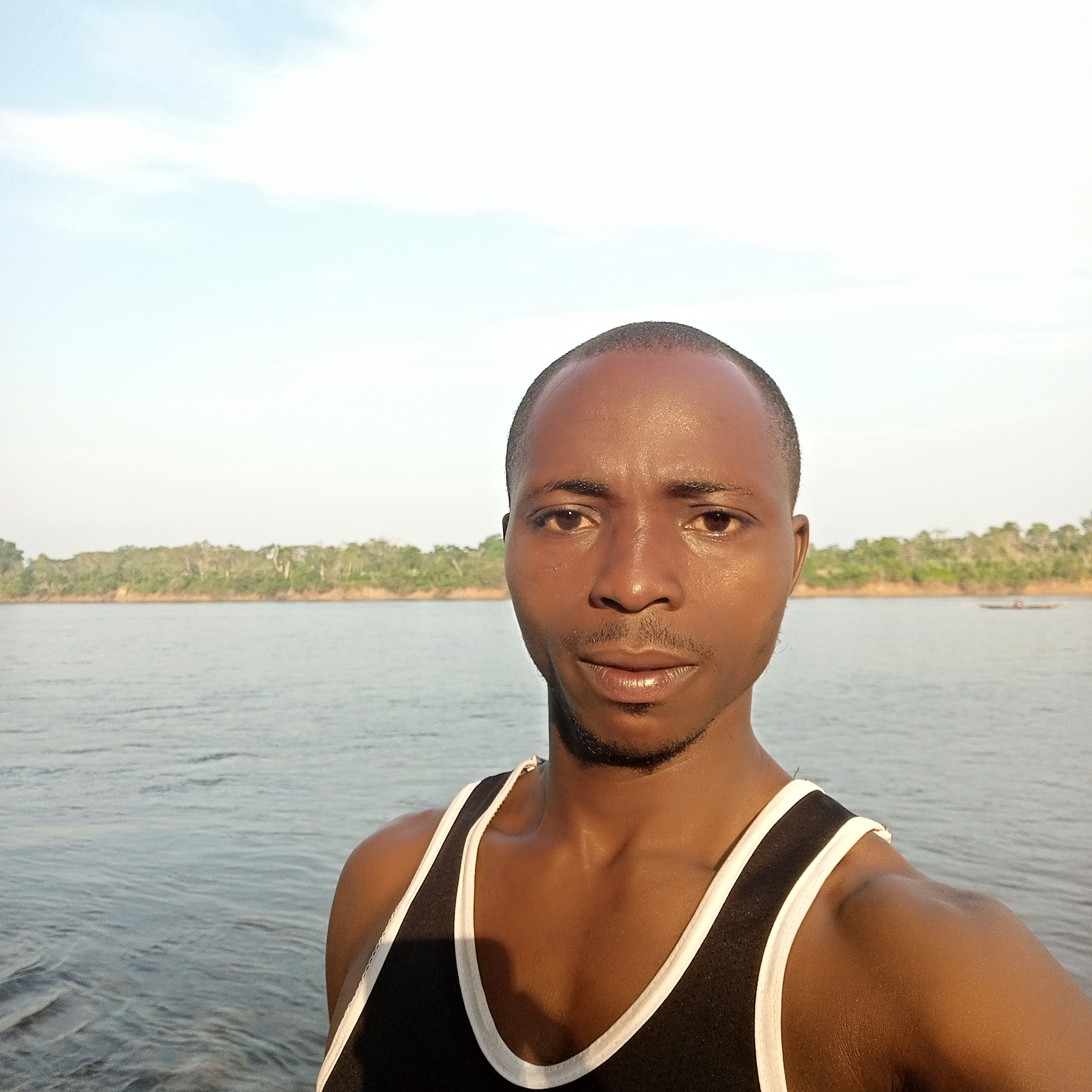 This morning walk gave me strength and relaxing at the river band area, brought the sea breeze to my body. I really enjoy the freshness of the area and i feel like staying here all through my day.
I discovered that so many persons just come here to relax and take the freshness at the band. I equally saw people removing sand from the river through the use of boat. The are was so busy and entertaining and it's a nice place to be.
It is always good to have a river close to your locality where you can always go and take your cool baths after your morning exercise. My today exercise was with friends and we were doing 100 meters raised.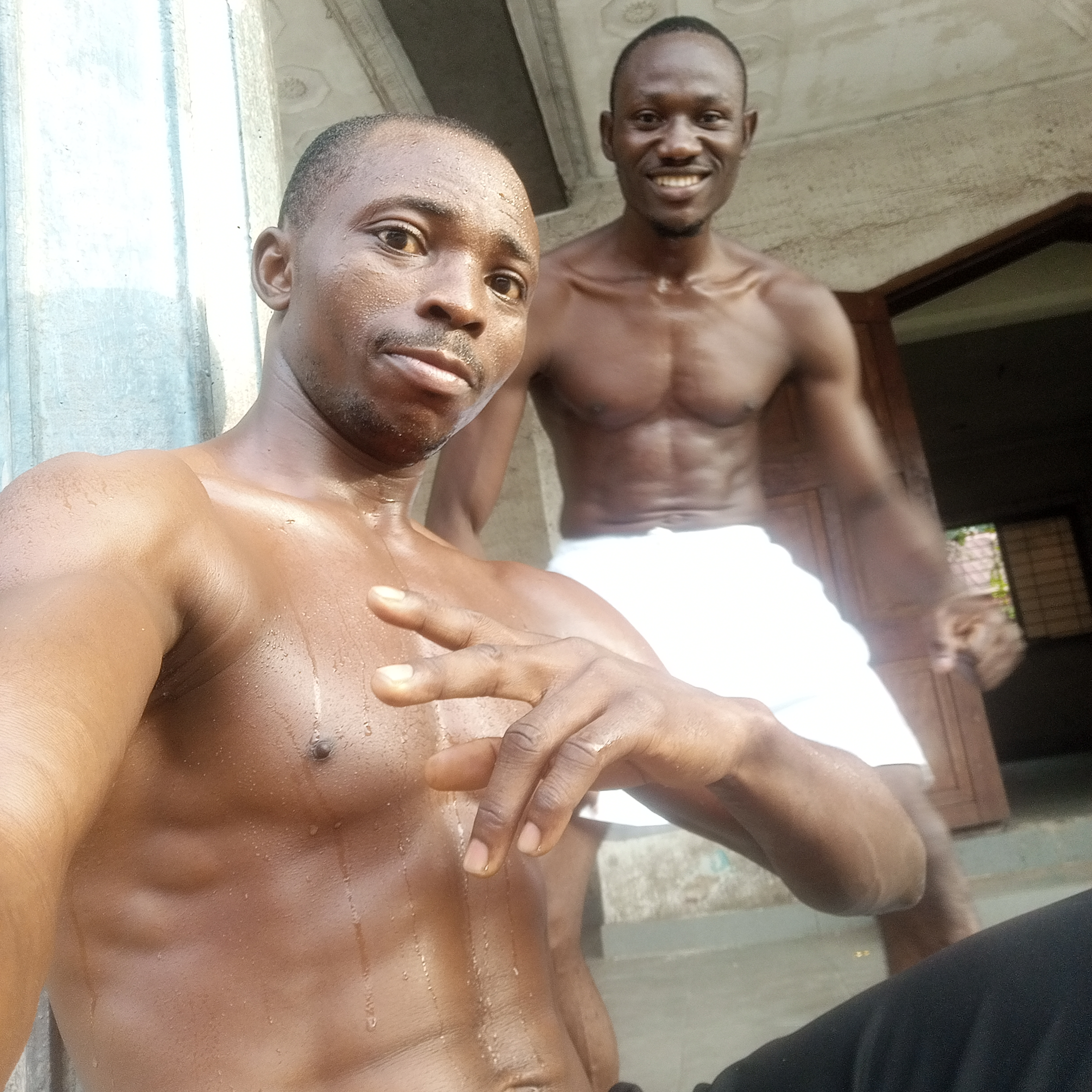 It's good to have a nice time exercising hour body to keep fits.
---
---