The new F1 season starts...There go my sundays again
The first race of the Formula season is about to start in Bahrein again this year. Almost every other week a race planned on Sundays, but also the qualifications on Saturdays and the training on Fridays for the absolute fans. As you guys were able to read over the last couple of years I have this love and hate relationship with Formula 1 racing for multiple reasons.
The first reason why I am not siked is already half written above here. I don't like the fact that the process around F1 takes about the whole weekend while spring is almost coming and if feels more like it is time to play outside. Maybe moving to the Southern hemisphere could solve this actually ;)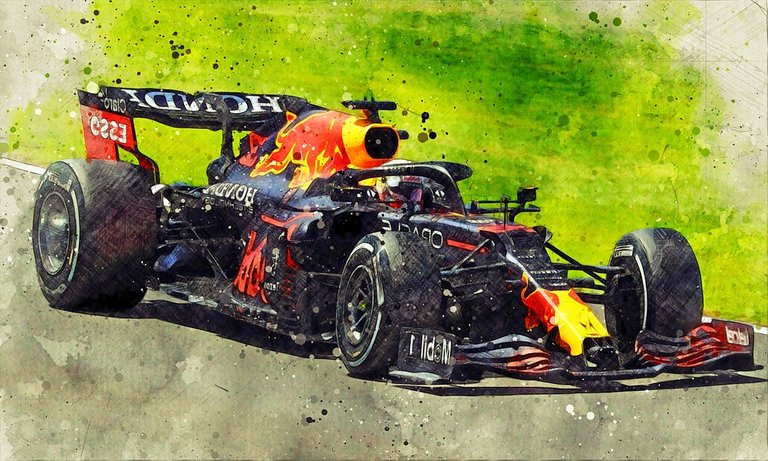 Pixabay


Another part on what I don't really like about this current moment...ofcourse Max Verstappen has been growing increasingly more strong over the last couple of years, and yes the man is a fine driver. But as he is a Dutch man, and Dutchies tend to really hug their icons...the whole commentary section is now talking about the man like he is their brother and son. Time to switch over to British commentary again!

But what the other side of the whole circus is, is that it is super cool to see how every other week there is whole travelling craziness over the world. Media is on it, fans are on it, sponsors are on it. We could complain all we want, but the reality is that we all would love to see a race if it would be possible for the 'normal guy'.
Because ticket prices really went crazy over the last couple of years (well at least here in Holland,Belgium and Germany) where it easily costs something between $200 and $500 bucks just to watch a race..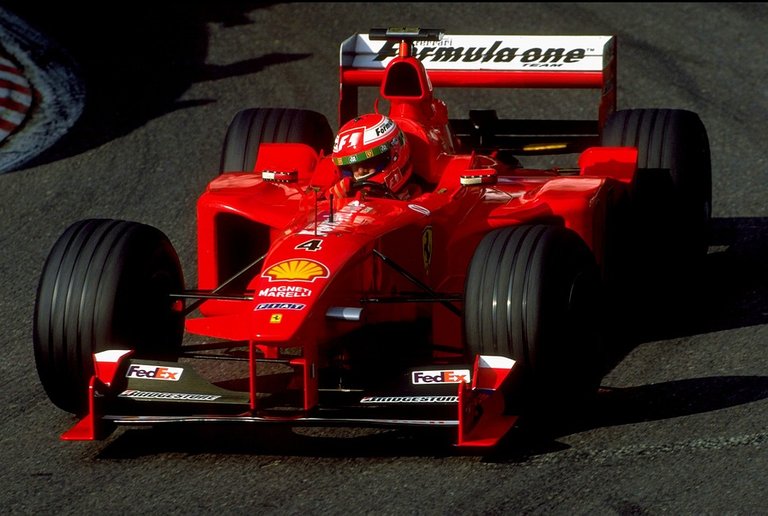 Pixabay


Crazy stuff which is a pity actually, because it would be way cooler to watch these kinds of events live from a hill with a lot of people. My head thinks back to skiing as an example with the 'Hahnenkamm rennen' in Kitzbuhl. Yeah, you have to pay an entrance fee of a couple of bucks (hence the couple versus multiple hundreds) and you have to climb up the mountain, but because of these low prices it is really accessable for everyone who is in the area.
I like that concept!




Back to the racing...who will be the ones to excell this season? Who are the new ones, what adjusments have been made to the cars? Which driver is sharper and which ones have lost their touch? Which teams have trained best on their pitstops to get them done as fast as possible?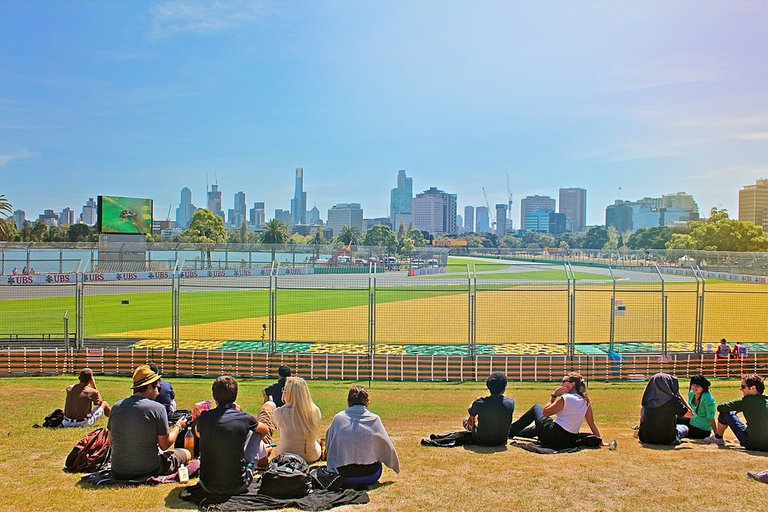 Pixabay


Ofcourse I will watch some of the races this year. But staying home for them? Nehh, that aint happening. This is just something nice for on the side for when the weather sucks, or when I am hungover (still happens to the best right?) and crawling up on the couch on a sunday under a little blanket.
A couple more minutes to go...Let's see what this season has in store for us
---
---