Das Projekt "Feldwerk" - The "Feldwerk (Fieldwork)" project [Ger/Eng]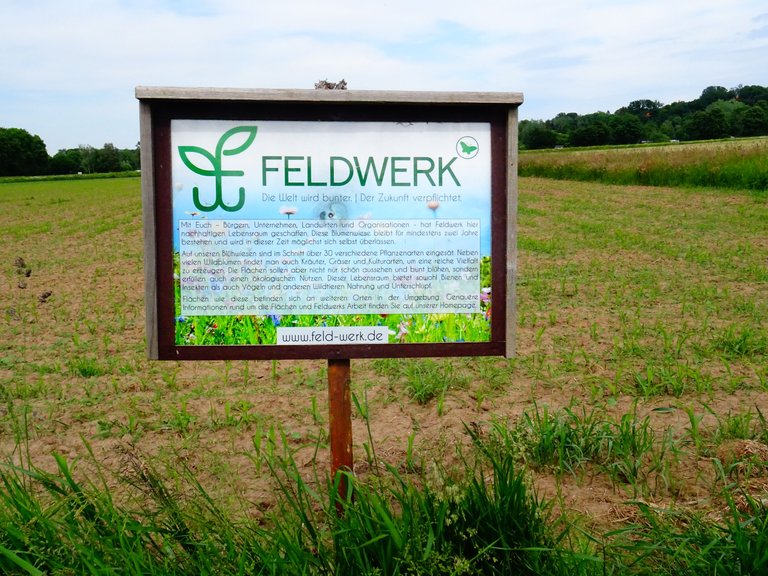 Das Projekt "Feldwerk" hat sich zur Aufgabe gemacht, gemeinsam mit Landwirten, Bürgern, Unternehmen und Organisationen nachhaltigen Lebensraum für Insekten, Vögel und Wildtiere zu schaffen. Hierzu werden unter vorwiegend Blumenwiesen angelegt, in die für einen festgelegten Zeitraum nicht eingegriffen wird, bzw. die sich selbst überlassen werden. So beteiligen sich z.B. Landwirte der Region, indem sie einen Teil ihrer Flächen für diesen Zweck zur Verfügung stellen, auf denen dann zweijährige Blühflächen entstehen dürfen.
Wenn Ihr Euch darüber informieren möchtet, könnt ihr das HIER tun. Es werden auch Blüten- und Bienenpatenschaften angeboten, um etwas gegen den Artenschwund zu unternehmen.
Wir finden dieses Projekt toll und unterstützen es. Es macht jedes Mal Freude an den Blumenwiesen vorbeizugehen und zu sehen, was dort alles wächst.
The "Feldwerk (Fieldwork)" project
The project "Feldwerk (Fieldwork)" tries to create sustainable habitats for insects, birds and wildlife together with farmers, citizens, companies and organizations. For this purpose, flower meadows are created, for example, which are not interfered with for a fixed period of time, or which are left to their own devices. For example, farmers in the region participate by making part of their land available for this purpose, on which biennial flowering areas are then created.
If you would like to find out more about this, you can do so HERE. Flower and bee sponsorships are also offered to do something about species loss.
We think this is a great project and support it. It is a pleasure every time to walk past the flower meadows and see what is growing there.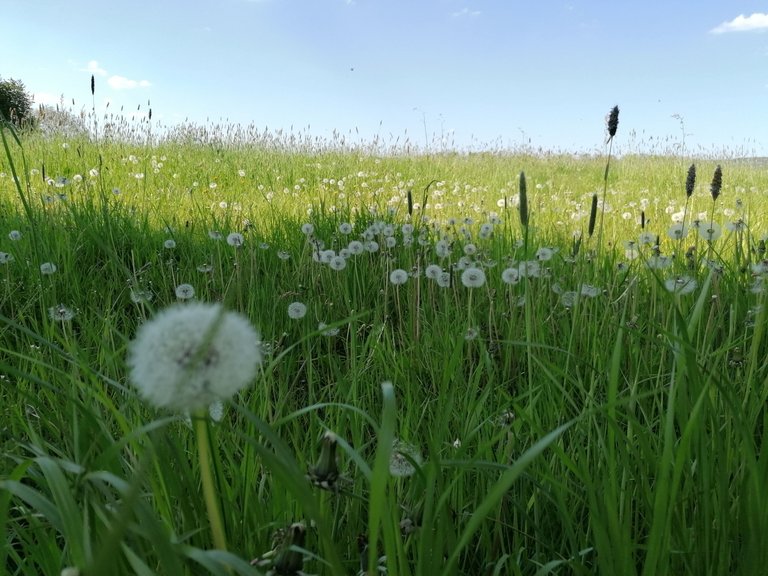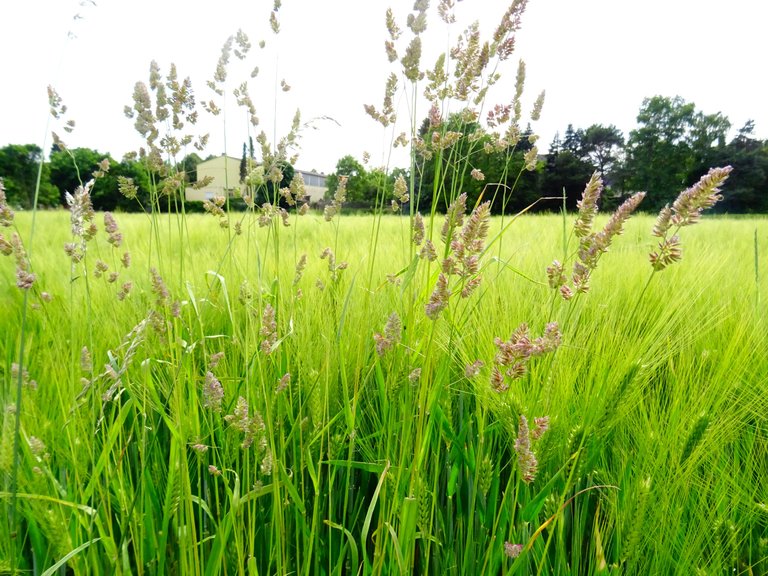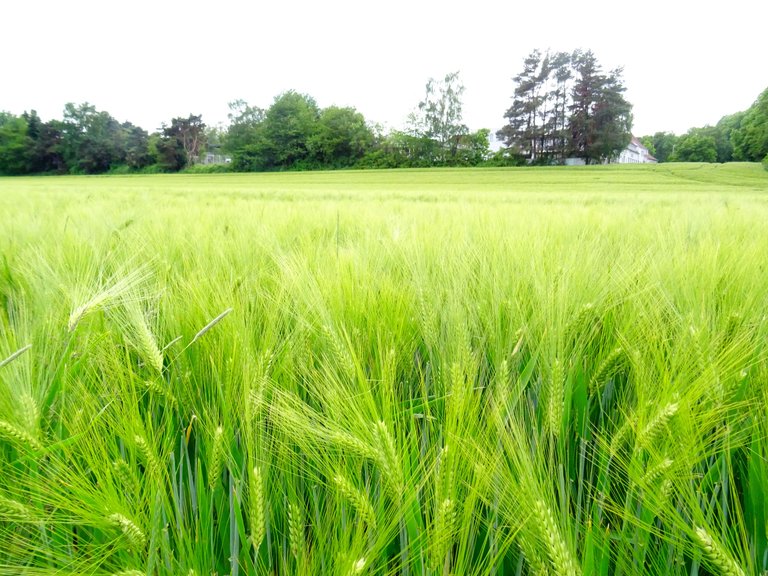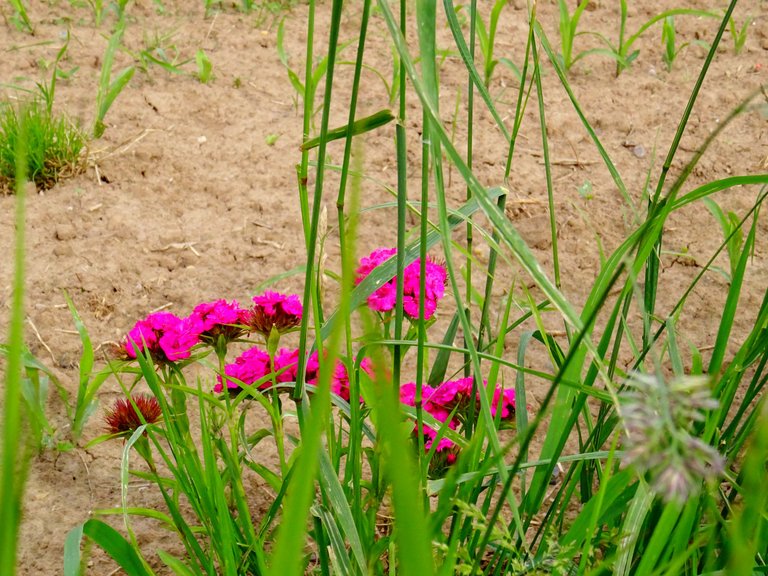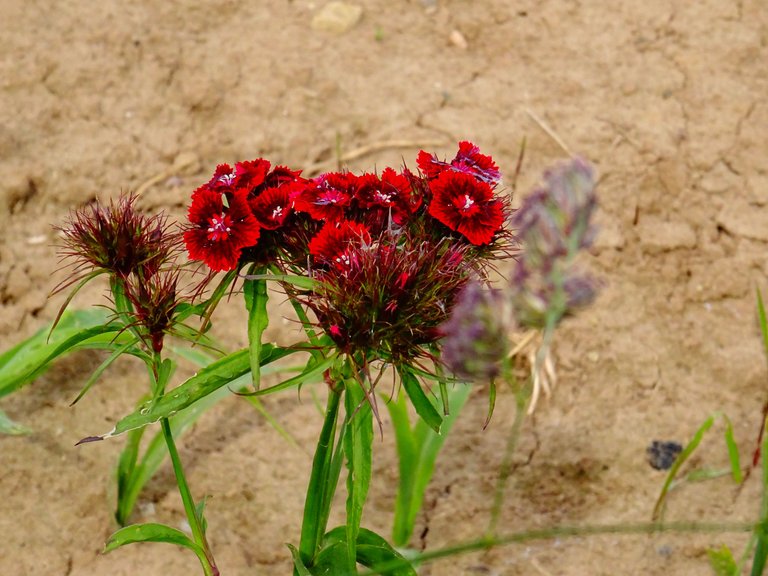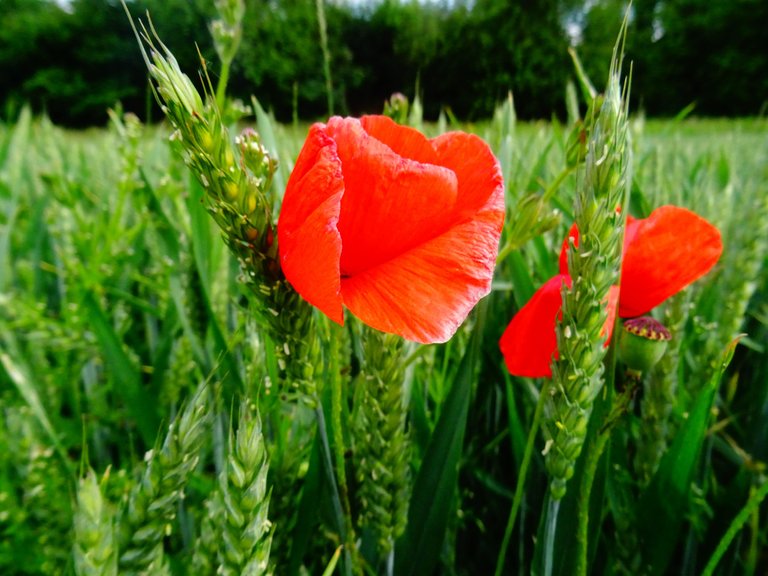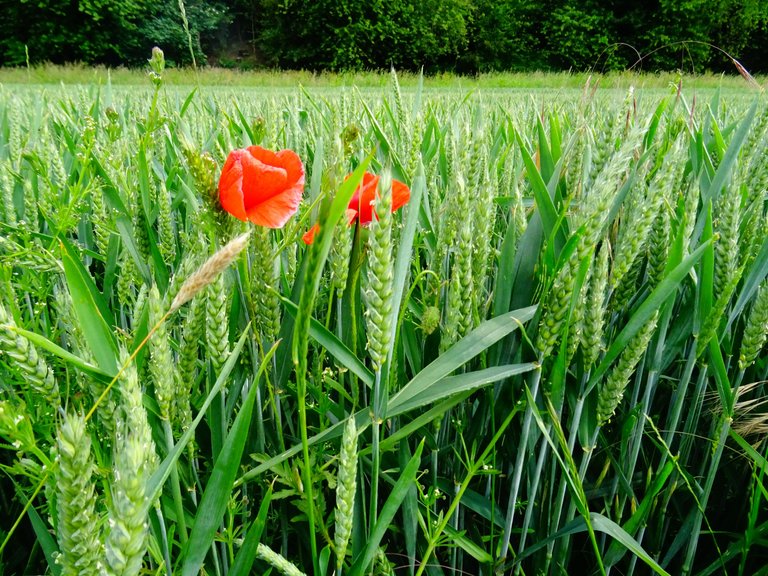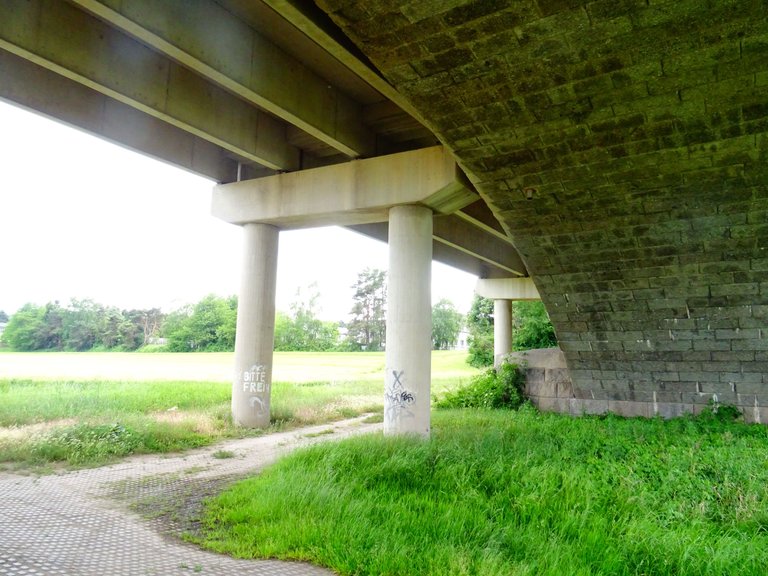 ---
Am Abend gab es dann noch etwas Hähnchen vom Grill und dazu Bohnensalat mit frischem Bohnenkraut aus unserem hängenden Kräutergarten. Es geht doch nichts über frische Kräuter... mit ihnen schmeckt es einfach noch viel besser :)
In the evening we had some grilled chicken and bean salad with fresh savory from our hanging herb garden. There is nothing like fresh herbs... with them it tastes just so much better :)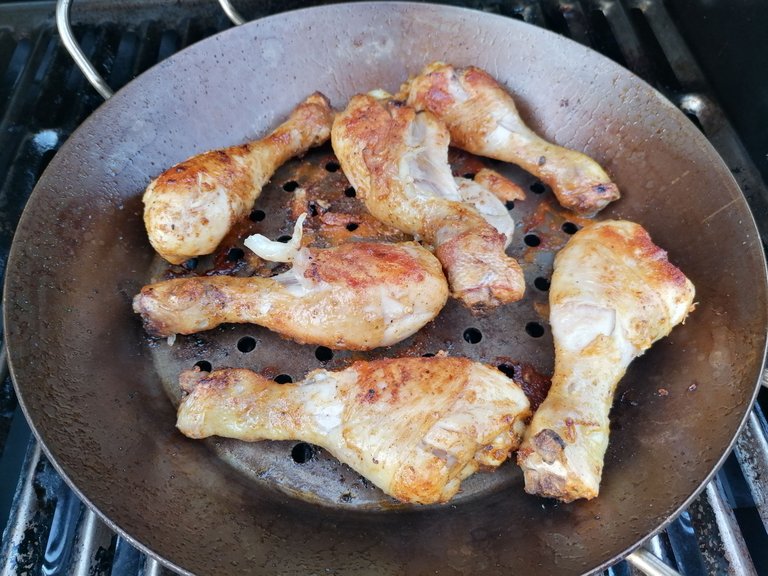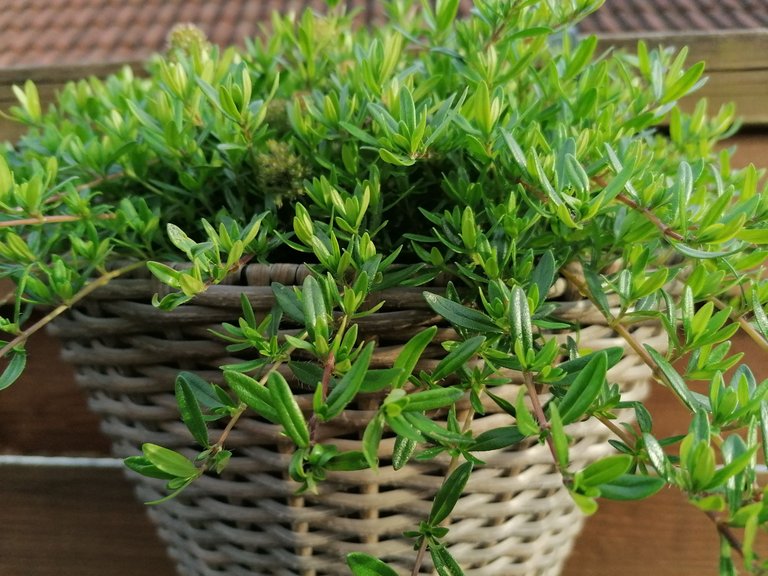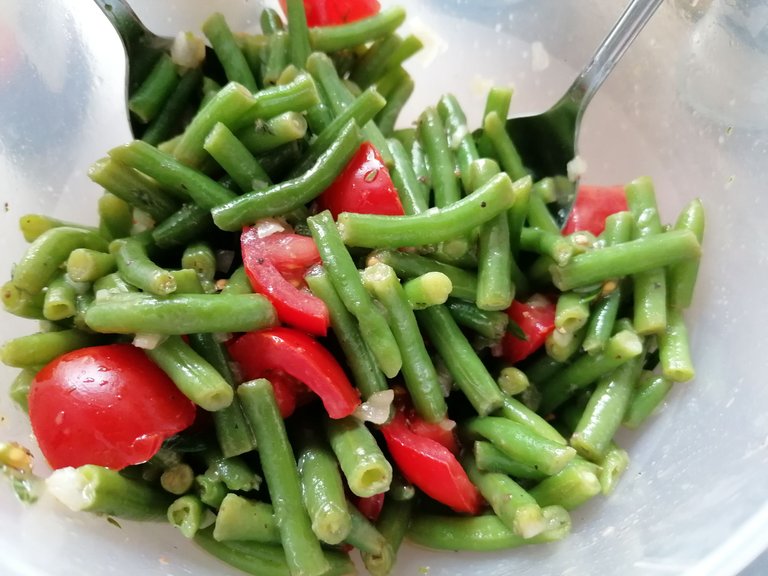 This report was published via Actifit app (Android | iOS). Check out the original version here on actifit.io




03/06/2022

7525

---
---