ESP/ENG | Astros equilibra la serie mundial | Astros balance world series
Feliz jueves comunidad deportiva y más allá.
Happy Thursday sports community and beyond.
Hoy los protagonistas de este post son los astros de Houston, donde por supuesto no podía dejar pasar la excelente participación del venezolano José Altuve.
Today the protagonists of this post are the Houston Astros, where of course I could not miss the excellent participation of Venezuelan José Altuve.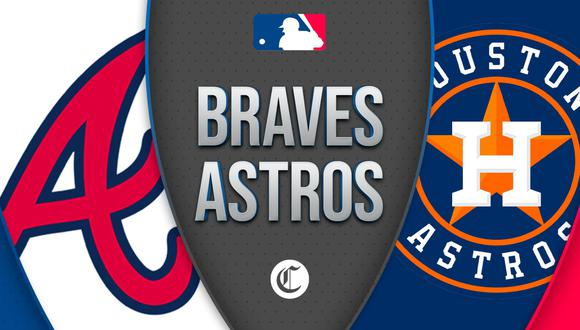 El venezolano tuvo una increible actuación donde conectó su primer doblete de la serie mundial, logrando alcanzar así ser el numero #2 de la lista de los jonroneros en playoffs. Esto no quiere decir solamente que le permitio a los Astros ampliar su ventaja,sino también hacer historia en los playoffs.
The Venezuelan had an incredible performance where he hit his first double of the World Series, reaching number 2 on the list of home run hitters in the playoffs. This not only allowed the Astros to extend their lead, but also to make playoff history.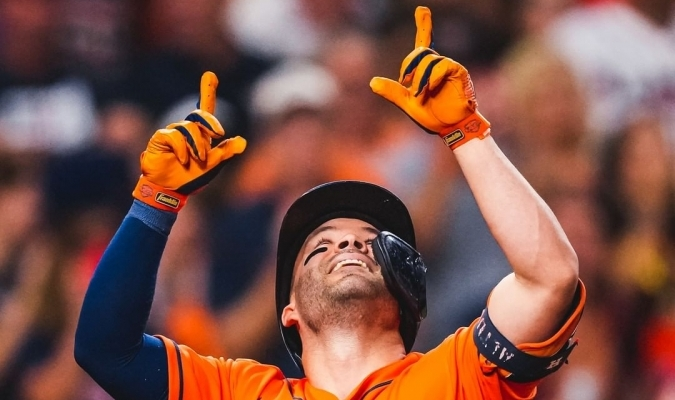 Fue un juego de mucha candela, Los Astros de Houston doblegaron el miércoles 7-2 a los Bravos de Atlanta.
The Houston Astros defeated the Atlanta Braves 7-2 on Wednesday in a hotly contested game.
Los anotadores de la noche por los Astros fueron:
El venezolano José Altuve dos anotadas y una empujada.
Los cubanos Yordan Álvarez de con una anotada, Yuli Gurriel 1 con una anotada y una remolcada.
Los puertorriqueños Carlos Correa, 1, Martín Maldonado con una anotada y una empujada.
El dominicano José Siri con una anotada y una producida.
Scorers of the night for the Astros were:
Venezuela's Jose Altuve 2 with two runs scored and one driven in.
Cubans Yordan Álvarez, 1 with a run scored, Yuli Gurriel, 1 with a run scored and a run batted in.
Puerto Ricans Carlos Correa, 1, Martín Maldonado with one run scored and one run batted in.
Dominican José Siri with one run scored and one run batted in.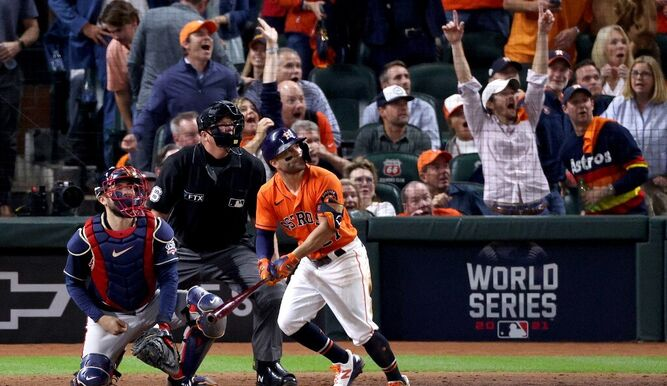 ---
Por los Bravos, el puertorriqueño Eddie Rosario de 4-0. El cubano Jorge Soler de 4-1.

For the Braves, Puerto Rican Eddie Rosario is 4-0. Cuban Jorge Soler 4-1.
---
Por estas vez los astros dominaron, y los Braves quedaron atascados por un momento, recordemos que fueron estos ultimos quienes eliminaros a los Angelinos.
For this time the Astros dominated, and the Braves were stuck for a moment, remembering that it was the Braves who eliminated the Angelinos.
En el primer encuentro, los Bravos de Atlanta dieron el primer golpe en la Serie Mundial de béisbol al derrotar 6- 2 a los Astros, ya sabemos la historia de lo que pasó este miércoles donde Houston se reinvidicó.
In the first game, the Atlanta Braves struck the first blow in the baseball World Series by defeating the Astros 6-2, we already know the story of what happened this Wednesday where Houston reinvented itself.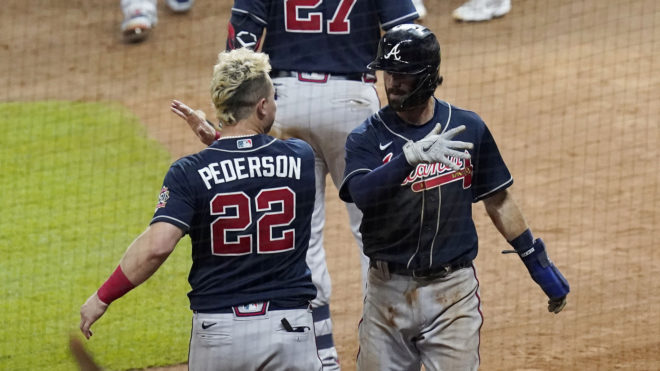 Mañana Astros y Braves se vuelven a ver en la cancha de cara a el juego 3 de la Serie Mundial de béisbol de 2021 en el Truist Park. La serie se encuentra empatada y este encuentro es decisivo a falta de tan solo 3 juegos.
Tomorrow the Astros and Braves meet again on the field for game 3 of the 2021 World Series at Truist Park. The series is tied and this matchup is decisive with only 3 games remaining.
Esperamos ansiosos este partido.
We look forward to this match.
¡Gracias por leerme hoy!
Thanks for reading me today!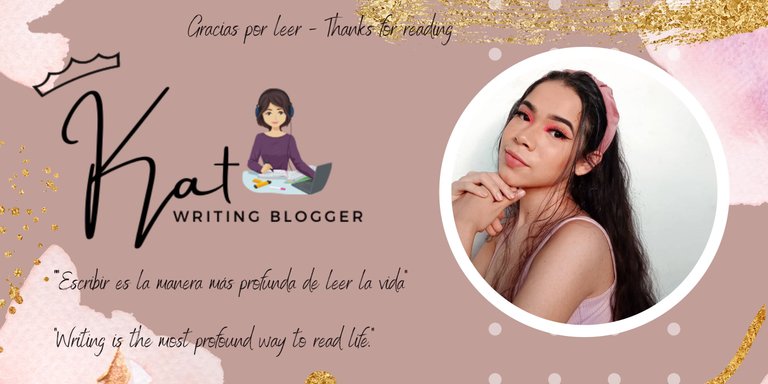 ---
---