Best Of All Times
Football is a sports almost every human fix their eyes in watching, It is a sports many will always engage in to some extent, I love to watch football sometimes and it gives me a lot of joy when watching. It lifts my spirit, It is very fun and easily addictive, I once heard a man mistakenly cost the death of he's wife all because of football, But that is not what i am here to talk about today. I am here to talk about football greatest Ronaldinho a great star of all times.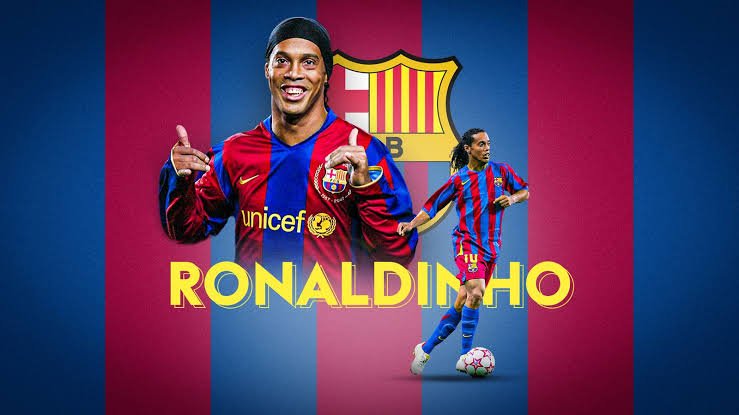 Image Source
After church service was over i decided to go have lunch, Getting to the eatery made my order, I ate and immediately, I raised my head to watch the Tv it was the best of the football player Ronaldinho. To be honest he was a gifted player the way he handles the ball it would make you feel other players are not useful on the pitch. I kept on watching, It kept amazing me how he dribbles he's other opponents.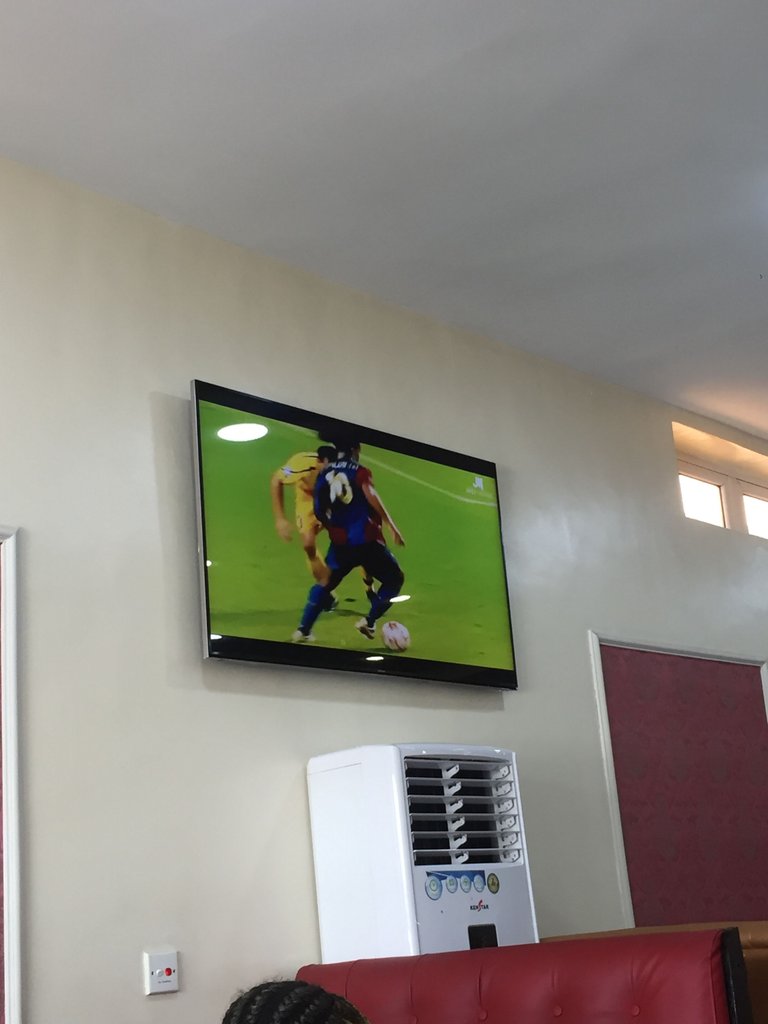 [Taken With My Iphone]
Ronaldinho was to good in all he did on the field he always amazes me when i watched he's passed games he played, He was to good in handling balls, How he dribbles is top notch. That player was exceptional, the way he makes players look worthless on the pitch is a total joy for me when watching.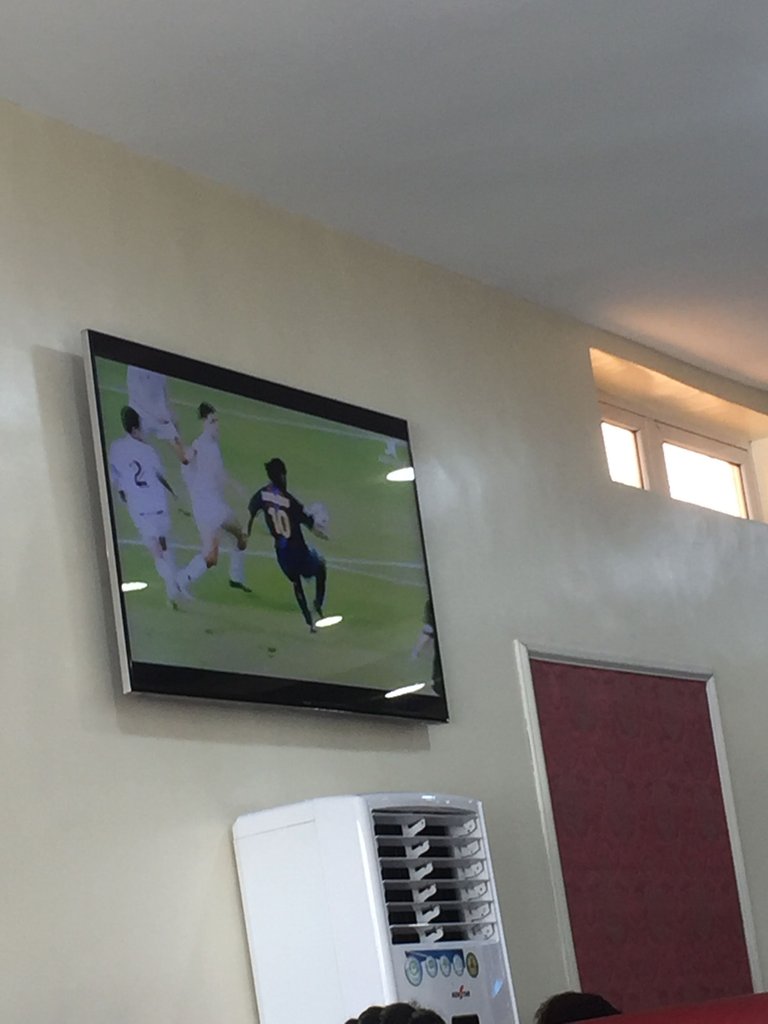 [Taken With My Iphone]
He was too good he was a dribbler but he still makes sure he scored and also assist to he was a great player. The way he plays he played it with fun almost like he was happy dribbling he's opponents, I loved him play he was my superstar back then he made me want to support Barcelona everytime they played, He is the greatest of all times, He played like a star and remains a star for me Ronaldinho Greatest of all times.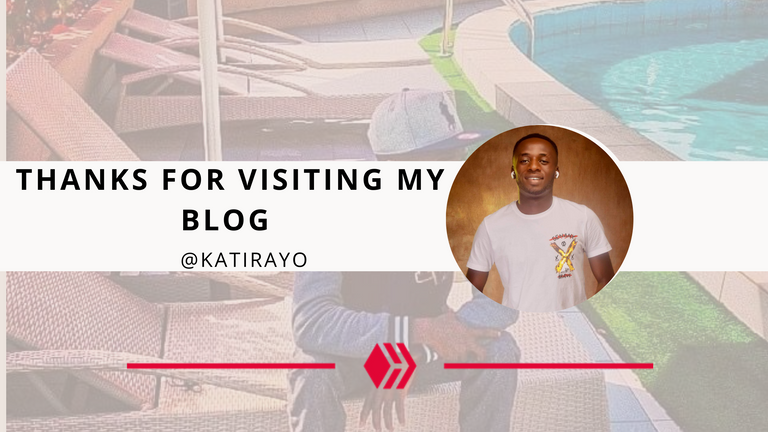 ---
---