Katoomba Coffee Shop Support Local Volleyball Tournament
Katoomba Coffee Shop in Bireuen Town has been making waves in the area since it opened its doors earlier this year. Known for its exceptional Arabica coffee, Katoomba has quickly become a favorite among both locals and tourists. But the owners of Katoomba Coffee Shop are not content to just serve great coffee - they also want to give back to their community.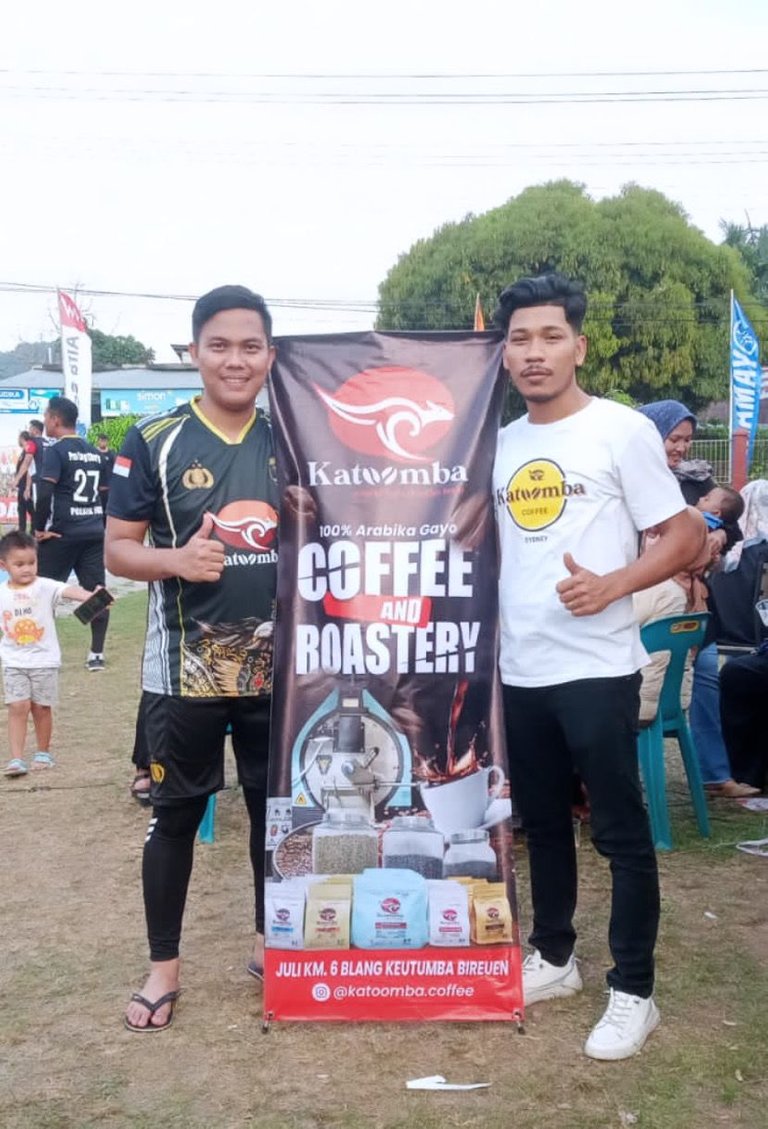 Recently, Katoomba Coffee Shop showed their support for the volleyball tournament in Juli District by setting up a stand to sell coffee and other drinks at the field. The tournament was a big event in the community, and Katoomba was happy to be a part of it. By setting up a stand, Katoomba not only helped to keep the players and fans hydrated, but they also got their name out there and gained some new customers.
For Katoomba Coffee Shop, supporting local events is important. Not only does it give them a chance to connect with their customers and get more exposure, but it's also a way for them to be involved in the community. The owners of Katoomba Coffee Shop believe that a successful business should have a positive impact on the community in which it operates. By supporting the volleyball tournament, they were able to do just that.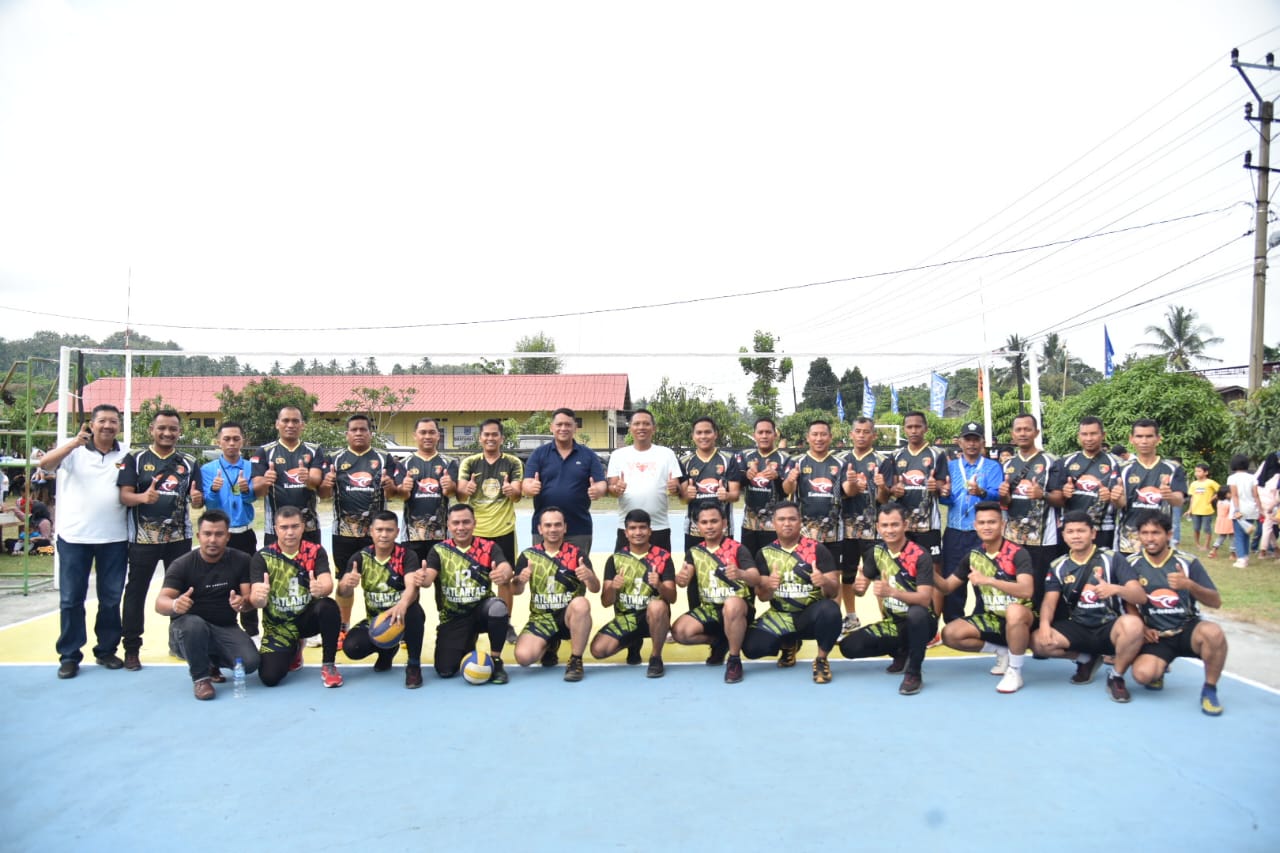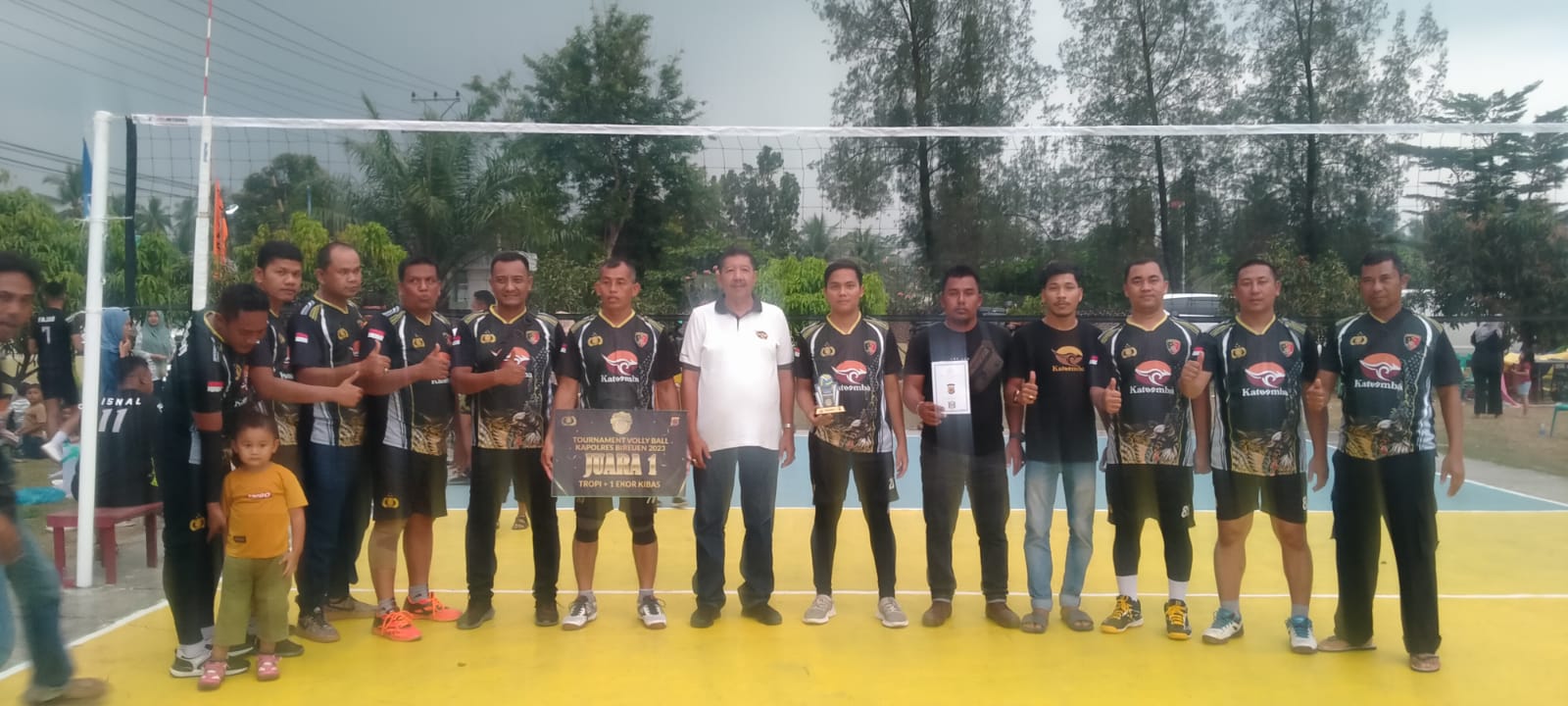 The owners of Katoomba Coffee Shop are proud of their new business and are excited to see it growing. They have big plans for the future, including expanding their menu and offering more food options. But they also want to continue to give back to their community. They plan to be involved in more local events and sponsorships in the coming months.
If you're in Bireuen Town, be sure to stop by Katoomba Coffee Shop for a cup of their delicious Arabica coffee. Not only will you be supporting a great new business, but you'll also be supporting a business that gives back to its community. And who knows, you might just find your new favorite coffee spot in town.
Let's scroll some photos of the event.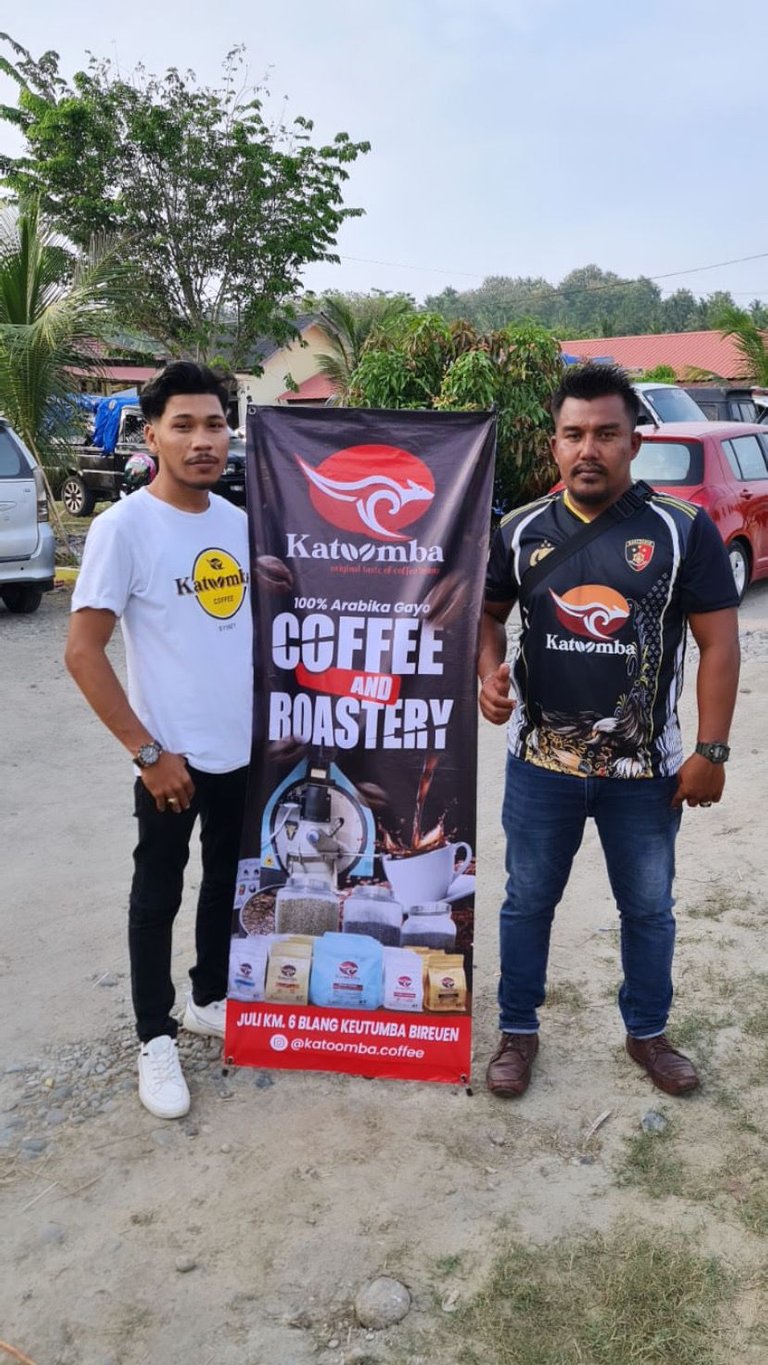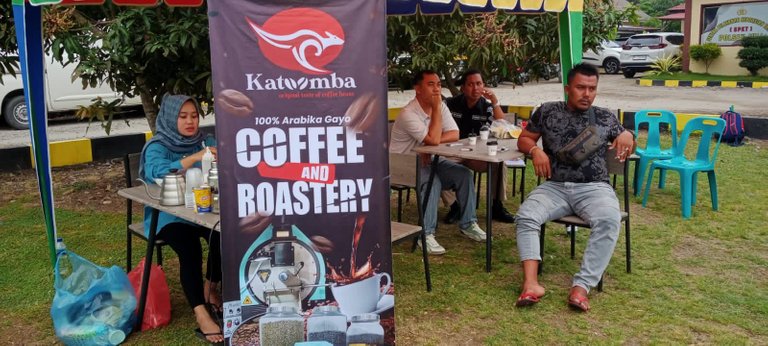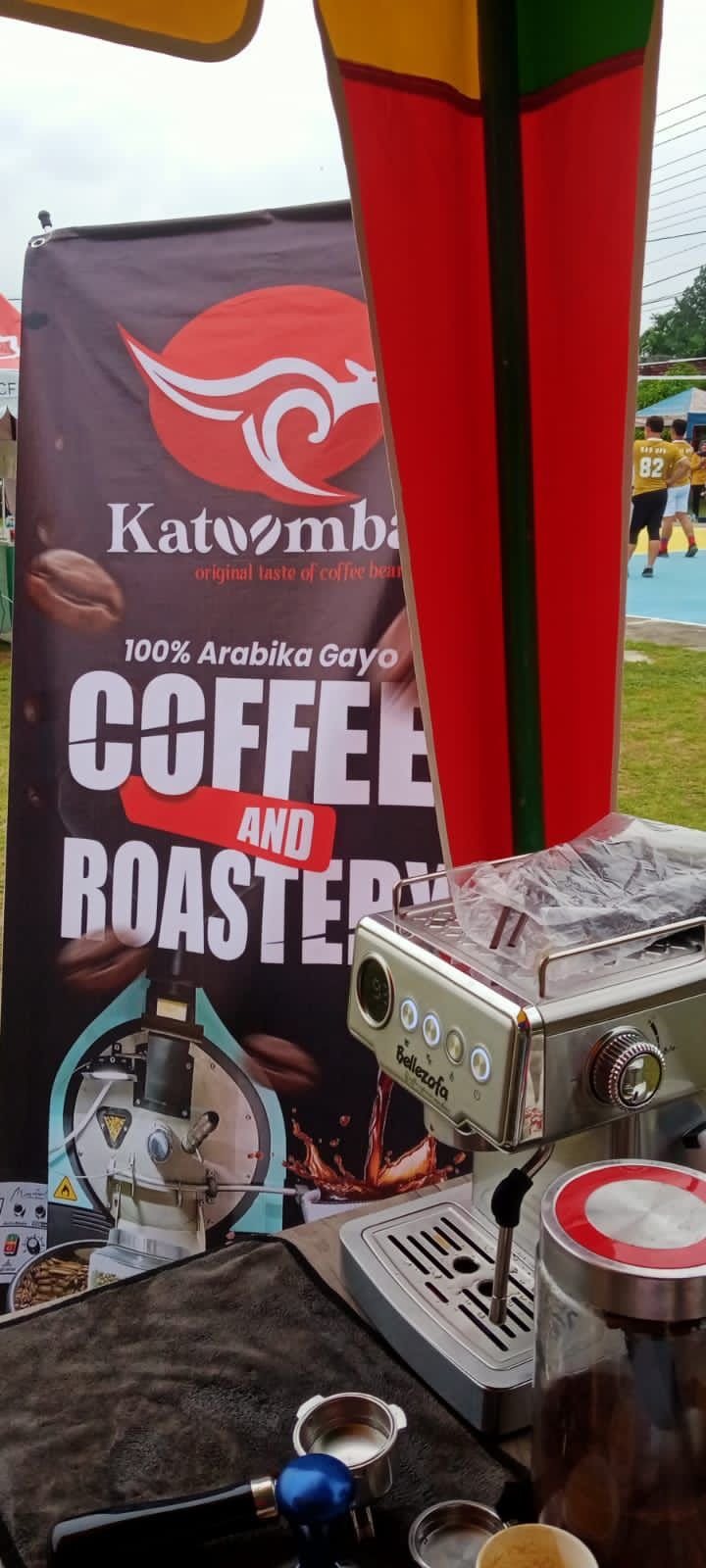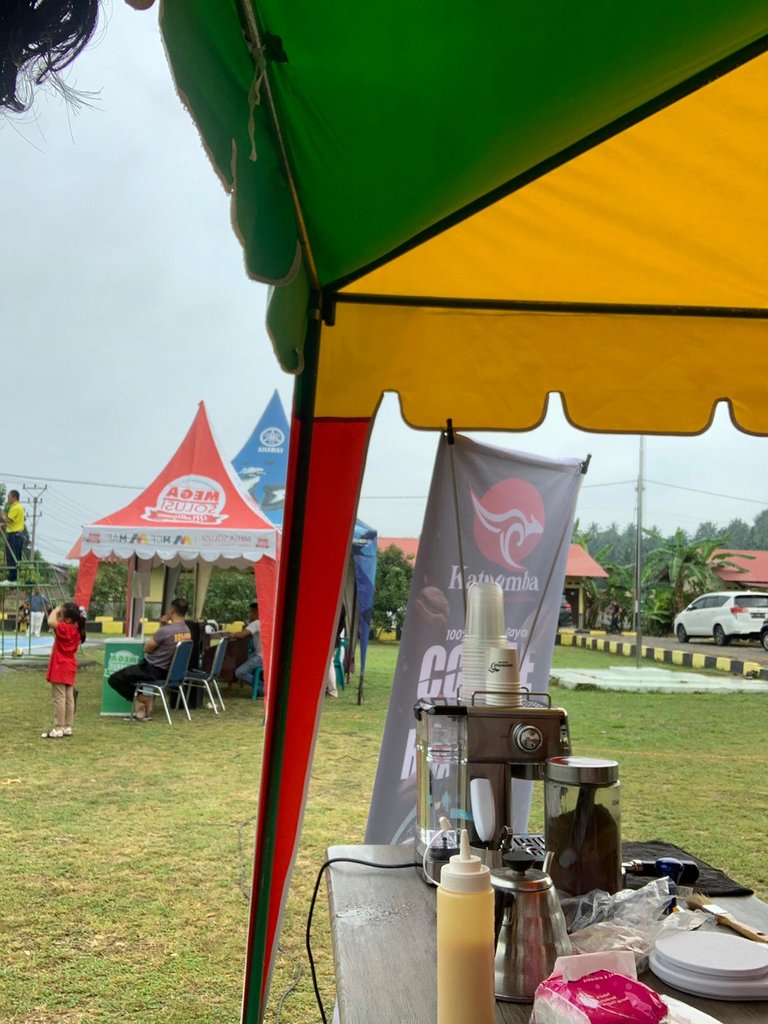 Thank you for reading..
---
---