Was that the most one sided game 7 in nba history?
In truth I'm still in shock, a 40 point blow out in a game 7. I'm not sure if I just finished watching a 2k game or did I really just see Devin Booker arguably, my pick for the best 2 guard in the league (top 3 at worst) go scoreless in the first half. Especially in a game 7. At home. This is a man that was top 4 in MVP votes. Not only him but also his veteran OG point guard Chris Paul, definitely a top 10 point guard all time, also decided to go scoreless in the first half. This loss means he has now given up the most 2-0 series leads in NBA history. The Phoenix duos struggles combined with an amazing Luka Doncic game where he ended up with 35 points on 19 shots dominating the throughout was probably enough for them to lose this game. What makes matters worse is Luka did it all so effortlessly while laughing at the home fans and even sitting down Cam Johnson.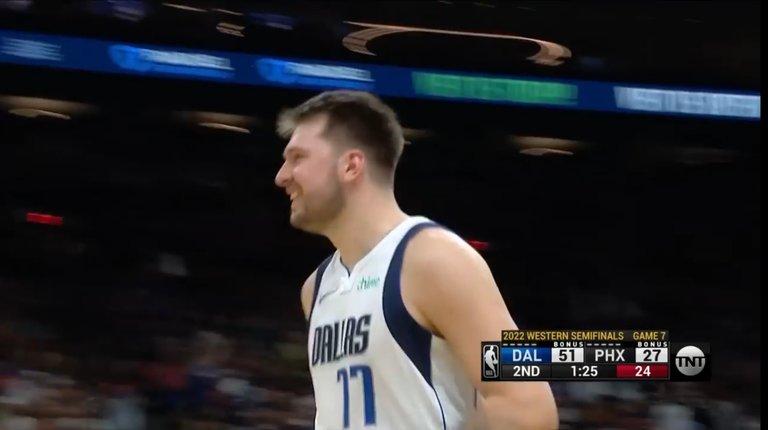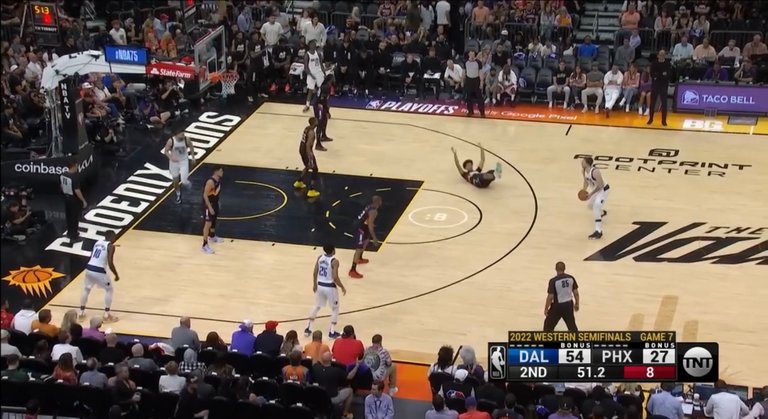 He's definitely, to me, the 2nd best point guard in the league behind Steph Curry. The way he runs the offence all while being a mismatch for all positions on the court because of his size and skill reminds me of Lebron…just a slower less athletic version. Being 6'7" means no point guard or shooting guard can match up with him they are too small, he's the same size as the wings in the league right now so they don't have an advantage guarding him and centres are his favourite food, constantly hunting them on switches to play with.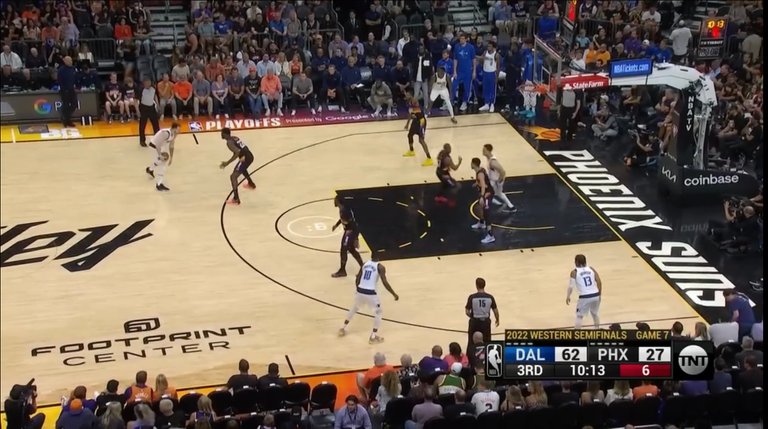 Luka put a Lebron esque game together tonight but had a big helping hand from Spencer Dwindidie who turned up for the second game in a row after having a slow start to the series. Spencer ignited for 30 points and was unguardable on the iso. The trusty Jaylen Brunson came through with solid minutes chipping in with a big 24 which was all they needed as Chris Paul and Devin Booker combined for 21 points in a win or go home game on their home floor. This not only has to go down as one of the biggest choke jobs in nba history but also it has to go down as one of the most shocking game 7 results. Definitely the most shocking I've seen. The Suns weren't just the 1 seed by the way they were by far the more talented team and somehow the game wasn't even a contest by half time as they were down 30. No team has ever been down 30 in a game 7 at half time. The Mavs pushed this lead up to 46 at one point which is just crazy. They dominated from start to finish.
The Mavericks will go on to play Golden State in the Western Conference Finals. The best 2 point guards in the league will have to battle to make the NBA Finals. Will Luka make his 1st or will Steph continue his dominance of this era and make his 6th?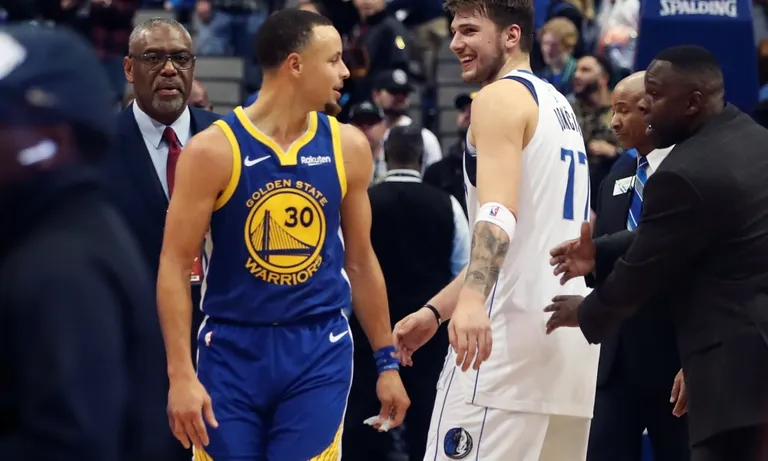 ---
---