Why Sachin Tendulkar is called the God of Cricket
---
---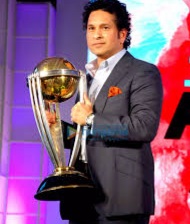 ---
---
Sachin Tendulkar, the Indian cricket legend, is widely regarded as one of the greatest cricketers of all time. He is often referred to as the "God of Cricket" due to his remarkable achievements and unparalleled talent on the field. *** One of the key reasons why Tendulkar is considered a cricketing deity is his incredible record in international cricket. He holds numerous batting records, including the most runs in both Test and One Day International cricket. Tendulkar is the only player to score more than 30,000 runs in all forms of international cricket combined, which is a feat that may never be surpassed. He has also scored 100 international centuries, a record that may stand for generations to come.
---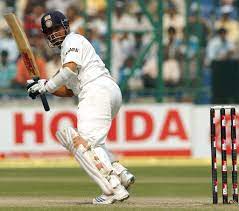 ---
Tendulkar's greatness extends far beyond his statistics. He was a batsman with a unique style that was both technically sound and aesthetically pleasing. He possessed an incredible hand-eye coordination that allowed him to play some of the most breathtaking shots in cricketing history. His ability to adapt to different conditions and situations made him a valuable asset to the Indian team for more than two decades.
---
---
Tendulkar's influence on Indian cricket is immeasurable. He inspired a generation of young cricketers to take up the sport and work hard to achieve their goals. He also played a pivotal role in India's triumph in the 2011 World Cup, which was the country's first major trophy in more than two decades. Tendulkar's contributions to Indian cricket were so significant that he was awarded the Bharat Ratna, India's highest civilian honor, in recognition of his achievements. .
---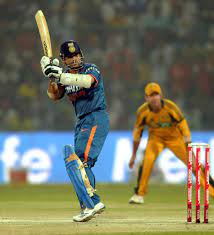 ---
---
Tendulkar is also known for his humility and grace. Despite being one of the most famous and beloved figures in India, he always remained grounded and focused on his game. He was a role model for millions of cricket fans across the world, both on and off the field.
Sachin Tendulkar's legacy as the "God of Cricket" is well-deserved. His incredible achievements, unique style, and impact on Indian cricket make him one of the greatest sportsmen of all time. He will always be remembered as a true icon of the game
---
THANK YOU FOR READING MY POST
---
---
---
---